Forget Salt and Limes: The Best Tequila To Sip And Savor
We know you love your fine wine, but premium tequila can be just as much fun. Many similarities exist between the best tequilas and premium wines. We are not talking about the mass-produced brands that are meant for mixing. These are complex beverages that deliver a range of aromas and flavors.
Since the 12th century, generations of farmers in Mexico's Central Valley have distilled blue agave into one of the world's favorite spirits, tequila. Once the choice of college students on spring break, distinctive new choices have branded the premium tequilas with an elegance usually reserved for a fine wine or an exclusive whiskey. Mix it if you must, but the proof is in the sipping. Taking it from the top, here are twelve of the world's best tequilas: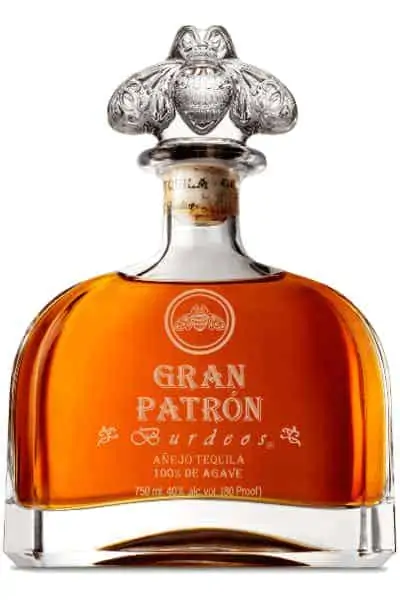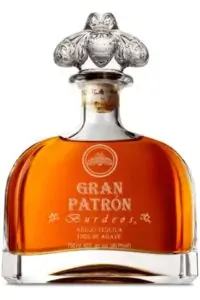 Boasting an exceptional profile from a complex process, Gran Patrón Burdeos is a tequila that is meant to be sipped from a snifter. Its cooked agave, honey, vanilla, and Bordeaux fruit notes come from double distilling, followed by a full year of aging, then additional distilling. Finished with 10 months in French oak wine barrels that once held Bordeaux, it is presented in simple, hand polished, hand numbered, crystal decanters. You can find this amazing tequila at around $489 per bottle.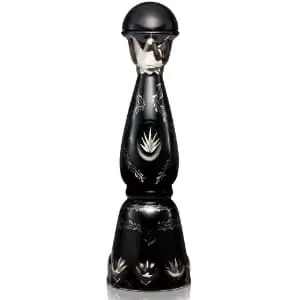 Tequila Clase Azul Ultra
From the highlands of Jalisco, Clase Azul's Weber Blue Agave is cooked for 72 hours in brick ovens, then distilled and aged for five years in sherry casks imported from Spain. Dark amber color, rich, silky texture, and aromas of sherry, caramel, and vanilla mark this smooth tequila. Poured from hand thrown, hand painted ceramic bottles, each is a work of art in itself. While this premium luxury tequila and its precious bottle run a pricey $1600, the distillery also offers a superb Añejo at a more reasonable $400 and an even more affordable reposado. We think this is the best tequila you can find if you are looking to truly impress someone.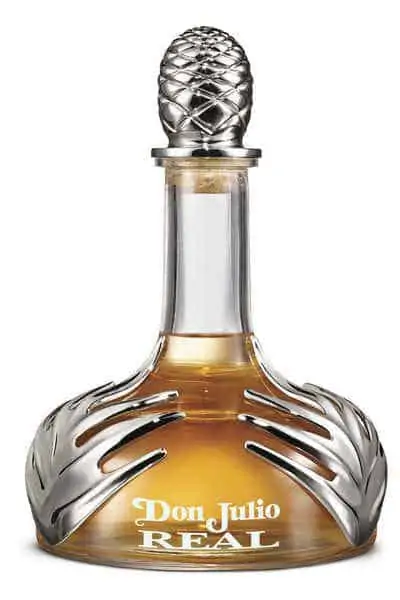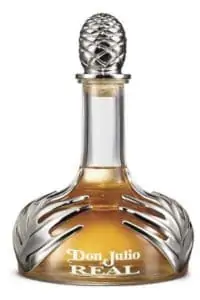 Don Julio Real Extra Añejo
One of the first distilleries to produce an extra añejo or 'aged' tequila for the luxury market, Don Julio Real is a highland agave spirit that rests for between three and five years in American white oak. Delivering an aromatic blend of agave and citrus, its vanilla, caramel, and almond flavors are generous on the palate. Slightly sweet on a warm, smooth finish, Don Julio Real is best served neat in an Old Fashioned or Rocks glass that displays its honeyed hue. This is a great tequila for true aficionados at around $380. If that is too pricey, you can buy a bottle of Don Julio 1942 for about half as much.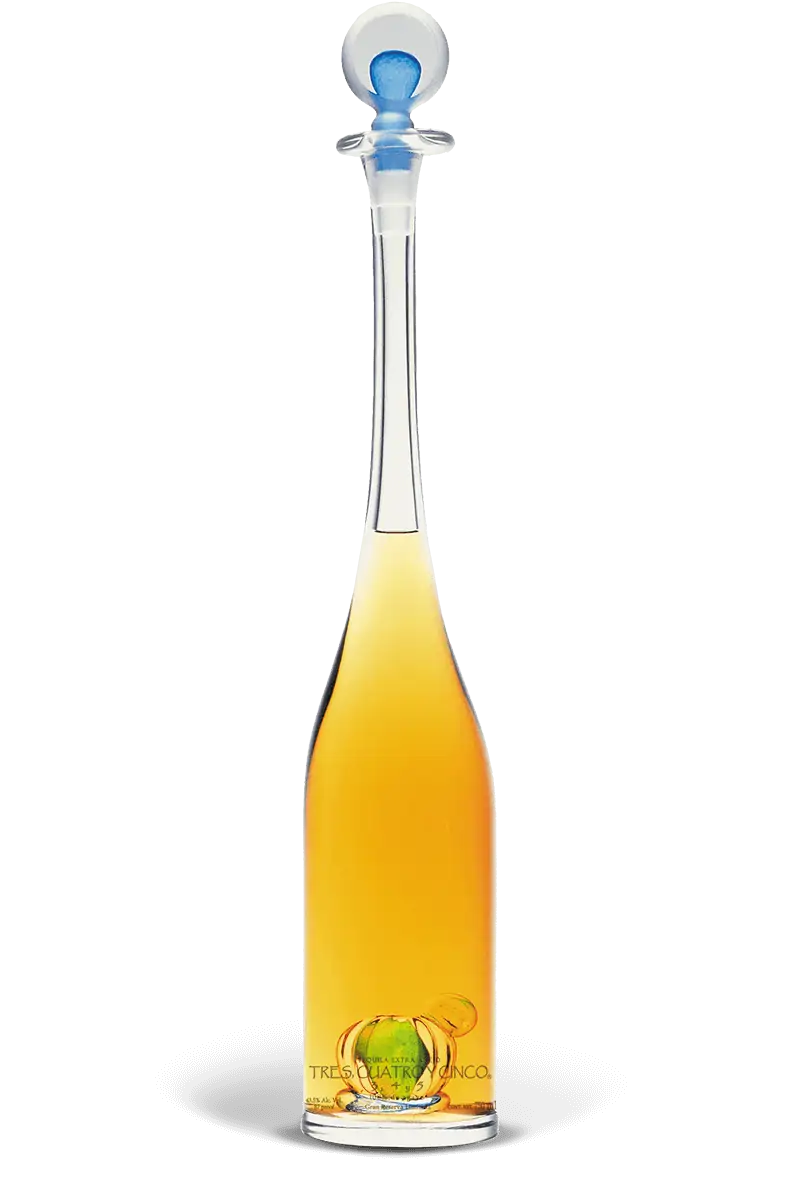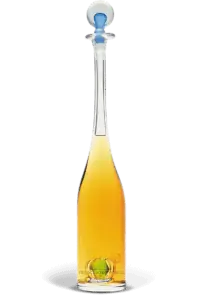 Tres Quatro Y Cinco Extra Añejo
A blend of 30 percent three-year, 40 percent four-year, and 30 percent five-year extra añejo tequilas aged in French oak, this super premium tequila from the Jalisco highlands has a smooth earthy, floral entry followed by a soft finish. Presented in a tall, slender, handmade crystal decanter, the spirit is elegant on the palate as well as the shelf. You can enjoy this special tequila for $359 per beautifully handcrafted bottle.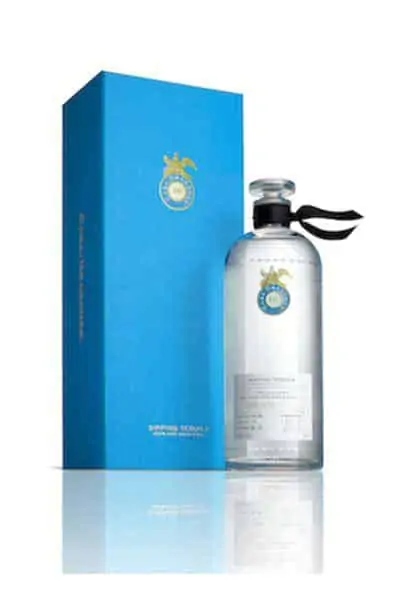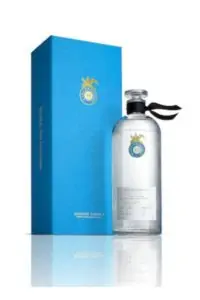 Good things come in small batches, and this limited edition, 100% blue agave Casa Dragones Joven bottle shows why. Blended of silver tequila and extra "añejo" aged tequila, it is aged for five years in new American oak. The result is a truly smooth sipping tequila from the fabulous city of San Miguel de Allende. Looking for a great sipping tequila? This is a great choice at $299.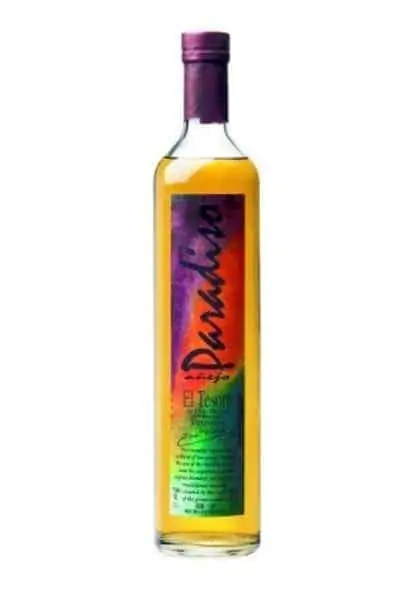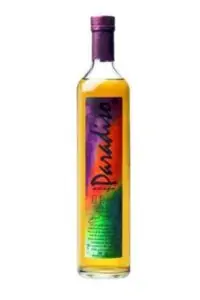 Slowly aged in underground cellars, this cask-strength tequila is bottled to proof, reaching 83 after eight years in the eight oak barrels that once held bourbon. Inviting vanilla, caramel, maple, and milk chocolate notes give way to a long, warm finish.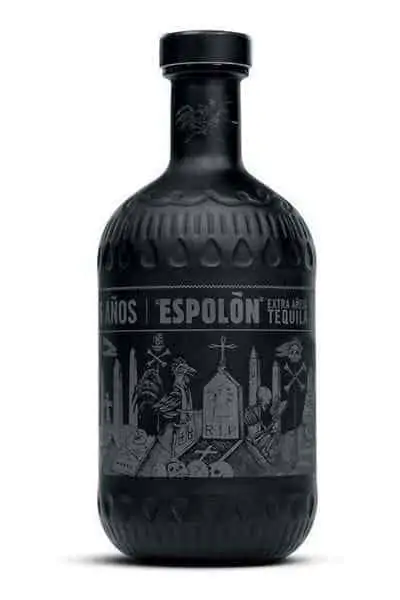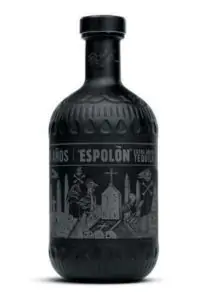 Tequila Espolòn Añejo X
This limited-quantity tequila is both spicy and herbal. Made from 100 percent blue agave it offers elevated flavors with a peppery palate rich in cinnamon and oak. The salty finish is nice and dry, without being harsh. Aged six years in virgin American oak, this gorgeous spirit is housed in a dramatic black bottle. If you are seeking out the best tequila in the $100 range, this one is for you.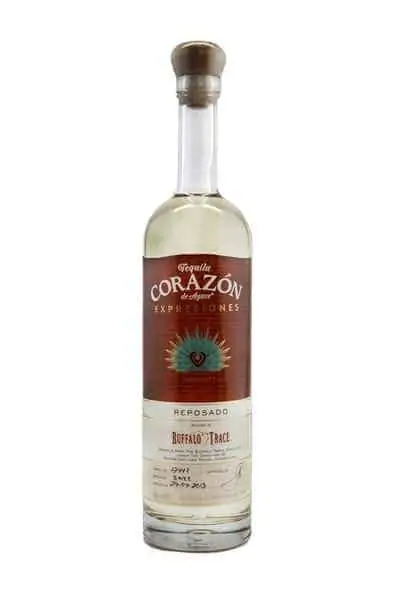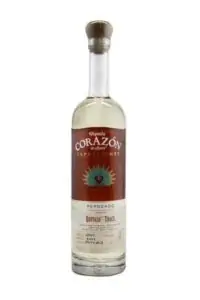 Aged 10 months in Buffalo Trace bourbon barrels, here is a caramel flavored tequila with a peppered entry. The initial hit is followed by smooth cinnamon, spice, and vanilla on the palate. This exclusive tequila then concludes with a long stretch of salty, smoky agave. It easily lives up to expectations, even at $85 per bottle.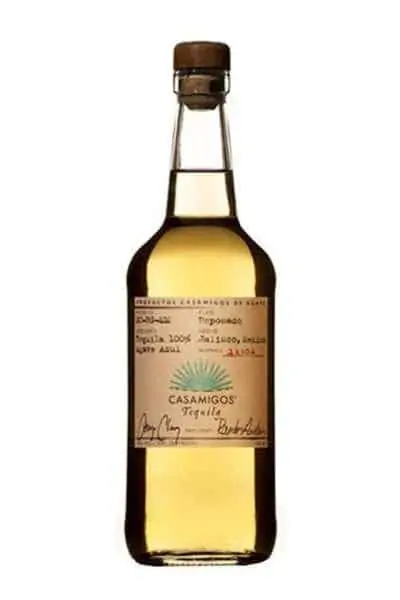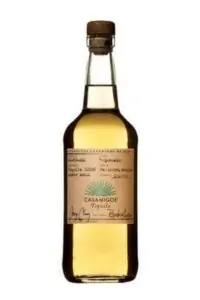 This high-end tequila was created by George Clooney and Rande Gerber. It is made from 100 percent blue Weber agave. The Jalisco highlands sip spends seven months soaking up the flavors of small, reconditioned whiskey barrels. Bottled at 80 proof, it has a smoky nose with vanilla, maple, and spice. A sweet, rich palate is touched with tobacco and leather, finishing with peppered sweetness. $51.99 at time of posting. Click here for a current price.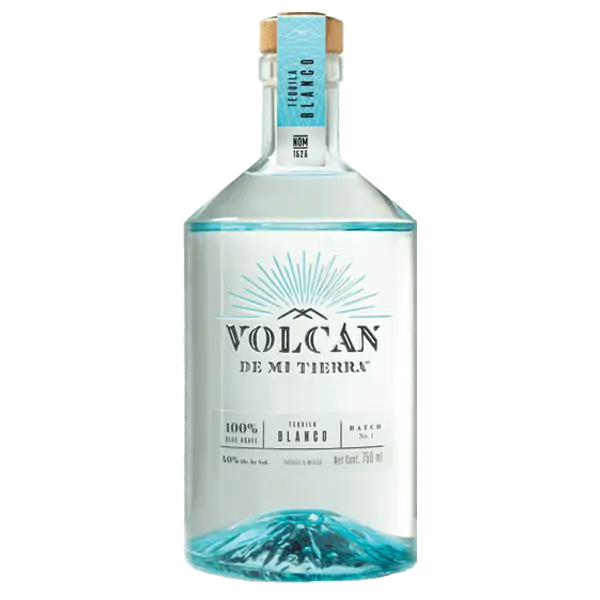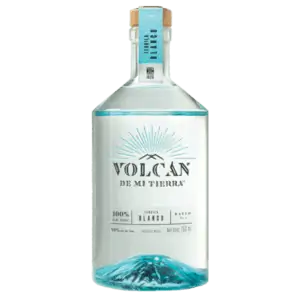 Lowlands Volcan De Mi Terra
A partner with Moët Hennessy Louis Vuitton, Volcan creates a lovely lowlands duo. Their Tequila Blanco is a fresh, citrusy, tart cherry tequila with a spicy finish. Their Cristallino is a filtered añejo stripped of color. This tequila is then aged a second time to give it a fabulous taste and creamy mouthfeel. Volcan is giving tequila aficionados two of the best tequila choices around at just $40-60 a bottle.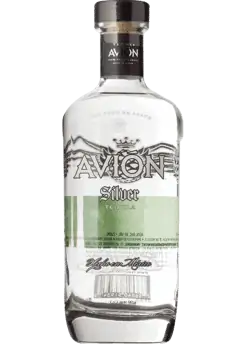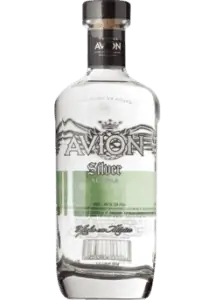 Crisp, fruity, and unaged, this clear highland tequila presents freshly roasted agave balanced with pineapple and black pepper. Hand harvested and distilled in small handmade pot stills, the elevated location near Jalisco makes it a very slow growing agave, taking 7-10 years to mature. Judges at the San Francisco World Spirits Competition voted it the "World's Best Tequila." At just $42 a bottle, we consider this the best tequila in the mid-price range.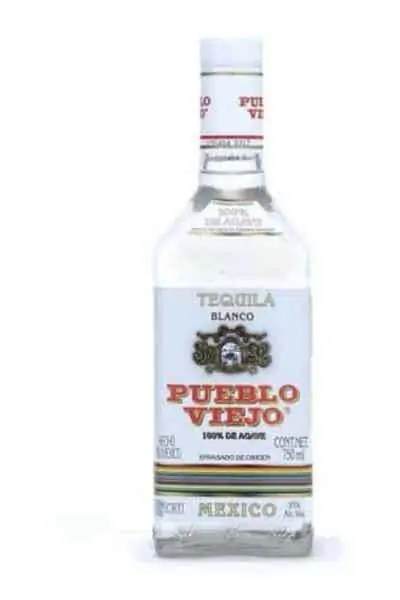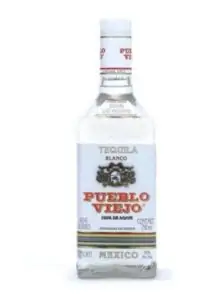 Click Here To Get This Top-End Tequila Delivered To Your Home
The top tequila in this solar system with a price tag under $20, Pueblo Viejo's herbal accents deliver caramel and fruit on the palate followed by a long, smooth, round finish. Unaged, clear, and bottled directly from the still, this highland sip is produced at San Matias in one of Jalisco's oldest distilleries. Worth every penny for a tequila under $25 a bottle. This can be your go-to sipping tequila and the best tequila you put into a mixed drink.
You can click here to order this incredible value tequila.