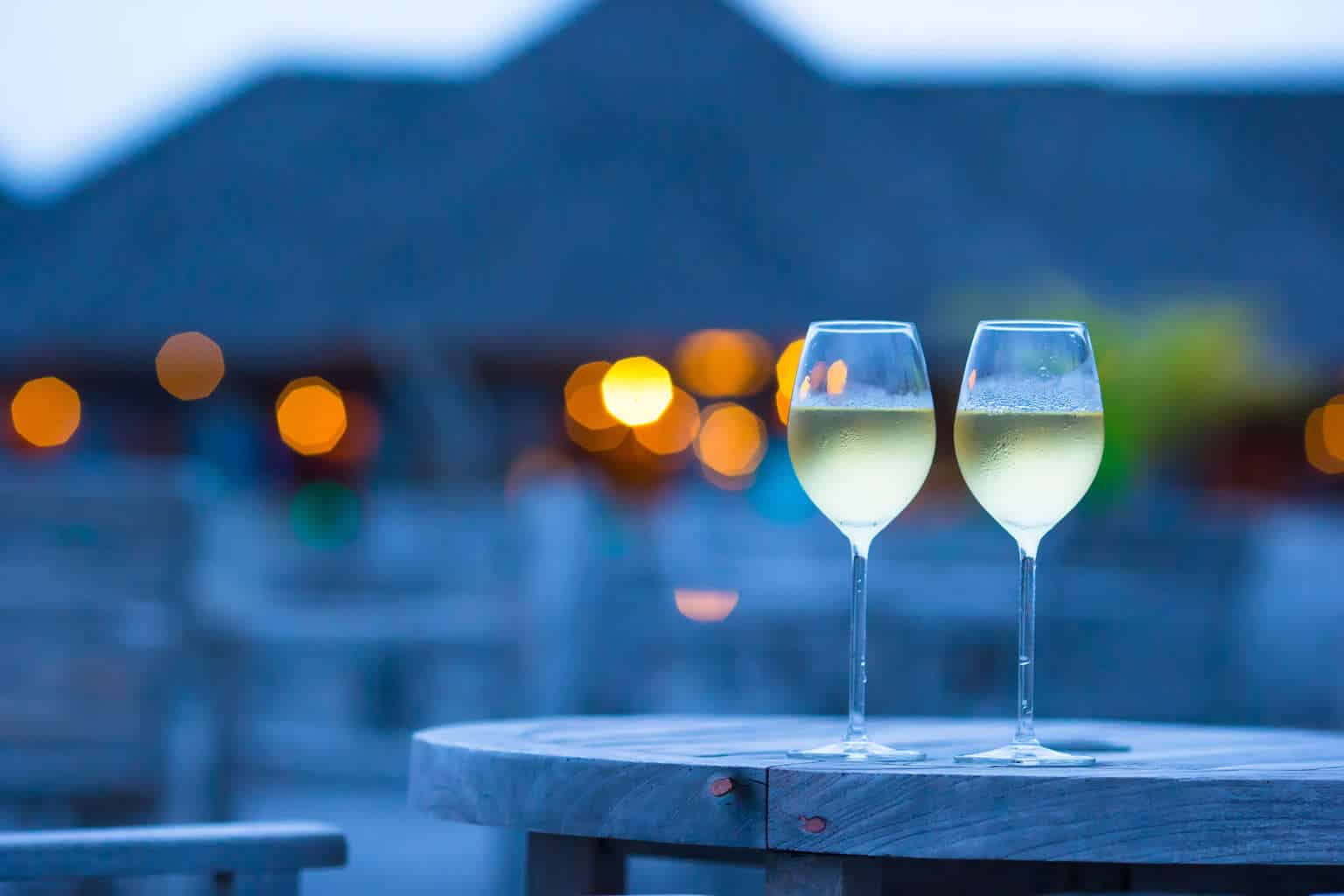 So how do you find the best California Chardonnay to buy? That depends on the type of Chardonnay drinker you are.
California Chardonnay is a bit like American Politics: extreme in its bipartisanship, "ripe and heavily oaked" on one end and "crisp and unoaked" on the other, and while the wines at either end of the spectrum get the most attention often it makes more sense to be somewhere in-between.
With Chardonnay, it is important to know your preferences but also to embrace the myriad styles it produces, as well as to know how to navigate and understand the huge price differences between brands.  Spanning styles and price points, here are some of the best examples to get your Cali Chard Party started:
The Best Chardonnay To Buy Now
Kongsgaard Napa Valley Chardonnay 2015
While many people think of Sonoma for Chardonnay and Napa for Cabernet, Napa does, in fact, produce outstanding Chardonnay—including one of the best in the state from John Kongsgaard.  A 5th generation Napan, John studied under famed French winemaker Michel Rolland.  This old-world influence makes its way into this still decidedly California Chardonnay.  Creamy and rich, John Kongsgaard was among the first to produce an unfiltered Chardonnay in California.  The result is opulence, texture, and balance—more crème fraiche than butter.
Peter Michael Cuvée Indigène Chardonnay 2015
In 1982 Sir Peter Michael purchased land in Knight's Valley, CA, and from there hired a succession of some of the best winemakers in the business; starting with Helen Turley to make their first wine, a Chardonnay, and a year later to introduce the Cuvée Indigène.  While nowadays all the Peter Michael wines are fermented using native yeast, back when they began this Cuvée was unique in that regard.  Today it remains a barrel selection of some of the best Chardonnay produced at the winery.
Ramey Ritchie Vineyard Chardonnay, Russian River Valley, 2014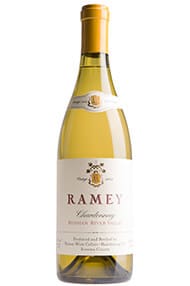 No discussion of best California Chardonnay to buy would be complete unless you included David Ramey: highly respected—and highly opinionated—winemaker in California.  While old-world sensibilities are seen in these wines, they are still unmistakably Californian; Ramey Chardonnays always have a richness in texture, coming partly from full malolactic fermentation and bottling without filtration, and a power on the nose that does not hide the succulent butterscotch aromas.  The Ritchie vineyard Chardonnay balances this with a flinty minerality that adds a glorious complexity.
Winc The Independent Chardonnay 2017
This bright, unoaked Chardonnay comes from one of our go-to wineries. The folks at WINC partnered with natural winemaker Chris Condos to produce a cool climate Chard. You will enjoy the mix of refreshing acidity and the luxurious mouthfeel imparted by the malolactic fermentation. This wine features aromas of peach and wet stone. On the palate, expect peach, pear, and honey along with some minerality.
The wine is produced with organic grapes from Erica's Vineyard in the Carneros district of Sonoma. This area is known for its moderate temperatures that produce excellent Pinot Noir and Chardonnay grapes. This is an excellent California Chardonnay to buy now.
Click Here|Learn more about Winc wines and get promo codes here.
Peay Vineyards Sonoma Coast Chardonnay 2016

A small, family-owned winery focusing on the terroir of the Sonoma Coast, Peay specializes in uber-cool-climate Chardonnay.  A combination of Old Wente and Dijon clones, all of their Chardonnays have a vibrant, acid-driven character that sets them apart from the buttery style many are used to.  The wines are oaked but the oak is well-integrated; the result is a complex California Chardonnay that does not lack in texture but still maintains an elegance on the palate.
Lioco Estero Chardonnay, Russian River, 2016
Lioco were once known for making a fully unoaked chardonnay; now their philosophy is to judiciously include only neutral oak fermentation in their bottlings.  The vineyards are all dry-farmed, adding a richness that comes from the grapes themselves.  Still, the wine is a mineral-driven and lightly aromatic style Chardonnay. Another great California Chardonnay to buy for any occasion.
Brewer-Clifton Sta. Rita Hills Chardonnay 2015
Further south from Napa and Sonoma, the Sta. Rita Hills have a unique climate lending to the funneling of cool air off of the Pacific Ocean—making the region perfect for Chardonnay production.  One of the most lauded wineries in the area, Brewer-Clifton makes a restrained style Chardonnay—malolactic fermentation, which creates the buttery feel in many chardonnays, occurs only naturally, ensuring a bright and well-balanced style.
La Follette Boudreaux Vineyard Chardonnay, Russian River Valley, 2016
La Follette works with vignerons, exploring single-vineyard terroir primarily with Pinot Noir and Chardonnay.  This example comes from a late-ripening cool-climate site surrounded by sheep pastures and olive trees.  The vineyard is planted with a rare Montrachet clone and produces an exotic California Chardonnay worth buying: aromas of kaffir lime and fig mingle with a clean minerality.