There are plenty of incredible wines that come from humble origins. So, too, are there tasting rooms whose founders have spent all their capital on appearances instead of the wine. If you crave an eye for design alongside quality wine, add the following locations to your list.
Potek Winery, Santa Barbara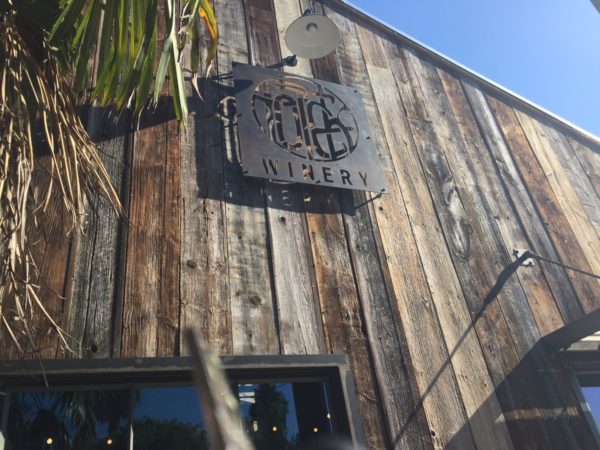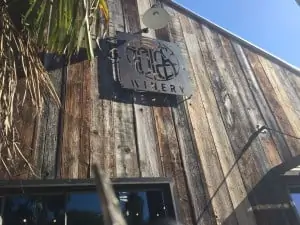 In his latest project, Potek Winery, Dave Potter (Municipal Wine, Goodland Wine) takes the initial success from his earlier winemaking ventures to a new level of refinement and sophistication. At Potek Winery, so named for Potter's Romanian great-grandfather, varietals like Riesling and Grenache see more time in barrels, generating complex, nuanced selections. Potter creates these single-vineyard wines in the same space you can buy them -- a unique tasting room with geometric woodworking, triangular-patterned black and white tile walls, and a dimensional, wooden coffered ceiling. Even the Potek label showcases an eye for design, well worth the trip to The Mill on Haley street for investigation. Tasting by appointment only. Potek Winery, 406 E Haley St, Santa Barbara.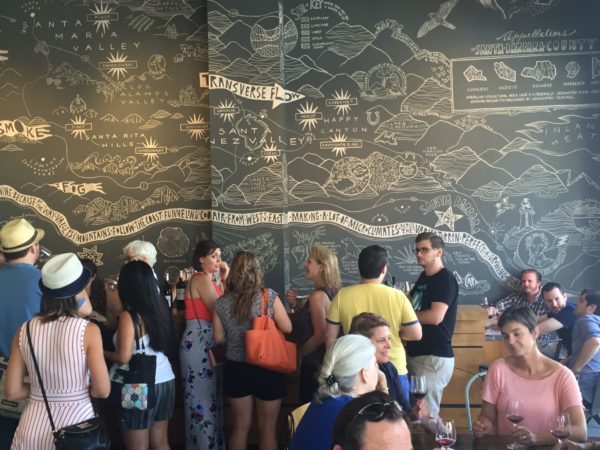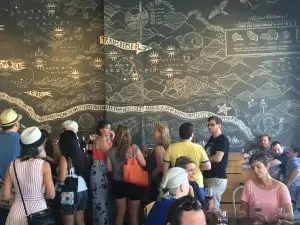 AVA Santa Barbara, Santa Barbara
Want to get to know the Central Coast? It's all mapped out for you at AVA Santa Barbara, the second label from winemaker Seth Kunin (Kunin Wines), a stylish tasting room in the Funk Zone. Behind the wooden bar, a large-scale chalk portrait of the Santa Ynez Valley spells out every American Viticulture Area in Santa Barbara County and the characteristics of each microclimate. Unsure of the difference between Happy Canyon and Ballard Canyon, the region's latest designation? Sip through AVA's portfolio from chardonnay to cab franc as you visually explore the landscape. AVA Santa Barbara, 116 E Yanonali St., Santa Barbara.
Saarloos and Sons, Los Olivos
Step over the threshold into the historic 19th century cottage that now serves as a tasting room for Saarloos and Sons, and it will feel like the living room you always wanted. The interior looks like it was styled for an Anthropologie catalog. Elegant-yet-rustic, chandeliers cast bright light over hardwood floors and framed photos of the Saarloos ancestors enchant the wallpapered walls above the wainscotting. Traditional silhouette portraits aren't the only images on display, the very modern photo booth flatters everyone. As good as the tasting room looks, it's the high-quality Estate wine featured by this family operation that draws you in for the long haul. The cupcake flight doesn't hurt, either.
Linne Calodo, Paso Robles
From the exterior, Linne Calodo off highway 46 in the west hills of Paso Robles could appear to be a contemporary cabin. Perpendicular wood paneling alternates with charcoal gray siding and tinted windows; it's appropriate for a tasting room that's tucked between trees. The interior, which offers brighter light than you would expect from outside, is more high-end and minimalist than any of the winery's neighbors, which can be overbearing with souvenirs and other tourist trappings. Here, there is nothing to distract you from the wine, which is why you are greeted by your own host, dedicated to providing guidance throughout your tasting. Though the names are whimsical -- Overthinker, Problem Child -- the wines at Linne Calodo are not porch pounders, these are the bottles to save up for and indulge in. Tasting by appointment only. Linne Calodo, 3030 Vineyard Dr, Paso Robles.
Banshee Wines, Healdsburg
More than any of the tasting rooms we've seen, Banshee in Healdsburg has the most distinctive California style. There is a little Mexican influence in the textiles and a healthy dose of frontier spirit in the worn leather furniture and mounted antlers. Wooden crates offer a diverse assortment of items for purchase. Even the smoked trout and pork rillettes you can order from the Shed speak to a bygone era. Don't take it all too seriously though, Banshee is a place to park it at the communal table, or to lounge and listen -- the vinyl collection will be sure to please. The best part is that these benchmark bottles, like pinot noir and sauvignon blanc, won't break the bank; they provide newbies a reasonable entry point to the daunting landscape of Sonoma County wine. Banshee Wines Tasting Room, 325 Center St., Healdsburg.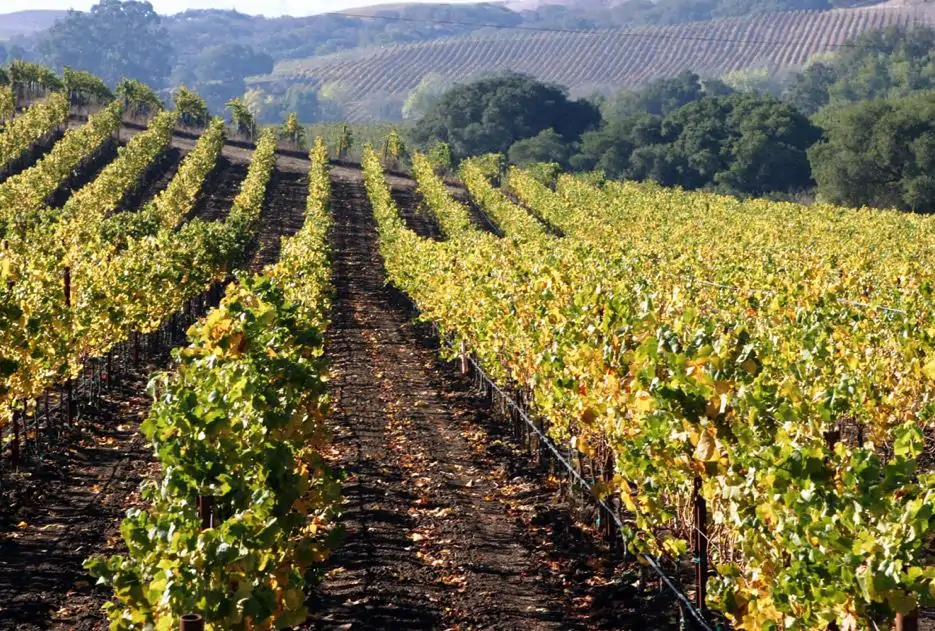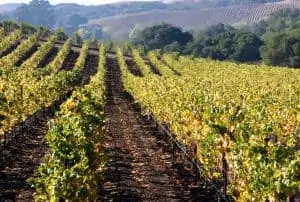 We are often asked, "What are the top wineries for Napa insiders?" If you have been wine tasting in Napa Valley, you've probably hit some […]