Here is a description of the red grape varietal that was once thought to be a native to the region. It is still considered one of the most important grapes in California. Name this grape.

This grape produces a deep red, bordering on black color.  It is a spicy, peppery wine, with a hint of fruity flavor - berries or dark cherries are often the taste range.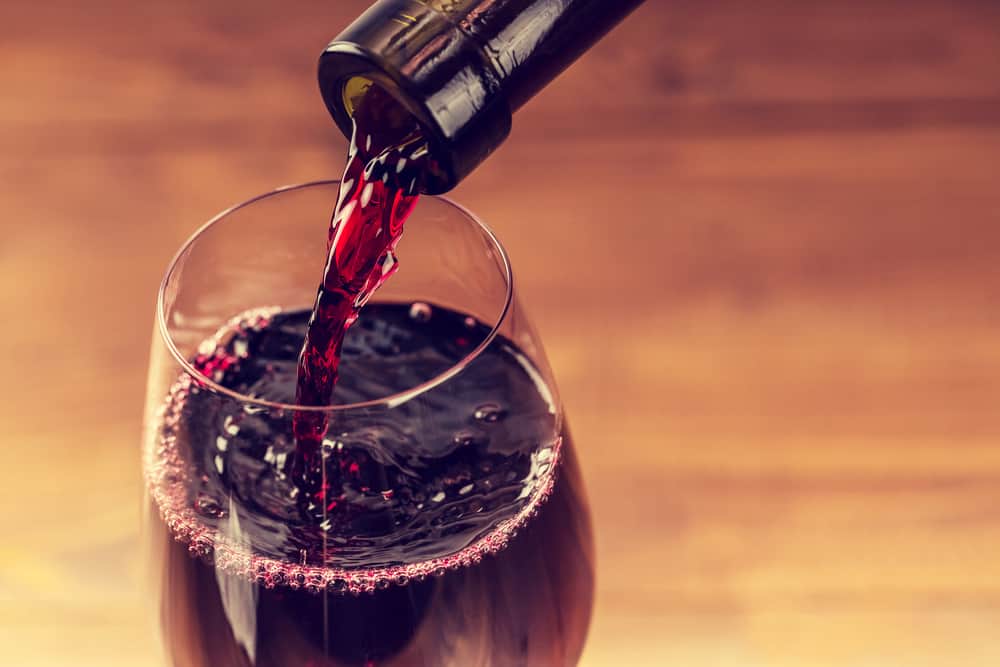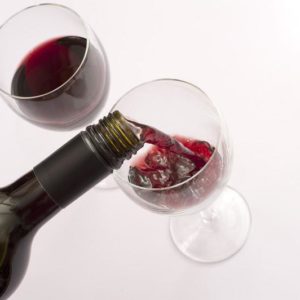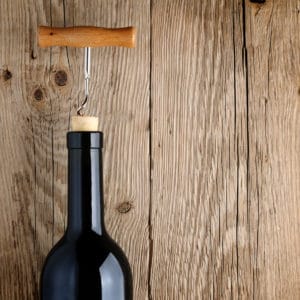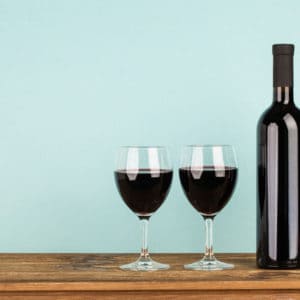 What is the average wine tasting fee in California?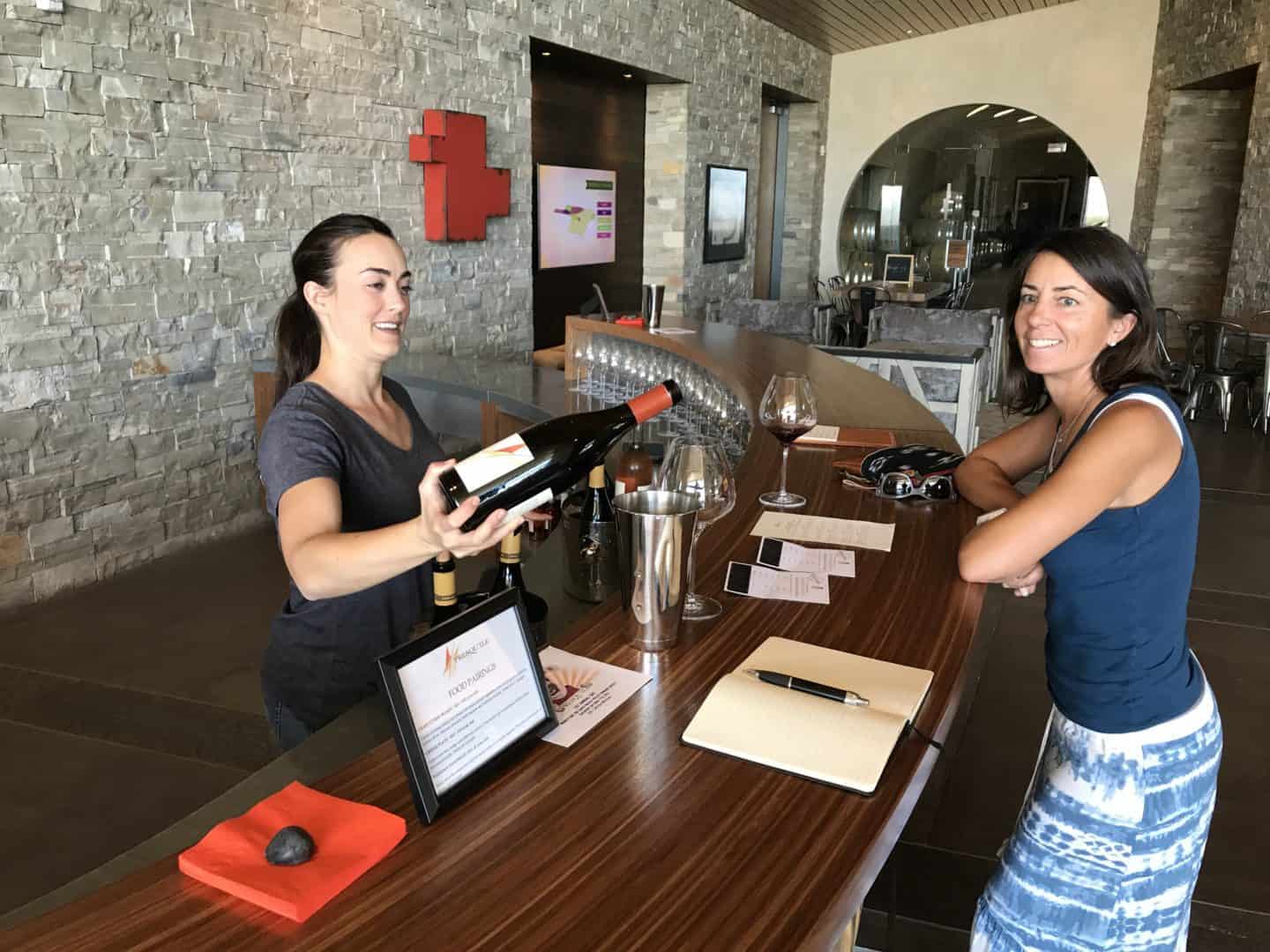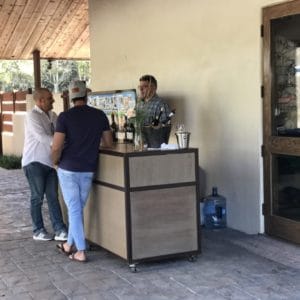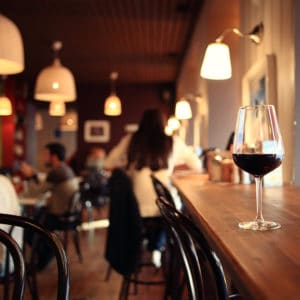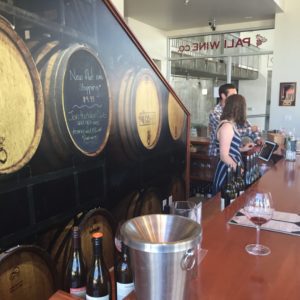 How many wineries are there in California?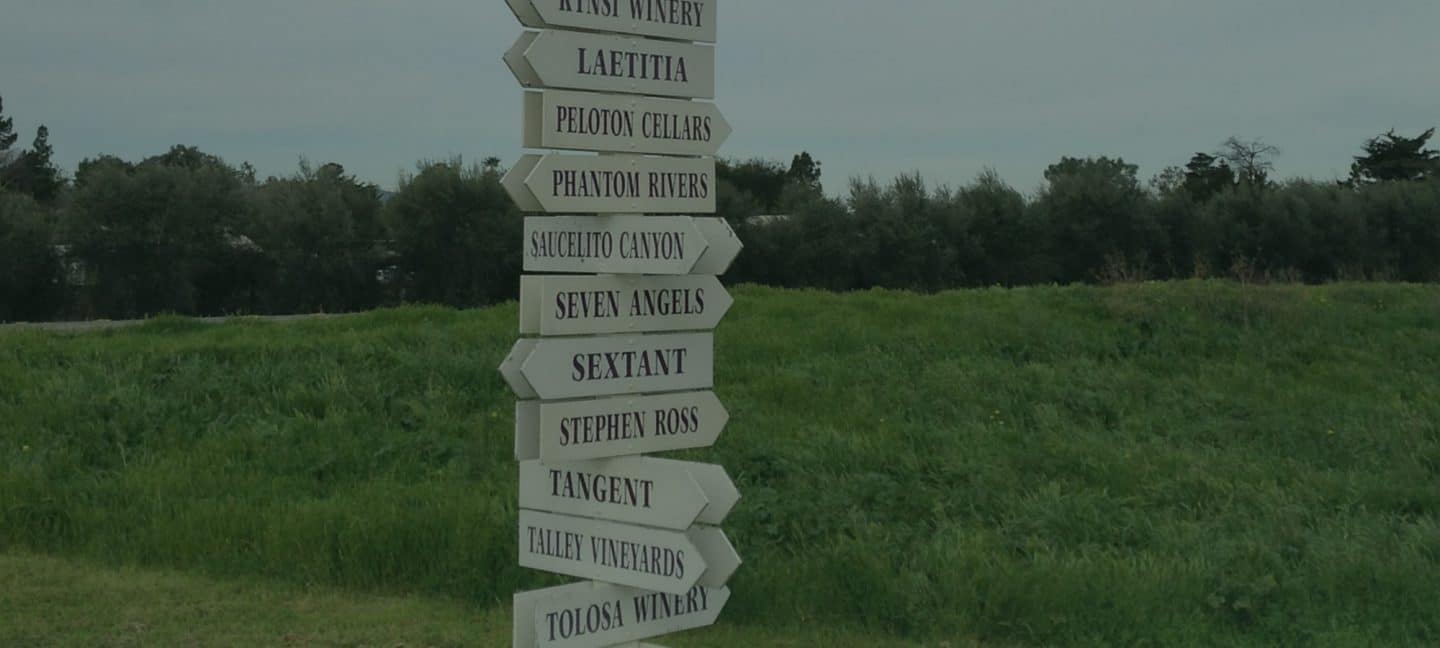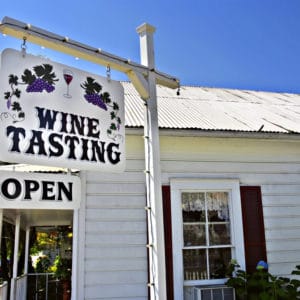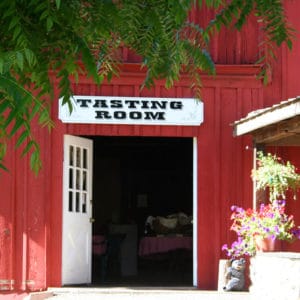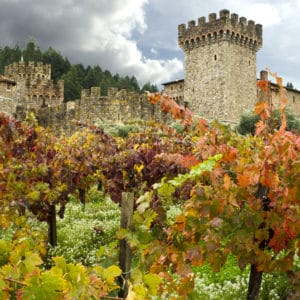 Which California wine region was the setting for the movie Sideways?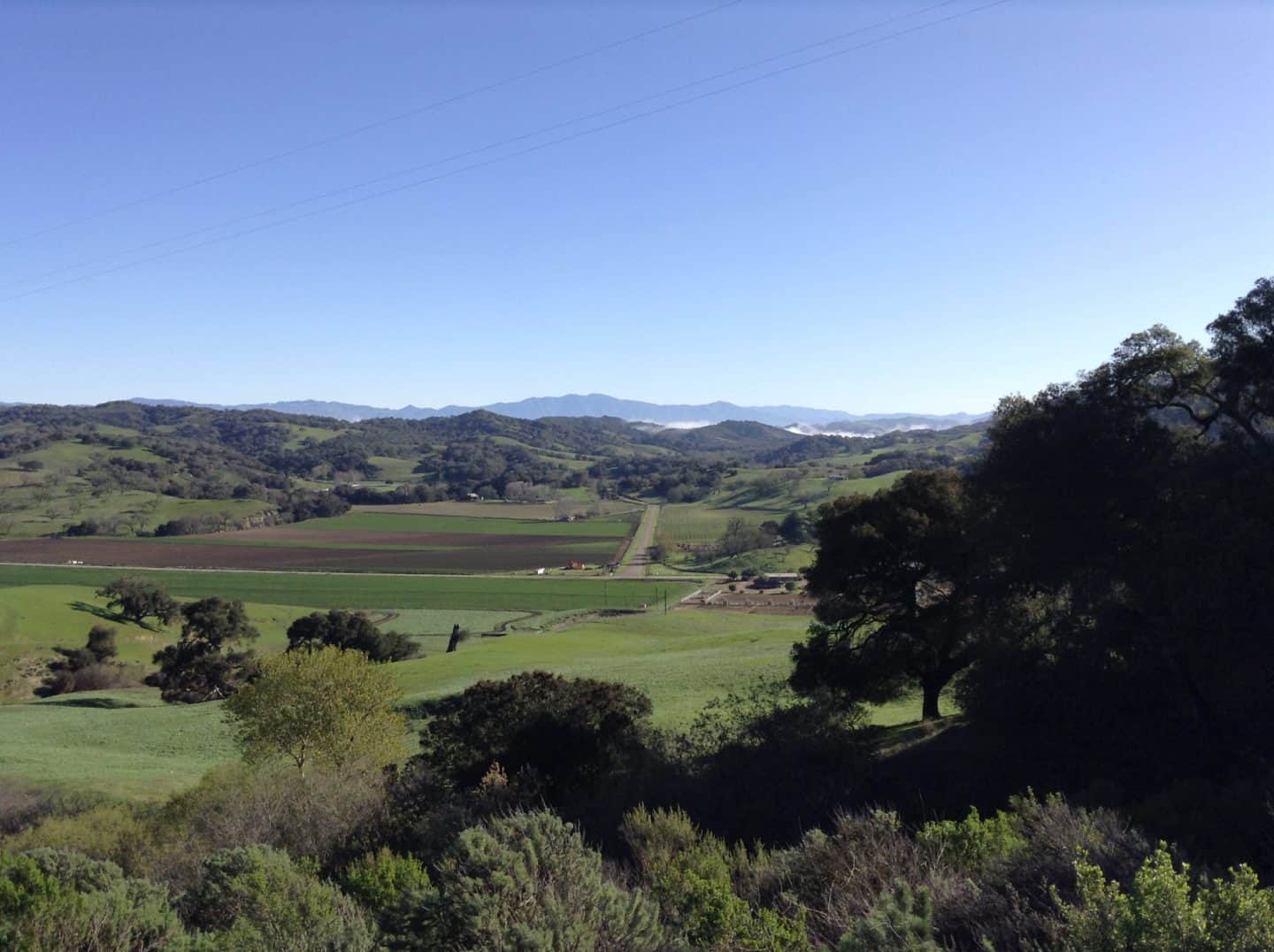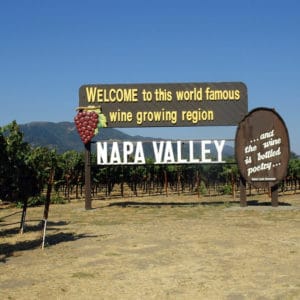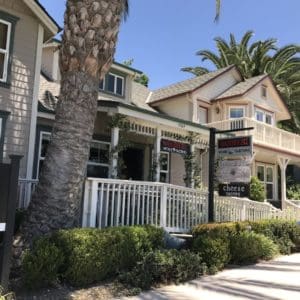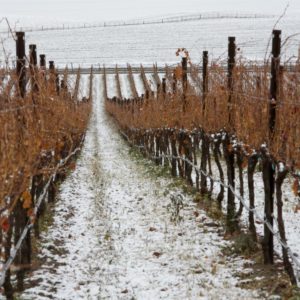 How many pounds of grapes are needed to produce one bottle of wine?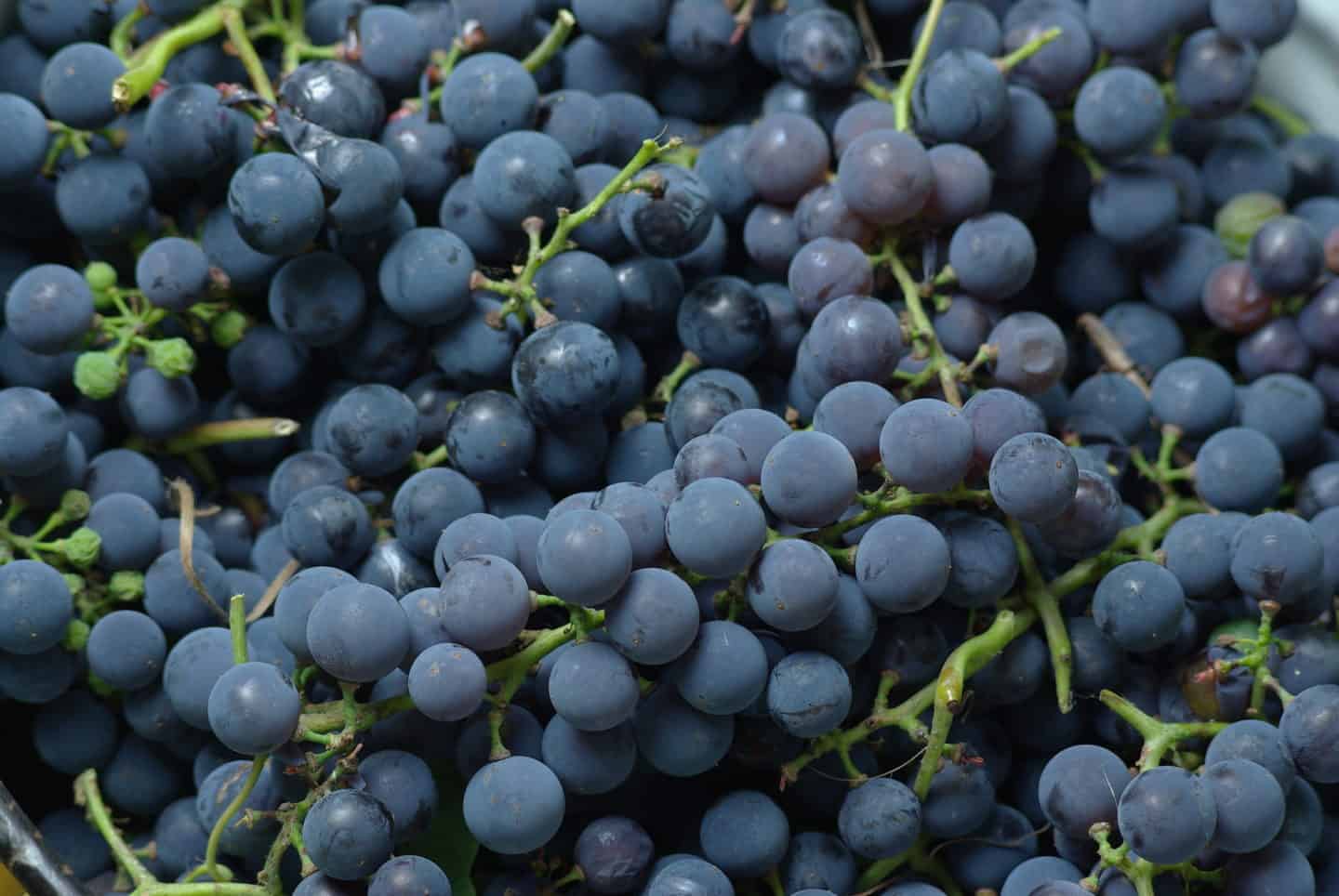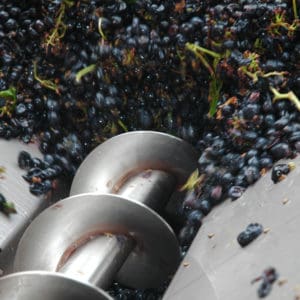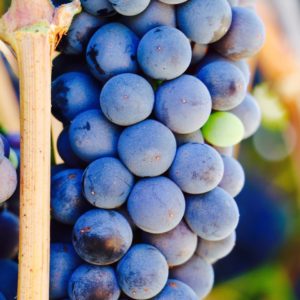 One and a half pounds of grapes
---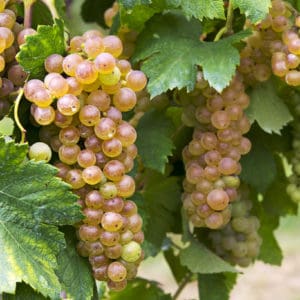 Two point eight pounds of grapes
---
California is the birthplace of the Meritage. Which answer below does not describe what it takes to be considered a Meritage?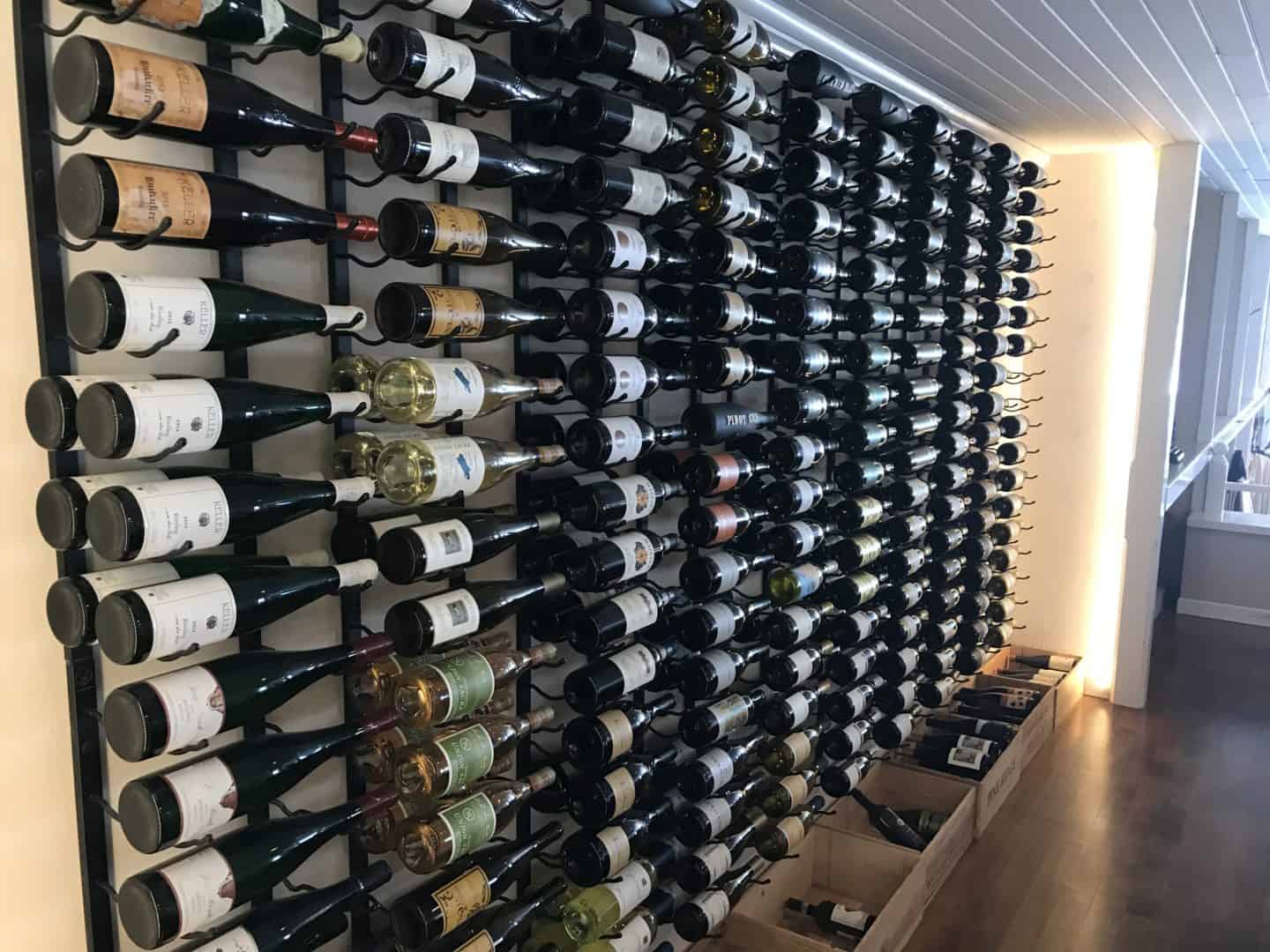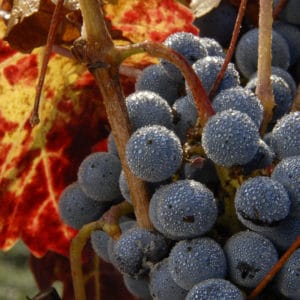 Made from at least two traditional Bordeaux grapes
---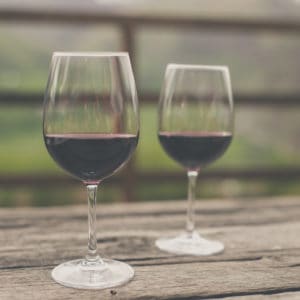 Contains at least 50% Pinot Noir
---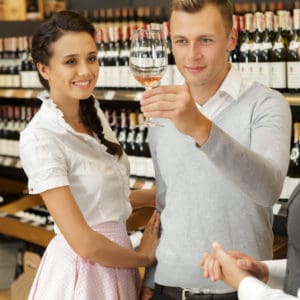 No varietal can exceed 90% of blend
---
Where is the oldest continuously operating winery in California?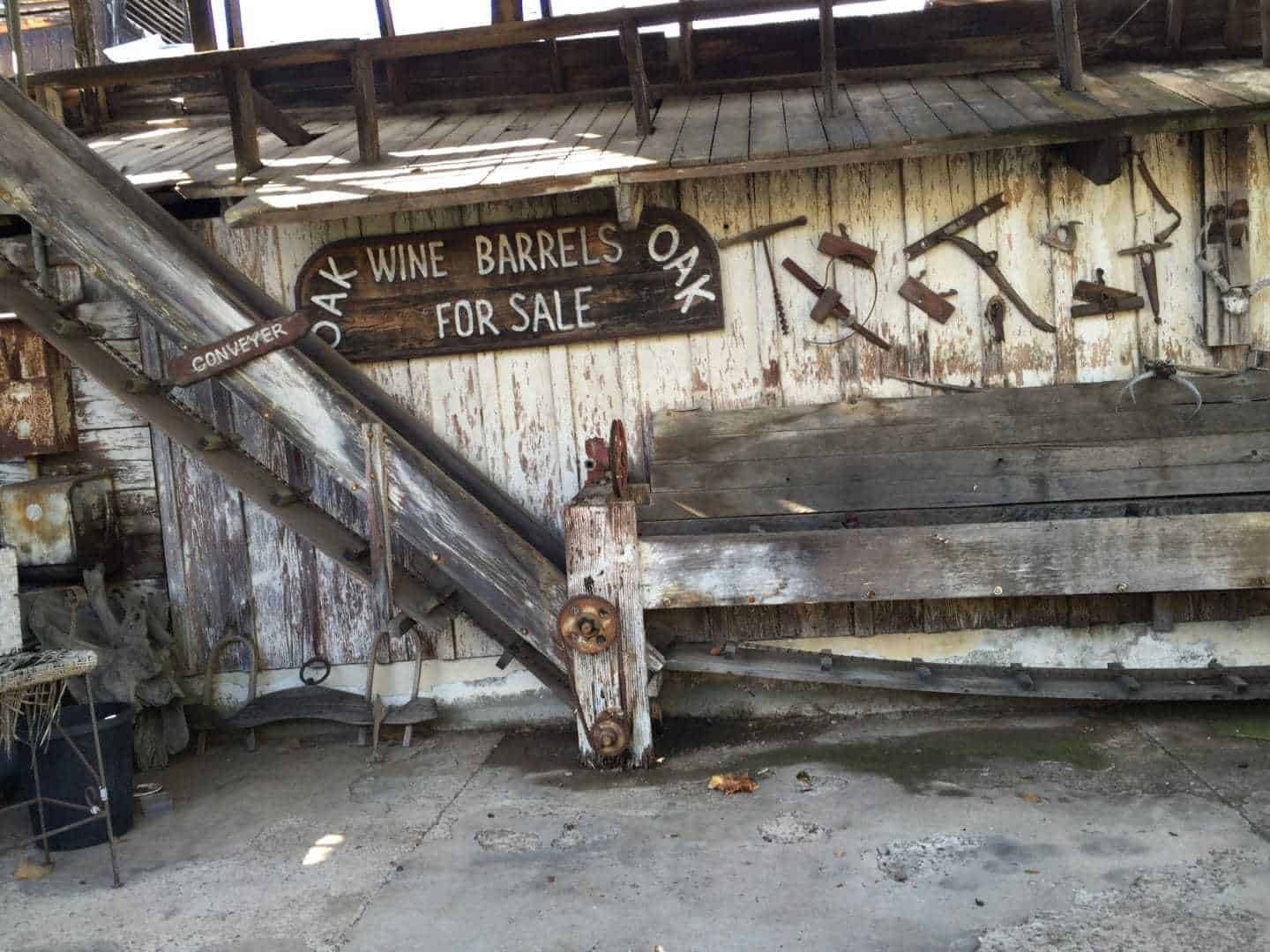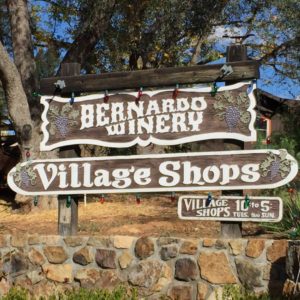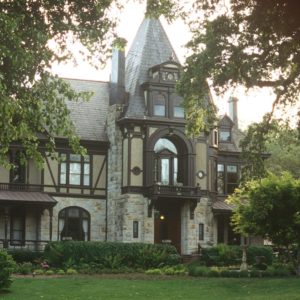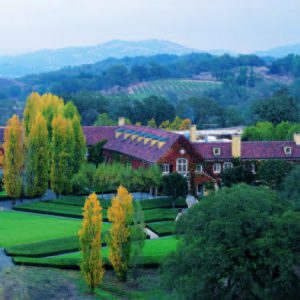 Where California rank in global wine production if it were a country?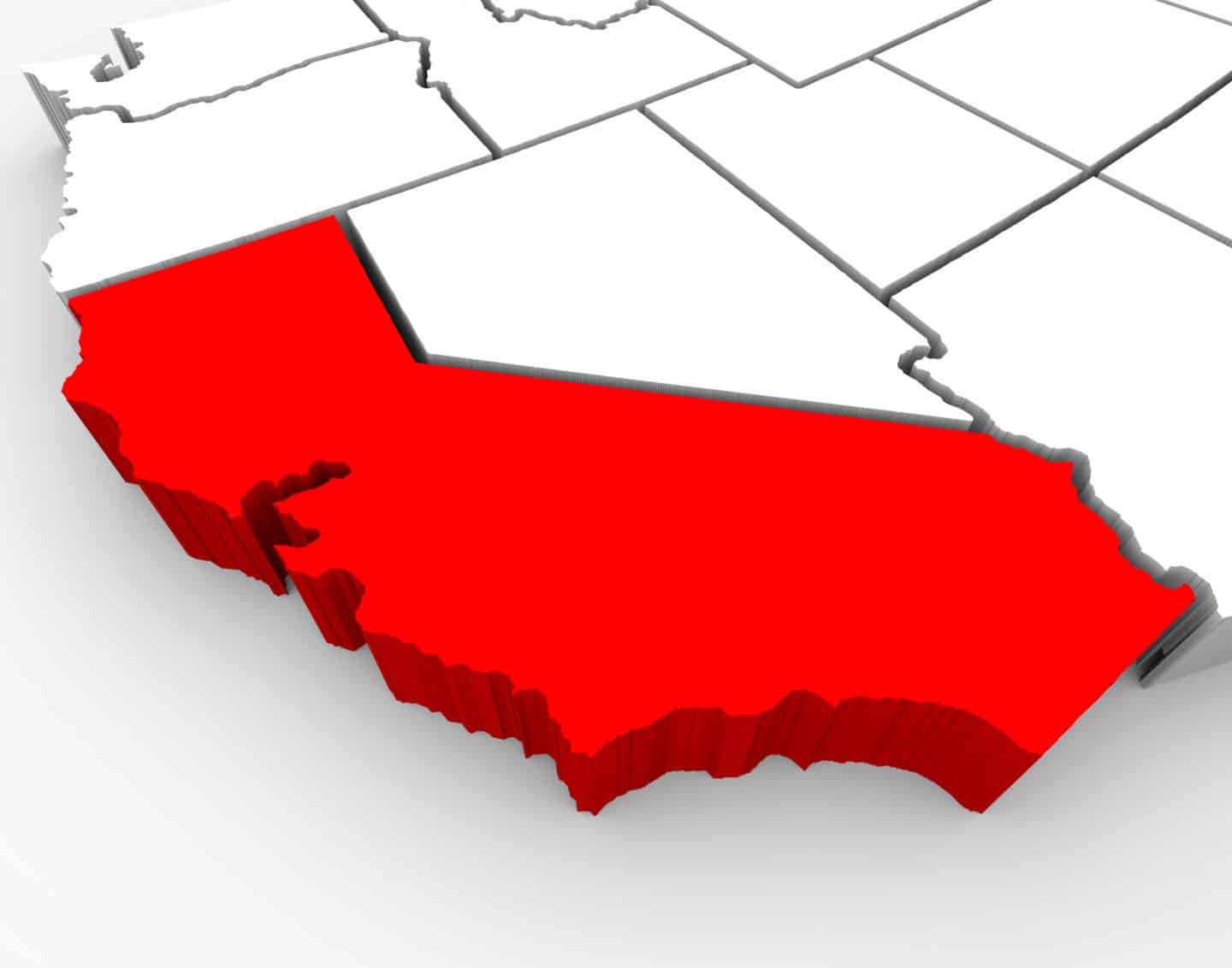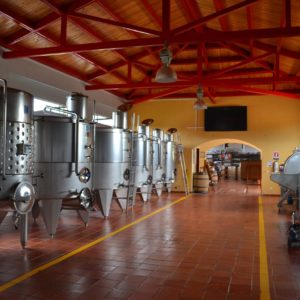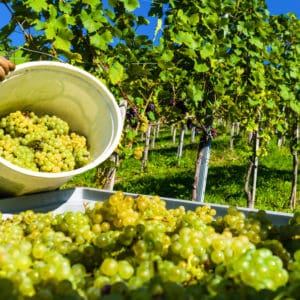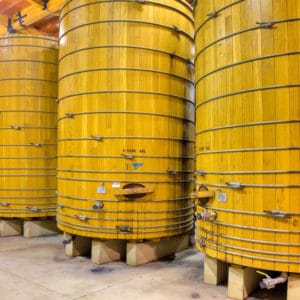 How many calories are in the standard glass of dry red or white wine?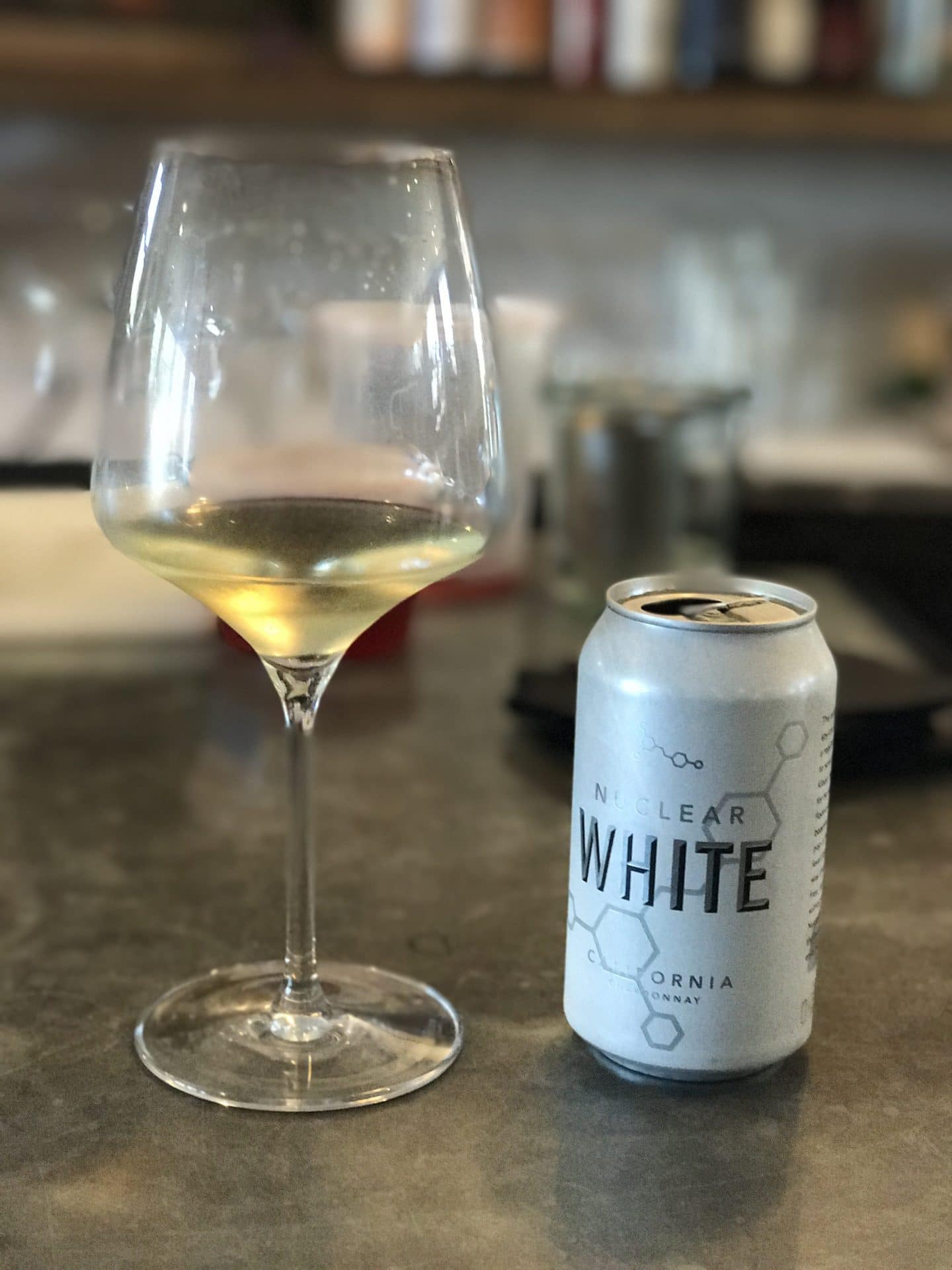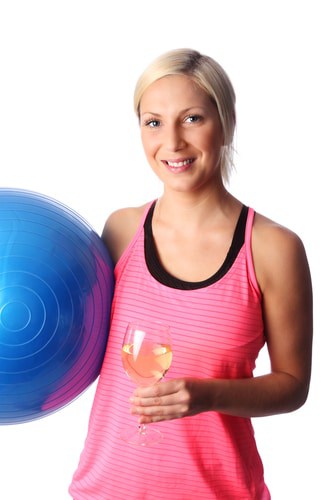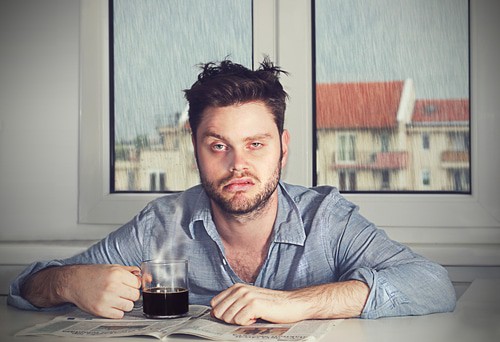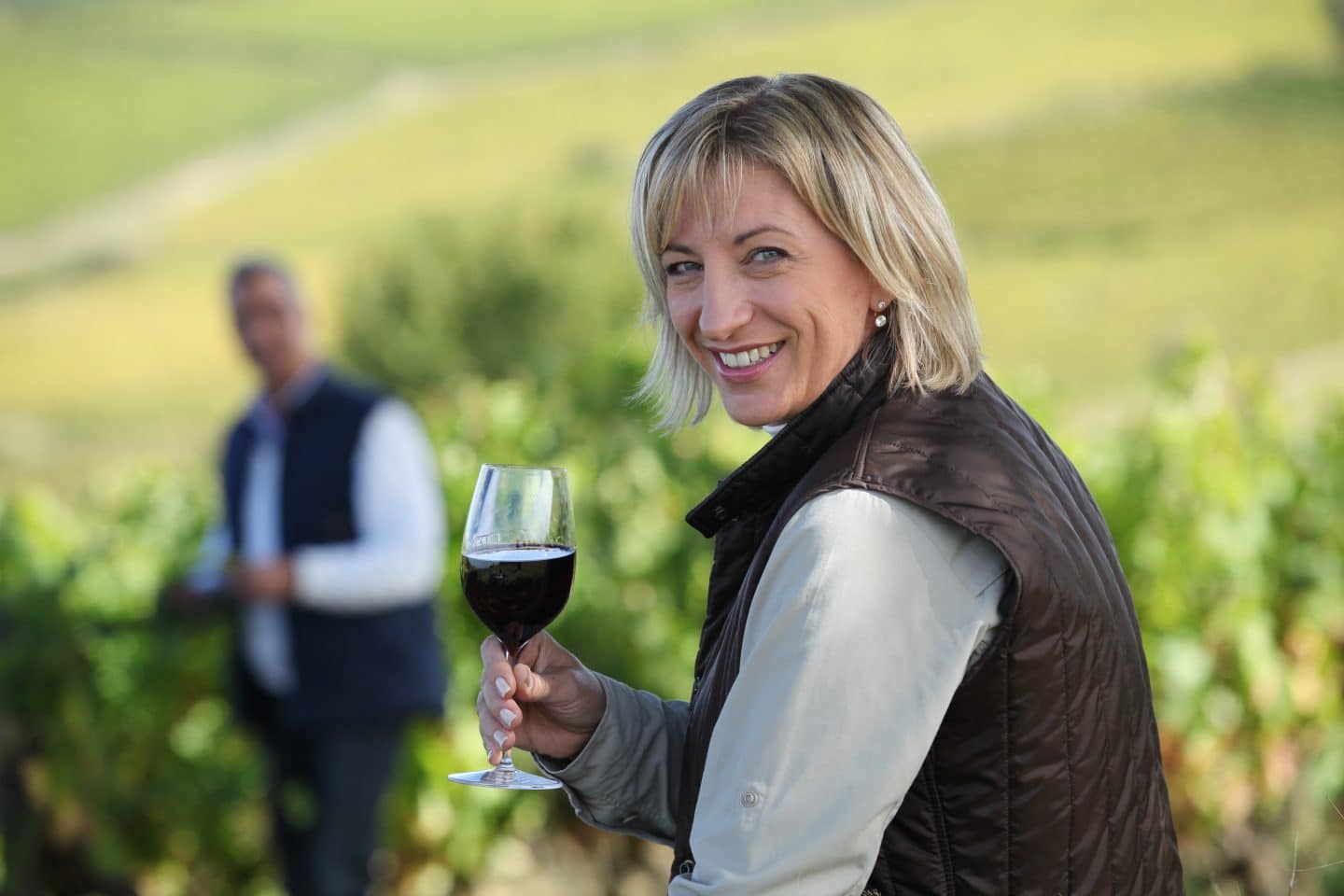 What is the most widely planted red grape in the Napa Valley?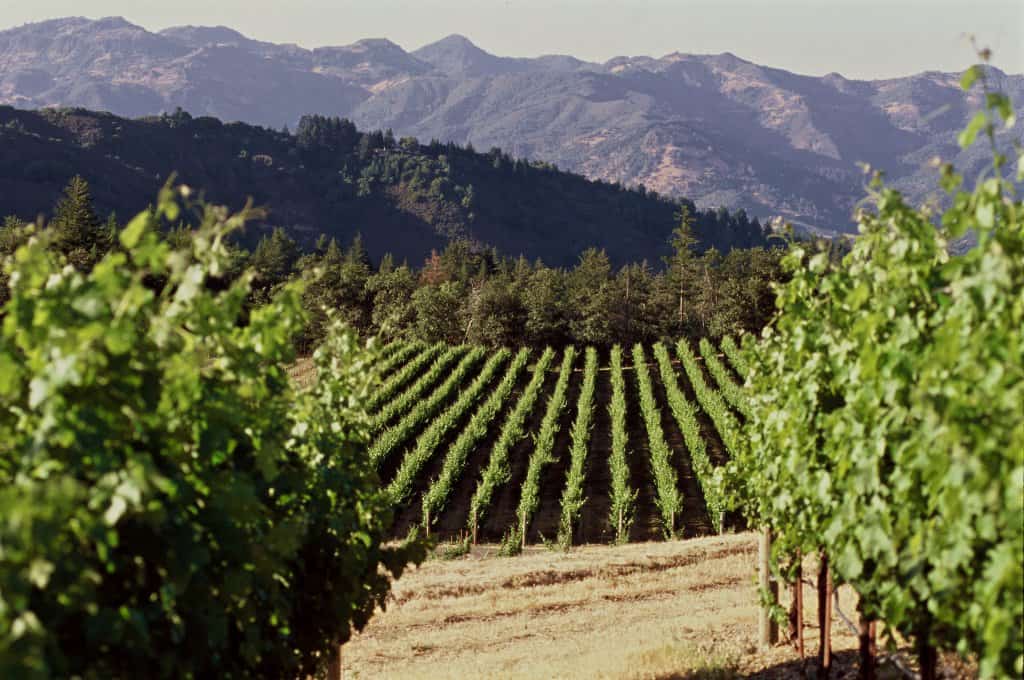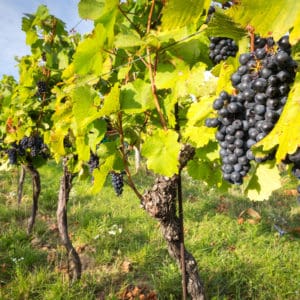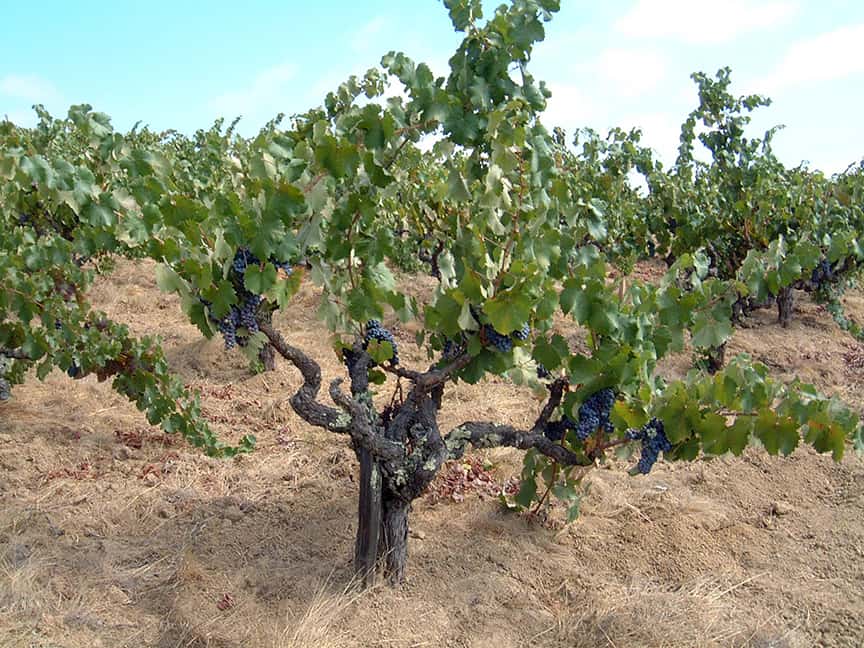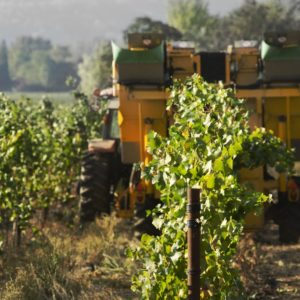 Which California county produces the most Chardonnay?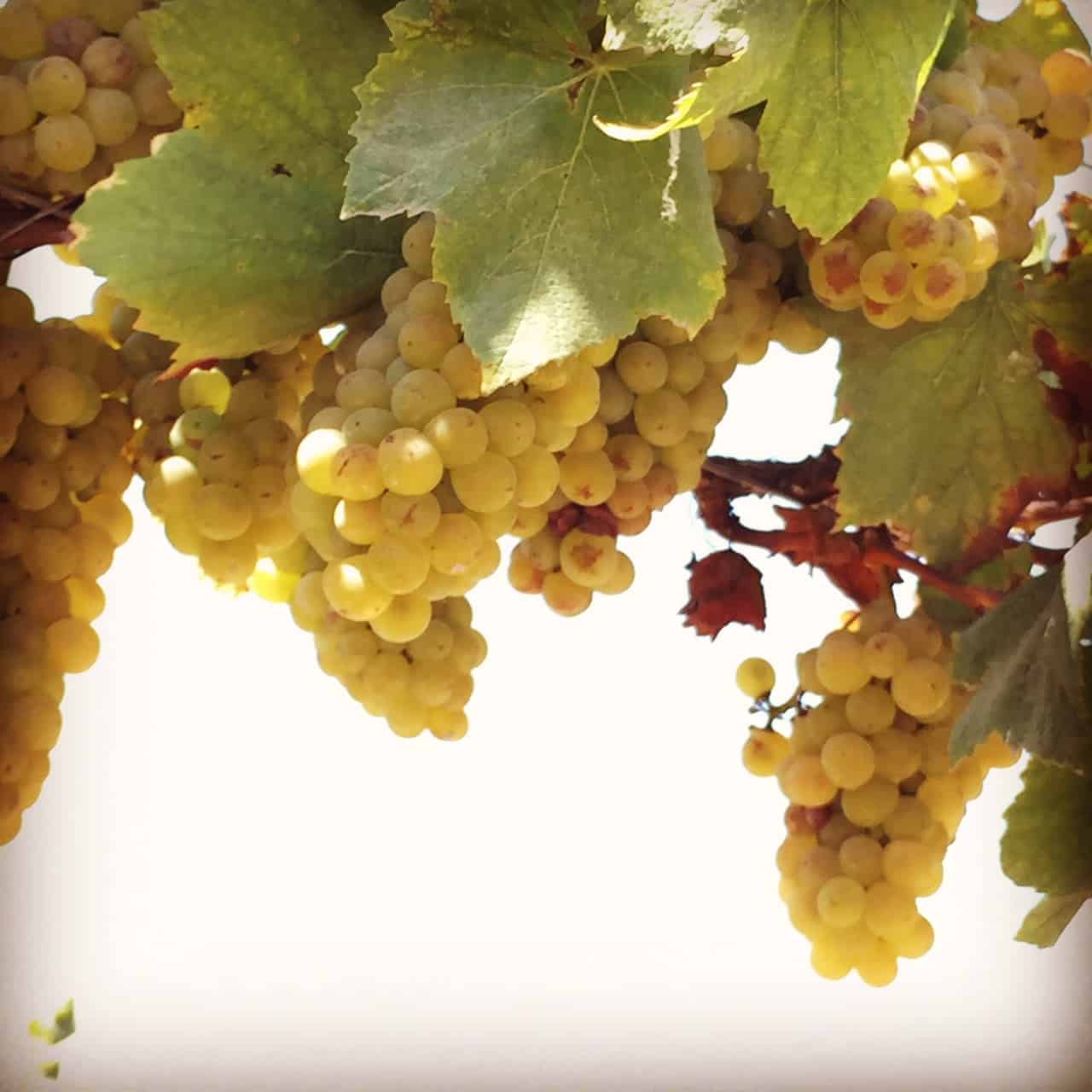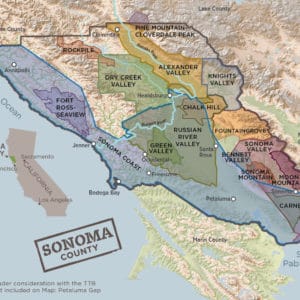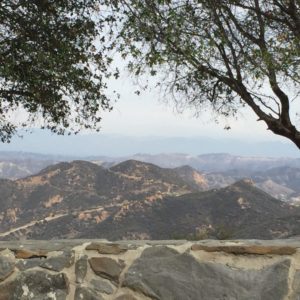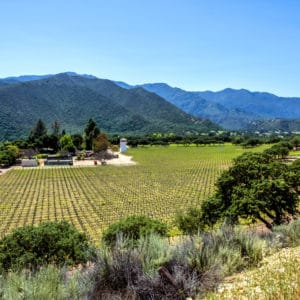 Which California county has the most acres of wine grapes?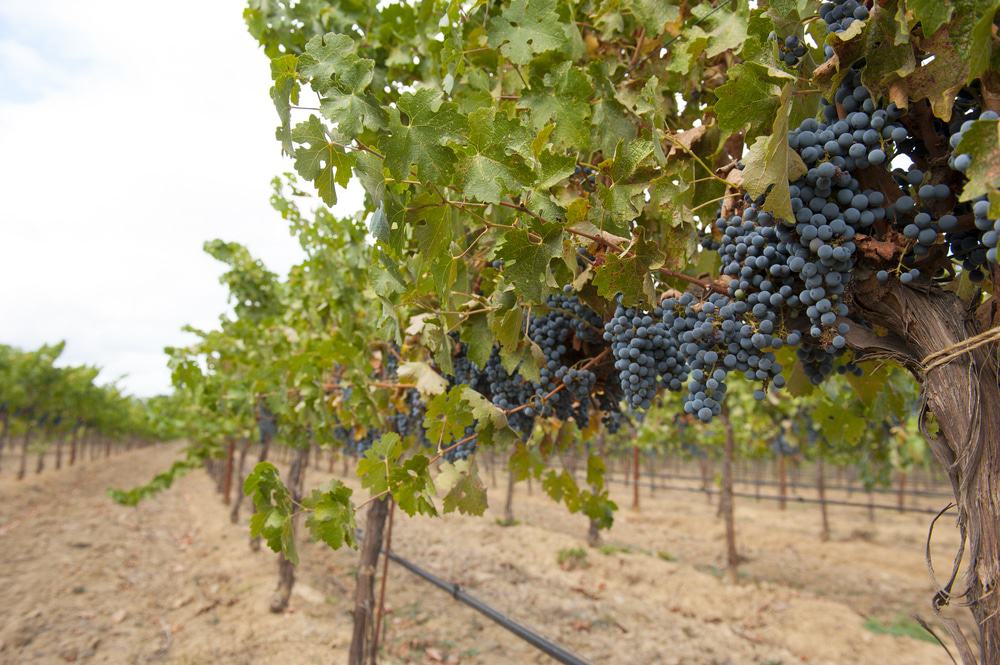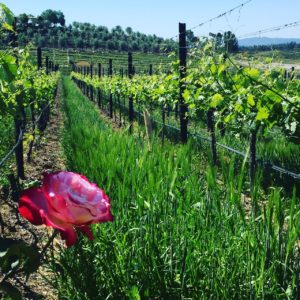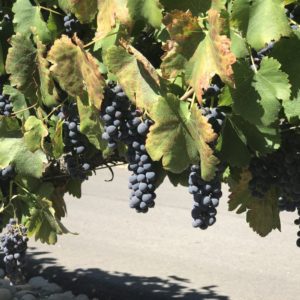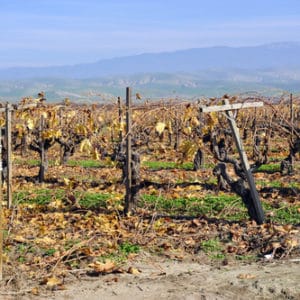 Share the quiz to show your results !
Subscribe to see your results
California Wine Lover Quiz
I got %%score%% of %%total%% right
%%description%%