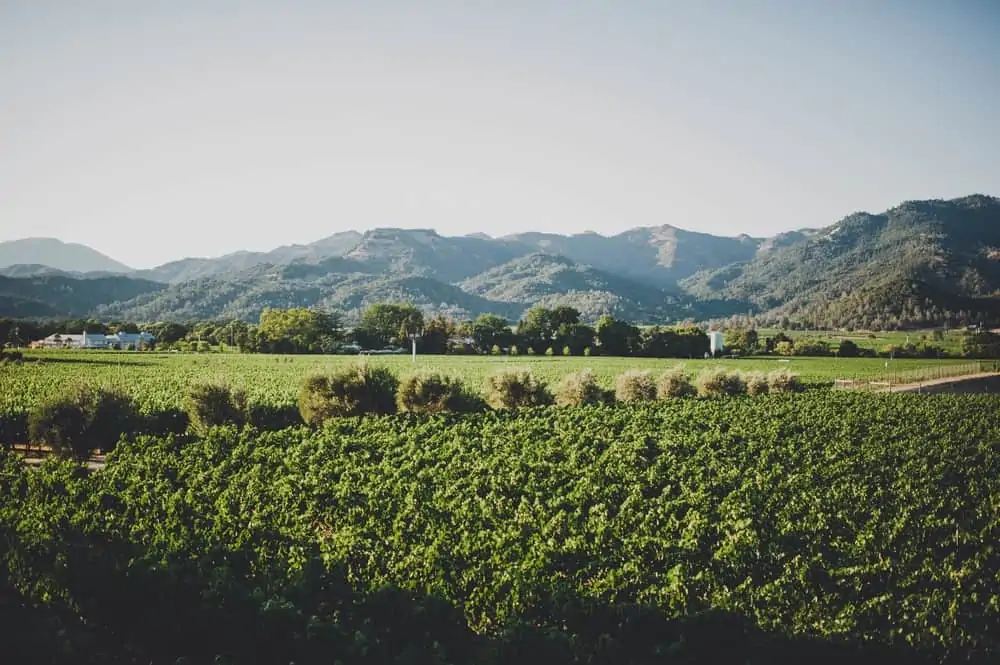 We are often asked, "What are the top wineries for Napa insiders?" If you have been wine tasting in Napa Valley, you've probably hit some blockbuster locations -- tourist hot spots that offer attractions but serve elementary tastings. Maybe you have visited some of our 10 Best Napa Valley Wineries to Visit, or built your own itinerary. Either way, you probably know by now that, despite its modest geographical reach, Napa is a really big place.
Don't be overwhelmed! Its size is all the more reason to dig a little deeper into Napa's many offerings. Seek out tastings that enhance your wine expertise in California's most prestigious growing region. You've had fun kicking back on a pretty deck with a porch pounder, but it's time to check out serious wine-lover wineries. Bear in mind, a more challenging tasting experience comes at a price. Tasting fees range from $25-75 but you're paying for great wine, not subsidizing a mogul's chateau.
The geekiest way to drink wine in Napa, once you've gotten your bearings, is to seek out winemakers who don't have a tasting room. Small producers that put all of their energy into production often have the most special wine. But emailing a winemaker for a private tasting is advanced-level drinking. We've made it simpler for you to find the smaller wineries with exceptional wine! Use this as a starting point for a deeper exploration of Napa. Create your own Napa tasting tour with our itinerary builder.
Before heading out to the wineries, consider buying a Priority Wine Pass. This can save you 50% on tasting fees and provides concierge services for planning your day. Learn more here.
Enjoy this post? Please come join us on Facebook.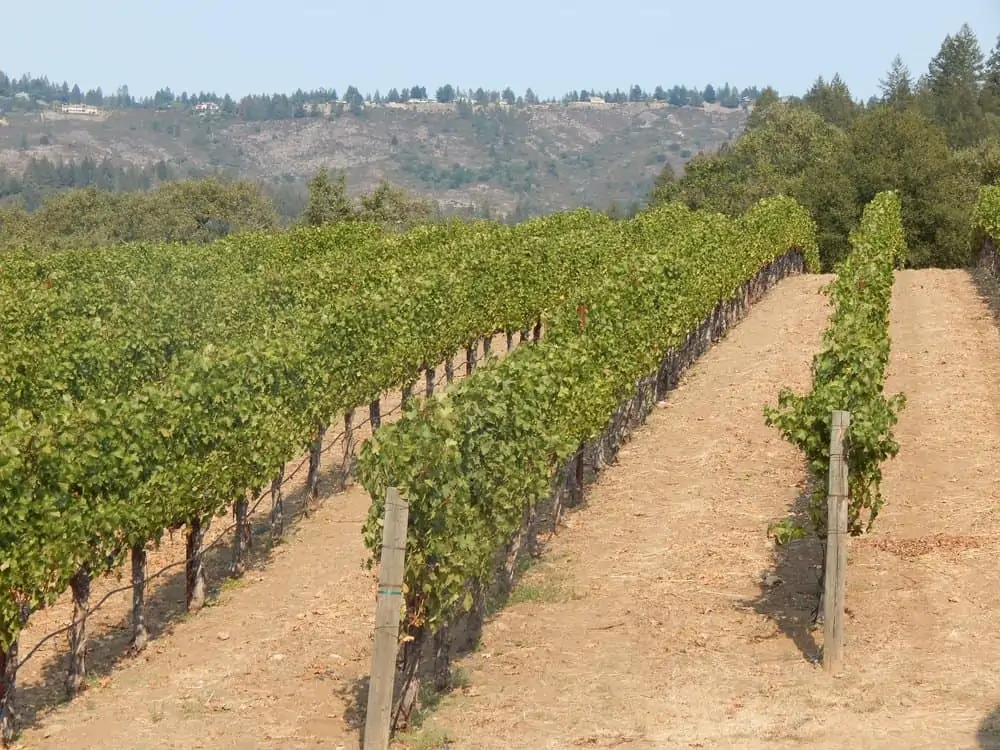 Want to go organic while you're visiting Napa? Try Ehlers Estate, north of St. Helena. The current owners, Jean and Sylviane Leducq, updated the historical charm of the place and the potential for Bordeaux grapes when they bought it. Taste in the stone barn, built in 1886 by Bernard Ehlers, and enjoy the shade of the olive grove he planted as the perfect way to shrug off the summer heat. This is a great destination for early risers -- Ehlers offers a 9:30 am tour and barrel sample tasting for $50 per person with some yummy croissants. They also offer a standard tasting for $35 per person.

On the tippy top of Howell Mountain, northeast of St. Helena, CADE Winery stands as a testament to modern Napa Valley. The architecture of the winery is sleek, using concrete and 98% renewable materials, and the contemporary patio incorporates an infinity water feature overlooking a view of the valley floor. The winemakers cite the unique cool morning temperatures and hot afternoon sun on the hillside for their unique terroir. By appointment only, $80 for the library tasting experience.
If you're diving into serious Napa reds, you'll want to get to know Pritchard Hill. This area, on the eastern edge of Napa, boasts vineyards rising between 800 and 2,000 feet elevation. At David Arthur Vineyards, the same family that planted vines in 1978 manages this estate operation today. The tasting fee is steep but it gets you an intimate walk through the winery's superb cabernet sauvignons, as well as Meritage, Chardonnay, and rosé. The friendly staff provides an unpretentious learning environment and the grounds give way to sweeping valley views. By appointment only, $75 tasting fee.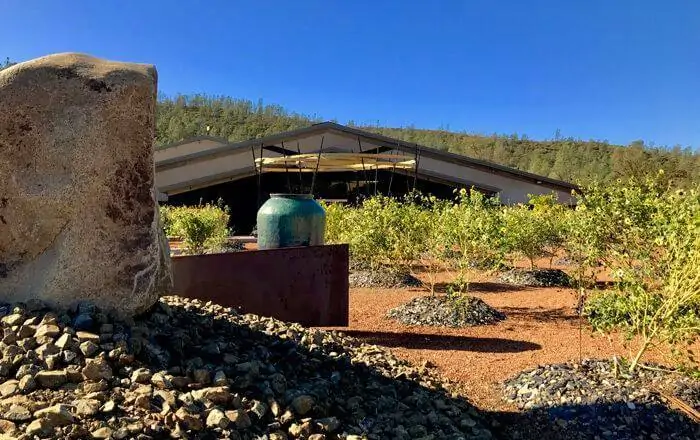 This hidden gem of a winery is found 10 miles off the Silverado Trail in an area called the Chiles Valley. The winery benefits from the vineyards they own in the local area. The Chiles Valley soil is different from much of Napa Valley. That imparts a different set of flavors in the wine they produce. The winery focuses on red varietals. They have Cabernet Sauvignon, Petit Sirah, Cabernet Franc and a few other varieties of red planted. The resulting wines are deep in flavor and complex. They also have a very enjoyable Sauvignon Blanc. The remote location and excellent wines make this a top off the beaten path Napa winery.
There are a number of wine tasting experiences at the winery. The cave tour is a standout. You can also set up food and wine pairings. This is all done by reservation.
Click here to reserve a wine tasting at Maxville Winery

Just north of Yountville, Miner Family Winery offers a wide range of varietals to sample from vineyards distributed throughout some of California's best wine-growing regions. They began as a custom crush outfit, before owner Dave Miner started his own label in 1996. Sourcing fruit from nine different vineyards allows them room to explore a spectrum of styles, and it allows you to taste through a full portfolio of California wine. Saddle up at the bar for a taste of Napa Valley, Santa Lucia Highlands, Mendocino or the Sierra Foothills. No reservation required for parties of six or fewer, $25 tasting fee. The fee is waived for members of the Miner wine club and 3 guests.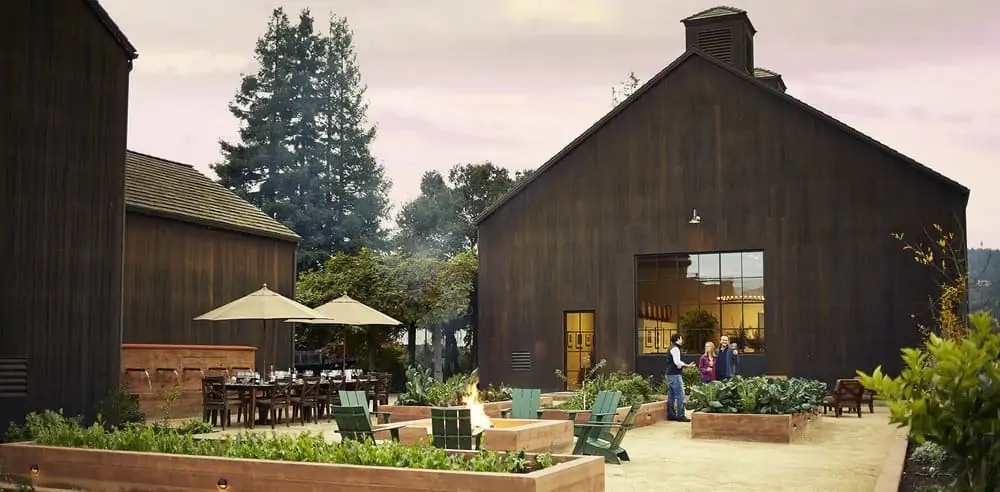 Have ever wanted to wander onto the page of a Sunset Magazine spread? Turnbull is the place to pretend. The immaculately-kept landscaping, vintage pickup truck, and canine welcome wagon are only a few of the elements that make you feel at home. Small production cabernet sauvignon is what the place is known for, but a taste of the cabernet franc rosé in this elegant setting is what you'll want more of when you leave. The gallery tasting room is no reservation required, $80 tasting fee per person for a 1.5-hour private tasting experience. 
Click Here | Book Your Wine Tasting At Turnbull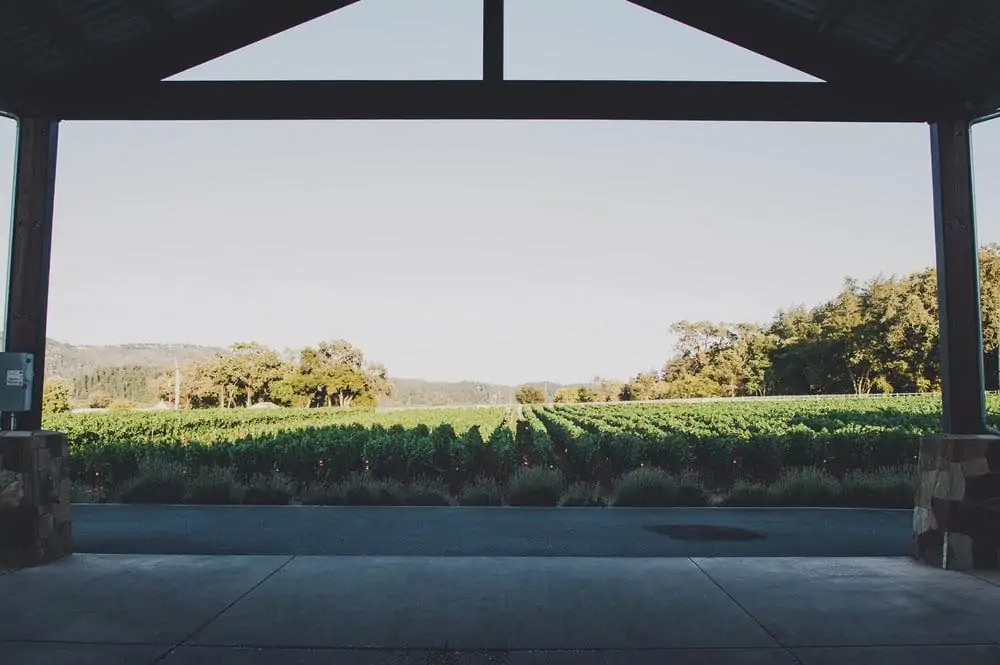 The Madrigals were one of the first Mexican families in the upper Napa Valley, arriving on the scene in the 1930s to work vineyards, apple and walnut orchards. Chris Madrigal is among the third generation of the Madrigal family and produced his first Petite Sirah in 1995. Today, the Madrigal Family Winery produces just under 10,000 cases including three cabernet sauvignons, Petite Sirah and Tempranillo. The friendly staff is personable and patient. Appointments are recommended and there is a $35 tasting fee. Add a cheese plate for $25 (72 hr notice required to reserve wine and cheese service)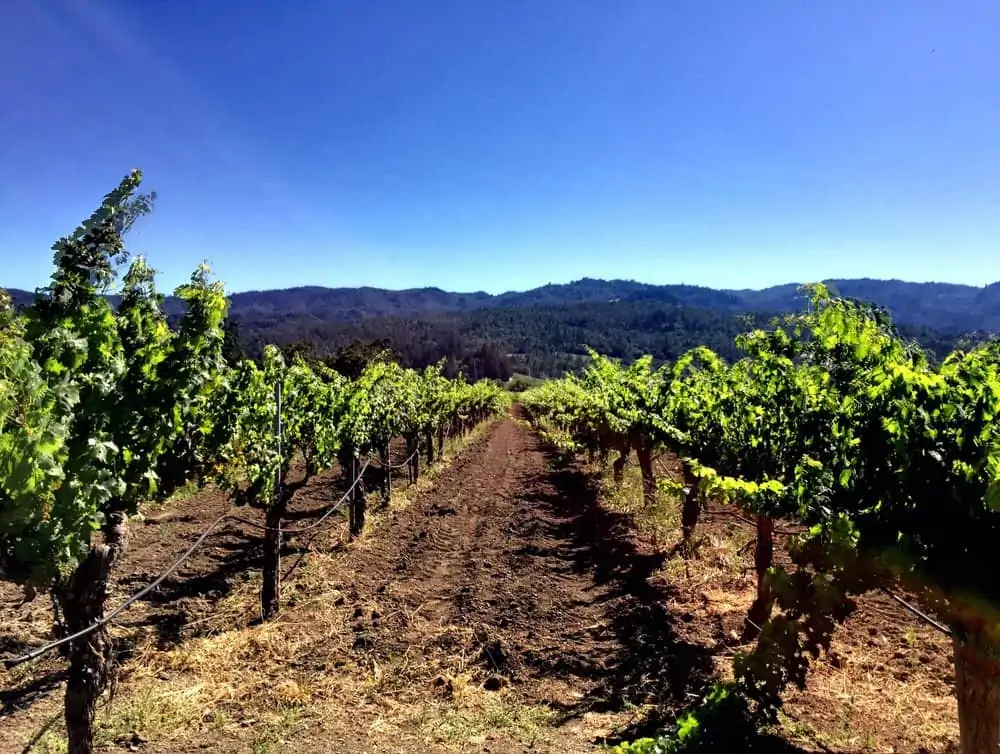 When you visit Corison Winery in St. Helena, the Library cabernet sauvignon tasting is the thing to do. Cathy Corison's winemaking experience precedes her -- she made her first vintage of Corison Cabernet in 1987. Tour the Kronos Vineyard to get a firsthand look at the level of care this family operation puts into the entire process, from growth to glass. Cabernet Sauvignon reigns but a cabernet franc and Gewurztraminer are worth a taste. By appointment only, $55 tasting fee.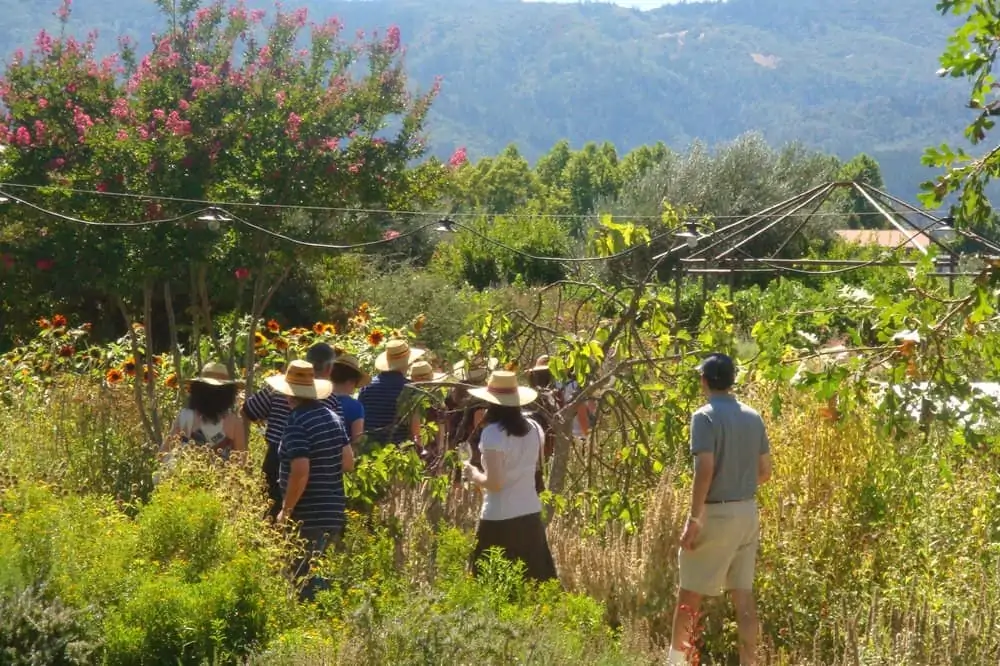 There are plenty of reasons to get to know Rutherford, an AVA within Napa Valley. Frog's Leap is a solid entry point to the area's features, with a special emphasis on sustainable growing methods. Frog's Leap has been farming organically since 1988 on non-irrigated vines. While their cabernet sauvignon is a great reflection of the area's terroir, explore a broader picture with a taste of their Zinfandel and Merlot. The cellar tasting is approachable and fun, but you have the option of reserving a private tasting as well. By appointment only, $25-35 tasting fee depending on the experience you select. 
Napa Resources | Beyond the top 10 wineries for Napa insiders
We realize that not everyone is looking for the boutique wineries in Napa. Many people enjoy the grandeur of the large estates. For anyone that prefers to visit the historic or just well know wineries, we offer our Top 10 Napa Wineries for Visitors.
Need a place to stay? Here are a few of the best options for staying in Napa Valley on a budget.
We also have an overview of Napa Valley wine country that links to a directory of Napa Valley wineries.
The Napa wine train is a popular way to explore the valley and enjoy gourmet dining.
Finally, we offer a discounted Napa Valley wine tasting plan for anyone that wants to save money without sacrificing great wine.
Best Napa Insider Wineries From Past Years
Casa Nuestra (No longer offers public tastings)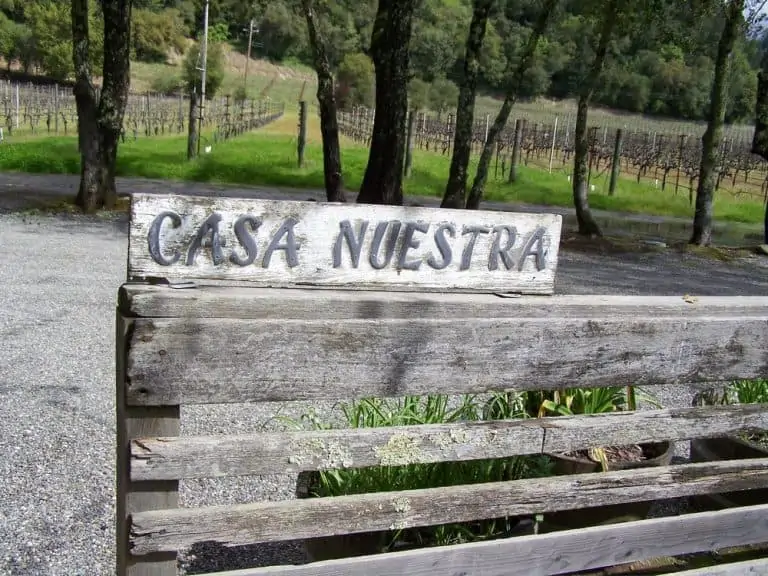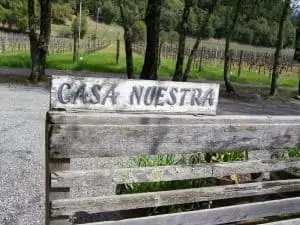 You won't find a gaudy estate or enchanted cave at Casa Nuestra. This unpretentious, family-owned winery produces only 2,000 cases a year and has done so since it began in 1979. One of the early residents of the area, Casa Nuestra prides itself on good growing practices and sustainable, traditional winemaking. Try the Tinto Classico, chenin blanc, and meritage.
Down-to-earth staff give you a window into Napa wine country before international acclaim put the region on the world wine map. Don't leave without saying hi to the herd of goats. No reservation required.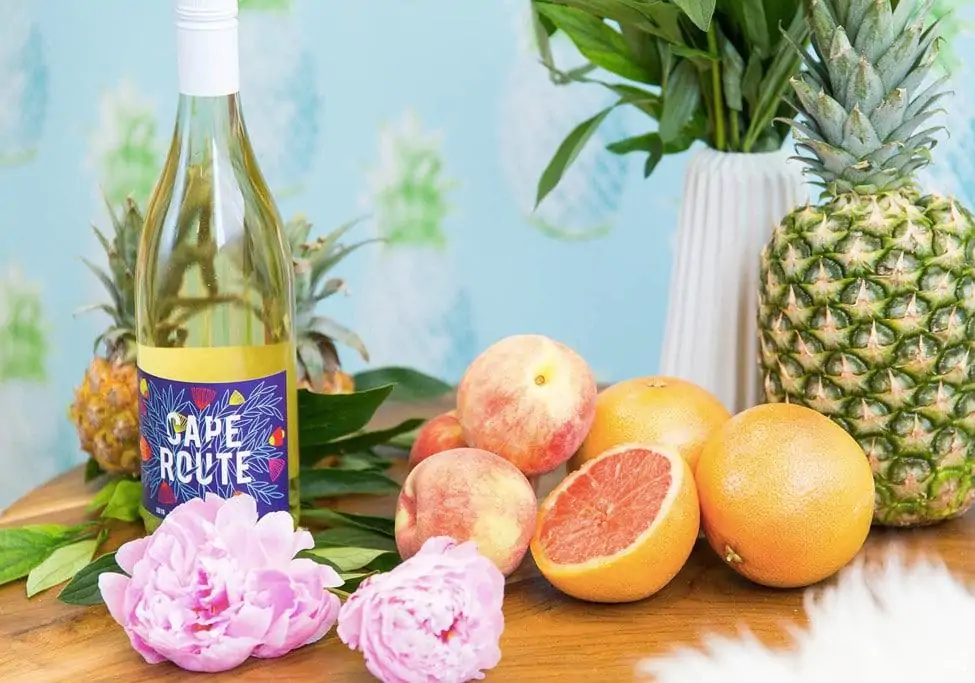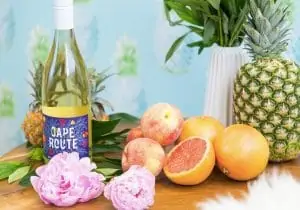 We will help you find the best wine club for your taste and budget. We feel these three clubs stand out after reviewing over 250 […]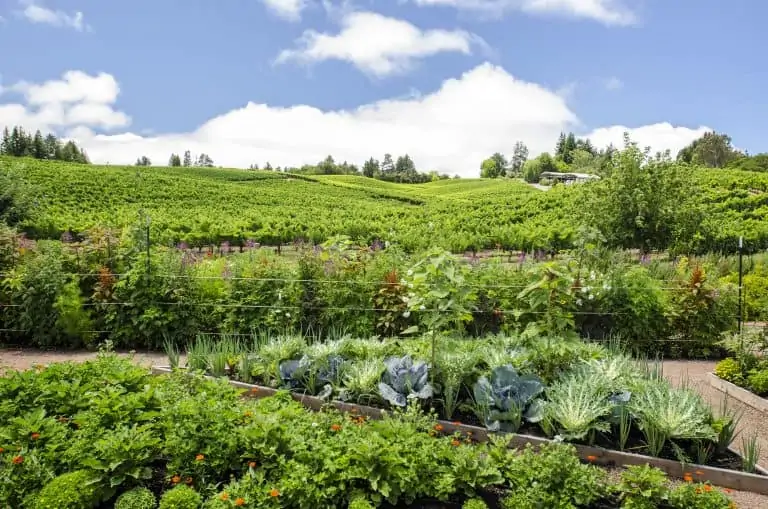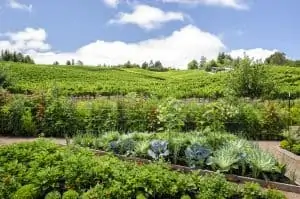 California wine tasting discounts may become harder to find during the pandemic. Wineries are limiting the number of people who can visit. The state of […]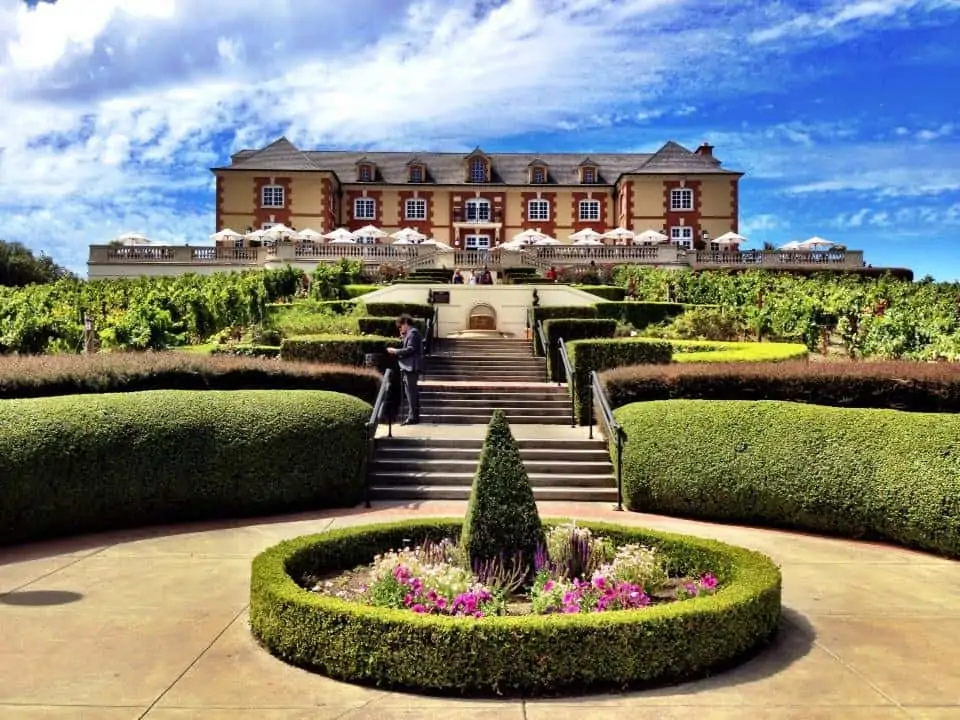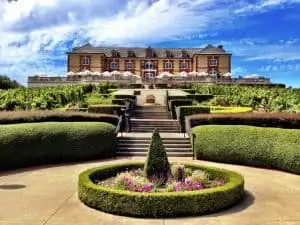 Six Best Carneros Wineries to Visit  We are often asked what the best Carneros wineries are to visit. So many wine lovers pass through Carneros […]