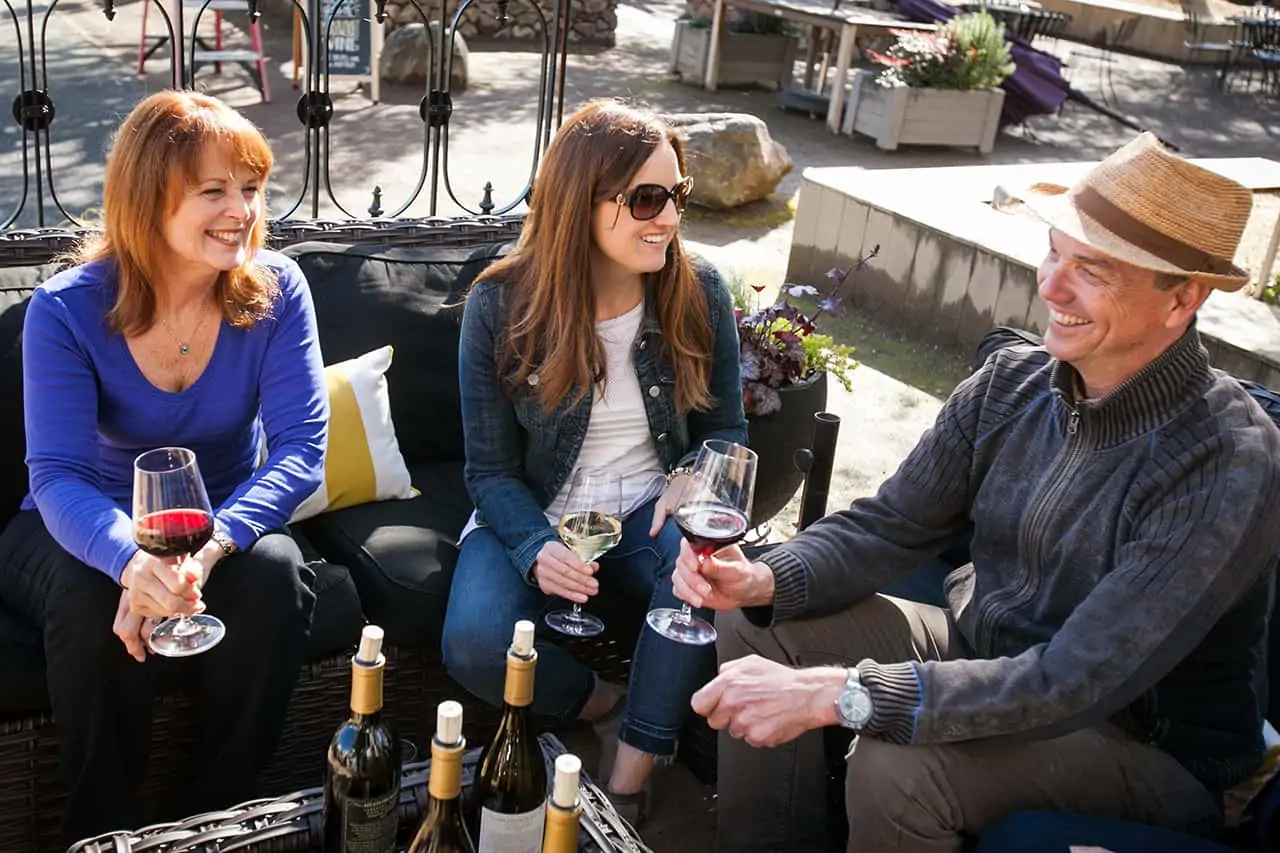 A Perfect Blend Of Old World And New
With the surname Meadowcroft, working with vineyards is a natural fit. After all, a meadow is a fertile field, and a croft is a cultivated area that has been nurtured over time. Tom Meadowcroft, the owner, and winemaker at Meadowcroft Wines in Napa and Sonoma works with vineyards across Northern California to produce wines where he can source fruit to craft the wines he desires. 
Tom Meadowcroft was raised in Geneva, Switzerland. His first harvest was in 1979 in Bordeaux, France. He came to California to learn about grape growing and winemaking at the Napa College and the UC Davis Extension programs. "Some of the best viticulturists and oenologists work and practice here," Tom explained. "People from all over the world come to California to pursue their passion and share their knowledge and being able to learn from them was foundational to me."
Tom launched Meadowcroft Wines after working for Buckland Vineyard Management where he developed and managed vineyards for dozens of wineries and private owners in Napa, Sonoma, and the Sierra foothills. During this time, Tom met other growers whose sustainable practices and varietal choices appealed to him. Some of these growers are now sources of fruit for his wines. "Most of my relationships are handshake long-term arrangements, others are formal contracts. A few are year to year, yet these have turned into 4 to 5 years, and I imagine continuing to work with them indefinitely," Tom expressed.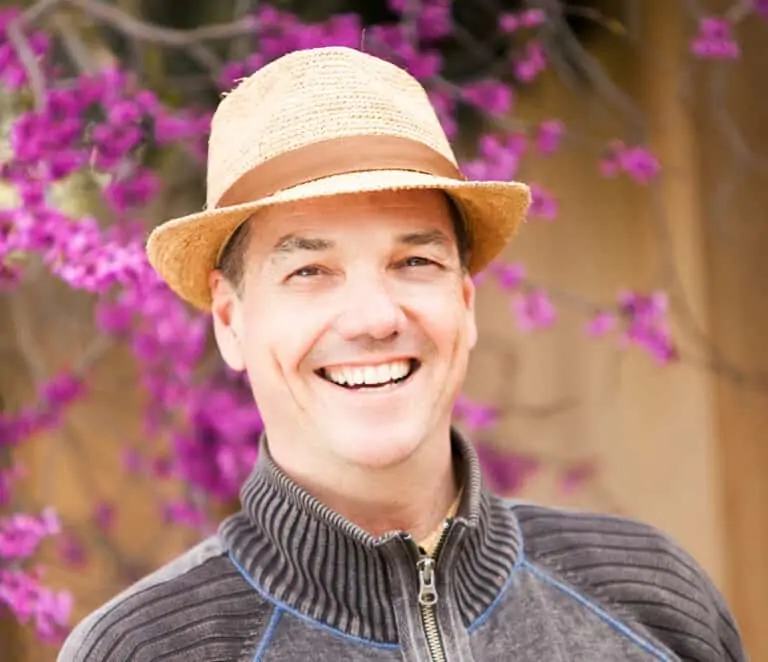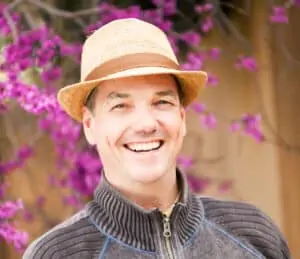 It was during this work with Buckland Vineyard Management that Tom began farming a vineyard on Mount Veeder. The only hillside appellation in Napa Valley that adjoins the cool, bayside Carneros and benefits from the cool influence of the San Pablo Bay, the vineyard sits above the fog line at 1,200 ft elevation with sedimentary clay and volcanic soils and extremely steep slopes. When the vineyard came up for sale, Tom purchased it as he knew the vineyard produces vines with tiny berries with intense flavor concentration and soft tannins.
Working with numerous vineyards, in addition to his estate vineyard, offers Tom a diversity of soils and grape varieties but also the diversity of climates and geographic growing area. It also enables him to seek out quality growers in many places. And often there are interesting grape varieties found in lesser-known areas of California. 
Meadowcroft Wines sources fruit from vineyards in Napa, Sonoma, Dry Creek, Russian River Valley, Sonoma Coast, Carneros (Napa and Sonoma), Knights Valley, Mendocino, Amador County, Lodi, and Clements Hill in the San Joaquin Valley.
For white wines, the Meadowcroft Wines portfolio includes Riesling from Mendocino, Viognier from Dry Creek, Chardonnay from Los Carneros, Blanc de Blancs Sparkling Wine from Napa, and a rosé of Malbec from Clements Hills.
For red wines, Meadowcroft Wines produces Pinot Noir from Los Carneros, the Anderson Valley, and the Russian River Valley. They also produce Zinfandel from Dry Creek and the Sierra Foothills in Amador County. There is also Cabernet Franc from Sonoma, Sangiovese from Knights Valley, a GSM from Chalk Hill, two Bordeaux blends from Napa, and a Cabernet Sauvignon from the estate vineyard on Mt. Veeder. Meadowcroft Wines produces a total of 7000 cases annually. 
Tom believes that the most important thing about making wine is the growing of the grapes. To Tom, it is the person who nurtures a vineyard who will determine the productivity and quality of a vineyard. As he expressed, "it is growers who know their farming, their craft and have passion for what they do that counts. I will seek out these champions any day and be their champion as well."
Meadowcroft Tasting Experiences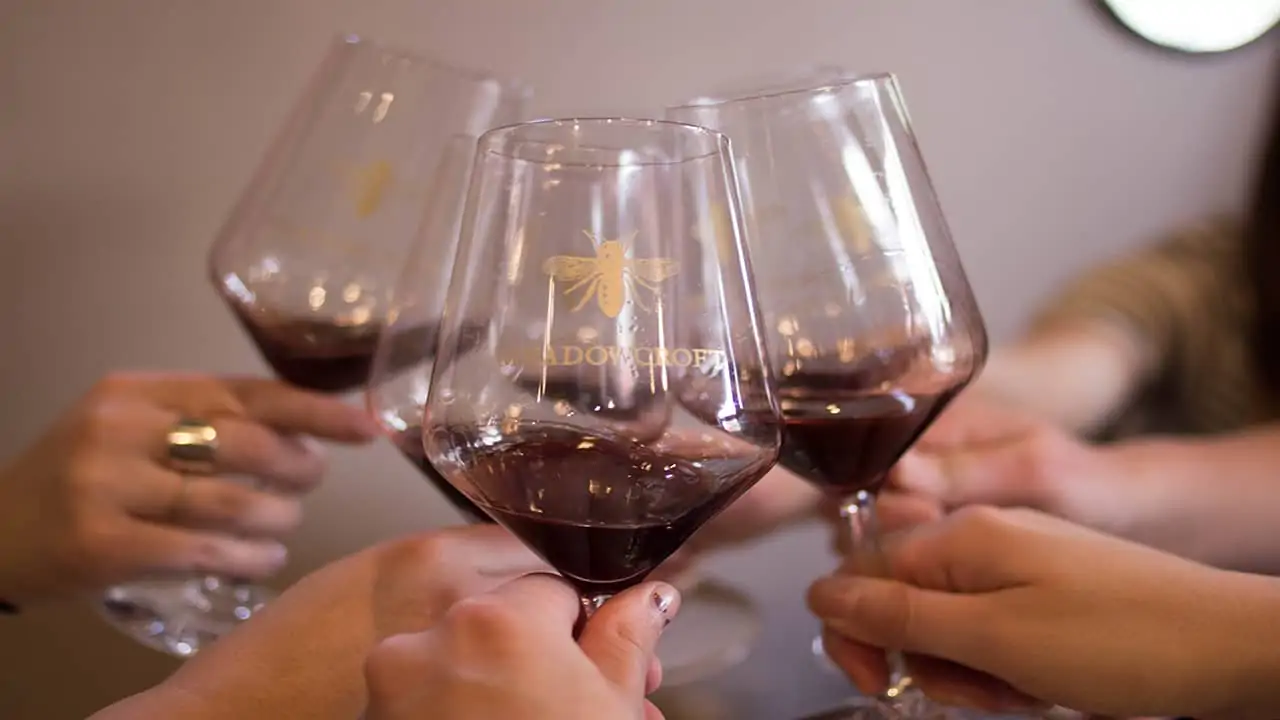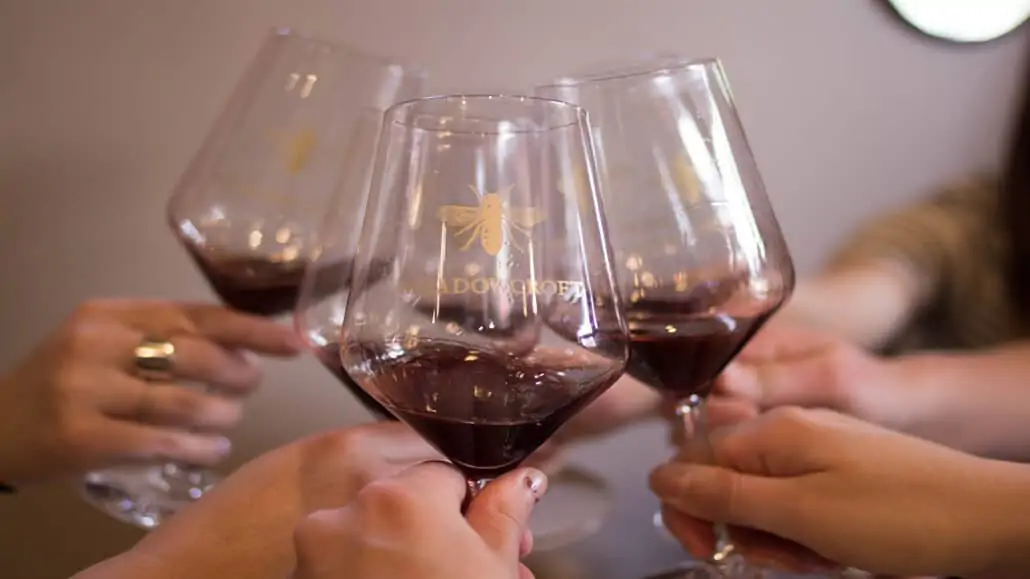 Explore the wines of Meadowcroft on your next visit to Sonoma. The Meadowcroft Tasting Room is open daily from 10:00 a.m. to 5:00 p.m. You can reserve a tasting by clicking here. 
For a memorable experience, reserve a Blind Tasting. With a Blind Wine Tasting, you will be guided through a tasting, using just your smell and taste to try to guess the grape variety, region, and price.
Or play winemaker for the day with a Blending Session where you will create your own 750ml Bordeaux blend after finding your perfect balance of Cabernet Sauvignon, Cabernet Franc, and Merlot.
A classic seated tasting is also available, or you can enjoy a simple glass of wine, or bottle of wine. 
If you cannot travel to Sonoma, bring Meadowcroft Wines into your home for a virtual tasting. A curated wine tasting, blind wine tasting, or the blending seminar can all be hosted in the comfort of your home. 
Please Tasting room details:
Meadowcroft Wines
https://www.meadowcroftwines.com/ 
ph. 707-934-4090
TASTING ROOM at Cornerstone, Sonoma
23574 Arnold Drive
Sonoma, CA 95476