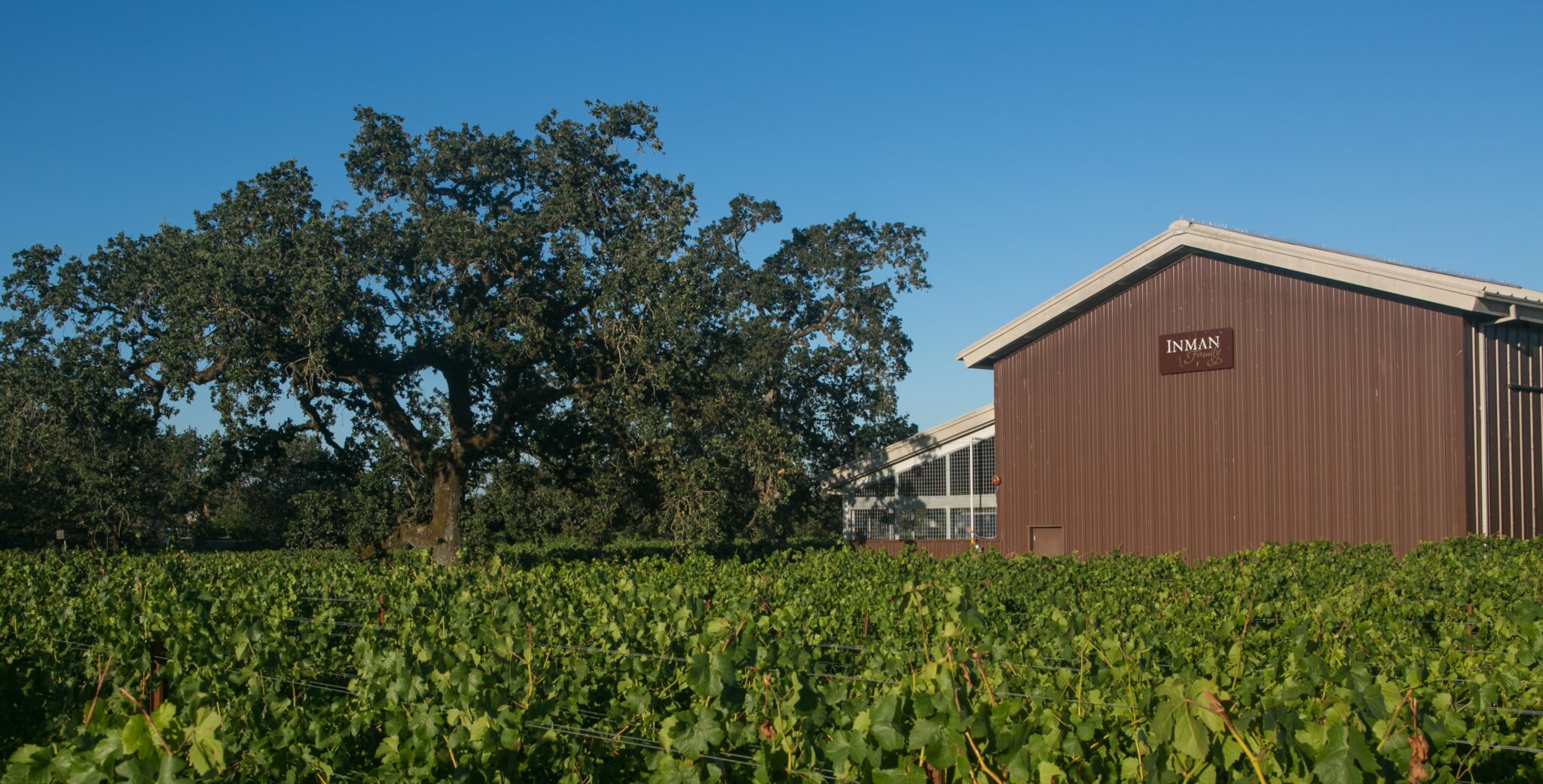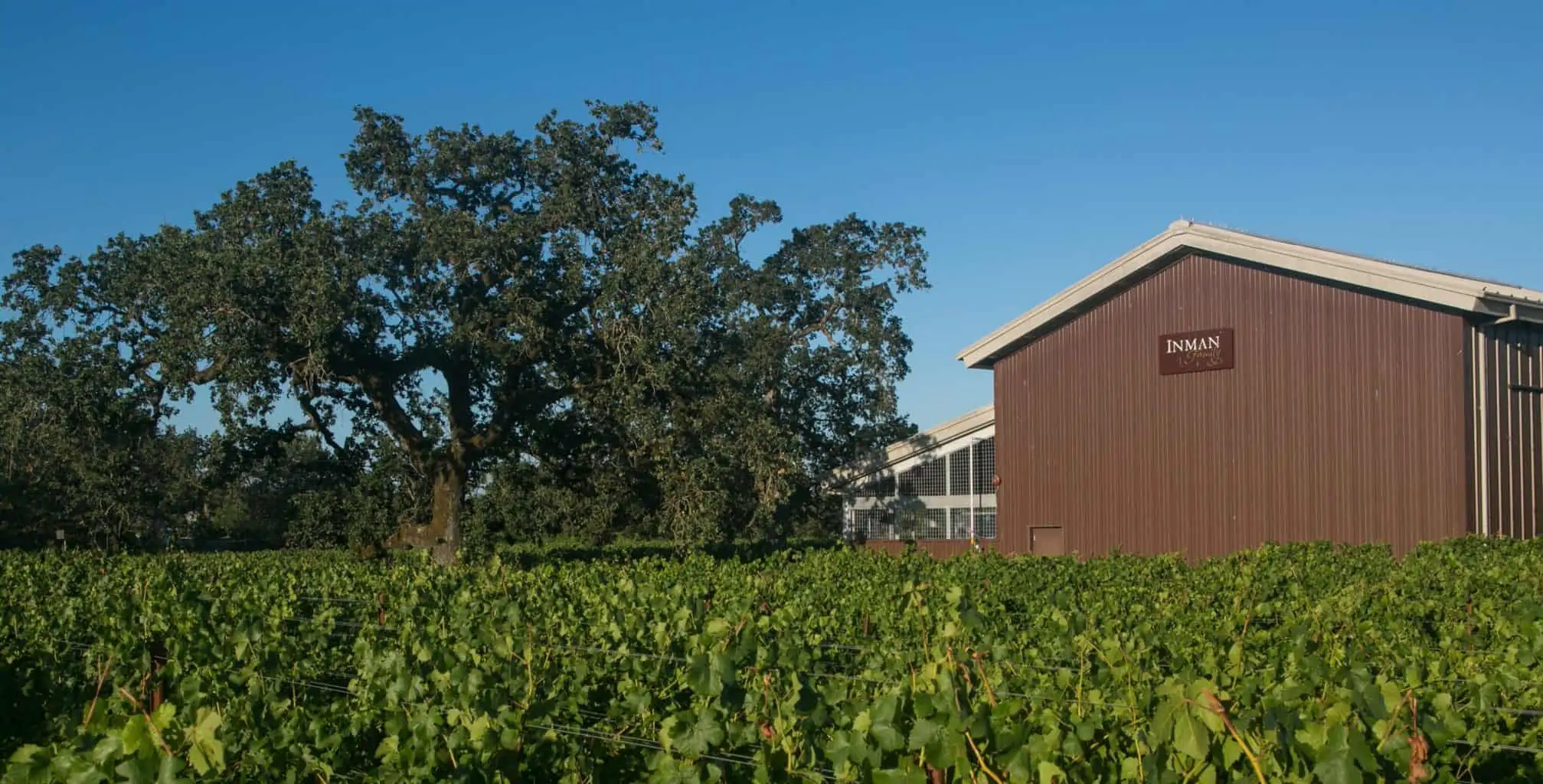 Pinot Noir is a finicky grape, but it is a grape that many winemakers love to work with. Kathleen Inman is one of these winemakers with a passion for Pinot Noir. Raised in Napa, Kathleen studied at UC Santa Barbara. Santa Barbara is where she first became intrigued by wine. She then spent 16 years living in England where she nurtured her love of gardening.
In 1999, Kathleen and her husband Simon returned to California and purchased the 10.5-acre Olivet Grange Vineyard in the Russian River Valley. Certified organic, Inman Family Wines specializes in Pinot Noir, including Rosé of Pinot Noir and sparkling wines made from Pinot Noir. Inman also produces Pinot Gris and Chardonnay. And Kathleen does it all. She is the grape grower, the winemaker, the salesperson, the accountant, and the forklift driver. And the resulting wines are delicate and elegant and pair beautifully with food. 
What made you choose the region you are in to make wine?
Although I am from the Napa Valley, I was really interested in growing and making Pinot Noir. I have long believed that Sonoma County offered better conditions for Pinot than my native Napa. Before buying in the Russian River Valley I looked at the Sonoma Coast and Carneros, as well as the Anderson Valley in Mendocino, but there is something special about wines from the Russian River that made me decide to purchase there. 
Is there something specific that you love about the region you are in?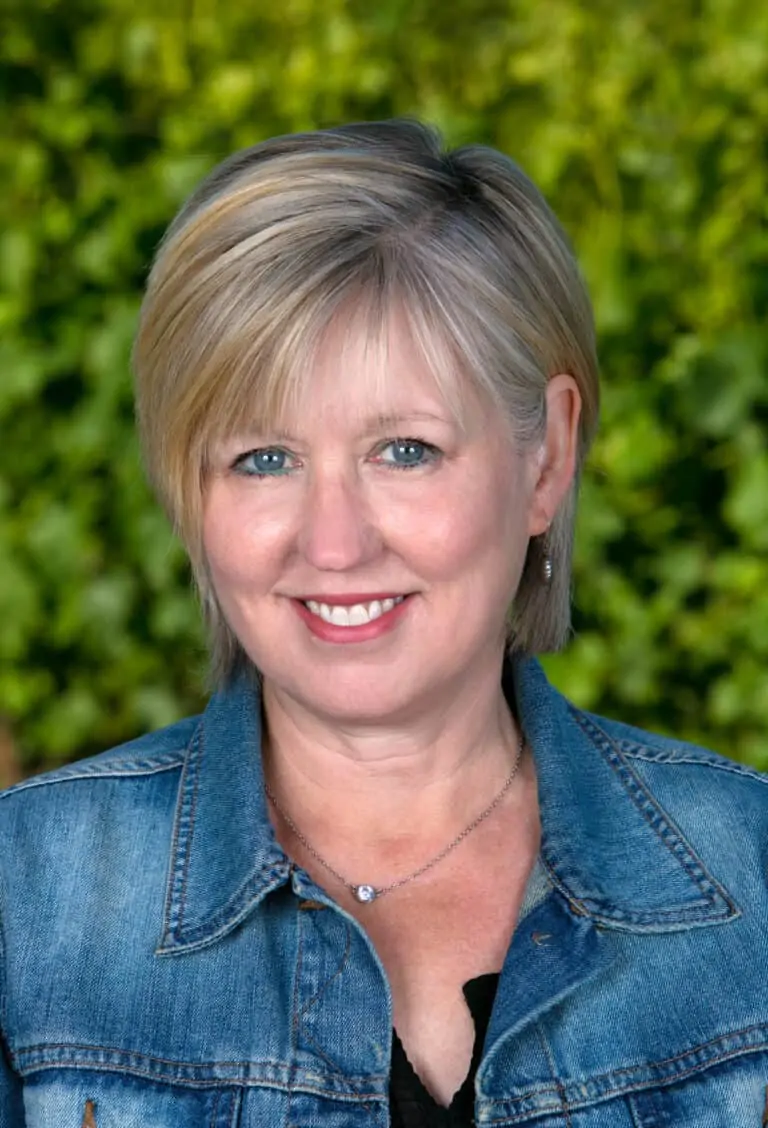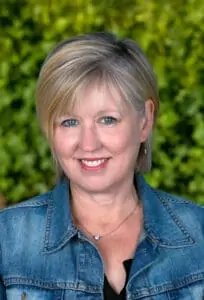 The ability to produce wines that are both subtle and elegant but also powerful is something I think is special about the Russian River Valley. The cool fog that naturally cools the grapes in the summer helps to retain acidity in the grapes and allows them to mature more slowly; the diversity of soil types adds to the complexity of the pinots but also means that many types of grapes can successfully be grown in our region; and finally, the spirit of camaraderie that is found in Sonoma County made it a place I not only wanted to plant and tend my vineyard but also the place I wanted to raise my children. 
What is your favorite wine variety? Why?
I love Pinot Noir; it is without a doubt my favorite variety. I love it when it is made as a red wine, a rosé, or a sparkling wine. I love growing it: the beautiful delicate clusters make me happy. Making great Pinot Noir is a real labor of love. Lots of physical labor but like the growing, very satisfying. I love the perfume of Pinot Noir – the grapes and the wines. A sexy musky feminine aroma which is so seductive. It is not long until harvest now! We have just had bloom in the vineyard and the little clusters are starting to take shape!
Is there a wine variety that intrigues you? Have you worked with it or do you have plans to?
I really love old vine Chenin Blanc and would love to make that, although I never have. I would need to find some old vines that were available, and it would not take much to persuade me to make some. I would treat it like my Chardonnay, a wild fermentation with aging in a combination of small stainless barrels, older oak barrels, and concrete.
What are you drinking right now?
Bandol Rosés - I bought a mixed case for my birthday in May and am drinking my way through them. Yum!
What was the moment or experience that piqued your interest in wine?
A wine class that a local Santa Barbara wine shop offered was what got me started on my wine journey. We blind tasted six wines every two weeks focusing on variety. I was fascinated by how grapes grown in different parts of the world could taste so different and yet grapes grown in the same vineyard but made by different winemakers could also be so different. So many variables, so much to learn, endlessly fascinating.
If you were not making wine, what would you be doing?
I think I would be traveling more, spending more time with my children and new granddaughter and writing. I have lots of stories from my years in wine and if I had the time, I would be chronicling them!
As a winery, how do you typically reach your customers? What are you doing to increase DTC sales outside the tasting room?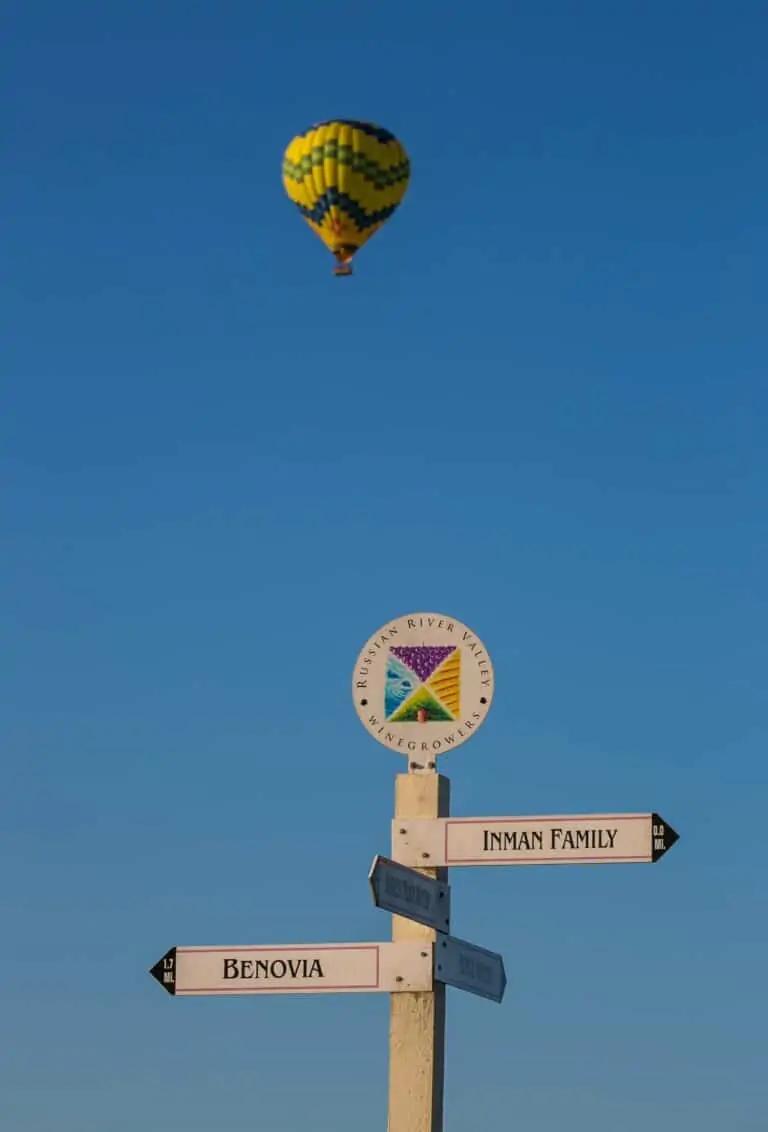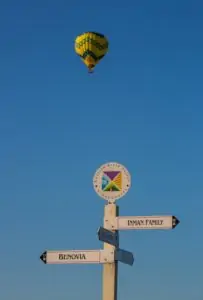 I am basically 100% DTC, with the exception of a few local restaurant accounts. Our mailing list and website, tasting room, and small wine club are roughly equal in the income they provide the business. We have always been active in social media, but we have beefed that up as well as being one of the first wineries to start publicizing online tastings over Zoom at the beginning of March, we have since moved from just consumer tastings to corporate tastings and Bachelor and Bachelorette parties online.
This new way of delivering tastings and events has been very successful, and it has more than replaced the revenue lost by the mandated closure of our tasting room. 
In the "new normal" of the COVID world, how are you doing? How are you adapting? What is working for you?
Many of the new strategies we have adopted (online tastings and events) are going to remain key parts of our business going forward. In addition, we are innovating in the way we offer wine clubs. We were early adopters of customized wine clubs where our members choose the wines they want rather than the wines we decide they will get. Now we are going to make additional changes to the way they get the wine, the frequency, and the way they control their deliveries. We are working on this so I can't tell you more right now.
What is the one tip you would give the average wine buyer about finding great value wines?
I think that my tip would be not just to seek wines that are "great value" in terms of value for money, but instead to look for wines with great values. Wines made with respect for the planet, respect for the workers, and most importantly that are delicious.
Because these things cost money, sometimes the wines may not fit in the value category financially, but ethically, normally, environmentally, they provide a lot of value. My advice is to ask questions, look at wineries' websites, seek out wine brands that share your values, and reward them with your business.
About the author:
Allison Levine is the owner of Please The Palate, a boutique marketing and event-planning agency. Allison is Level 3 WSET Certified from the Wine & Spirits Education Trust and is certified as an Italian Wine Specialist from the North American Sommelier Association. She also has a Master's Degree in International Communications with a focus on cross-cultural training from the American University School of International Service. As a freelance writer, she contributes to numerous publications, including California Winery Advisor and the Napa Valley Register, while eating and drinking her way around the world. She is also the host of the Wine Soundtrack podcast. You can find additional content on her blog at Please The Palate; Twitter and Instagram @plsthepalate; Facebook: Please The Palate