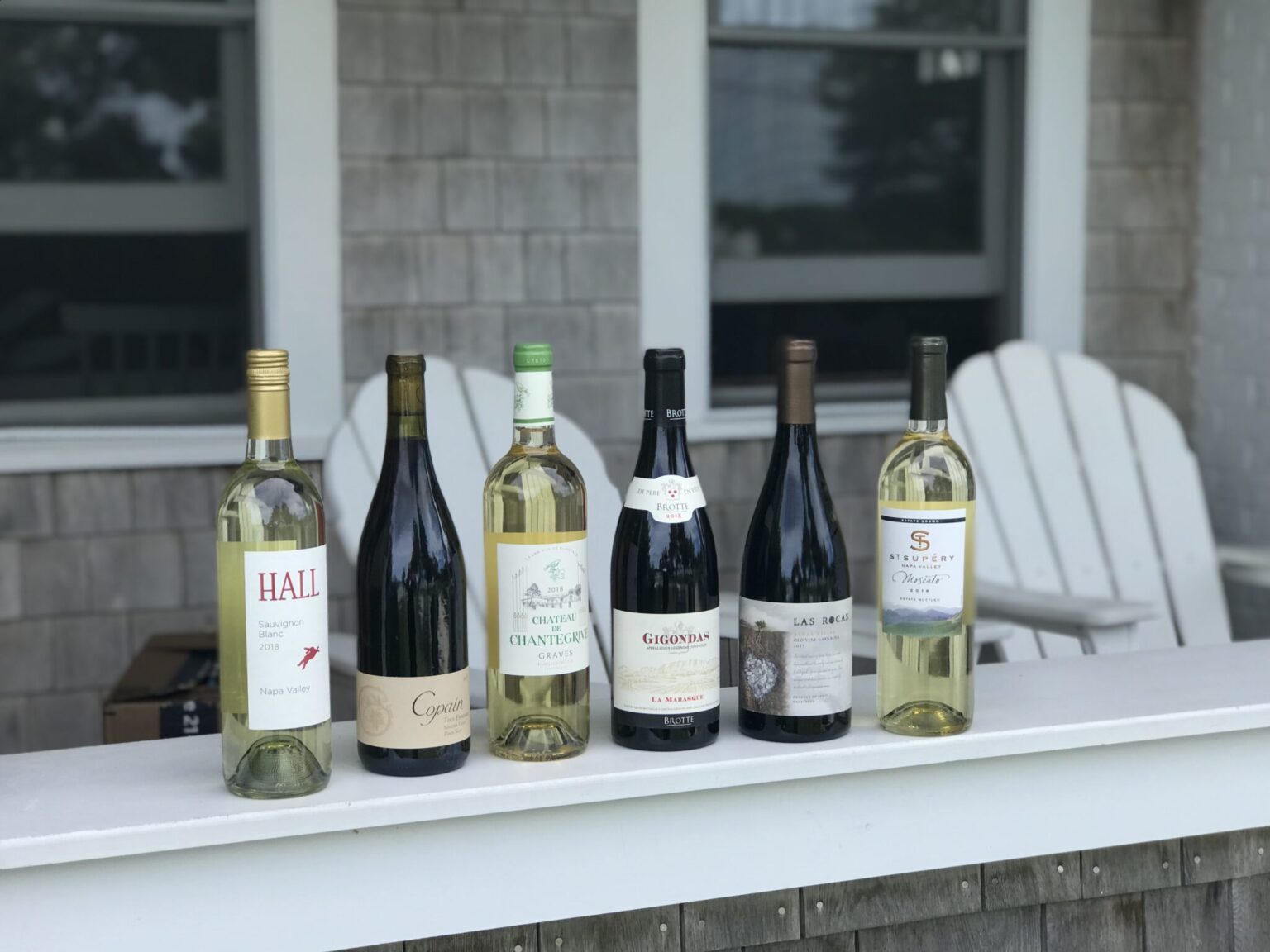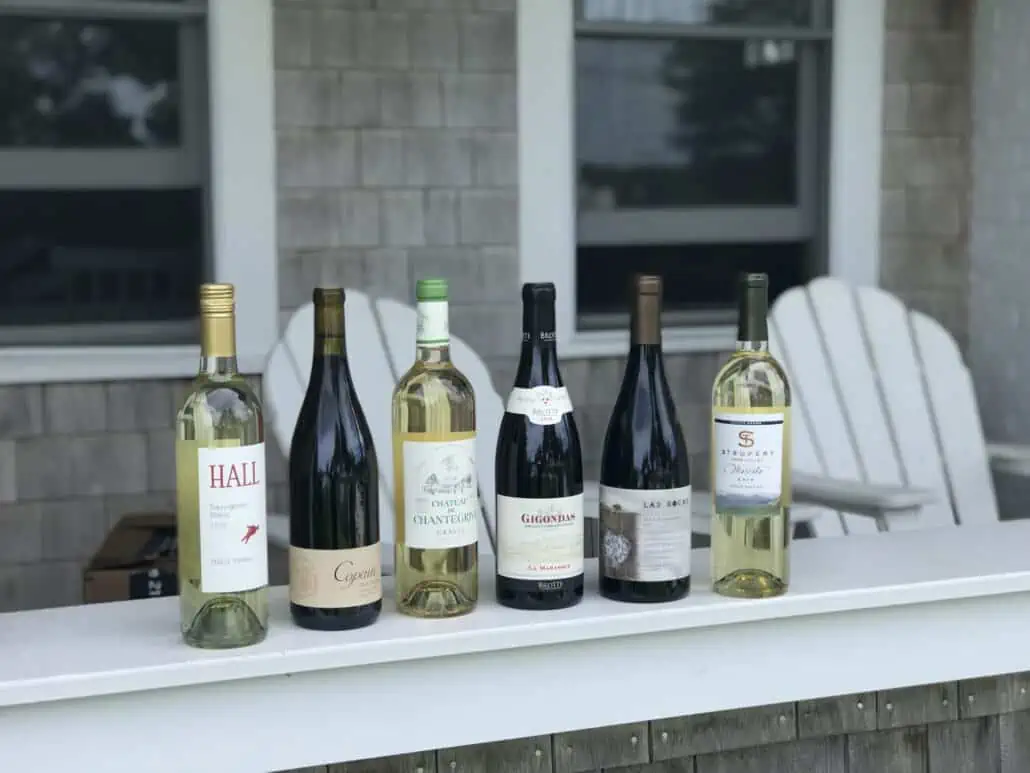 Thank you for reading our review of the Picked wine club from Wine.com. If you are considering joining Picked by Wine (dot) Com, this review will give you a good idea of what to expect.
Top Wine Selection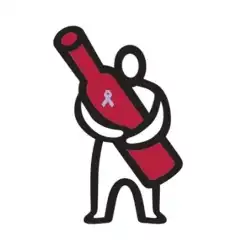 Picked by Wine.com is a unique take on a familiar concept, perfect for the busy wine drinker with limited or no experience. Typically, customized wine delivery services rely on an algorithm to create a box from a pre-selected inventory. With Picked by Wine, a sommelier handpicks the bottles from their impressive selection of 50,000 wines from over 8,000 wineries. The club even lets you set the price range for individual bottles and has a flexible cancellation policy. Also, shipping is entirely free.
Click here to sign up for some great deals.
If you'd like to learn more about the service, read our Picked by Wine Club review.
Overview of the Service
Pros:
Free shipping

Incredible selection of over 50,000 wines

Seven-day notice before shipment

Discount prices with no additional club markups

Compensation for lackluster bottles in the form of credit
Picked Wine is a relatively new endeavor by a recognizable industry name. Rather than relying on computer programs, Wine.com employs the expertise of wine connoisseurs to curate each box according to your feedback. The wines are chosen from the club's impressive inventory of 50,000+ bottles, each charged at the standard price (no additional markups). If you're unhappy with a particular Pick, Wine.com will compensate you in the form of credit for future boxes.
The shipping is free, and you can order as many as six bottles at a time. If a home or office order is too troublesome, the courier will drop the shipment at the nearest FedEx pickup site. Wine.com will contact you by email in the week before your shipment to ensure it's convenient. Also, if you ever need to skip a box or put your subscription on hold, you can do so without a hitch.
Does Picked by Wine.com Ship to My Area?
Shipping services are available for the following areas:
Alaska; Arizona; Arkansas

California; Colorado; Connecticut

Florida

Georgia

Hawaii

Idaho; Illinois; Indiana; Iowa

Kansas

Louisiana

Maryland; Massachusetts; Michigan; Minnesota; Missouri

Nebraska; Nevada; New Hampshire; New Jersey; New Mexico; New York; North Carolina; North Dakota

Ohio; Oklahoma; Oregon

Pennsylvania

Rhode Island

South Carolina

Tennessee; Texas

Vermont; Virginia

Washington; West Virginia; Wisconsin; Wyoming
How Does Picked by Wine.com Work?
Like other customized wine subscriptions, Picked by Wine.com has you fill out a questionnaire right after you subscribe. Your answers are then forwarded to a sommelier, who chooses the wines based on the data.
Instead of asking vague questions like how you take your coffee or what's your go-to drink when out of wine, the questionnaire is pretty straightforward. You also get multiple choices for your answers. Here are some typical questions:
What stage of your wine trip are you on?

What kinds of wines do you want to get?

When it comes to wine, how daring are you?
You can always adjust your preferences with the Picked Settings page. The sommelier will also have access to all your reviews, regardless if it's a former pick or a bottle from the inventory.
How Much Does Picked by Wine Cost?
Overall, the service is highly customizable. You can opt for monthly or quarterly wine shipments delivered to your chosen location. You can cancel the order or pause the subscription if you've changed your mind about a particular box.
The net cost can vary, depending on the vintage that the sommelier included in the shipment. Typically, the price ranges from $20 to $40 per bottle. One thing's for sure, Picked by Wine.com offers great value for money to the customer. You can determine your price point for each bottle, ranging from $15 to $25. (pre-taxes, of course).
Who Should Sign Up for the Service?
As the name suggests, Picked by Wine.com is perfect for picky drinkers. Whether you like vin ordinaire or a more exotic blend, there's bound to be a vintage you'll enjoy. Also, if you're a green-conscious consumer, you can instruct the sommelier to only include organic or environmentally friendly wines in the box.
Novice wine drinkers can especially benefit from the subscription. A wine expert at your beck and call can help you refine your taste and become more confident about purchases.
Of course, this type of subscription is best suited for people on a tight schedule. If you're a busy bee who only has time to drink the wine rather than learn about the four stages of winemaking, look no further. Picked by Wine is the ultimate service for movers and shakers.
Pop and Pour With Picked by Wine
That's a wrap on our Picked by Wine Club review. Apart from being a dependable source of high-quality wines, the club offers a tailored service for those overwhelmed by the massive selection. Since the system is still in its early stages, you might not immediately get the box of your dreams. However, the personal approach and flexible subscription plan make it worthwhile.