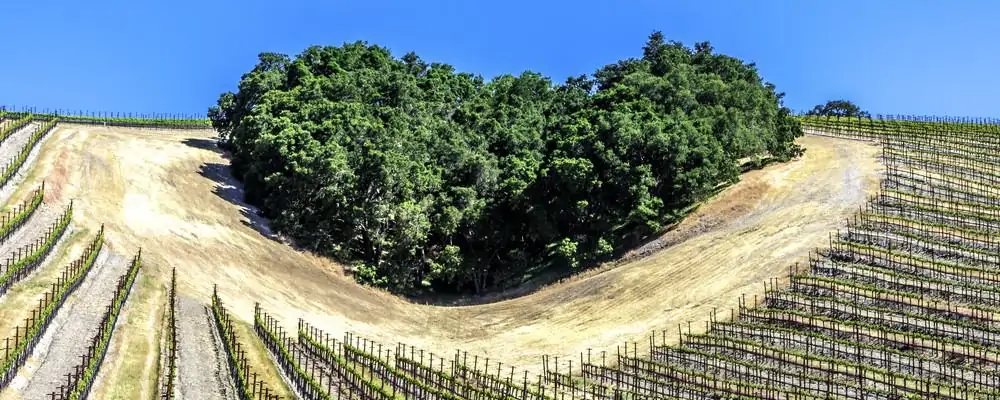 Quick Summary Of California Winery Advisor
California Winery Advisor is a leading resource for expert advice on wine, wine clubs, winery travel, whiskey, whiskey clubs, and beer. With a passion for sharing knowledge and expertise, the company helps enthusiasts discover the best in adult beverages and travel experiences. Through insightful articles, reviews, and recommendations, Californiawineryadvisor.com is a trusted authority in wine and spirits.
Learn More
If you made it to this page, you are officially a wine lover. Congratulations!
Let us be the first to welcome you to the club. Wine can be a fun, satisfying, food-enhancing, and even life-enhancing hobby. Sometimes you need some help figuring out where the best stuff is, right? That's where we come in.
The writers, editors, researchers, and travelers that bring you California Winery Advisor are passionate about wine. We are here to share that passion with you, and we hope you will share your passion with us! We spend our days and nights traveling, tasting wine (we know, tough life), and writing about wineries. We do this because we want everyone to enjoy wine and wine travel as much as we do.
So go ahead and grab a glass of wine as you take a look around our site.
Over the years, we've expanded our interests in new and exciting directions. We've added our insights on other beverages we love. You can read about the best whiskey of the month clubs, craft beer subscriptions, the best tequila for sipping, and where to buy cognac.
We also got interested in some crossover beverages like CBD and Cannabis-infused wines. That led us to look more broadly into CBD producers.
This platform was created by us for you. Take advantage of it and deepen your love of wine and the whole world of adult beverages.
Have a great idea for an article?  Have you visited a great winery, Inn, or restaurant? Let us know! You can always reach us at editor@californiawineryadvisor.com. We look forward to hearing from you.