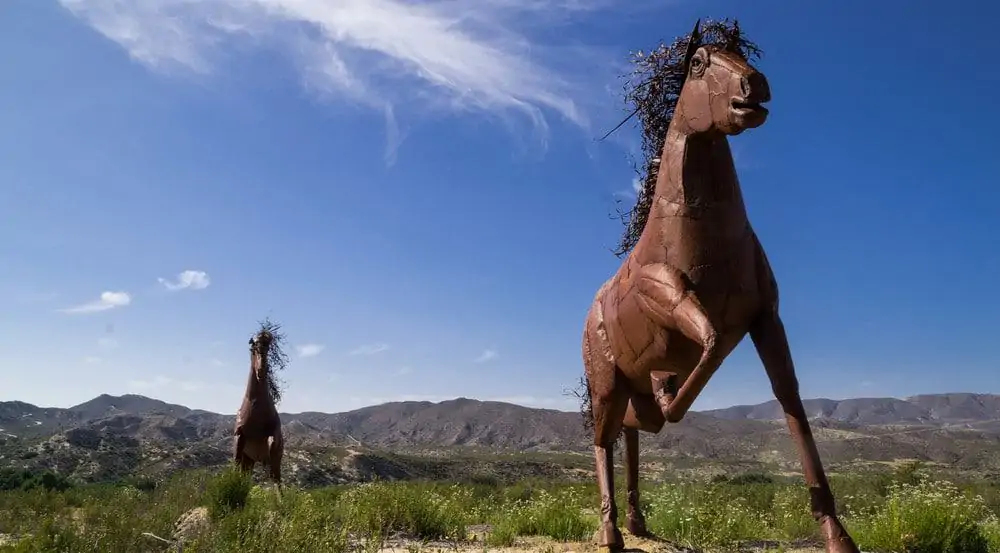 The Temecula Valley is home to dozens of wineries and over 3,500 acres of vineyards. While many think of Napa Valley as the pinnacle of any Californian wine experience, Temecula wineries also offer world-class tours, adventures, and wine! Many Temecula winery tours let you explore the area's natural beauty while also teaching you about the area's great wine and winemakers. You can explore man-made wine caves, take horseback winery tours or even enjoy a Temecula balloon and wine tour high above the wine country. Whether you choose one of the giant estates or a family-run winery, these Temecula winery tours are really worth a trip.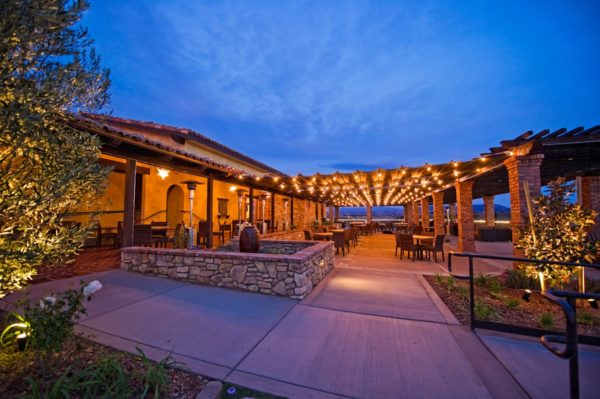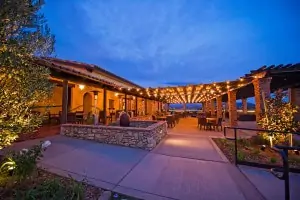 Courtesy: www.HulsePhoto.com
A jam-packed event calendar, a friendly tasting room, and exciting music define the Miramonte Winery. Miramonte is a buzzing winery that opened in 2001. It has received numerous awards while gaining a legion of loyal customers over the years.
Their beautiful gardens and patios offer some of the most pleasant views in Temecula, but the live entertainment events held on Fridays and Saturdays really help this winery stand out. Miramonte offers Rhone wine varietals and is one of the best places in Temecula to get social. All you need is a glass of wine in your hand!
The Miramonte wine tour takes you to the vineyards, the barrel cellar, and the crush pad, offering rich insights into the wine-making process. Each wine tour is followed by an exciting wine tasting event where you're offered some of the finest wines of Southern California. We recommend the VIP Winemaker's Tour at a cost of $75. It includes the very best of edutainment, food pairings, and wine tastings. This is a very popular tour, so make sure you book it well ahead of your trip!
Horse Back Winery Tours - Wilson Creek Winery & Vineyard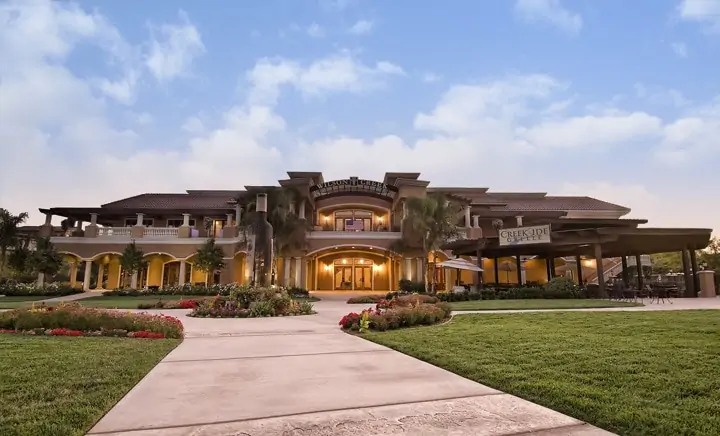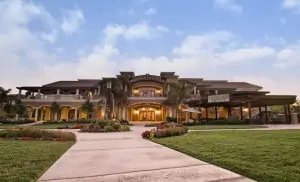 Wilson Creek Winery & Vineyard is a family-run affair located in the heart of the Southern California Wine Country. They are famous for their sparkling almond wine. It is a must-try!
Wilson Creek Winery is also becoming famous for hosting one of the best Temecula winery tours. They pride themselves on providing each guest a one-of-a-kind experience. Each tour runs for 45 minutes and includes a complimentary wine glass, 5 tastings, and a 10% discount on all purchases. The tours are available on weekends only and cost $20.
Want a true Temecula wine country experience? Wilson Creek offers horseback winery tours. For $75 per person, you can also enjoy 90-minute horseback touring through the vineyards.
Temecula Balloon and Wine Adventure - Vindemia Winery
Visit Vindemia Winery for an experience unlike any other. It's said that winery owners Gail and David Bradley, who also own California Dreamin balloon adventures, have a unique perspective on the world. This is reflected in their Temecula balloon and wine tour – a hot air balloon flight over the Temecula Wine Country. You might not learn as much about the wine-making process here, but you get to enjoy some of the best views of Southern California. This early morning adventure is an exhilarating way to kick off a day of Temecula winery tours.
Finish off your aerial adventure back on earth with a wine tasting at the Vindemia winery in the outdoor tasting "room". For a cost of $15, you can enjoy some fine Temecula wine and try the local olive oil.
Europa Village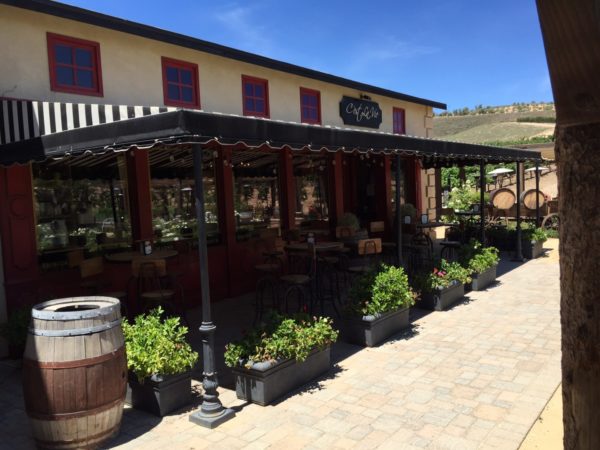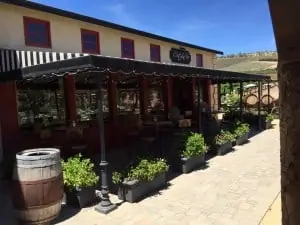 Europa Village is one of the newer wineries in Temecula, but you will think you are back in the old country. This incredible winery brings the old-world European charm back to life. French, Spanish, and Italian influences can be seen and tasted throughout the winery.
We recommend the Wine Appreciation & Vineyard Tour, one of the best Temecula winery tours. You can learn about grape growing methods, the winery's approach to viticulture is explained from soil preparation to harvesting.
Then you can learn more about winemaking processes such as bottling, harvesting, and crushing. After all that hard work, enjoy three tastings in the vineyard!
The best part? This entire experience costs just $45 per person on weekdays and $60 per person on weekends. Tours are held Wednesday, Saturday, and Sunday at 10:00 am and 1:00 pm. Please make sure you book at least 24 hours ahead.
Monte De Oro Winery
Monte De Oro, one of the newest Temecula wine destinations,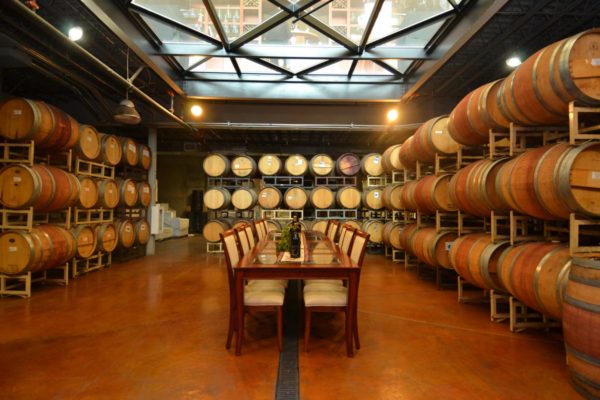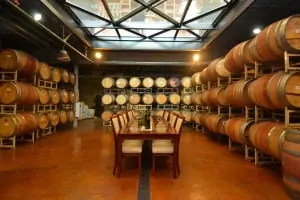 seduces visitors with 72 acres of beautiful vineyards and a breath-taking 2500 sq. ft. tasting room that boasts cathedral ceilings, glass floors that let you peek into the barrel cellar. Monte De Oro produces red grapes such as Cabernet Sauvignon, Tempranillo, Syrah, and Merlot and offers live entertainment along with food pairings at the MDO Wine Bar & Bistro.
We recommend the Barrel Tour & Tasting Experience. For just $25, you get to enjoy a tour of the estate, a behind-the-scenes tour that lets you explore the winemaking process and a traditional tasting from oak barrels in the barrel room.
More Temecula Wine Country Resources
Find out more about Temecula Wineries
Learn about Temecula weather
Find Temecula winery maps