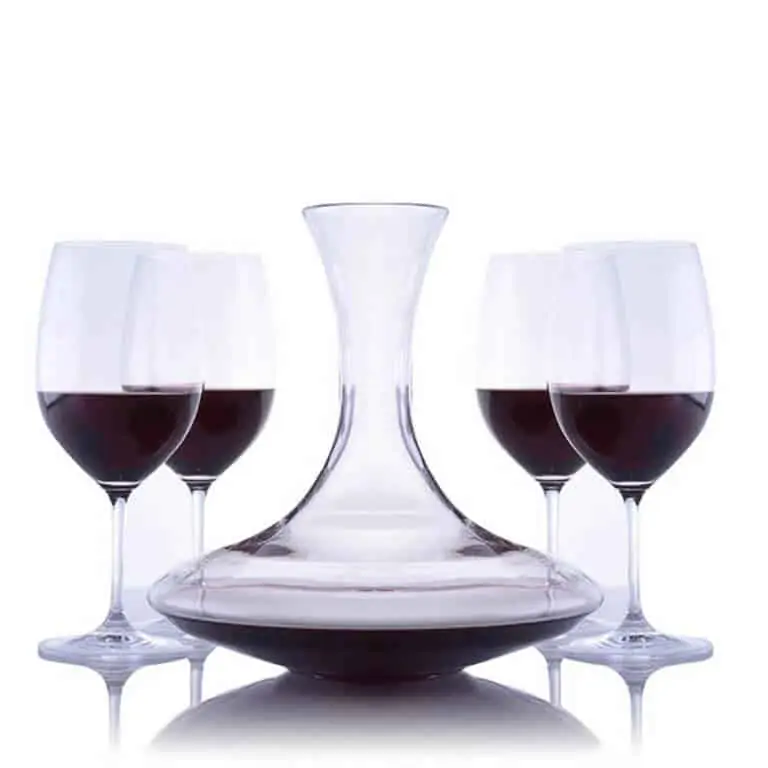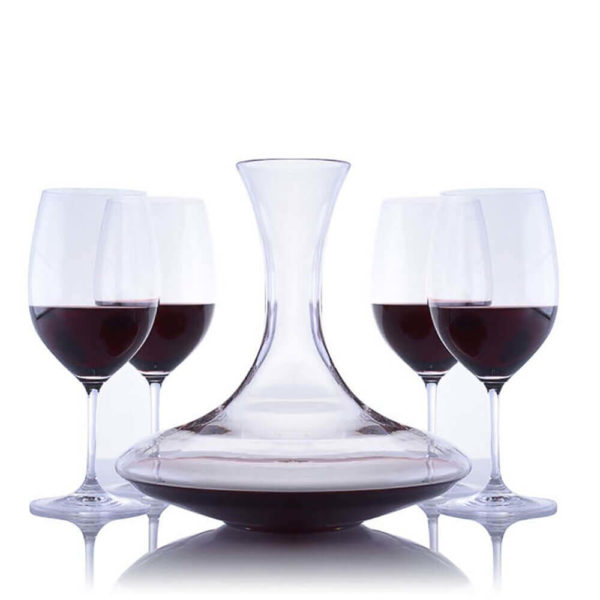 You are looking for the best wine decanter and we know why. Wine has been around since about 6000 BC, and it's been stored in bottles since a least the time of the Egyptians. While bottling wine is efficient for storage and transportation, pouring wine from a bottle isn't really the best way to serve it.
This is where wine decanters come into play. The job of a decanter is to allow the wine to "breathe". That means more surface area of the wine is exposed to air. This allows the volatile chemicals that make wine amazing to fully expose themselves. No matter the shape of a decanter, this is ultimately what you want it to do.
Other than aerating the wine, it's important to note that the best wine decanters are often fulfilling an aesthetic purpose thanks to the unique design a lot of decanters have. Some people purchase wine decanters as works of art for their homes, which is understandable considering how stylish some of them are!
With that said, we'll go over some of the more well-received wine decanters. We hope that one of these will pique your interest, and even give you the push to consider investing a bit in a purchase.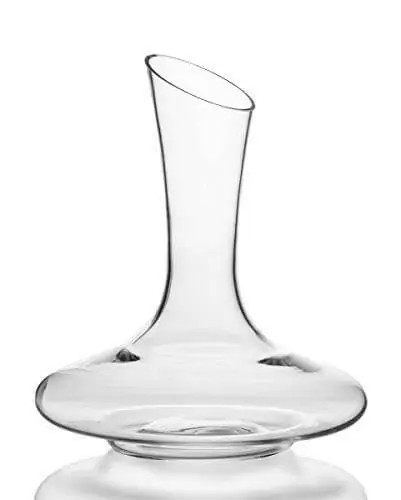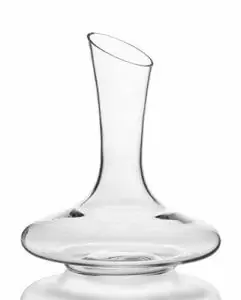 Without a doubt, this hand-blown lead-free crystal decanter practically glues your eyes to it by simply being present, and it's just as effective in functionality as it is in beauty. The elegant design actually makes the decanter an ideal gift, and your friends and loved ones are sure to appreciate the fact that you actually pulled through with a fancy crystal decanter, rather than one of those glass ones. While there's nothing wrong with those either, the quality of material simply takes the product up a notch.
The La Chateau wine decanter isn't just there to look simply pretty though. Apart from enhancing the purity, aroma, and taste of your wine, it also incorporates a slanted top in its design for the sake of easy and graceful pouring, without you getting any of those nasty spills or drips.
It's interesting to note that they really paid attention to the effective surface area while designing the product, as the decanter is designed to hold the usual 750ml bottle in such a way that it tops out at the widest point of the decanter. Thanks to this, maximum oxygenation is allowed, and in other words, even tastier wine!
Click Here To Check Current Pricing For This Wine Decanter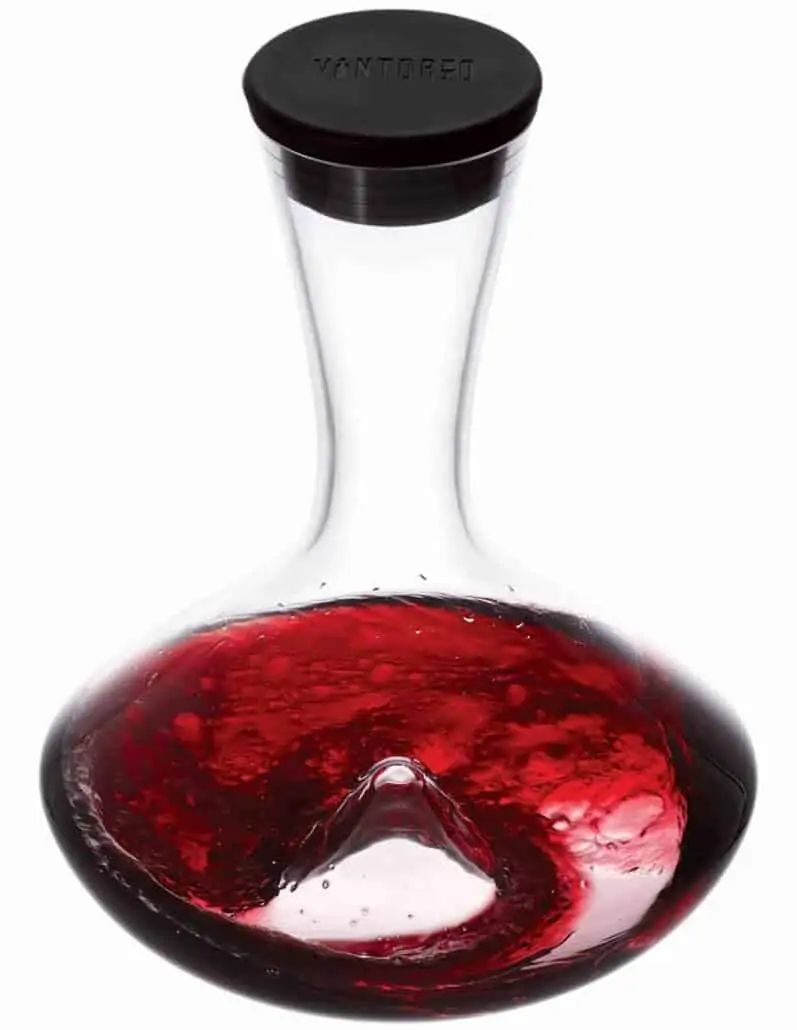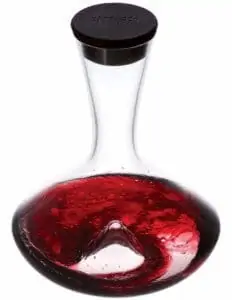 This unleaded crystal decanter is yet another contender for the wow factor at your upcoming party or get-together. This modernly styled wine decanter softens the harsh tannins in your wine and opens up quite a few of those previously deeply hidden flavors.
Naturally, another well-designed decanter of good quality will, much like the one above, make for an excellent gift. It's important to note that customer reviews praise the excellent customer support system when it comes to this company! Honest and earnestly helpful people standing behind a product are unsurprisingly a huge plus in our book. In today's market, it's definitely something your average buyer should learn appreciate as well.
Click Here To Check Current Pricing For This Wine Decanter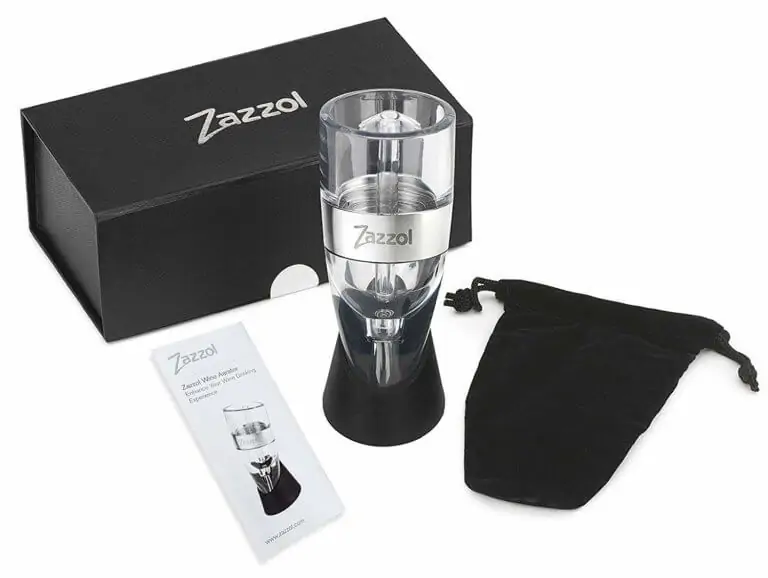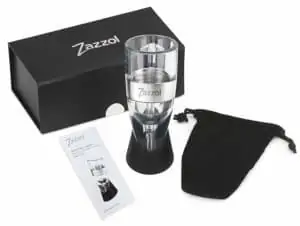 For last, we've opted for a more affordable pick that might not be as fancy as our last two choices, while still remaining elegant on its own right. Customer reviews praise the truly unique 3-step wine aeration the product provides, placing it a cut above the rest with its functionality and style. It might not be on the same gift-level when it comes to aesthetic beauty, you'll surely learn to appreciate the world of aerated wine along with this little fellow.
Compared to the duo of crystal decanters above, we feel like even though this one is noticeably more affordable for a smaller budget, it does actually provide exceptional value compared to the cost. In other words, if you're working with a limited budget (trying to save up for a pricier wine box), this puppy might just be the thing for you.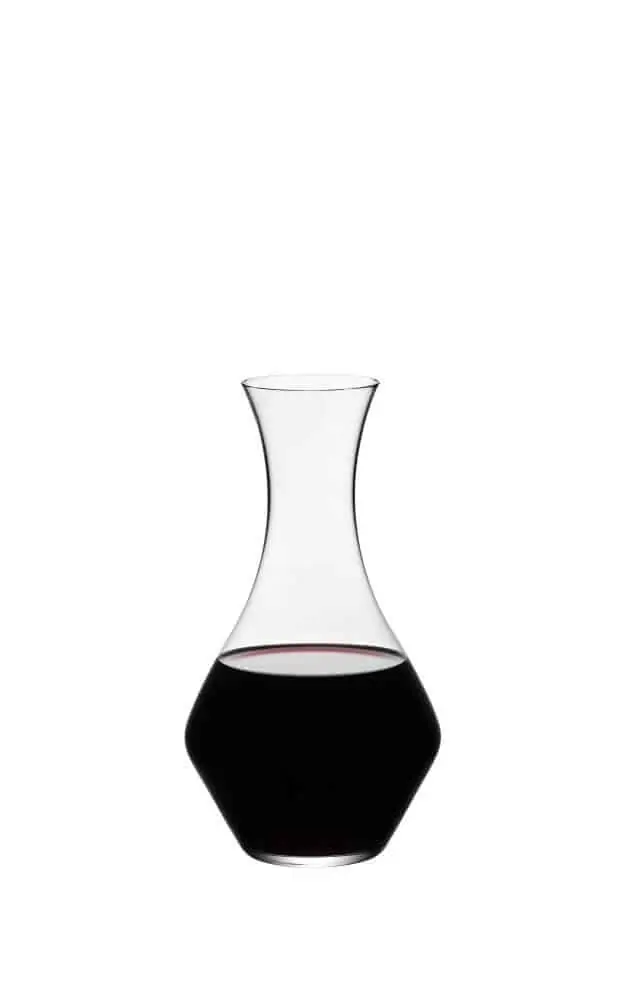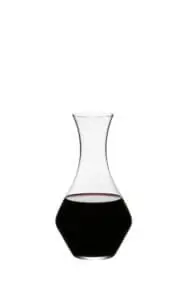 This is a perfect decanter for a single bottle of wine. The quality of the crystal from Riedel is unmatched. That means they can produce very thin-walled decanters that are light and easy to pour from. Some people are surprised by the smaller size of this decanter but it is perfect for your weeknight dinner table. And it's beautiful design will add some elegance to even the most pedestrian meal.
It's recommended that you hand wash and air dry this 9-inch tall decanter. Although the crystal is very high quality, it will break with rough handling. You may want to consider buying a decanter drying stand to go along with your purchase.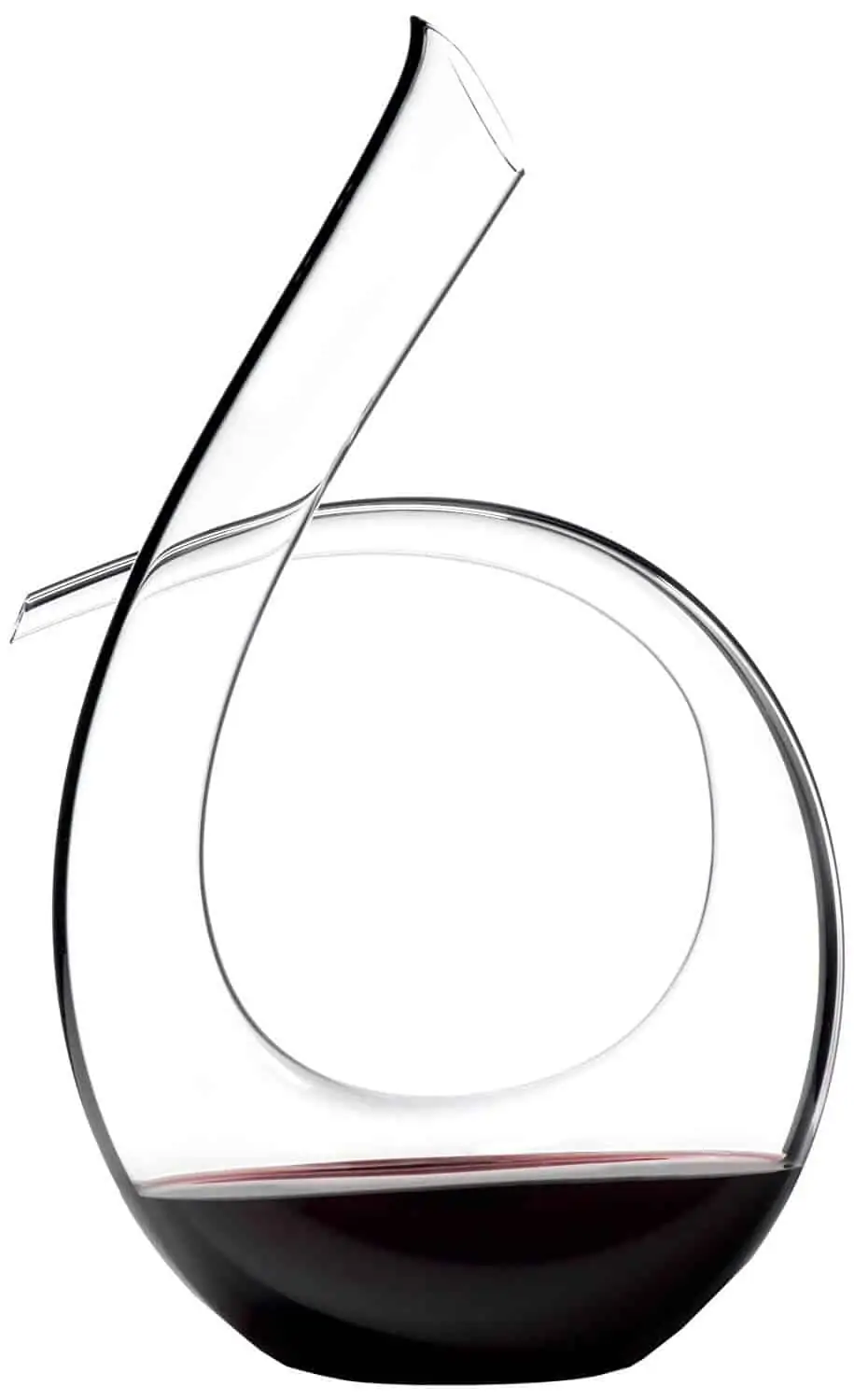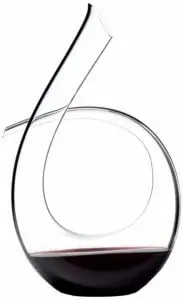 This next wine decanter is also from Riedel. However, this takes things up a level. The beautiful design of this wine decanter makes it a piece of functional art. You can proudly display this decanter when aren't using it. And you will wow your dinner guests as you expertly refill their glasses.
Clocking in at almost 17 inches tall, the elegant Riedel decanter holds 69 ounces of wine. There is a single thin band of black crystal that traces the outline. This makes for a truly stunning presentation.
Is this the most practical decanter? No. Is cleaning this a chore? Yes. But that's not why you buy it!
Conclusion
And so, we've reached the conclusion to our brief list of some of the more well-received wine decanters up until now. We are hopeful that you might consider aeration more seriously if you haven't already before stumbling upon this article. Or, at least take inspiration from some of the bolder, modern designs featured in the available decanters.
With that said, the market is an everchanging bundle of information, and you never know which decanter will come out on top as the new big hit. If you feel like you've noticed another interesting pick that we've missed, feel free to comment with some of your favorite wine decanter options whenever possible!