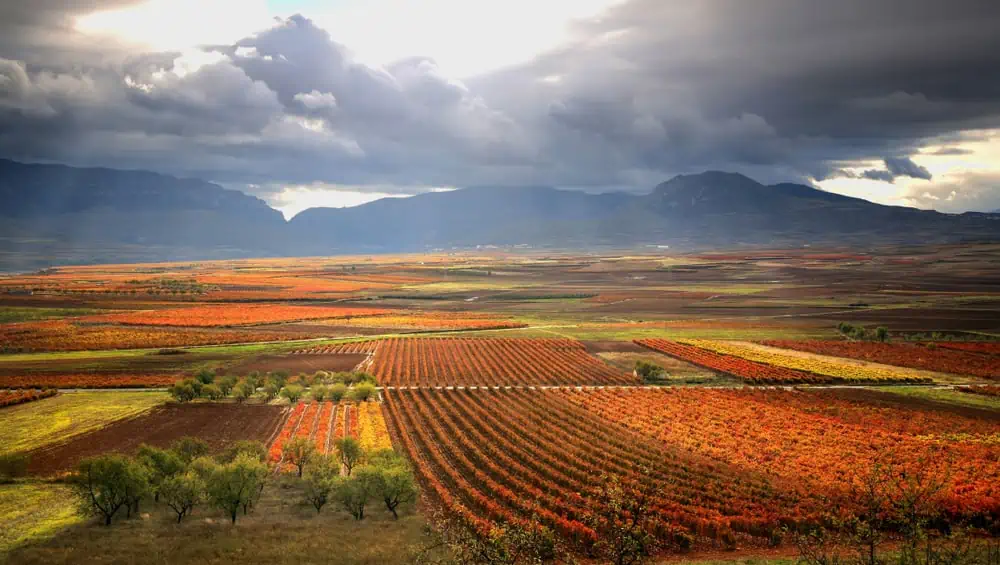 Introduction
Spain's rich history of winemaking dates back thousands of years. The diverse climate and geography of the country have allowed for the cultivation of an impressive array of grape varieties. In this article, we will delve into Spain's most popular and intriguing wine grapes, exploring their distinct flavors, aromas, growing regions, and challenges they face due to climate change.
Spain is the third-largest wine producer in the world and boasts more than 400 grape varieties. This article will explore some of the most famous wine grapes used in Spanish winemaking, their unique characteristics, and how climate change may impact their future. So please sit back, relax, and let's embark on a flavorful journey through the diverse world of Spanish wine grapes.
Tempranillo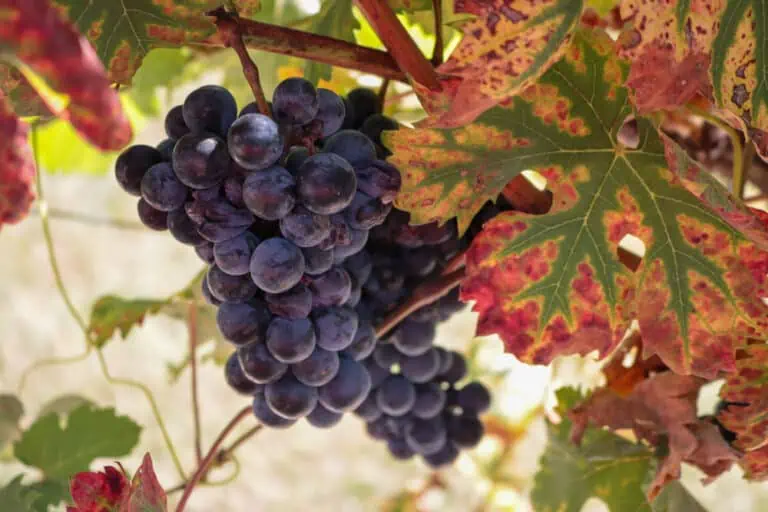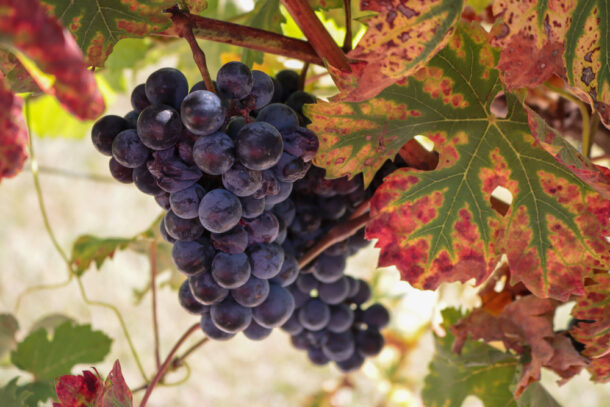 In France, it is known as Cencibel or Ull de Llebre, while in Portugal, it goes by the name Tinta Roriz and is used in the production of Port wines. Maintaining the grape's acidity levels and avoiding over-ripening is the challenge as temperatures rise due to climate change.
Tempranillo is Spain's signature red grape variety, predominantly grown in the Rioja and Ribera del Duero. Known for its versatility, this grape produces many wines, from young fruity reds to complex, oak-aged Gran Reservas. Tempranillo has a medium to full body with flavors of cherry, plum, and tobacco, accompanied by moderate acidity and tannins.
Garnacha (Grenache)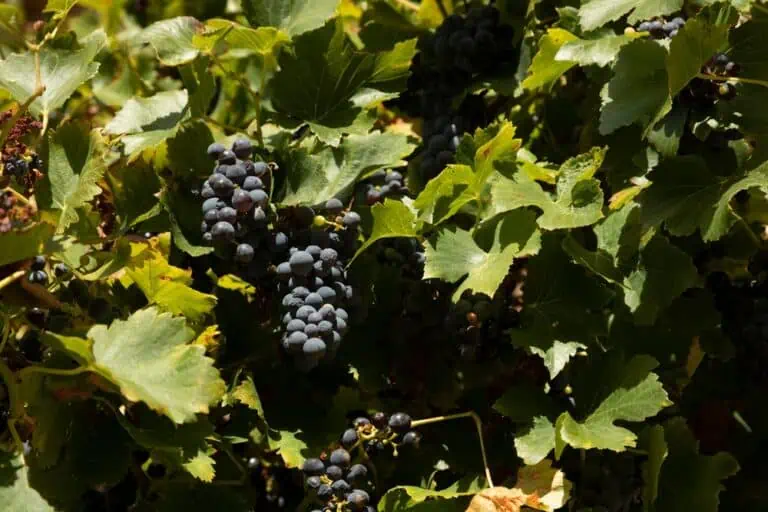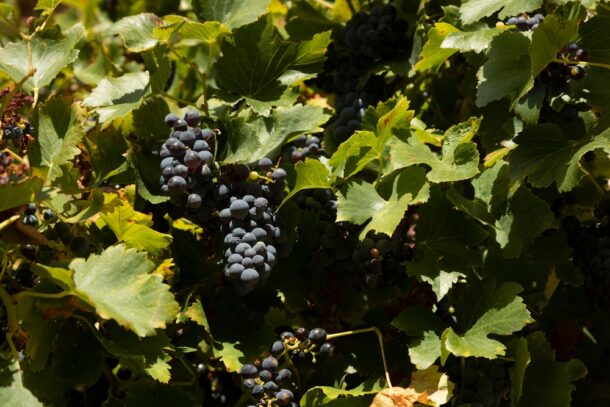 Garnacha, known as Grenache in France, is one of Spain's most widely planted red wine grape varieties. It thrives in hot, dry conditions, making it well-suited for regions like Priorat, Montsant, and Calatayud. Garnacha is often blended with other varieties, such as Tempranillo and Carignan, to create medium to full-bodied wines with flavors of red fruit, white pepper, and licorice.
Garnacha's ability to withstand high temperatures makes it a promising grape variety for the future, as it is likely to be less impacted by climate change than cooler-climate grapes.
Albariño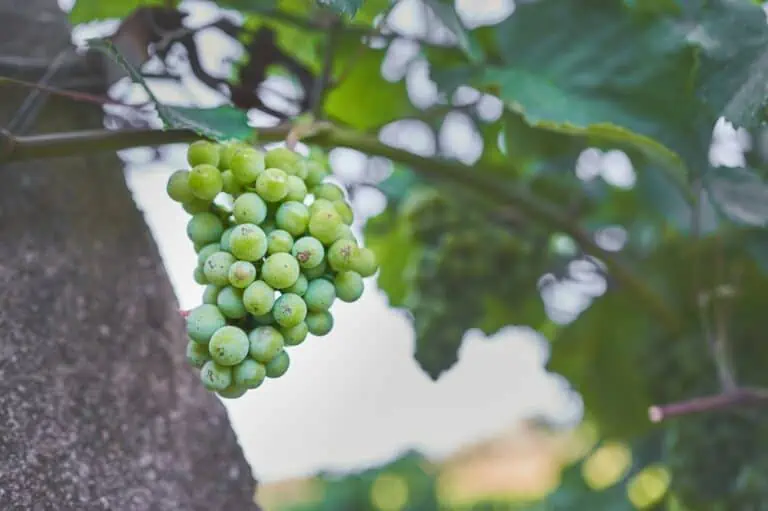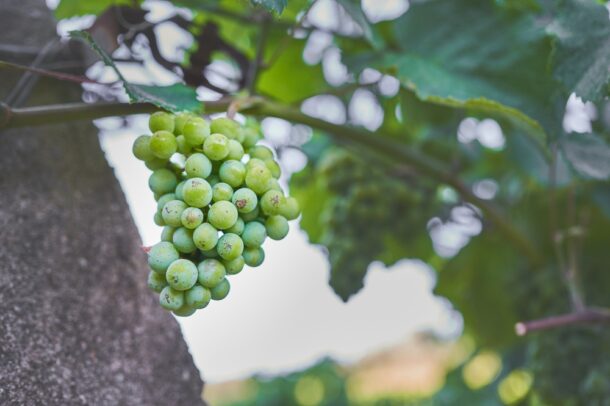 Albariño is a white grape variety native to the Rías Baixas region of Galicia in northwestern Spain. It produces crisp, aromatic wines with notes of peach, citrus, tropical fruit, and a distinct minerality. Albariño pairs exceptionally well with seafood, making it a popular choice among wine lovers.
As climate change brings warmer temperatures, Albariño may face challenges maintaining its acidity and delicate aromas. However, innovative winemaking techniques and careful vineyard management can help mitigate these issues.
Monastrell (Mourvèdre)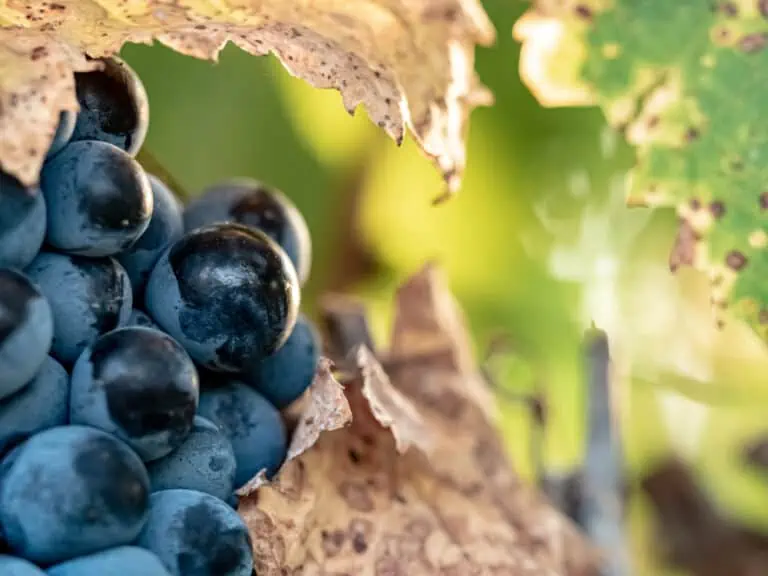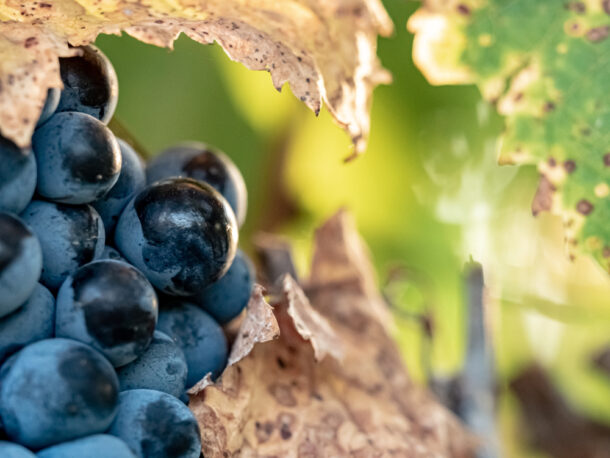 Monastrell, known as Mourvèdre in France, is a red grape variety commonly grown in southeastern Spain's hot, arid regions, such as Jumilla and Yecla. This late-ripening grape produces full-bodied, high-tannin wines with dark fruit, spice, and leather flavors.
Due to its preference for warm climates, Monastrell is expected to fare well in the face of climate change. However, careful vineyard management will be crucial in ensuring balanced acidity and avoiding excessively high alcohol levels.
Verdejo
Verdejo is a white grape variety primarily grown in the Rueda region of central Spain. It produces fresh, zesty wines characterized by green apple, pear, and fennel flavors and a subtle bitterness on the finish. Verdejo wines are typically consumed young but can also develop complexity with age.
Although Verdejo has traditionally been grown in high-altitude vineyards, climate change may require producers to explore even higher elevations or cooler regions to preserve the grape's distinctive characteristics.
Macabeo (Viura)
Macabeo, or Viura, is a white grape variety primarily cultivated in the Rioja and Penedès regions. It produces light, refreshing wines with green apple, lemon, and floral notes flavors. Macabeo is often blended with other white grape varieties, such as Parellada and Xarel-lo, to create Cava, Spain's famous sparkling wine.
Maintaining the acidity and freshness of Macabeo wines may become increasingly challenging as temperatures continue to rise.
Graciano
Graciano is a red grape variety predominantly grown in the Rioja region of Spain. Although it is not as widely planted as Tempranillo, it is essential in many Rioja blends, contributing color, acidity, and complex aromas. Graciano produces medium to full-bodied wines with flavors of black fruit, licorice, and spice, accompanied by firm tannins and a long finish.
Due to its late-ripening nature and preference for warm climates, Graciano may face challenges related to climate change, such as maintaining balanced acidity and avoiding over-ripening. However, its ability to add structure and complexity to blends makes it a valuable grape variety in Spanish winemaking.
Conclusion
The diverse world of Spanish wine grapes offers a fascinating array of flavors, aromas, and styles for wine lovers to explore. While climate change challenges many grape varieties, innovative winemaking techniques and adaptive vineyard management can help preserve the unique characteristics that make Spanish wines so beloved.
Whether you're a seasoned wine enthusiast or just beginning your journey into the world of Spanish wines, there's always something new to discover among Spain's vast array of grape varieties. So raise a glass and toast to the future of Spanish winemaking!