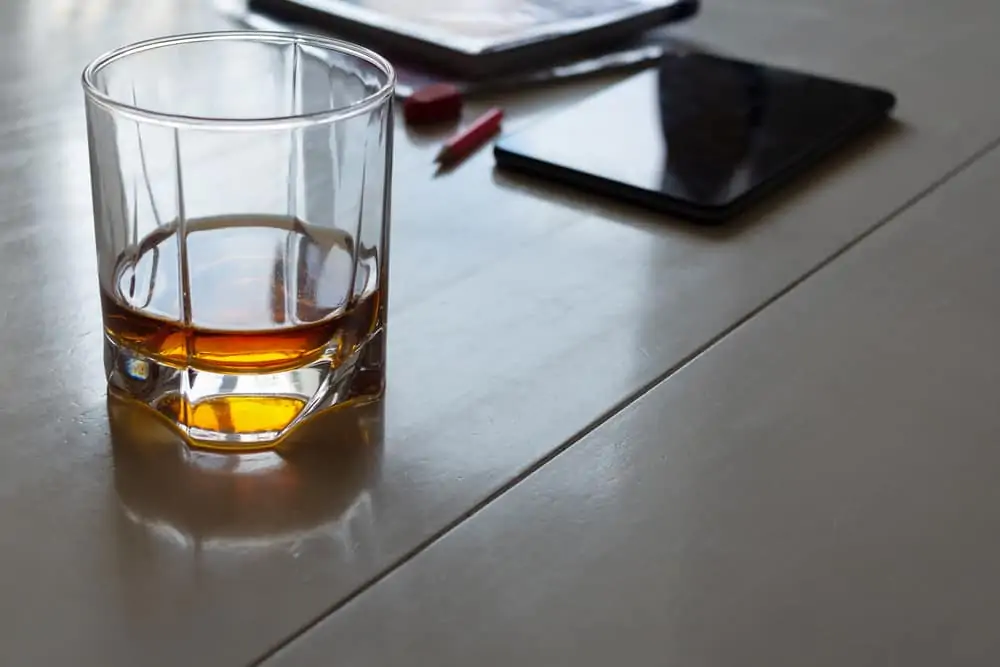 The 11 Best Whiskey Books
We are happy that you've come to find the best books about whiskey. Whiskey has a long and interesting history dating back centuries. This famous drink is distilled worldwide, and in recent times, the process has become more akin to an art than simple liquor production. A lot of knowledge about this spirit has accumulated through the ages.
If you'd like to learn some interesting whiskey facts, you might be on the search for the best books about whiskey. Or maybe you have a friend with a refined taste for brown liquor and you want to get your hands on a whiskey book to give as a gift? 
Whatever the case, make sure to check out our list of the 11 best whiskey books. You're sure to find what you're looking for. If you prefer to drink whiskey instead of reading about it, you may prefer our list of the best whiskey of the month clubs.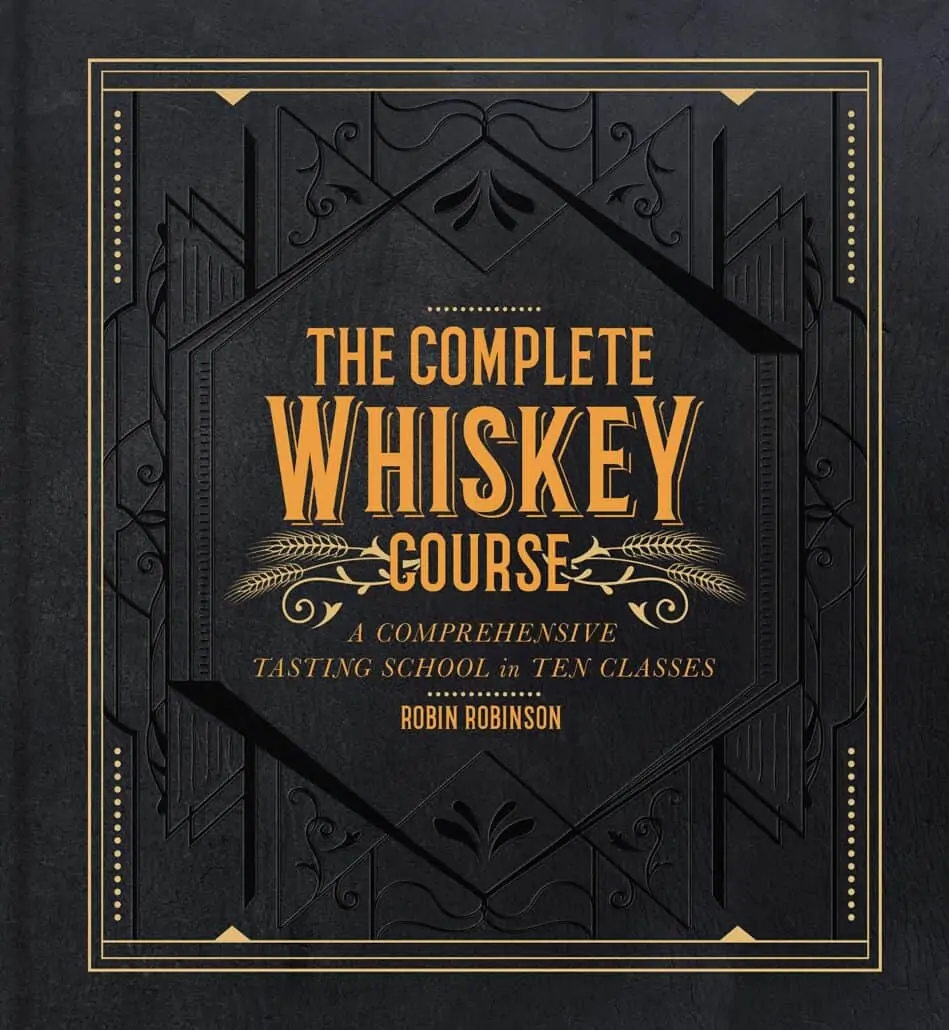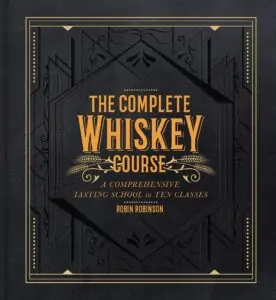 This book has almost all the whiskey information you'd ever need. It covers the drink's history, regional variations, the aging process, and even more—an excellent read for whiskey enthusiasts and those with a professional interest.
Click here to buy The Complete Whiskey Course on Amazon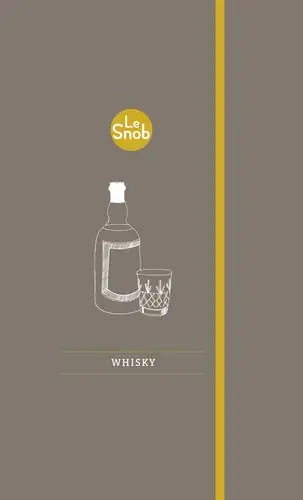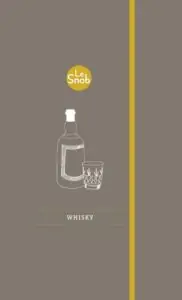 This is a witty, yet highly educational book. The aim of the Guide is to teach you all of the nuances of appreciating this beverage. There are lessons involving proper whiskey tasting, obscure facts, and even advice on the pronunciation of various whiskey-related terms. Le Snob Guide also features a list of rare and exclusive whiskey brands that will take you on a worldwide journey of exploration.
You can buy the Le Snob Guide To Whiskey here.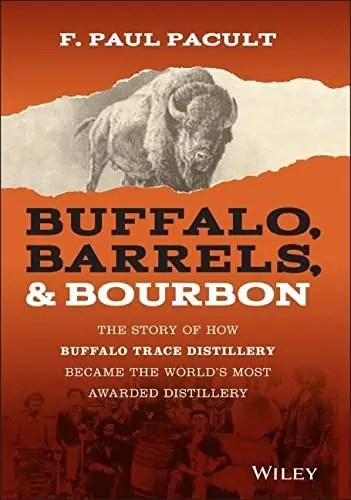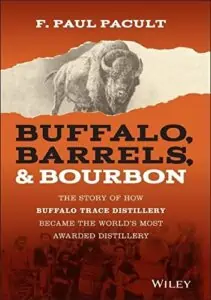 Understanding the history of bourbon whiskey can make sipping it even more enjoyable. The history of the Buffalo Trace distillery is fascinating. You will learn how much US history and the history of whiskey are intertwined. The book will also introduce you to the colorful characters of Bourbon's early days whose names now grace your local liquor store.
You can order one of the best whiskey books by clicking here.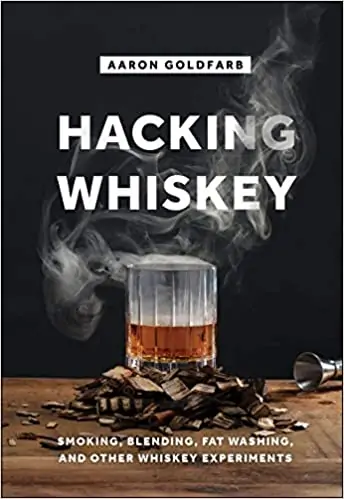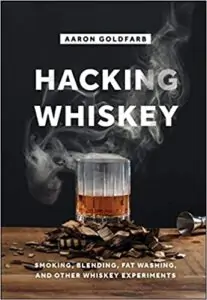 A book about heavy-duty customization of the spirit, Hacking Whiskey is meant for those who want to get something special from their drink. There are excellent ideas for alternative ways that whiskey can be used, as well as tips and recipes for upgrading its taste, which will produce some seriously tasty results. Hacking Whiskey is a book best read with a hands-on attitude.
Pick up a copy of Hack Whiskey by clicking here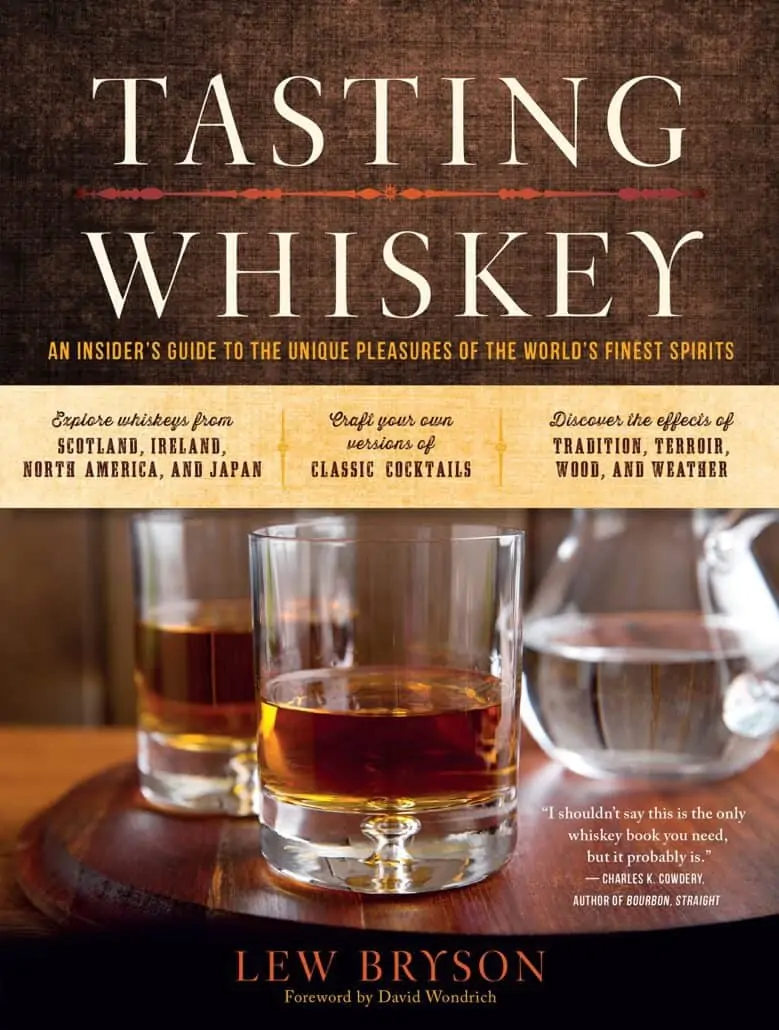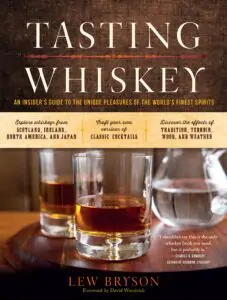 This book takes the reader on a journey through the most influential whiskey-producing countries: Scotland, Ireland, the USA, Canada, and Japan. Tasting Whiskey is a small book with just over 250 pages. Yet, it is highly informative and written from a knowledgeable and loving viewpoint. There are infographics and vintage artworks to illustrate better both the manufacturing process and the drink's colorful history.
Want a copy of Tasting Whiskey? Click here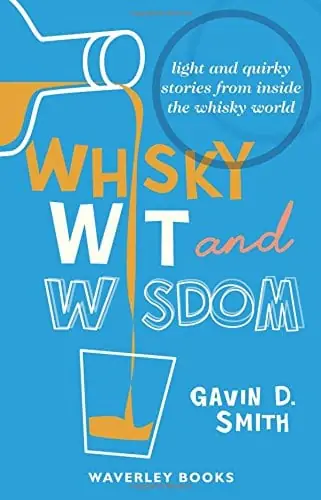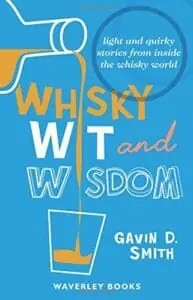 Rather than focusing on the craft, skill, and technicalities involved in whiskey production and tasting, this book covers the anecdotal side of whiskey appreciation. Whisky, Wit & Wisdom offers a unique insight into the world of the world-famous beverage. There are quirky stories about the overindulgence in the drink, its contributions to literature, and its relationship with the law.
Check Amazon for Whisky, Whit, and Wisdom by following this link.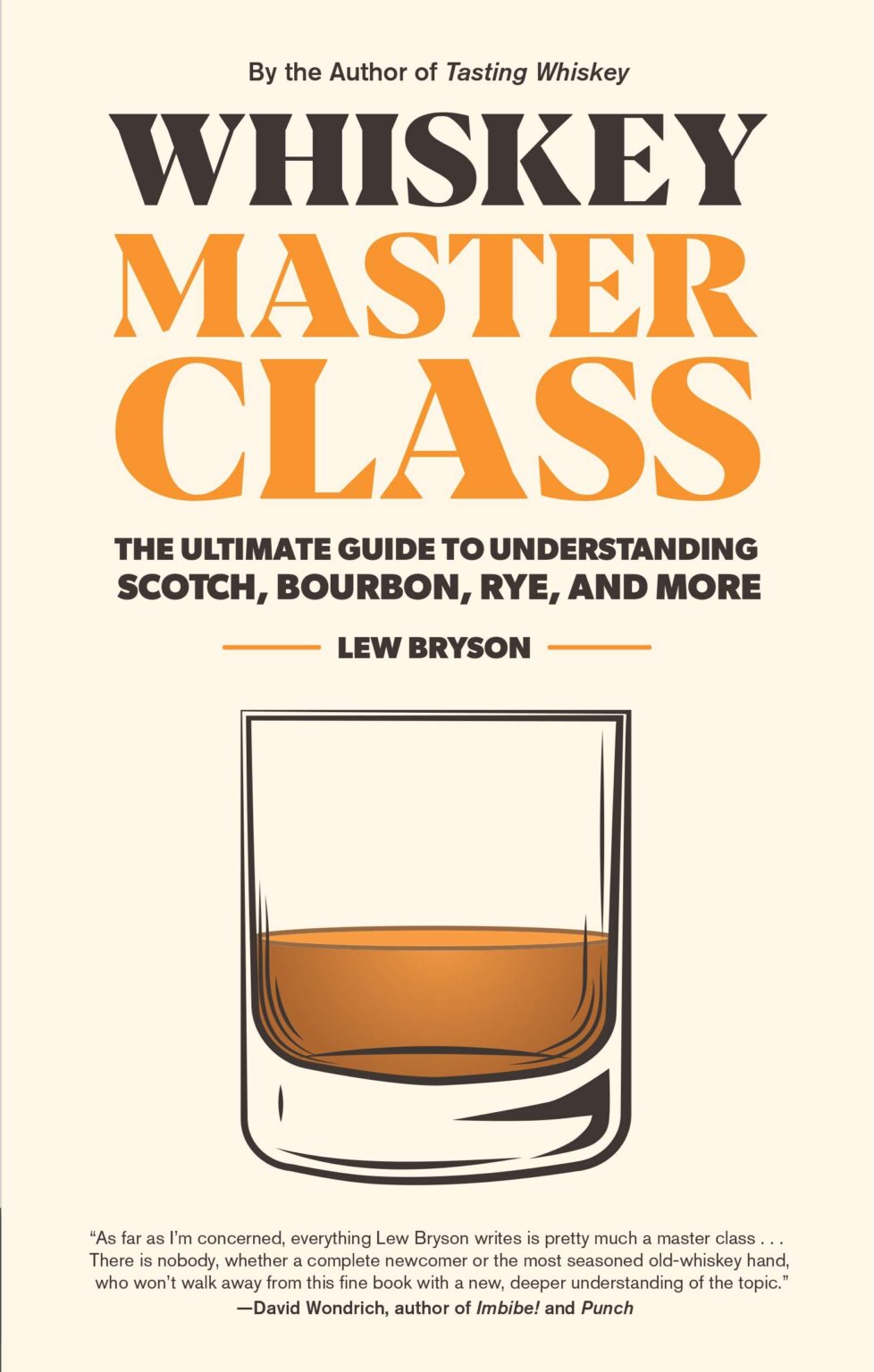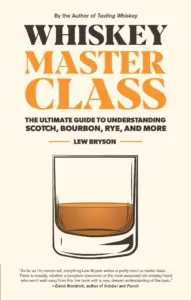 Useful information bursts from this small book. It describes the different types of whiskey found in the present-day market and goes through all of the production stages of the spirit. There's plenty of whiskey-related trivia and colorful photos to make the reading experience livelier.
Order one of the best books about whiskey by clicking here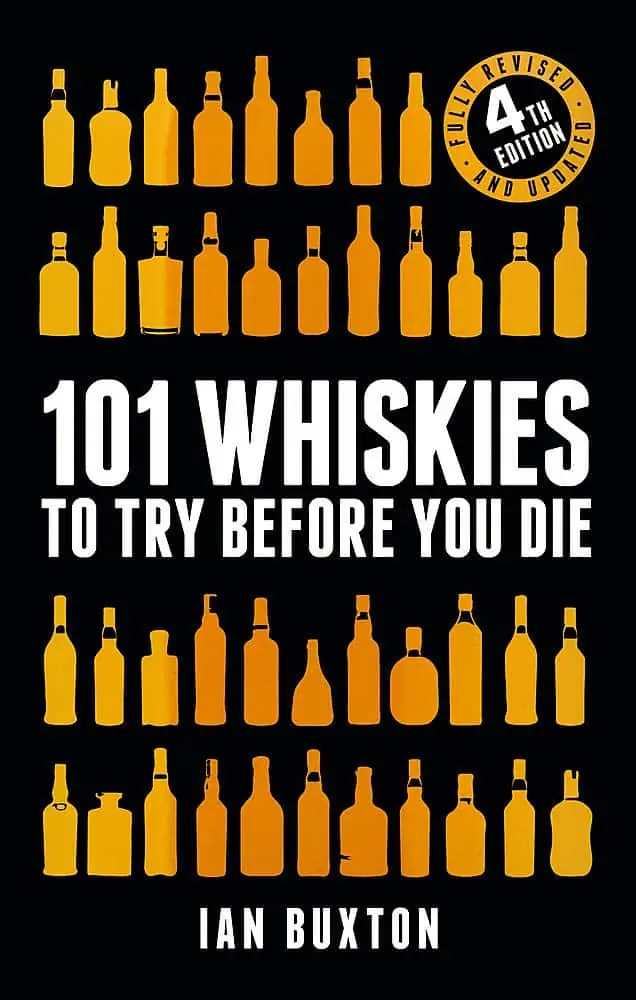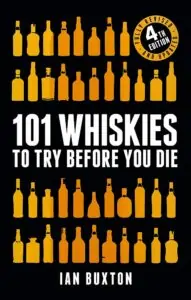 The main point of this book is clearly stated in its title. The author goes through 101 brands that every whiskey lover should taste to get as broad a grasp on the drink as possible. The whiskeys are arranged in alphabetical order, and each entry has a section for the reader's own notes about the drink. 101 Whiskies is both a guide through the most important brands and a personal whiskey diary.
You can read our list of the best bourbon whiskeys if you want a few options to buy online.
You can order the book here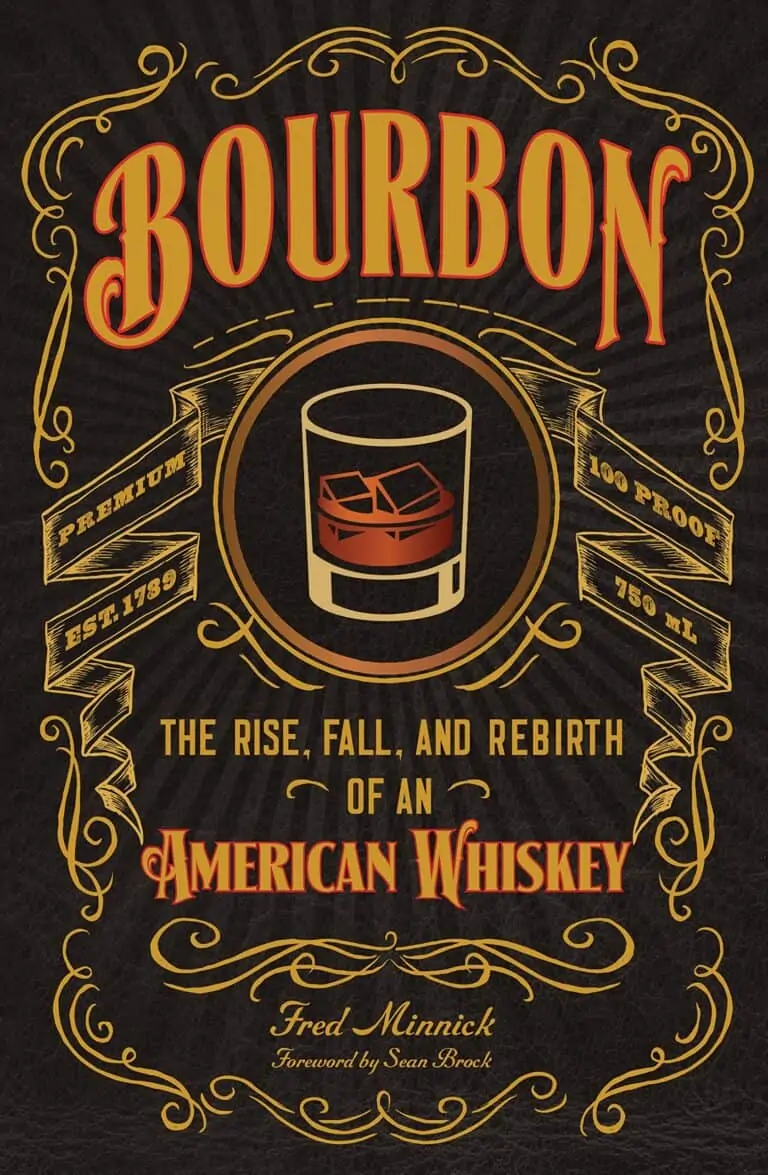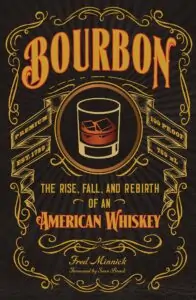 This is an impressive tale of the history of bourbon. The book describes the historical, political, and cultural landscape of 18th-century America. From the unique combination of Irish, Scottish, and French influences, through the trying times of Prohibition, to what made bourbon what it is today, this book goes over every step of the way.
There are photos and illustrations that further bring the story of bourbon, tied to American history, to life. Check it out here.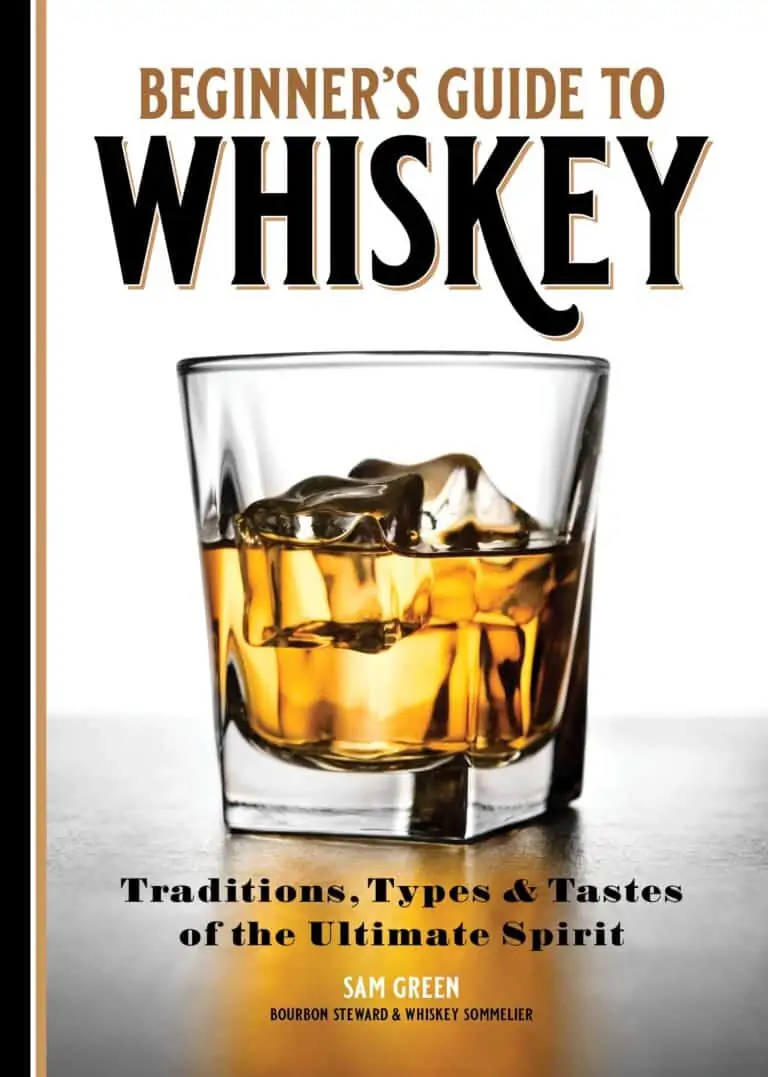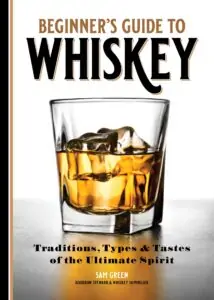 This book covers all important aspects of whiskey culture. The Beginner's Guide to Whiskey covers the interesting history of the drink, the whole process of how it's made, and even the best ways to enjoy a perfect glass of whiskey. The essential brands are described in detail, and there are expert tips on recognizing the tasting notes, such as fruit, malt, and others. Finally, the book also lists a number of recipes for cocktails that contain whiskey.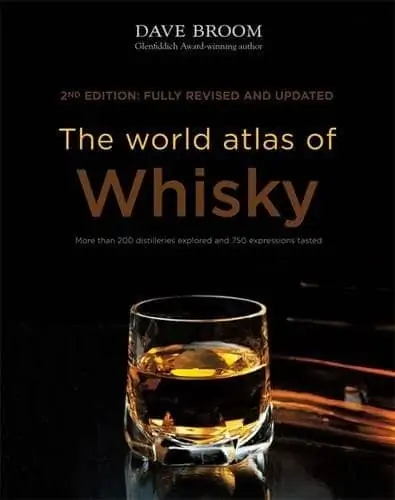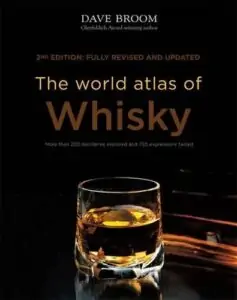 The World Atlas of Whisky takes you on a journey through over 150 distilleries in different countries and continents. This book serves as a perfect globe-trotting whiskey guide, with maps, tasting notes, and descriptions of specific whiskey-related terminology. There are also detailed explanations, including flow charts, for making malt and recognizing different types of the drink by taste.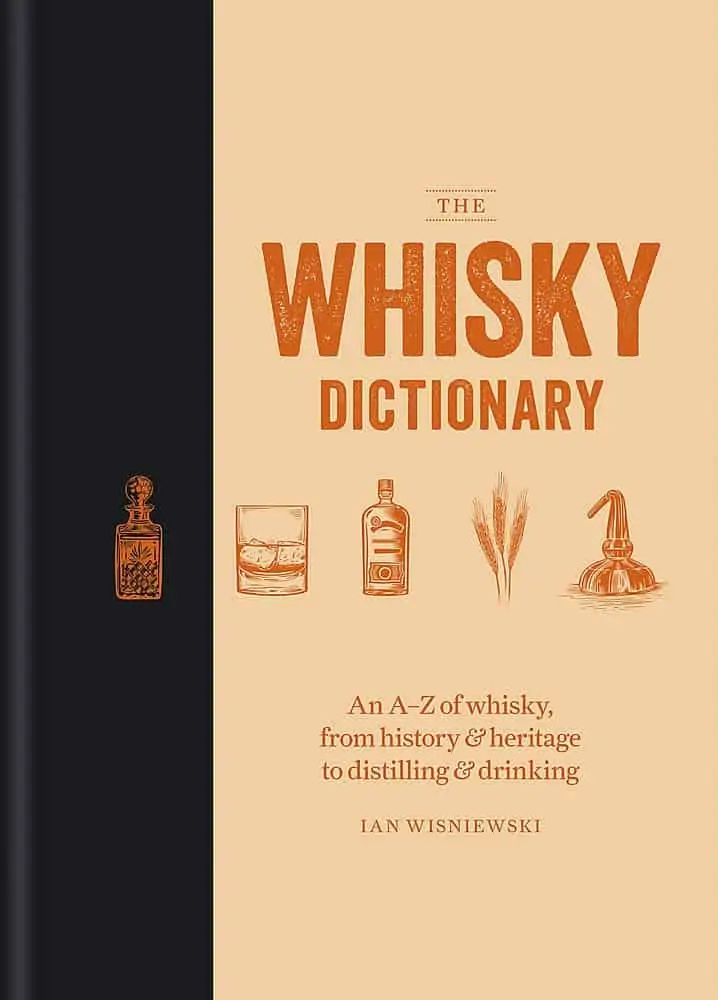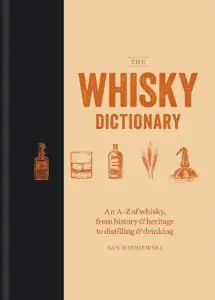 This is a very comprehensive dictionary of numerous whiskey-related terms. You'll find words and phrases from every part of the world. The Whisky Dictionary entries will help you explore its history, details about the ingredients, the plethora of different types found worldwide, and many more useful and interesting facts.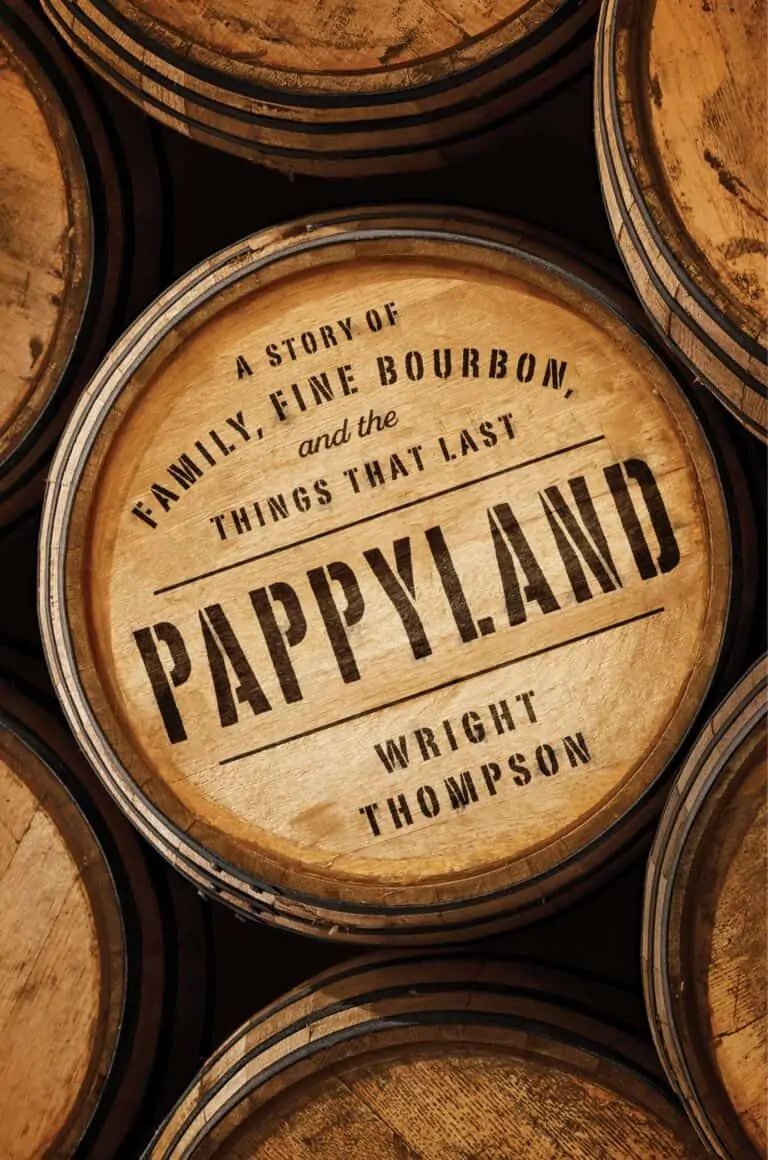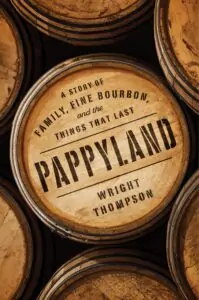 Have you ever had the satisfaction of nursing a glass of Pappy Van Winkle bourbon? Then you know why this was such a highly anticipated book. If you haven't, you need to get up to speed. Pappy Van Winkle is legendary. The book Pappyland takes the reader through the history of the icon beverage and the work that Julian Van Winkle III has done to protect its legacy. This is an enjoyable read for whiskey lovers or anyone who loves learning about real Americana.
You can find a copy of Pappyland here.
Make the Whiskey Experience Even Tastier
Our selection of the best books about whiskey will more than cover the thirst for knowledge about this very popular drink. All entries in our list are amusing and informative, and they'll take you to a new level of understanding whiskey.
If you're after the perfect whiskey books for gifts, you needn't look any further. For any whiskey aficionado, there's an excellent read between the covers of every title listed here. Enjoy reading about the fine liquor of intricate taste and history - you might even do so while enjoying some quality whiskey.