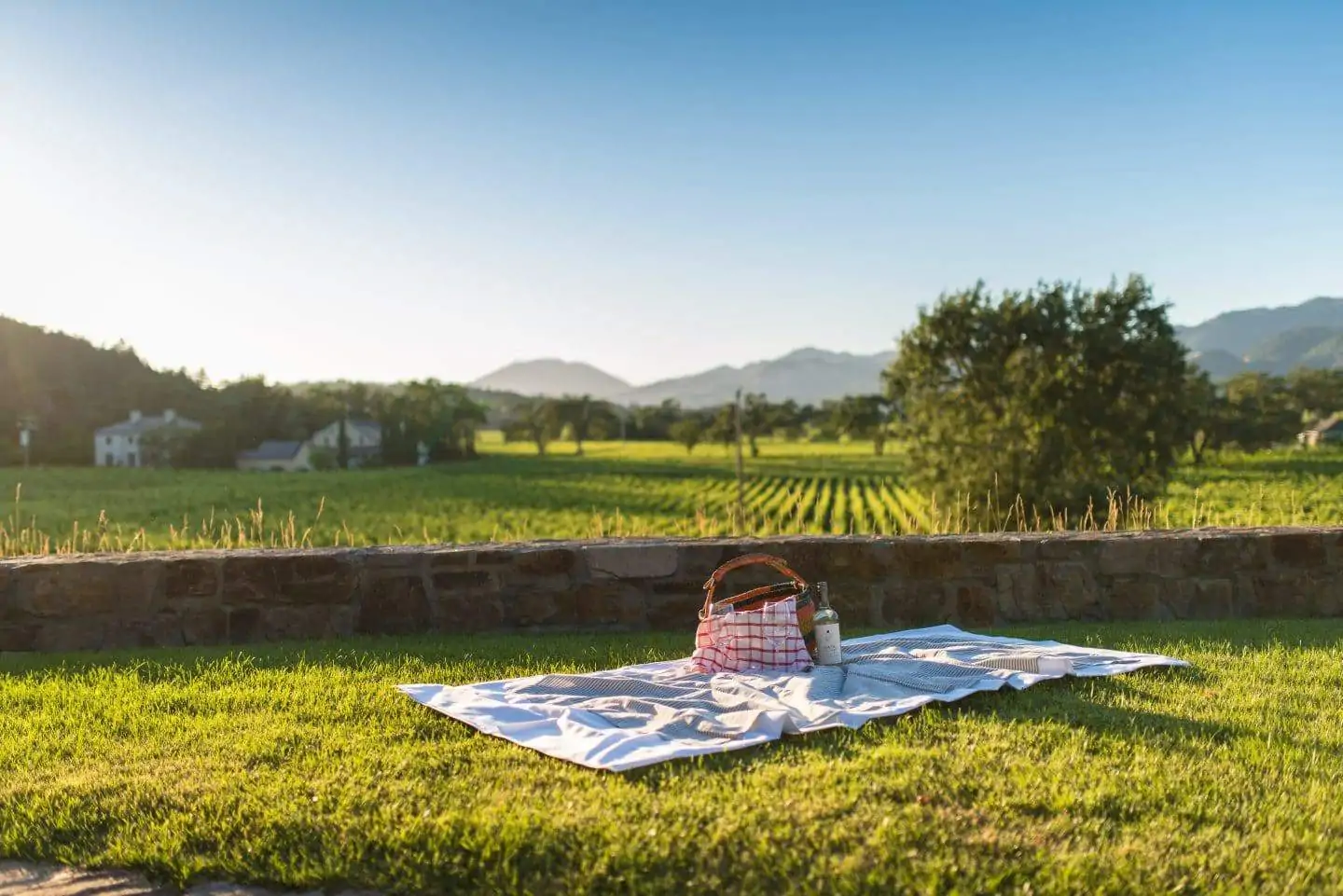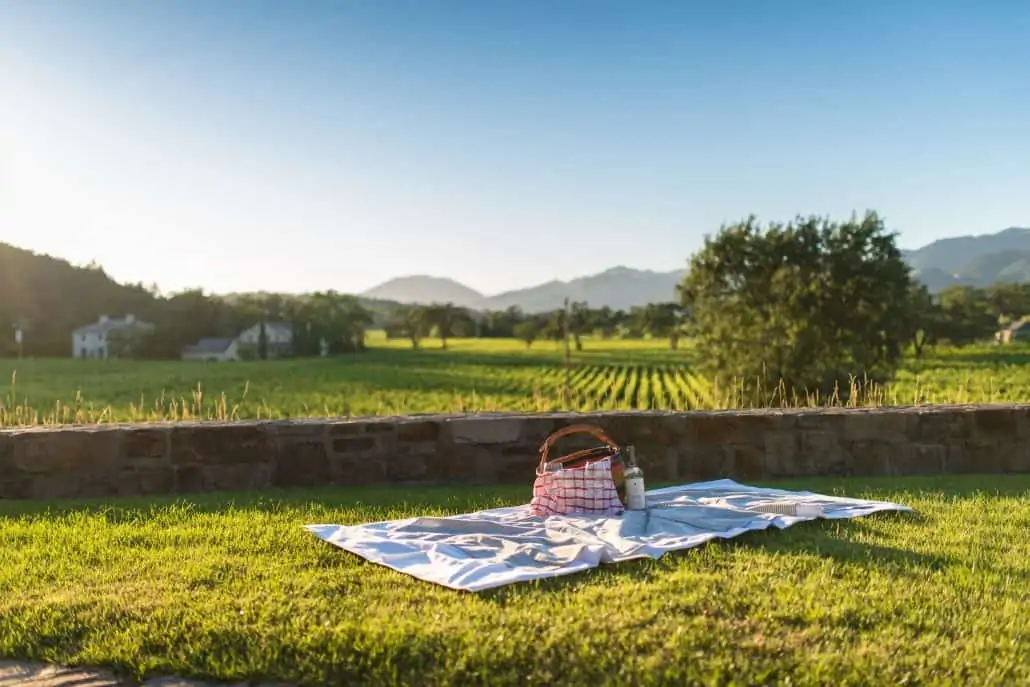 Picture yourself on a beautiful grassy lawn with breathtaking views of rolling vineyards. A warm breeze is blowing as you take a sip from a glass of perfectly chilled white wine. Now imagine a whole weekend of that! Feeling better already?
That is what the Napa experience is all about. Sadly, with soaring fees for wine tasting "experiences", Napa has become less accessible. That is a shame. A shame that we took on as a challenge! There must be a way to enjoy the best the valley has to offer at a reasonable price.
Napa Valley is one of the most beautiful places to visit in California. The Valley has an ideal climate, its rolling hills lead to stately mountains and grape vines stretch to the horizon. And then there is the soil. The soil from which spring some of the greatest wine grapes in the world.
Wine tasting in Napa is one of the greatest delights for a wine lover. You get to visit the birthplaces of so many sublime wines. You can share your love of wine with your fellow travelers, your winery hosts, and even your pets in some places. You can dine at some of the top restaurants in the world and sleep at some of the best hotels.
We didn't want to sacrifice these great experiences. We want you to have it all, but still have a little money to actually buy some wine. So, we partnered with the Priority Wine Pass and created the ultimate value wine tour! We will list the savings you receive with the Priority Wine Pass after each Winery name. We will reveal the total savings at the bottom.
We start our tour on the outskirts of the city of Napa. This is the south end of the valley and a logical starting point.
The finest things in life are often hidden away and that's the case with the award-winning Andretti Winery.
Nestled alongside a quiet country lane in the heart of the legendary Napa Valley, Andretti Winery exudes Old World Charm as it whisks you back in time to a slower pace of life. Modeled after a rambling Italian village, the winery conjures up the boyhood home of its namesake, Mario Andretti, the finest race car driver of all time.
They are open from 10:30 until 5:00 every day and welcome you to book one of their unique winery tastings.
This winery is located in Yountville. This is to the north on route 29 after you leave Andretti.
Napa insiders rave about the grape to glass experience at Bell Wine Cellars. It's often listed as a local favorite in Napa. It also gets the highest possible score on Trip Advisor from winery visitors.
They pour amazing merlots, syrahs,  and pinot noirs, but this is Napa, so the star of the show is their cabs!!  Enjoy an education in winemaking at this boutique winery.
This fun and eccentric spot is located in downtown Yountville. The owners know a lot about grapes. They own a good number of the vineyards throughout Napa. They supply grapes to a who's who list of Napa wineries. Caymus, Stag's Leap and Robert Mondavi are just a few!
They decided to put their insider knowledge of the vineyards to good use by making their own wine. We are glad they did! The Cabs and Merlot wines are exceptional.
Just north of Yountville, Miner Family Winery offers a wide range of varietals to sample from vineyards distributed throughout some of California's best wine-growing regions. They began as a custom crush outfit before owner Dave Miner started his own label in 1996. They source their fruit from nine different vineyards. This gives them room to explore a spectrum of styles, and it allows you to taste through a full portfolio of California wine. Saddle up at the bar for a taste of Napa Valley, Santa Lucia Highlands, Mendocino or the Sierra Foothills. No reservation required for parties of six or fewer, $25 tasting fee. The Priority Pass savings are available every day except Saturday.
St Helena, Napa.  This is the most popular and most visited winery in all of Napa.  Hours are 9-5 in the winter and 9-6 in the summer months with no appointment required, 7 days a week.  It's a top favorite because they offer old-world charm, 80 different varietals of wines, champagne and ports, vast picnic grounds, personalized winery and barrel tasting tours, a legendary Italian deli with fresh foods, cheeses, and friendly, well-trained staff.   It's one of the few wineries that consistently wins top awards for all of its wines.  Winemaker, Brooks Painter received the Winemaker of the Year award, 2015.  The main tasting room is as close to a party as you'll get in the often seriously snobby Napa. Those who want to learn and talk about terroir while indulging in aficionado conversations about serious wines should go to their Vittorio tasting room (Tower).  There's always a party going on at this winery because it's always packed with visitors, frequent BBQs, special events, entertainment, and Spring weddings.  This winery has a full-time executive food pairing chef, Marc Golic, who combines phenomenal wine and food pairing tasting events.   It's also a great spot to relax with their wines while enjoying a family lunch on their picnic grounds.  V. Sattui is a family, dog-friendly winery where you'll see children having a great time as well.  This is truly a wonderful and gorgeous place to spend your day.
This winery normally provides a private 1 on 1 tasting. They boast a great bocce ball court and a beautiful property.
Mention the "Harvest Special" when booking with the Priority Wine Pass and you will receive a free tour, a free sample of their $150 cab which is amazing and a cheese platter! (an additional $40 value!)
2 for 1 private tour and tasting..and if they mention harvest special at booking with the wine pass they receive a complimentary VIP pour of their premium wines and a free cheese platter
Conn Valley (2 for 1 or 50% off tastings for 2 | $65 Savings)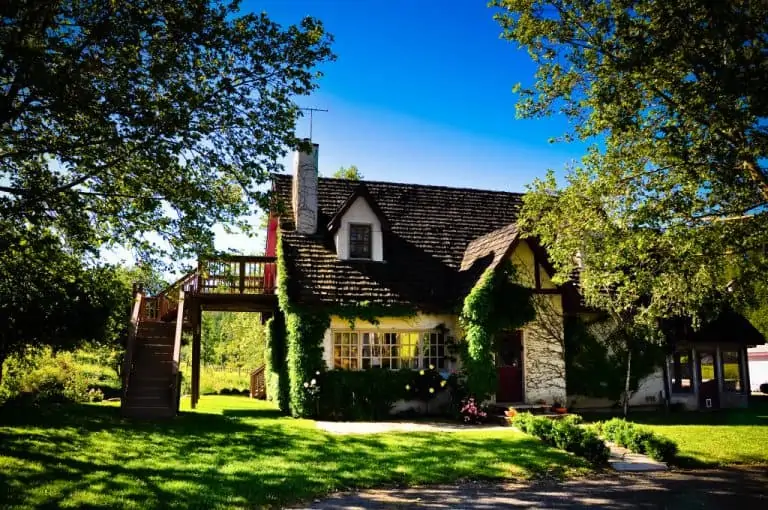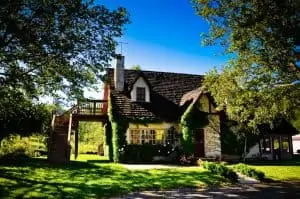 You will receive a private tour of their cave and get to drink their amazing wine! The ride to the property is absolutely breathtaking. Even though you are only a few miles from St. Helena, you'll feel a world away. The winery takes you back to an earlier era in Napa. The Anderson family has kept it this way on purpose. They want to create exceptional Napa wines that are still affordable. They also want to personally educate visitors on how to appreciate wine.
This is a great place to bring lunch. You can picnic here before or after your tasting.
Ladera Vineyards (2 for 1 tastings for 50% off two with Priority Wine Pass | $30 savings)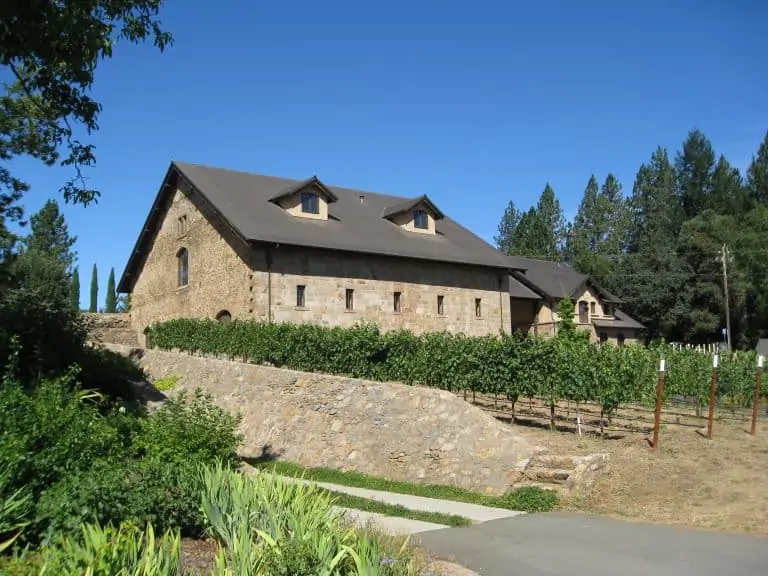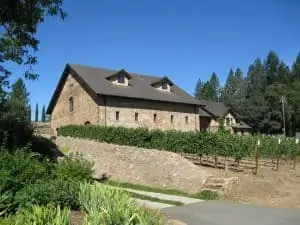 Also situated on Howell Mountain, Ladera Vineyards offers a more historical look at Napa's first sub-appellation. The three-story stone winery building was completed in 1886, and the Stotesbery family finished restoring it in 2005. At 1,600-1,800 feet, Ladera's vines are untouched by the marine layer that settles on the Napa Valley floor. This is a home of big, but fairly-priced cabernet sauvignon. Arrive hydrated and ready to turn your teeth purple. By appointment only, $30 tasting fee. The Priority Pass savings are available every day except for Saturday.
Dutch Henry Winery is the living epitome of quality over quantity. This little plot of 22 acres specializes in small lots of handcrafted wines from single vineyards, producing ultra-premium wines that are certified organic. But don't be intimidated. Owner Scott Chafen likes to take a laid-back approach to sharing his passion for wine.
He put in a bocce ball court and rustic wooden picnic benches for his guests to enjoy. He delights in the stone cave he had built for his barrels, a charming 4,500 square foot comfortable space with olive trees growing over the entrance. He'll even let you bring your dog to the picnic tables.
Calistoga's newest winery! They opened the production facility in 2013 and the tasting room in May of 2014. Since then they have hosted many enthusiastic guests on the beautiful 10-foot wrap-around patios or in our secluded private cave room situated in the actual winery.
They offer tastings to walk-in guests and by appointment. They are currently completing the kitchen to better host food and wine pairings from their resident chef.
Brian Arden has been a labor of love since 2007 when 26-year old Brian Harlan began making wine in the Napa Valley. Owning vineyards in Lake Country, the Harlan family has been growing and selling old vine Zinfandel dating back to the 1800s since they bought the vineyard in 1903. Passed down from generation to generation without its own winemaker, Brian became the first to make wine under the Brian Arden label and the first to sell it out of their brand new tasting room on the Silverado Trail. Note that the winery is closed on Wednesday.
Discount Wine Tasting Savings | Priority Wine Pass
The big reveal...you and your traveling companion will save $335 in tasting fees on this amazing wine tasting tour through Napa if you own the Priority Pass. You give up nothing in quality and shave half off your tasting fees. Now, what could you buy in wine country with an extra $335? Enjoy!