In the grand narrative of winemaking, a fascinating evolution has been unfolding. There was a time when the quality of a wine was solely attributed to the vineyard's characteristics, the famed 'terroir.' Advancements in science and technology then shifted focus towards the winemaker, empowering them to manipulate and refine the final product. Today, we're witnessing another paradigm shift as organic, biodynamic, and natural wine practices are redefining viticulture and winemaking, significantly impacting the wine consumer's experience.
Organic Wines: Back to Basics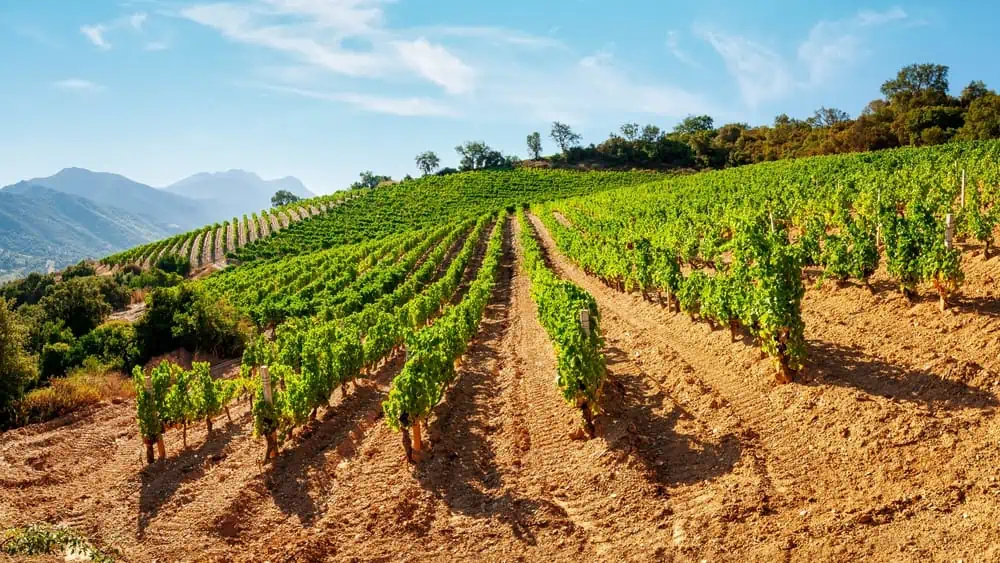 Organic winemaking is all about getting back to basics. It emphasizes a holistic approach to vineyard management, eschewing synthetic fertilizers, pesticides, and herbicides for natural alternatives. This commitment to organic practices nurtures healthier soil and vines, resulting in wines with more depth of flavor and complexity.
In the cellar, organic winemaking principles continue to hold sway. The use of additives and interventions, like sulfur dioxide and fining agents, is limited. This hands-off approach allows the wine to express its true character, leading to an authentic taste.
For consumers, organic wines promise a cleaner, more authentic tasting experience. There is also the peace of mind that comes from knowing that the wine is free from harmful chemicals and is produced in a manner that respects the environment.
Roughly 8% of vineyards are farmed organically. This is a five-fold increase from the early 2000s. 
Biodynamic Wines: A Step Further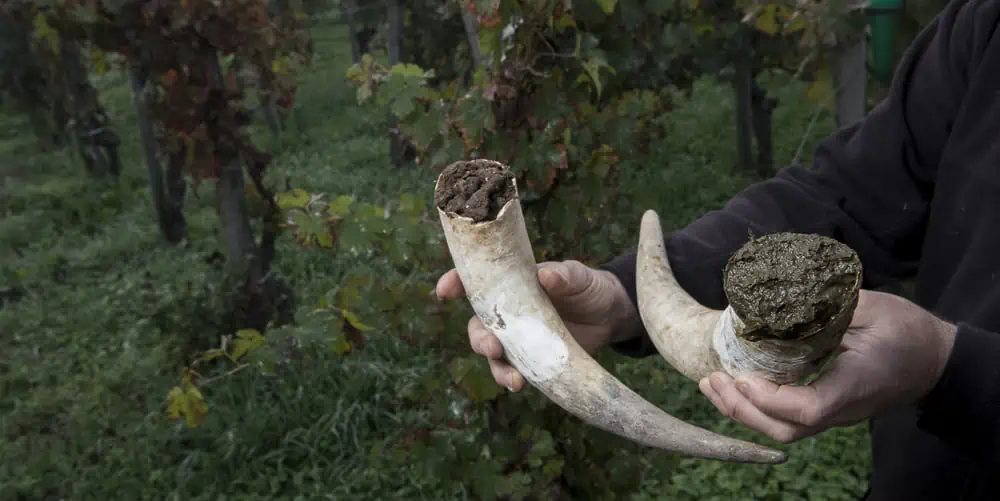 Biodynamic winemaking takes the principles of organic viticulture and adds another layer of complexity. It views the vineyard as a self-sustaining ecosystem, integrating lunar and astrological influences into farming practices.
In the winery, biodynamic principles continue to guide the process. Fermentations are usually spontaneous, and additives are kept to a minimum. This leads to wines that are truly reflective of their origin.
Consumers of biodynamic wines get to enjoy high-quality, expressive wines and support a system that promotes biodiversity and environmental sustainability.
There is interesting data to back up this statement. A UCLA review of wine quality scores found that wines from biodynamic vineyards scored higher. 
""The bottom line is that however we look at it, we find that organic and biodynamic farming has these small but significant positive effects on wine quality," said lead author Magali Delmas, a UCLA environmental economist and professor in the UCLA Anderson School of Management."
Natural Wines: The Unfiltered Expression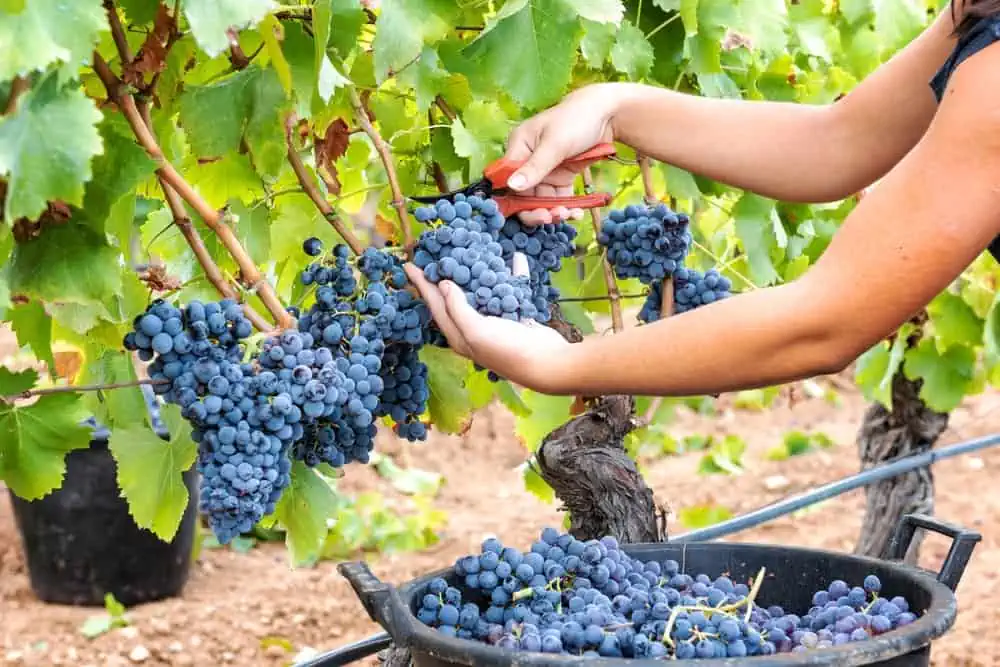 Natural wine practices champion minimal intervention in both the vineyard and the winery. No additives, no manipulations, simply wines that are a raw, unfiltered expression of the vineyard.
For consumers, natural wines offer an unpredictable but exciting experience. They can vary significantly from one bottle to another, but this unpredictability is part of their charm. These wines offer a unique, unvarnished look into the world of viticulture and winemaking.
The reality is that natural wines can't succeed at scale. Modern industrial winemaking makes well-stocked grocery stores and wine warehouses possible. Natural winemaking, by its "nature," can't produce the number of bottles consumers require today.
Conclusion
In conclusion, the move towards organic, biodynamic, and natural wine practices represents a significant shift in the wine industry. It's a return to focusing on the vineyard while championing minimal intervention in the winery. For consumers, these practices offer not only a high-quality, authentic taste experience but also an opportunity to support sustainable and environmentally friendly practices. As we raise a glass to these evolving practices, we also toast to a future of wine that's as rich and diverse as the vineyards from which it comes.