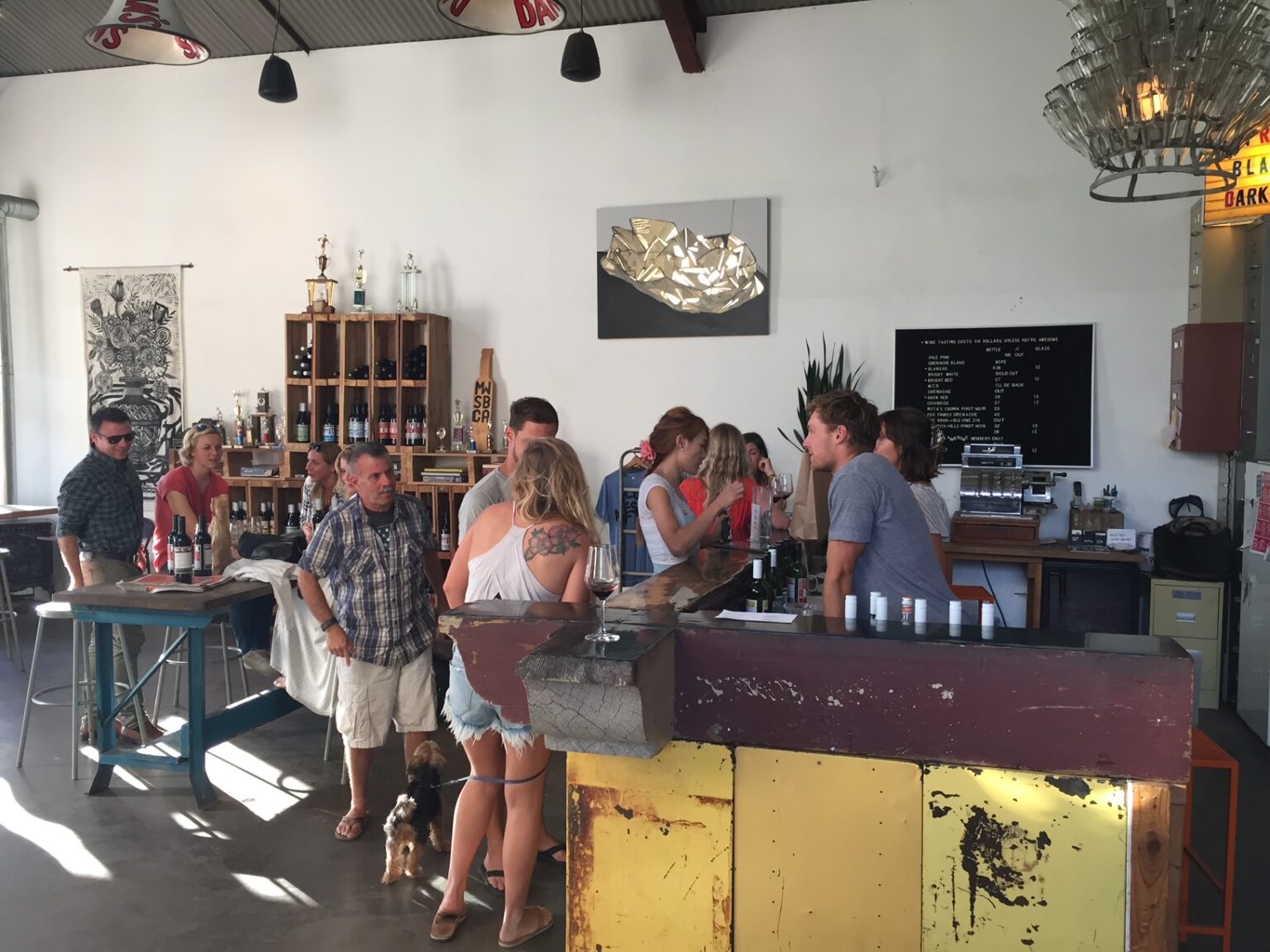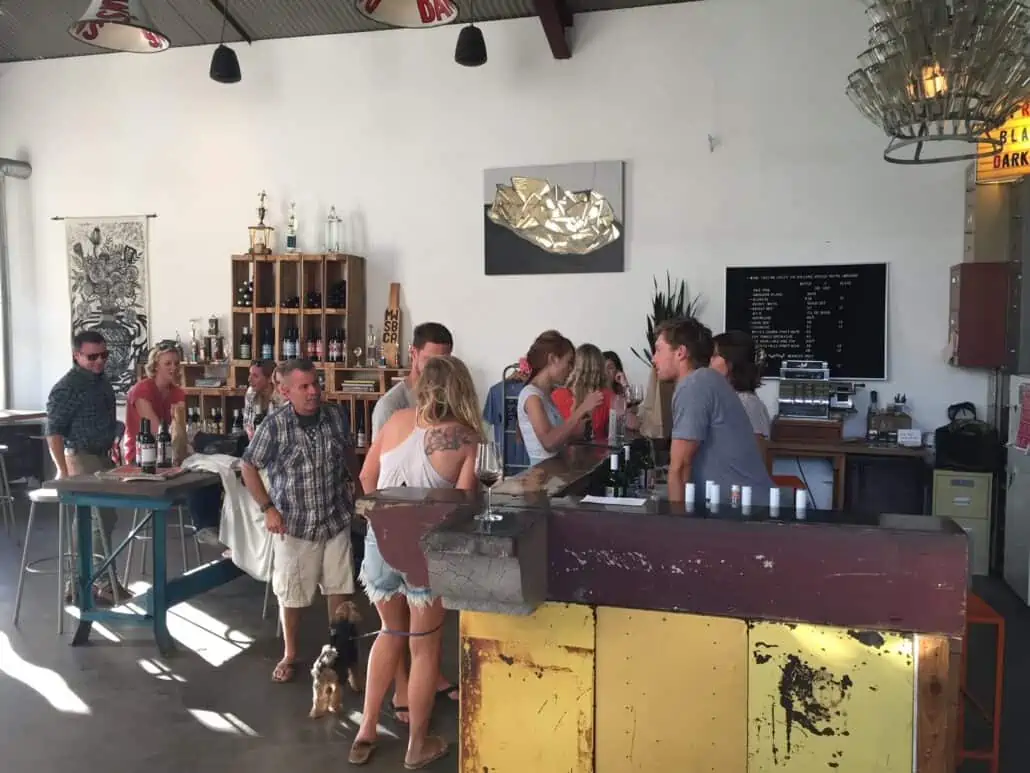 Becoming a confident wine taster requires some practice. Unlike practicing math or musical scales, wine-tasting practice can be a lot of fun. Unfortunately, for many of us, wine tasting feels intimidating. The rich history of wine terminology (jargon) and the fancy airs put on by members of the wine press make the simple act of tasting wine feel like you are sitting for the bar exam.
We want to change that so you enjoy wine tasting. That's why we put together a few simple tips for you to keep in mind. These will make you more comfortable the next time you are standing or sitting at a wine tasting.
Tips for confident wine tasting
1. Keep an open mind
Wine tasting allows us to sample many different wines while interacting with people who have an intimate understanding of what you are tasting. It will make the experience even more enjoyable if you approach it with the right attitude.
When wine tasting, avoid making sweeping claims about disliking reds or whites; it's a bit amateurish, and you'll never know what you're missing out on.
Think about the qualities that you like in wine, other beverages, and food. If you have a sweet tooth, you might gravitate toward Muscat, Chenin Blanc, or sweet Riesling. But many Merlots, Syrahs, and California Pinot Noirs are fruit-forward, and your palate will perceive the strawberry, raspberry, and blueberry notes as sweet.
Don't go wine tasting to reaffirm your likes -- this is the opportunity to evolve your palate. And if you get a taste of a wine you can't stand, the dump bucket awaits!
2. Remember basic tasting mechanics
When you are at a tasting room with a glass of wine begging you to chug it, remember you are there to taste and evaluate:
Look at the wine;  note the color and clarity. (Click here for more detailed wine-tasting steps)
Smell the wine. Then, swirl your glass to release more aromatics. Stick your nose right in the glass and take a big inhale.
Taste the wine, letting the liquid roll across your palate and sipping in a little air if you're comfortable.
Then, let the fun begin. What flavors stand out to you? Is it sweet or dry? The best part about wine tasting is deciding what it means to you. Perhaps you identify minerality and ripe red fruit. Or maybe instead of tasting words, the wine triggers a memory of standing in the rain as a child or eating berries off the vine. There is no right or wrong! Just have fun with it.
You'll walk away from your wine tasting far more satisfied if you take the time to think about and discuss what you've tasted, even if you hated it in the end.
3. Don't rinse between tastes
It may seem instinctive to pour yourself a little water between each wine tasting and rinse your glass, but in actuality, there is no need.  The tasting room staff will pour wines in order from light to strong. If you don't want to finish your taste, it is perfectly appropriate to pour the remainder into the dump bucket.
4. Have a few questions at your disposal
Don't be afraid to ask what may seem like basic questions. You may ask, "Why is Pinot Noir light-bodied and Cab Sauv full-bodied?", for example. To an expert, discussing the fundamentals of winemaking can lead to a much more enjoyable conversation than an esoteric question somebody asks to sound sophisticated.
Also, getting into site specifics will make the wine tasting more memorable: consider asking about why the growing area is unique or what new or traditional methods the winemaker is excited about.
5. Ask to revisit favorites
It's perfectly appropriate, after completing a wine tasting, to ask if you can "revisit" one of the options. If you are considering buying a bottle, it's a good idea to go back and see if your perception of the wine has changed.
This is a good time to ask more questions about how many cases were produced and how many are remaining (if it's something you love, more than one bottle is a good idea).
Also, you can jot down the features you like in the wine -- grassy, mineral, acidic -- and use those descriptors to guide future selections.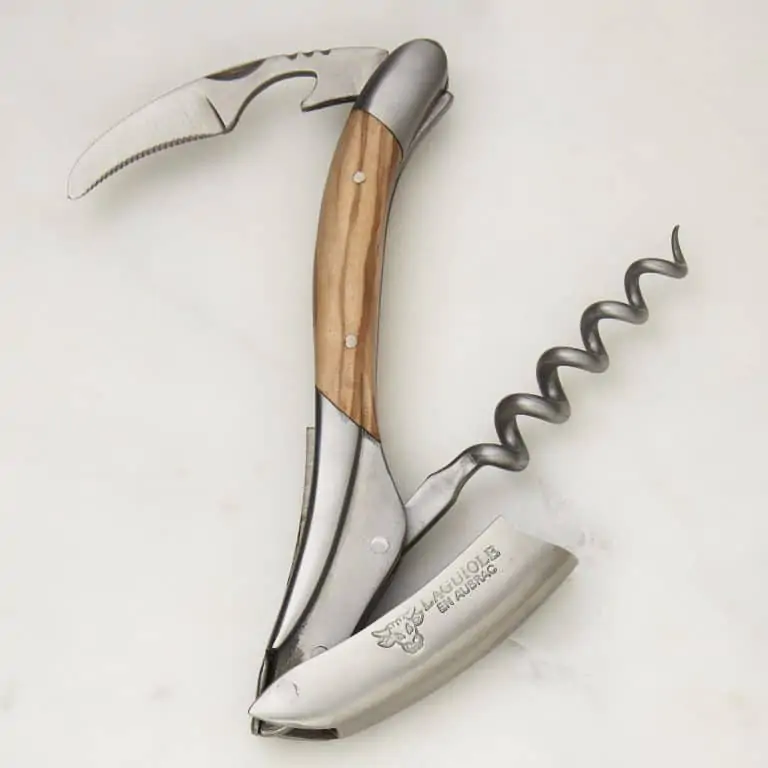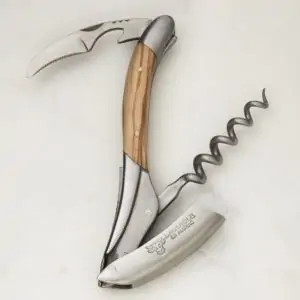 A reader recently asked us, "What is the best waiter's corkscrew?" We have always loved using this compact tool to open our wine. The waiter's […]
Read More