Overview - Wine Club Member Survey Results
We learned a lot from our wine club survey. The results showed that the average wine club member stays with their club about 22 months. But why were these people leaving?
We polled our website visitors about why they quit their wine club. We also spoke to a few wineries about the survey to get their gut response. Their feeling is that members left because they were not treated special enough. We shared that belief.
Our non-scientific survey, however, did not indicate this. In fact, it was mentioned the least as a reason to leave a wine club. That surprised us. So why are your wine club members canceling their memberships?
There were eight possible responses. (In hindsight, a few of the economic options could have been combined.) So what was the number one reason you are losing wine club members?  The single most selected reason was they were sent wines they did not like. 26% of tasting room survey participants felt that way.
We suspect this information would be a bit surprising to most wineries as it is a rare club member who will communicate this directly.
The next three responses were economic ones. They totaled 38% of total wine club survey responses. This clearly indicates that perceived value played a significant, maybe the most significant, role in why people choose to stop their shipments. Not having the option to select wines that were sent also registered with members. We see this as an opportunity to better serve club members.
Industry Statistics For Wine Clubs
22 months - The average length of a wine club membership
29% of clubs have an enrollment of fewer than 12 months.
2-3% of tasting room visitors become wine club members.
59% of wine clubs have fewer than 500 members.
Results of Wine Club Membership Survey
Question: Why did you quit your wine club?
26%  sent wines they didn't like
17%  paying too much for wine
11%  can't afford the club
11%  no wine selection options
11%  want to try something new
10%  paying too much for shipping
4%    not happy still paying tasting fee at winery
2%    not being treated like a VIP
How To Retain Wine Club Members
Wine club sales are the best thing going for improving your direct to consumer sales. Growing your club is of paramount importance. In these times many members may want to cancel their memberships. Here are some ideas to help keep your club healthy.
If you have a member who wants to cancel their membership be sure to offer them other options:
1. Put the membership of hold for six months
2. Let them skip a shipment
3. Offer membership in a less costly club
4. If the issue is the wine selections, offer red or white only options
If members do leave stay connected with them. These were your best customers and very well may come back. Continue sending them a newsletter and special offers.
If you have lost a number of club members you might put out a special offer to them to rejoin by a certain date for an extra benefit.
Keep your club fresh by adding or reformatting programs and events.
Provide a range of event options that many members can take part in. The best events eventually run out of steam and will attract the same audience. Instead of an afternoon event, make it a breakfast. Add a vineyard walk to your pick up parties or a blending seminar or basic tasting class.
Add a small gift in the club shipment or start a contest for naming a new wine.
Members stay in their club an average of 18 to 24 months. Give them reasons not to quit by rewarding longevity with added benefits after their first year and then again every year. A deeper discount on large format bottles, a magazine subscription, a deeper discount on events or a special gift, can go along way to keeping your best customers.
Contests can be entertaining, fun and useful to maintaining club members. Remember the recognition of a winning recipe or naming of a garden, vineyard, wine or club room is a great way to make members feel special. Don't forget to include winners and runners-up names and photos in your newsletter.
Stay close to your members and don't be shy about asking what they want in a club. Surveys done formally or informally show that you have a true interest in what members want and will give you insight and information to your best customers needs.
If you would like more information on our services to help your wine club contact us at gregg@californiawineryadvisor.com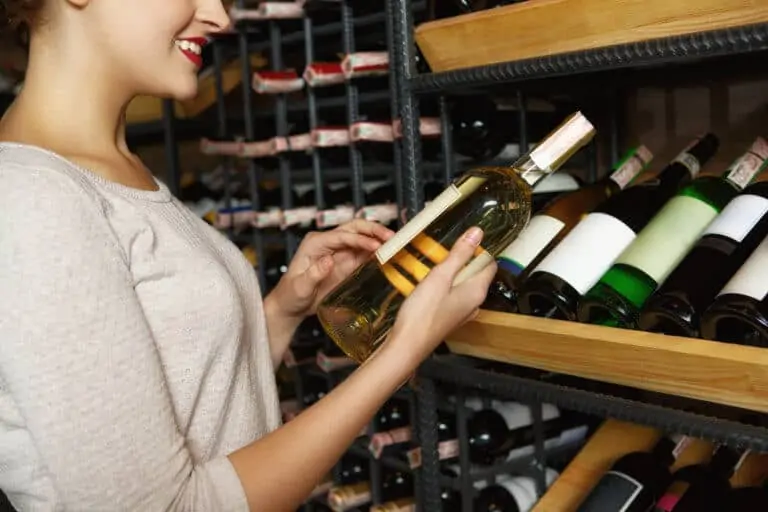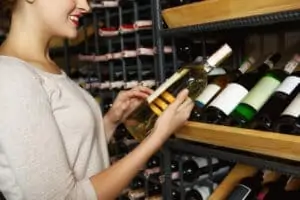 Photo Courtesy: 46 Mile Holiday wine sales, already? Seasonal shopping began in October this year, with nearly half of all holiday purchases predicted to occur […]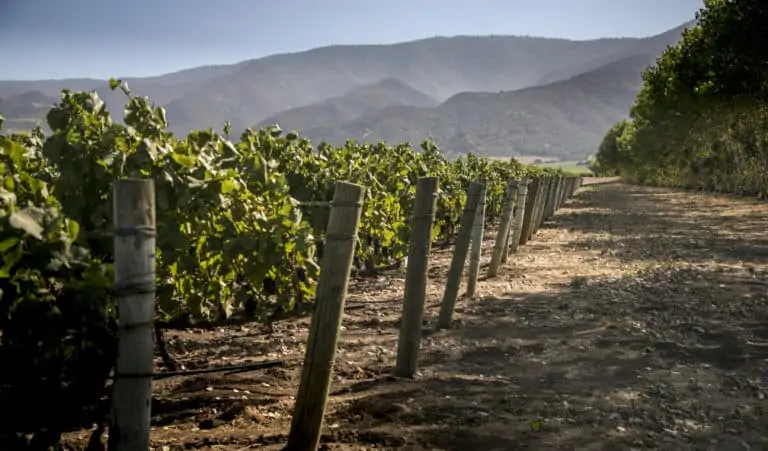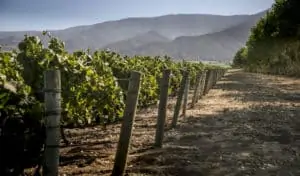 Adam Lee has worked in all aspects of the wine industry. He has worked at a wine store, on the floor of a restaurant in […]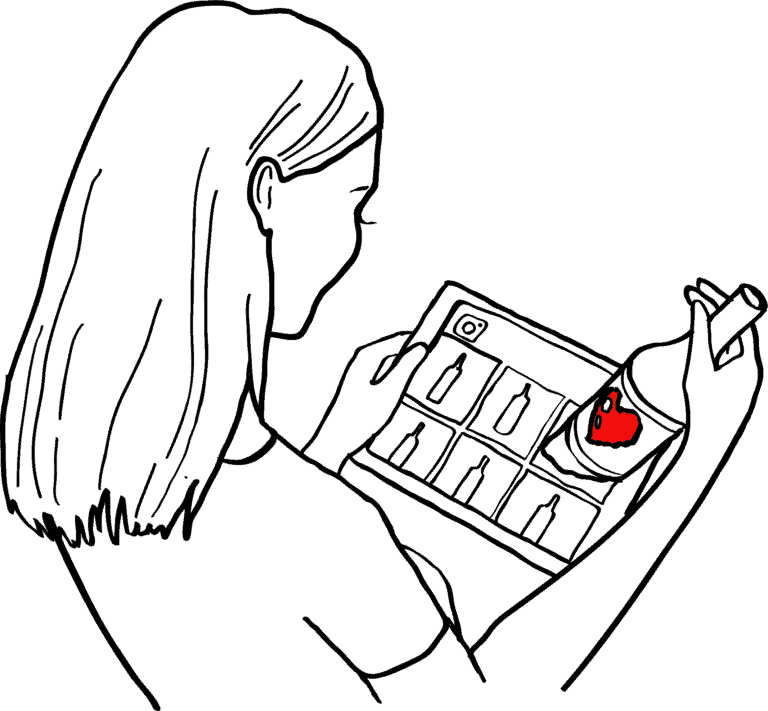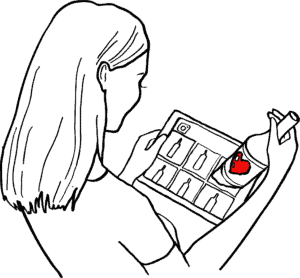 How can you make your wine brand stand out online and on social media? We asked top digital marketing and PR firms what wineries need […]