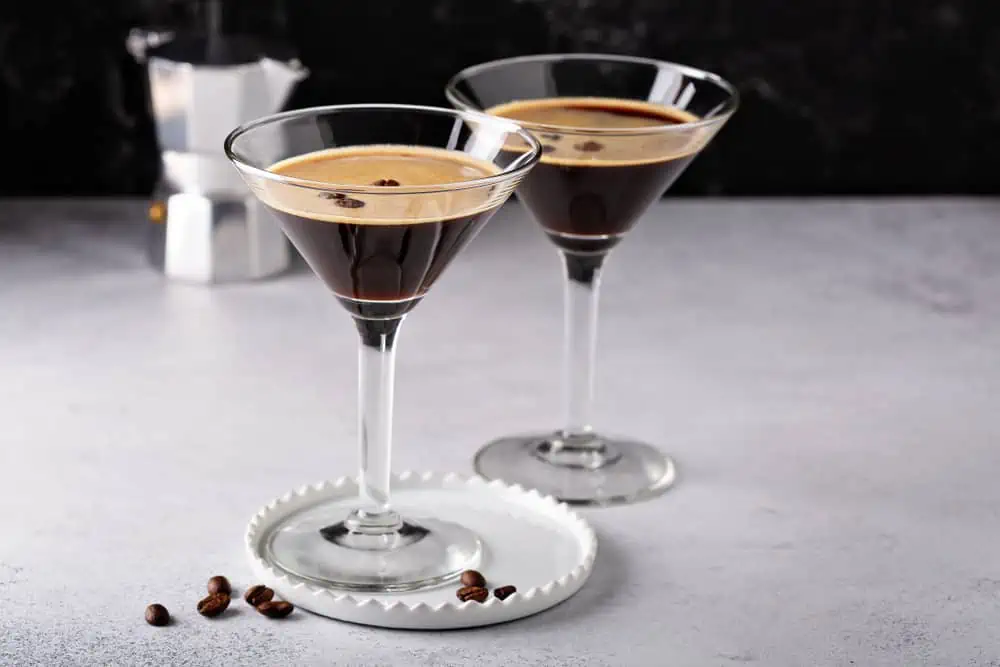 When you are looking to bring a group of friends together, hosting a dinner party can be a great option. When you do host any type of party or event, having a signature cocktail to enjoy is a good idea. One cocktail that is enjoyed by a lot of people across the globe is an espresso martini. While this can seem like a complicated cocktail to make, it is not as hard as you think. These tips and steps can help you prepare a great espresso martini that your guests will truly enjoy yourself.
Gather Your Ingredients
When you are looking to make an espresso martini, you will first want to gather all of your ingredients. A great way that you can start this process is by getting out some Absolut vodka, coffee liquor, and some freshly brewed coffee. You will also need some simple syrup or other sweetener. The equipment you will need includes a shaker and stirrer and some chilled martini glasses.
Mix the Ingredients Together
Once you have gathered all of the ingredients, it will be time to mix them together. Ideally, your shaker and martini glasses will already be chilled. Taking three parts of vodka, 2 parts of both the brewed coffee or espresso and the coffee liquor, and a few dashes of sweetener, you can pour the items into the shaker along with plenty of ice. You then need to shake the shaker hard for about 20-30 seconds, which should be enough time to chill the drinks. Once that is done, they are ready to be served.
Serve the Cocktails
Once the drink is mixed, you can serve it in martini glasses. It is important that you fully use the strainer properly as it will keep unwanted ice and particles out of the glass. Once you have poured in the mixture, you can then garnish it with some leftover coffee beans for appearance. If you would like to have a sweeter drink, you can also add some chocolate syrup to the top of the cocktail for further style and appearance.
What to Enjoy with Martini
As you are looking to put together a full menu for your party, an espresso martini is a great drink to start the process with. However, you will also want to ensure that you are preparing some delicious food. An espresso martini can be a very flexible drink that is commonly served before and after a meal. If you are looking for some appetizers to enjoy, a meat and cheese board, goat cheese and other dips, or even some light crostinis are great options to consider. If you want to have a drink after dinner, pairing it with a lighter dessert such as small pieces of chocolate or light and sweet cookies is a good idea.
Serving an espresso martini can be great for anyone looking to host a party. While this may seem like an intimidating cocktail to prepare, it is actually rather easy to prepare. Following these tips and steps, you can easily mix and serve an Absolut Espresso martini that your guests will love and enjoy.
If you are looking for more great vodka cocktails, check out our list.