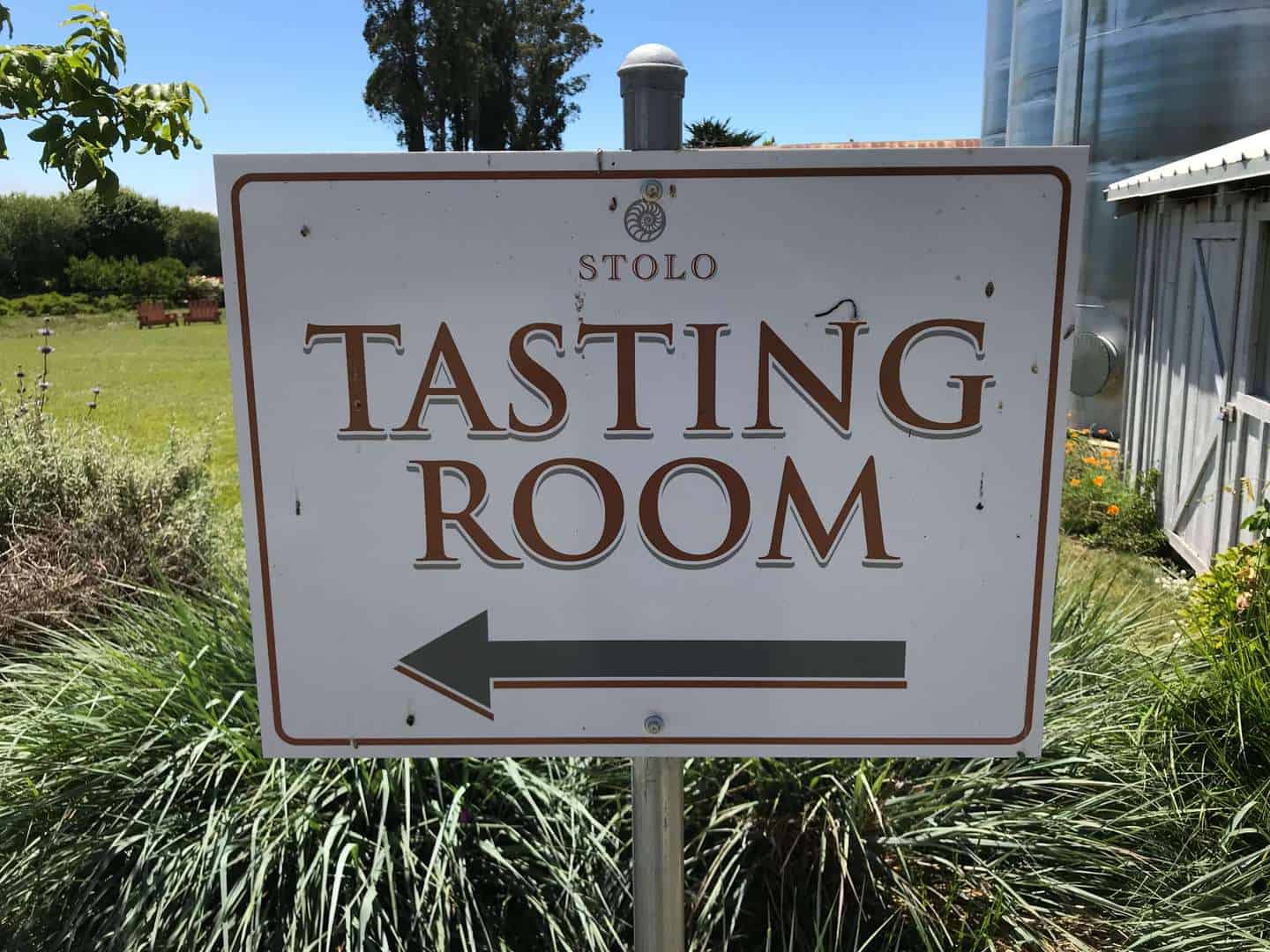 Creating Your Wine Tasting Itinerary | How Many Wineries Can I Visit?
How many wineries should I visit each day? That is one of the most common questions we get from readers at California Winery Advisor. That is often followed by the question, how much time should I plan to spend at each winery.
Obviously, these questions are closely related. And while they aren't that difficult to answer, there are some factors you will need to consider when applying our general answers to your specific wine tasting trip.
The Variables To Consider When Deciding How Many Wineries To Visit
How much travel time is there between the wineries you plan to visit?
This can vary a lot depending on the wine region you are visiting. Places like Tin City in Paso Robles or the Funk Zone in Santa Barbara allow you to walk to 5 to 10 tasting rooms in a matter of minutes. Areas like the Santa Cruz mountains require 15 to 20-minute drives between wineries. Map out the wineries you want to visit first and factor in the amount of travel time between tasting rooms.
Most of the wine regions in California feature a good amount of natural beauty between the wineries and vineyards, so don't rush. Part of the pleasure you will get out of a day of wine tasting is your interaction with nature. Take advantage of it!
Are you planning to spit the wine out or drink it?
This is a crucial part of your planning. If you plan to spit, you can visit many more wineries in a day. We have comfortably visited 7 - 8 wineries in a day by carefully planning for distances, pre-selecting a few wines we really wanted to taste at each winery and spitting after each taste. This is a great way to go if you are in wine country to find wines you'd like to buy. Your senses will remain sharp through the whole day. You can appreciate each wine up until the last of the day.
If you plan to swallow the wine, you need to reduce the number of wineries you plan to visit each day. Each winery you visit will pour you between 4 and 6 one-ounce glasses of wine to taste. The standard wine pour at a restaurant is 5 ounces. That means each stop is the equivalent of one glass of wine if you don't spit any out. You should consider how many glasses of wine you are comfortable drinking in a typical setting. If one glass of wine makes you feel "tipsy" at home, you are going to feel the same at the wineries. Nothing ruins a nice day of wine tasting more than over drinking.
Your tolerance for alcohol is one of the key factors in deciding how many wineries to visit in a day.
How much time should I plan to spend at each winery?
Is there a tour, food pairing or educational portion of the wine tasting? More and more wineries are adding features to the wine tasting "experience".  The days of walking up to the tasting room bar and getting a simple pour are being replaced with seated tastings that are booked in advance. These tastings also include some basic wine education and often will feature a food pairing option. The added formality can enhance your experience, but it also adds a lot of time to each visit. For these kinds of tastings, you should expect to spend at least one hour. If there is a tour included, you can expect to spend over an hour.
Who is driving?
Be smart. Driving under the influence is illegal and the consequences are not pretty. For your safety and the safety of the people around you, find a driver or designate someone in your group. You can also find wine tasting areas that are walkable. Find a hotel near one of these areas and leave your car parked for the weekend.
Conclusion
You can expect that most wineries will be open from either 10 a.m. to 5 p.m. or 11 a.m. to 6 p.m. They will usually pour the last wine about 20 minutes before closing time. That means you have about six and half hours of wine tasting time on your trip. When you factor in travel time, you generally have about 5 hours of wine tasting available to you each day.
Consider the amount of alcohol, the driving conditions and the amount of time you want to spend at each winery when you plan your trip. Ultimately, the appropriate number of wineries to visit in a day is up to you. We think that 3 - 5 wineries per day is a safe bet. You will enjoy each winery more and remember the experience. If you are on a buying trip and plan to spit, you can up that to 6-8 wineries. Remember, the more planning you do in advance, the more enjoyable your trip will be!