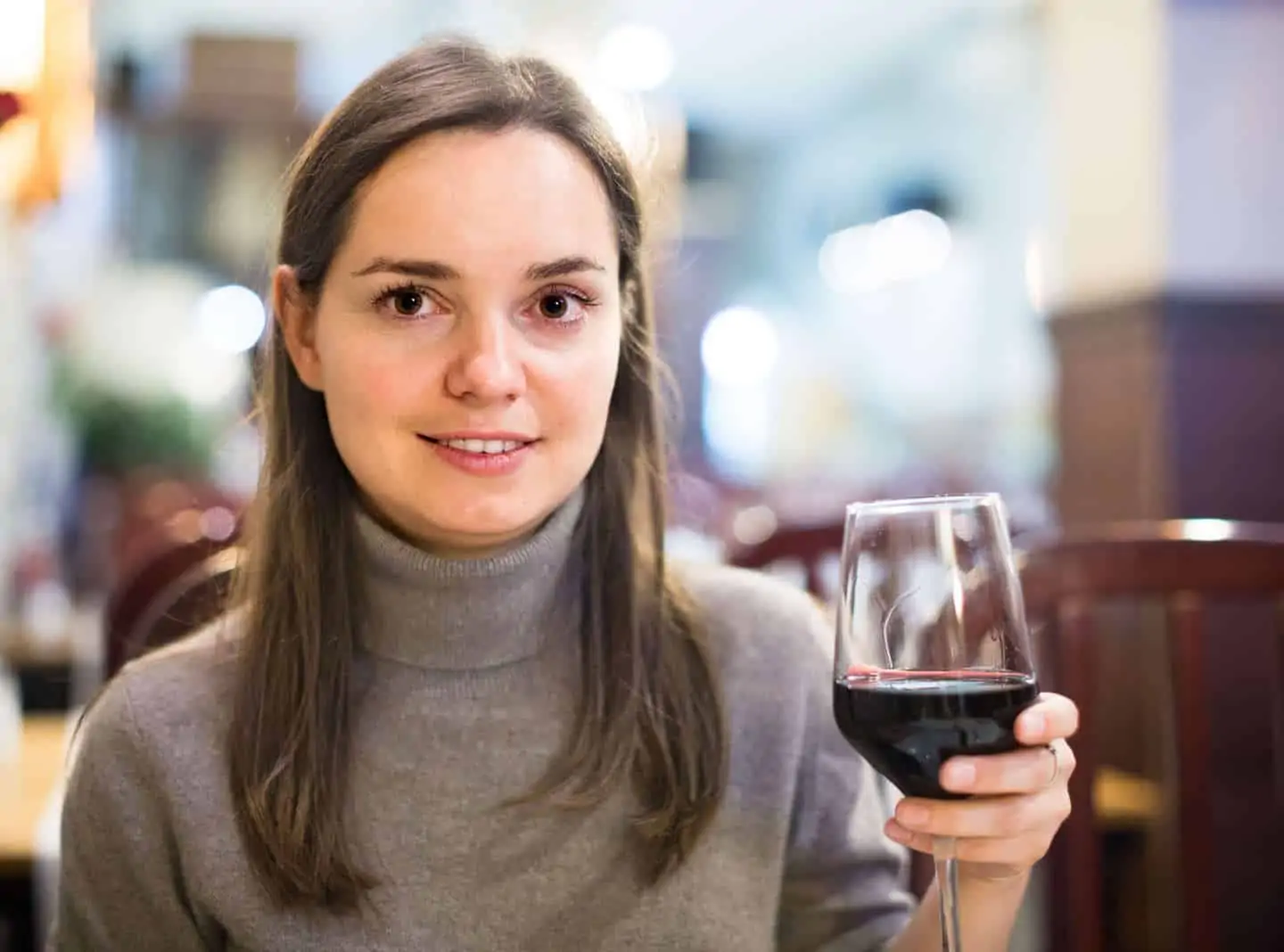 Have you ever wondered how to sound like a wine expert, without actually being one?
Wine is an intimidating topic for many people. There is so much to it that some people simply shut down when they hear words like "tannin", "oaked", or "Beaujolais". For some, this impacts the activities they choose to partake in because they are embarrassed that they lack knowledge, or they want to make sure they can contribute to the conversation without saying something like, "I love Sangiovese, but I'm not a big fan of Chianti". This article is for the not-so-schooled wine enthusiast and the steps that you can take to sound like a wine expert, without actually being one.
While the only thing that really matters is whether or not you like the wine you are drinking, you do need to have a basic understanding of wine and the vocabulary in order to talk about it correctly. What's the quickest way to learn about wine? My favorite advice is to drink more glasses and more varieties of wine (I also recommend drinking before you join your mother-in-law on a wine tour with her friends). Trying a large variety of wines will expand your palate and your knowledge of varietals and regions.
The only way to truly sound like a wine expert is to be one, however, there are some things you can do in the meantime to help you gain approval in a room full of sommeliers while you gain more knowledge.
I suggest having a few friends over, each bringing a bottle of wine, and doing a tasting. This is a great book to give you and your friends some ideas for a tasting party. Even better, go to a tasting room or wine bar. Keep note of what you like and what you don't like. You will learn that you love the taste of jammy Malbec, but you hate the earthiness of Carmenere. Doing this once a week and trying new wines will expand your palate and appreciation for wine. You will get better at differentiating varietals and regional characteristics from each other.
Read the back of the bottle, as they often have descriptors of the wines you are drinking. Try to pick out the flavors and aromas that they are pointing out so that next time you drink a wine you can say, "I'm getting strong hints of black pepper in this Syrah". While buying ten different bottles of wine each week in order to study them can get a bit expensive, it doesn't have to be. Go to your local liquor store and browse the wine selection. Study the bottles from different countries and take notes on questions you may have or wines you want to try.
You can look for expert roundups online. You can get some pearls of wisdom from people with a long history in the wine industry in a very short amount of time. Find articles with some distilled knowledge and links to more in-depth explorations of the topic. See what interests you from the high-level article and then dive into the detail. Make sure you have a glass of wine in hand for this exercise.
Read books about wine. While many wine books are the size of an encyclopedia (literally there are editions of wine encyclopedias, atlas' and even a wine bible), don't let the size discourage you.  There are many great, smaller, books about wine that are simple to understand and have lots of pictures! Wine Folly is one of my favorites and one I suggest to all my friends when they mention they would love to learn more about wine. Visit wine blogs on the internet and continue to expose yourself to the language of wine. The most important thing is understanding the vocabulary used.
Speaking wine-o doesn't have to be complicated, in fact, you only really need to know a few words in order to talk about wine like the experts do.
Astringent or Tannic- Tannins are compounds found in the skin, seeds, and stems of grapes and in the barrels used to age wine. Tannins cause an astringent and drying mouthfeel that you often get in red wines. This gives the wine its backbone and allows wine to age well. A big bold red will have strong tannins, while whites (unoaked) have practically none.
Cru- You will see this word often on French wine bottles. It simply signifies a vineyard area and the quality of the grape. Grand Cru is a high-quality wine.
Minerality- This term is often used to describe white wines. These wines will have a "minerality" to their aroma and taste. You may get saline, gravel, and chalk nuances.
Oak- While there are different kinds of oak and barrels can be toasted differently, you should be able to differentiate the flavors that are coming from the oak and those that are coming from the grape itself. Most white wines are not oaked, while all reds are. Oak can give you aromas and tastes of vanilla, cedar, almond, and other spices.
Dry, Off-Dry, and Sweet- These words describe the amount of residual sugar (RS), that is leftover in a wine after fermentation is stopped. Dry means there is practically no sugar left over after fermentation. This will be most of your reds and many whites. Off-dry means there is some leftover sugar in the wine and sweet means that there is more leftover sugar in the wine. Some winemakers even add sugar to the wine at the beginning of fermentation in order to create a sweeter taste or allow the fermentation process to create more alcohol. Many Rieslings and Gewürztraminers are off-dry or sweet.
Terroir- This is French term to describe the effect that soils, climate, and winemaking practices have on the wine. This is what makes a Pinot Noirs from Burgundy, France different from those in Oregon.
Vintage- The year the grapes were harvested. This is shown on most wine labels.
The best tip I can give you is to use descriptors when tasting your wine so that you can go from "This is a good red", to "This vintage is a lot more complex than the 2015 we tried last week. You get strong flavors of cherry and dark chocolate". There are no wrong answers. Everyone's nose and palate are different and perceive wine differently. Ask questions. Nobody got to become an expert without asking questions. Ask the server or sommelier what wine they recommend with your dinner. Ask the staff at a local tasting room for a tour of the winemaking facilities.
While becoming a real wine expert takes years and years of practice and study, you are now ready to start talking about wine in an educated fashion. Practicing wine lingo and drinking a variety of different wines will have your friends believing you are a wine expert in no time, just don't be alarmed when you start getting handed the wine menu at dinner outings. Cheers!