The Wine Tasting Moment We All Fear
I want you to improve your wine tasting skills as I did. Try to imagine a situation I was in not long ago. You're sitting in front of a tulip-shaped stem filled with an inky red wine that has thick tears trickling down the side of the glass. There are so many aromas, flavors, and textures hitting you all at once and your friends need to know. You blurt out a generic phrase like "this is the best thing I've ever tasted," or if you're like me, "Oh my God, this is *expletive* good." And then, instead of an affirmative response, that one friend -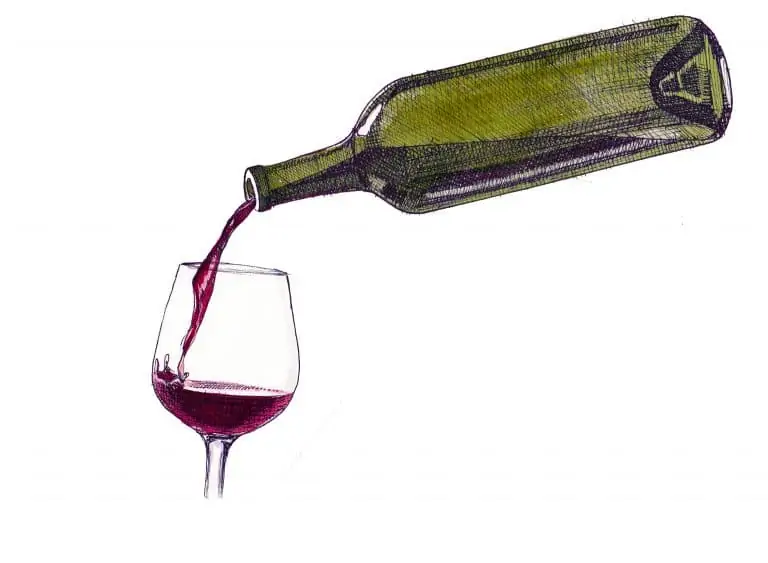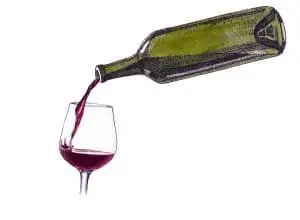 whom you never liked in the first place - slams you with the hard-hitting hitting question, "what's it taste like?"
You look askance to your best friend and give him or her the all-knowing look of "I have no idea, who invited this person, anyway?" Harsh reality sets in as you realize there's no way to skirt around the question at hand. Your face blanches and falls flat. How are you supposed to describe a wine? It smells like grapes and tastes like grapes.
I struggled with questions like this not too long ago and improved solely through practice and repetition. It takes time to develop your palate and initially, you'll think it's either impossible or that technical tasting is completely absurd. Truth is, I believed both to be true, right up until my first blind tasting.
I was straight off the greenhorn bus and was sitting around a white-clothed table with five Sommeliers. I watched and listened in awe as each one took the reins and rattled off descriptors of the wine's sight, nose, taste, and the resulting conclusion. Then it was my turn. What followed was five minutes of hemming and hawing and distressed glances to my fellow colleagues as I spit out words like "grapey" and "fruity".
Why You Will Benefit From Wine Tasting Education
Even if you have no desire to pursue certifications, knowing how to describe wine will help when buying wine at restaurant and retail levels, while also impressing others around you. I'm telling you right now, people tend to treat wine knowledge like they would someone with a Ph.D. It can feel very strange at times, but it's worth having in your tool belt. Following the few pointers below will put you on the fast-track to improving your palate and in turn, improving your answer to the question we all dread.
5Easy Steps To Becoming A Better Wine Taster
Visit produce sections. Be that weird person that sniffs all of the perishables. How will you ever notice the aroma of overripe pomegranate or wild arugula on a wine if you don't know what they smell like?
Once you build your smelling vocabulary, your memory recall will become second nature.  Now you should spout off descriptors when dipping your nose into a wine glass. This will help connect the aromas to the wine.
Find a few books, websites, or podcasts to deepen your knowledge. This is a fun book that will get you started on the path to wine tasting like a pro. It's in a classic scratch-and-sniff format, so you can quickly match aromas with different varietals.
Do a quick search for "aroma wheel" and familiarize yourself with the basic descriptors for wines. After you master that, we can dig even deeper. I'll explain more in Part Two.
Join GuildSomm. There is an annual fee, but the number of resources available to you is endless. It was and still is one of the most important factors for my ongoing wine education. You can even print out a tasting grid that will walk you through the steps during a deductive wine tasting.
With steps 1 – 4 under your belt, join or start a wine tasting group. Four to six people is the sweet spot. It can be once a month or twice a week, as long as you maintain some sort of structure.
One meetup could have everyone bringing different styles of Sauvignon Blanc –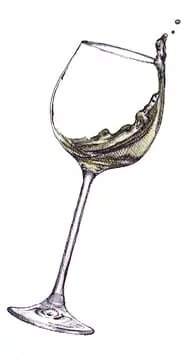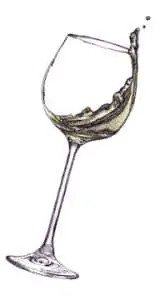 New Zealand vs. Loire vs. Bordeaux vs. California. Another could be studying the intricacies of Rioja or Chianti. You can kick off your tasting group with a wine tasting
party!
It took me about thirty tastings before I felt somewhat comfortable describing the flavor profiles of wine. Do not despair, it takes time. And when you correctly identify a wine because of the descriptors you pointed out, you'll finally believe there really is a method to the madness.
Develop your palate, trust your palate, and embrace your palate. Lame, but true.
Head over to Part II of this article if you're ready to dive into the more quirky descriptors of wine, like horse sweat or cat pee. Yum.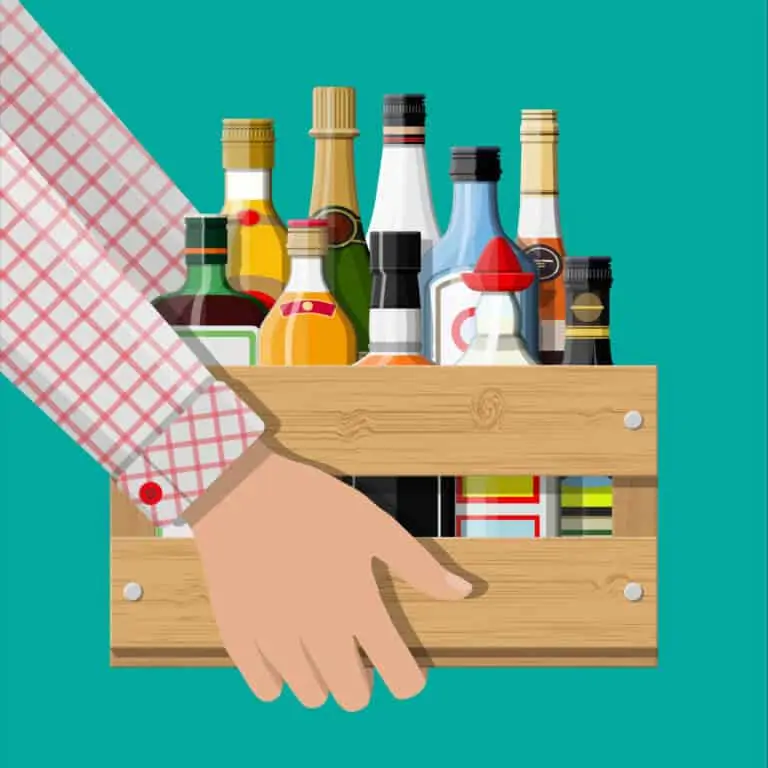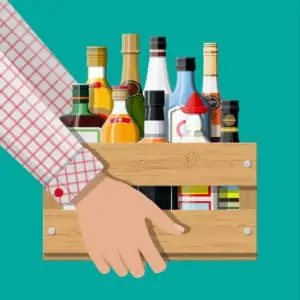 Why Join A Whiskey Of The Month Club | Liquor Subscription We assume you are searching for the best whiskey of the month club or […]
Read More