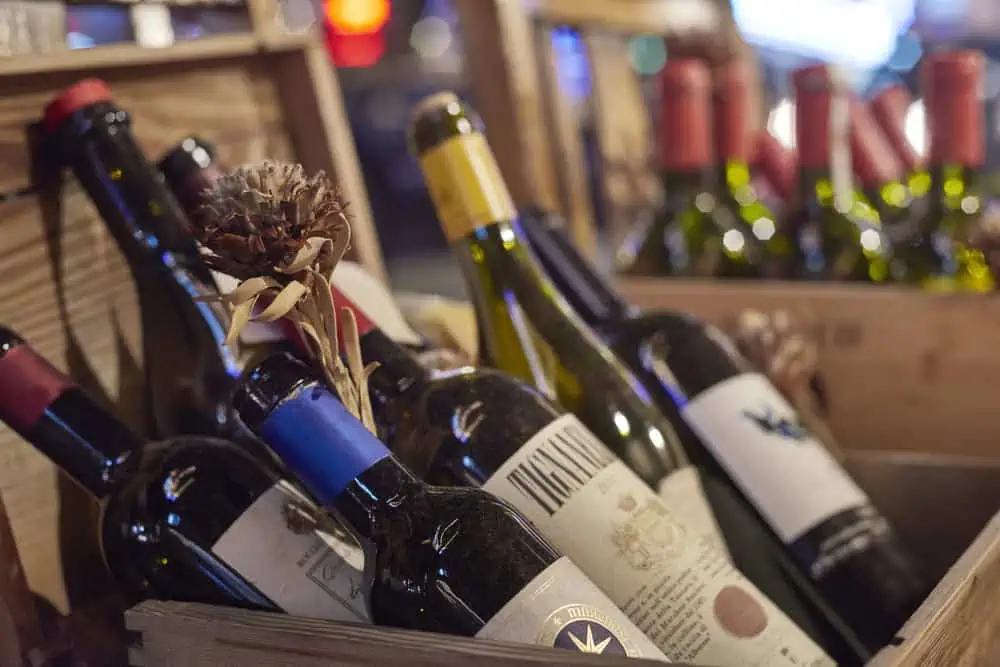 15 Lesser-Known But Easy-to-Love Red Wines
This list covers fifteen of the 350 grape varieties that can be made into red wine. We covered the four grapes that dominate global wine production in this article. This article will introduce you to varieties that will bring diversity and excitement to your wine drinking. This list isn't in any particular order, so don't assume the varietals listed at the bottom are any less worthy.
Malbec
Mourvèdre
Zinfandel
Dolcetto
Tempranillo
Grenache
Gamay
Carménère
Cinsault
Negroamaro
Predominantly grown in southern Italy, Negroamaro is known for its deep, ruby-red color and intense dark berries and spice flavors. The wines made from this grape are often full-bodied, with tannins that provide a good backbone for aging. This grape is often blended with other local favorites like Malvasia or Primitivo.
Primitivo
Nero d'Avola
Nero d'Avola is a significant red wine grape indigenous to Sicily, Italy, often called "the most important red wine grape in Sicily." It thrives in arid climates and can be dry-farmed due to its love for heat.
This grape variety, also known as Calabrese, produces various styles, from bold, full-bodied wines to lighter versions. On the nose, Nero d'Avola offers aromas of strawberry, ripe cherry, sweet spices, licorice, and cocoa. The palate reveals fresh plum, strawberry, cranberry, and pomegranate flavors with hints of raspberry, vanilla, and a touch of pepper. These wines are known for their medium body, bright acidity, and high alcohol content, around 14%.
Barbera
Barbera is Italy's third most-planted red grape variety, after Sangiovese and Montepulciano. This versatile grape thrives in various regions, but its best expressions are found in Piedmont, where it produces wines known for their deep ruby color, full body, moderate tannins, and high acidity. Barbera's flavor profile typically includes bright red fruit and spice, often complemented by hints of vanilla when aged in oak. These wines pair well with a wide range of foods, making Barbera one of Italy's most food-friendly wines.
Monastrell
Known as Mourvèdre outside of Spain, Monastrell wines are typically high in alcohol and tannin, with blackberry, plum, and pepper flavors.
Each of these red wines offers a unique taste experience, making them worth exploring for both novice wine drinkers and seasoned connoisseurs.