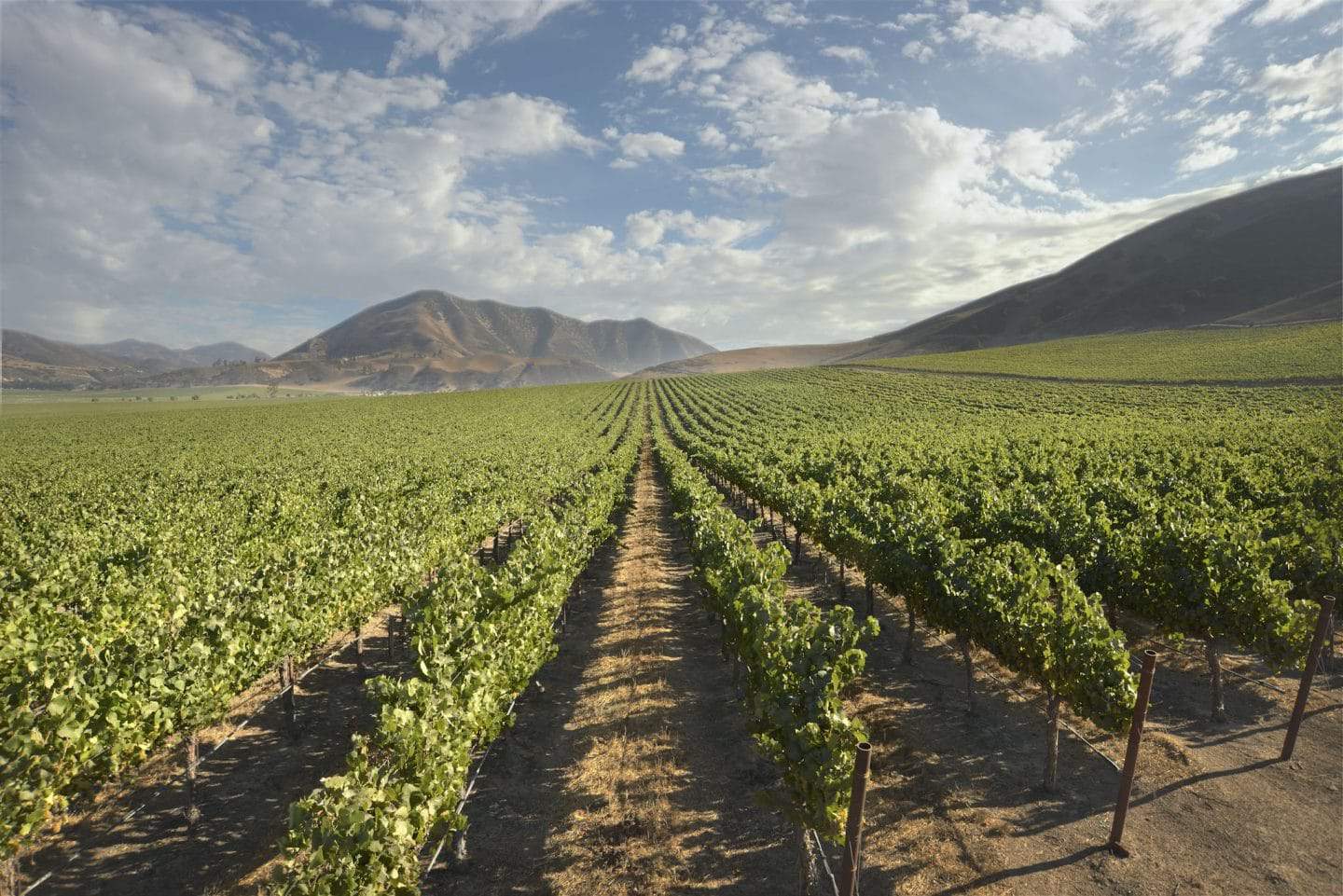 Luxury California Wine Tasting: Five Spots to Indulge
In an atmosphere made for indulgence, there is still the possibility to find California wine tasting experiences that sail above the rest. As wineries realize that many visitors prefer a custom experience, some California establishments have created authentic luxury moments. Here are a few of the most exciting and original options throughout the state:
Presqu'ile Winery, in the Santa Maria Valley of northern Santa Barbara County, is a family-run, sustainable winery with a reputation for excellent wines. This excellence is mirrored by their beautiful hilltop winery surrounded by vineyards and ocean views. An outdoor terrace, wine club lounge, and bocce court keep visitors engaged as they enjoy Presqu'ile wines. The summer concert series in the outdoor amphitheater is a vivid experience and visitors are often welcomed by cooking classes and winemaker and chef events.
Luxury Tip: Book a 90-minute tasting and tour to experience a side-by-side taste of three Presqu'ile Pinot Noirs (their landmark varietal) paired with a seasonal selection of tastes prepared by Executive Chef Lisabeth Thomson. Includes a tour of the cave and time on the viewing terrace. $45/person, advance reservation only
The wine club lounge and Presqu'ile Winery. Courtesy: Presqu'ile Winery
Resting in the Santa Lucia Highlands of Monterey County, the tasting room at Hahn Estates overlooks the Salinas Valley. The winery offers traditional tastings as well as elevated tastings including a Tasting Deck experience featuring exclusively estate wines, as well as an ATV Tasting Adventure, which is centered around a vehicle ride through the vineyards and a luxury tasting.
Luxury Tip: Pop the question at Hahn Estates with the Perfect Proposal package which includes sparkling wine, personal photographer, roses, chocolates and commemorative flutes. Top it off with a tasting flight of Hahn's estate wines. $300, during opening hours, advance reservation only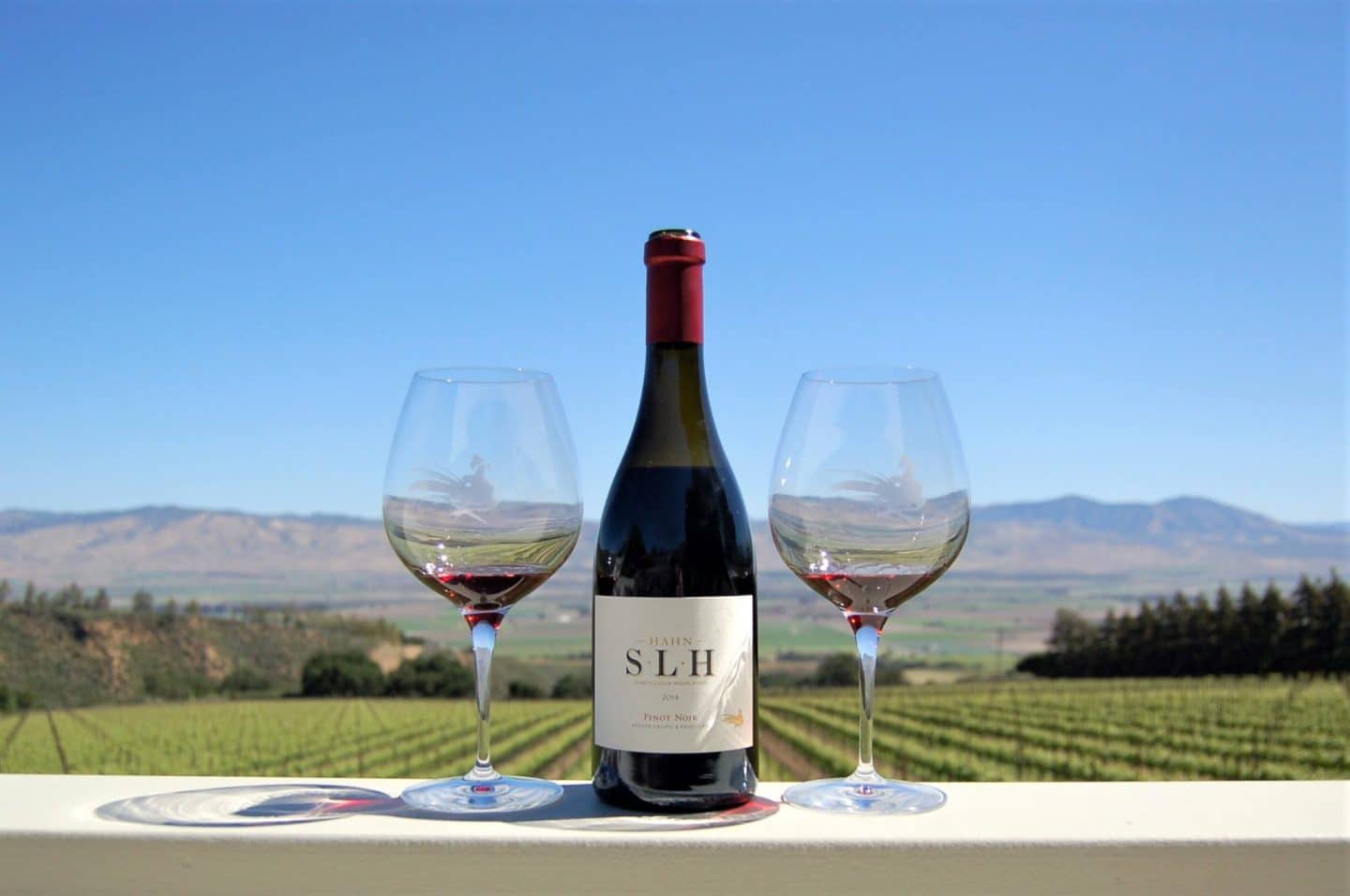 The view of the Santa Lucia Highlands pairs with a Hahn wine. Courtesy: Hahn Family Wines.
A fixture in the Russian River Valley of Sonoma County, Gary Farrell Winery boasts a brand-new tasting Salon. Guest experiences also occur in spaces around the property: The Meadow View Room, The Inspiration Room and on The Terrace. Several tasting options are available, intended to showcase wine from some of the most iconic vineyards in Sonoma.
Luxury Tip: The Inspiration Tasting presents a set of six allocated, vineyard-designate wines paired with three artisanal tastes, crafted by Chef Didier Ageorges and prepared with local flavors. Library wines and special edition releases may be included. $75/person, advance reservation only
The new tasting area at Gary Farrell Vineyards lets the outdoor setting shine. Courtesy: Gary Farrell Vineyards
Adelaida sits on a hilltop overlooking their Paso Robles property which includes vineyards as well as a walnut ranch. The winery has a gorgeous new tasting room with indoor and outdoor seating and offers several private tasting experiences, most of which take advantage of the outstanding view. The Vineyard Tour and Hilltop Tasting each bring visitors outside to experience the setting; the Hilltop Tasting takes place at a private table under the oak trees, set at 2,320 feet.
Luxury Tip: In wine country, sometimes luxury takes a rustic approach, as in the Tour, Taste & Tailgate experience at Adelaida. This package includes a tasting of vineyard designate wines, in the vineyards where the grapes grew. This is paired with a tailgate charcuterie picnic. $75/person, advance reservation only, weather permitting
Drink wines in the vineyard where they grew during the Adeladia Tour, Taste & Tailgate experience. Courtesy: Adeladia.
Carter Estate Winery & Resort is a destination for wine lovers, set on over 100 acres of Certified California State Sustainable Vineyards in Temecula's wine country. Luxury accommodations are available and the resort features a spa, indoor and outdoor dining and a vineyard-side pool. An on-property tasting room is open to resort guests and the public.
Luxury Tip: Book a private tasting session for up to eight people in the tasting room for this top-notch California wine tasting experience. The Elegant Private Food & Wine Pairing combines a tasting of five wines paired with charcuterie and seasonal bites. $40/person, advance reservation required
Poolside wine is served with a meal as vineyard and mountain views surround visitors at Carter Estate Winery and Resort. Courtesy: Carter Estate Winery and Resort.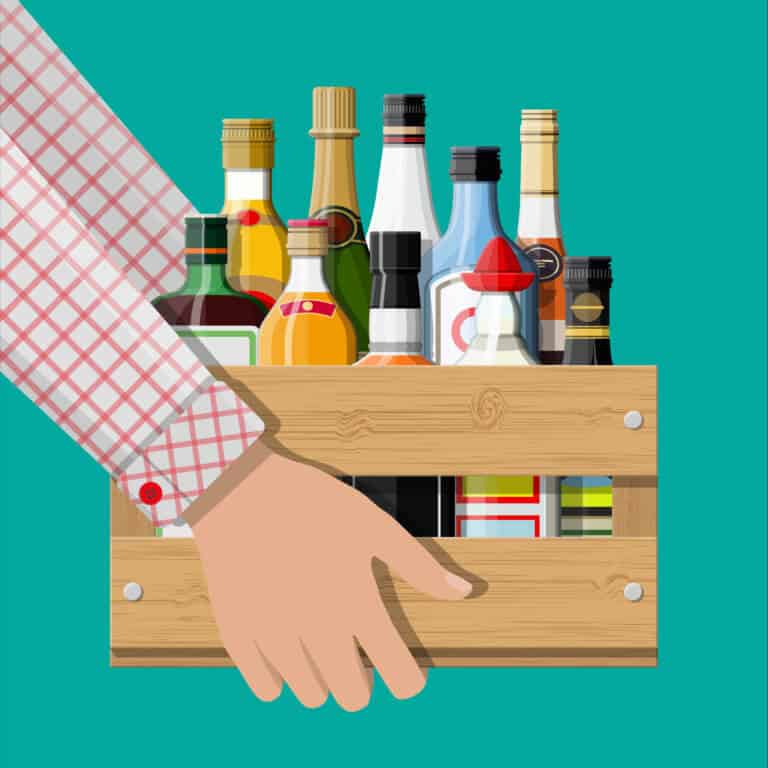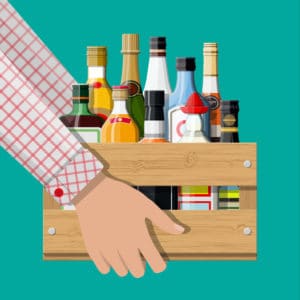 Why Join A Whiskey Of The Month Club | Liquor Subscription We are going to assume you are searching for the best whiskey of the […]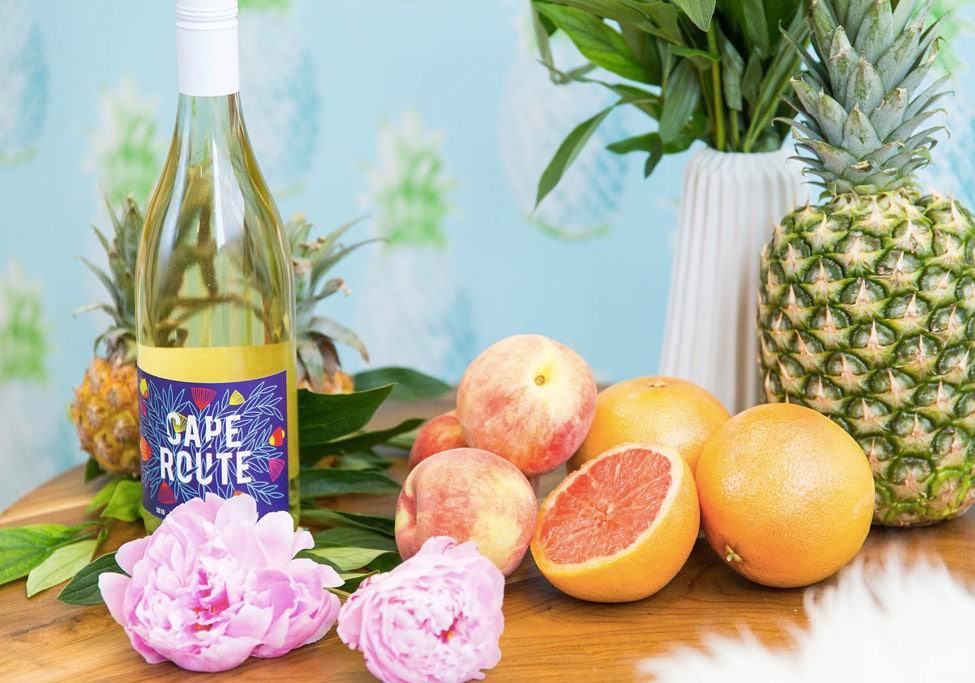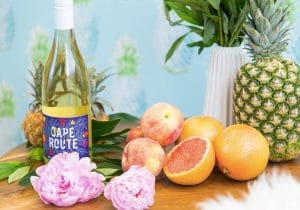 The best wine clubs of 2023 make it easy for you to enjoy great wine at home. Whether you are looking to give a monthly […]