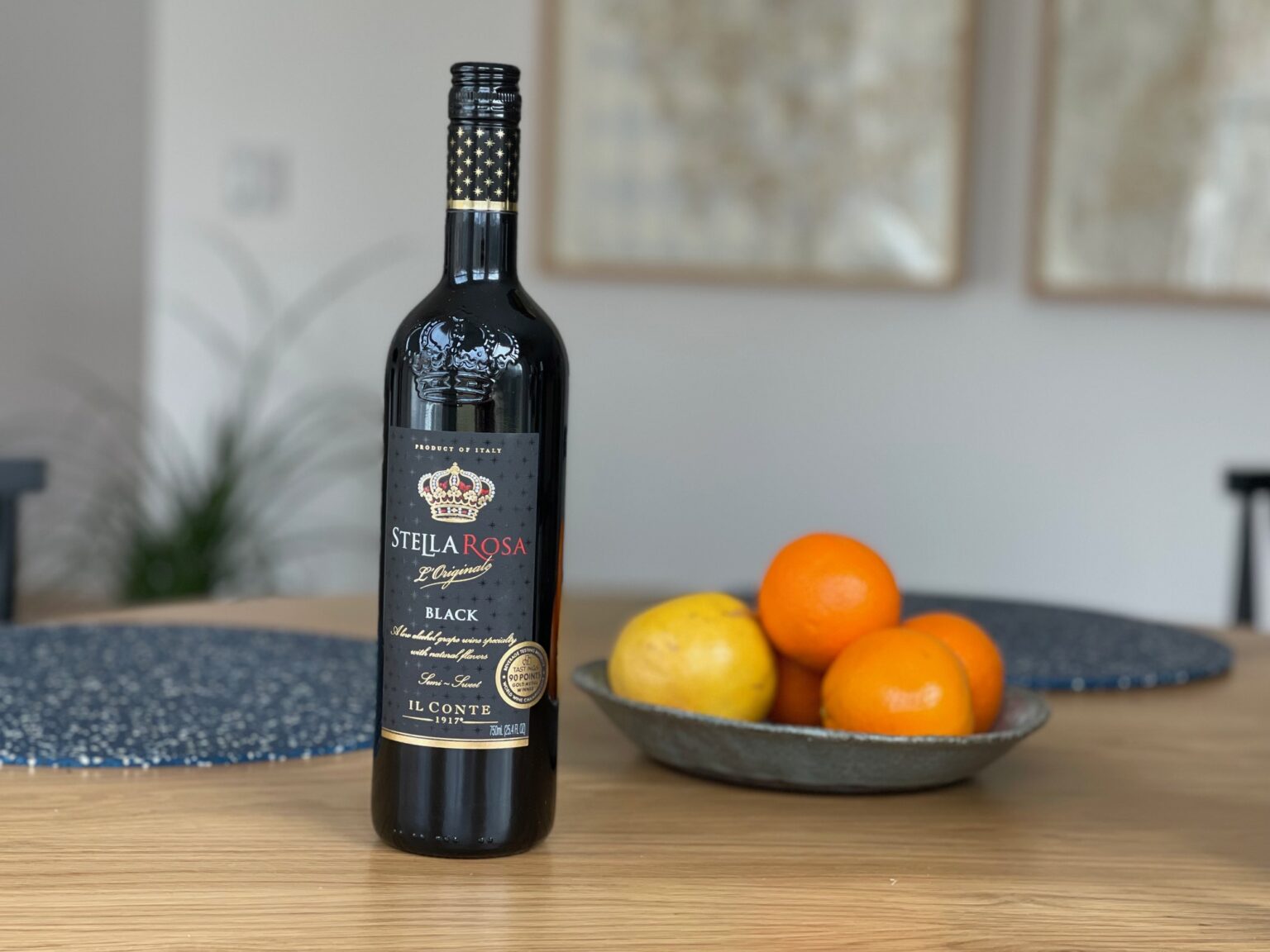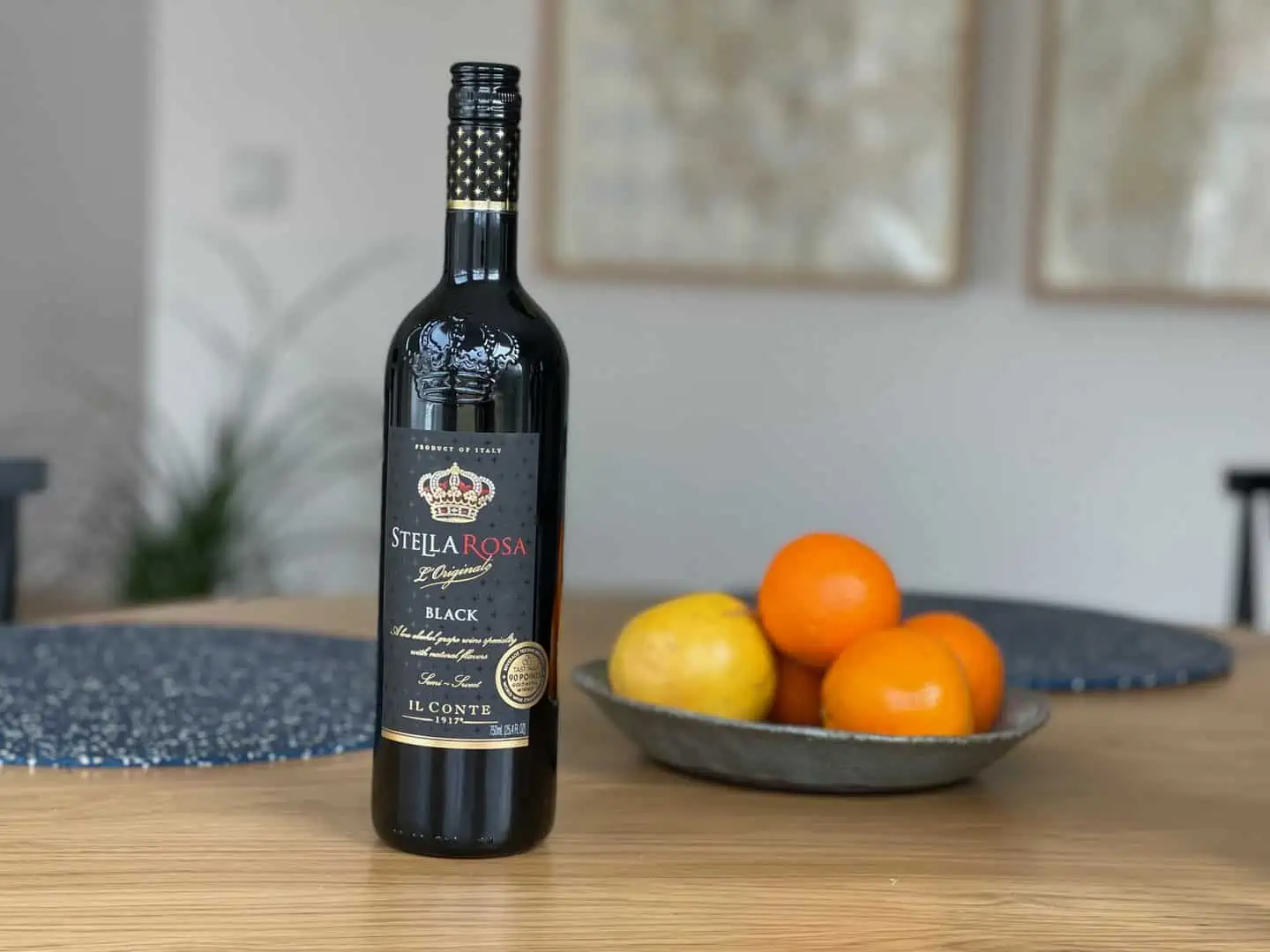 Stella Rosa Black Wine Review
We've seen this wine on the shelves of grocery stores and liquor marts for a few years now. We never had the courage to try it,
Stella Rosa Black is a semi-sweet, red Italian wine made from a blend of Trebbiano and Montepulciano grapes. It has an ABV of 5%.But how does it taste? Let's take a closer look at this popular Italian wine to see if it lives up to the hype.
Appearance
A dark ruby color that makes it stand out in any crowd.
Aroma
The first thing you'll notice about Stella Rosa Black is its deep, inviting aromas of ripe berries, cherries, and blackberries. There are also hints of dried herbs and spices that add complexity to the nose.
Taste
On the palate, this wine is semi-sweet with notes of juicy berry fruits and subtle vanilla oak flavors. The acidity is medium-low, making it an easy sipper with no harsh bite or astringency on the finish.
Mouthfeel and Tannins
The body of the wine is light-medium with a smooth texture that lingers on the tongue for a few seconds after each sip. The tannins are soft but present, giving this wine a nice balance between sweet and dry flavors
Finish
The finish is long but not overly so, leaving you wanting another glass before you know it!
Overall Opinion of Stella Rosa Black
All in all, Stella Rosa Black is an excellent choice for those who are looking for a sweet but not too sweet Italian red wine that won't break the bank. Its inviting aromas and balanced flavor profile make it perfect for enjoying on its own or pairing with food – whatever your preference may be! If you're looking for an enjoyable drinking experience at an affordable price point, Stella Rosa Black delivers every time
Suggested Food Pairing
Stella Rosa Black pairs well with desserts like dark chocolate cake or cheesecake as well as savory dishes such as pizza or pasta with tomato sauce. It can also be enjoyed as an aperitif or served alongside cheese platters for an extra special treat!