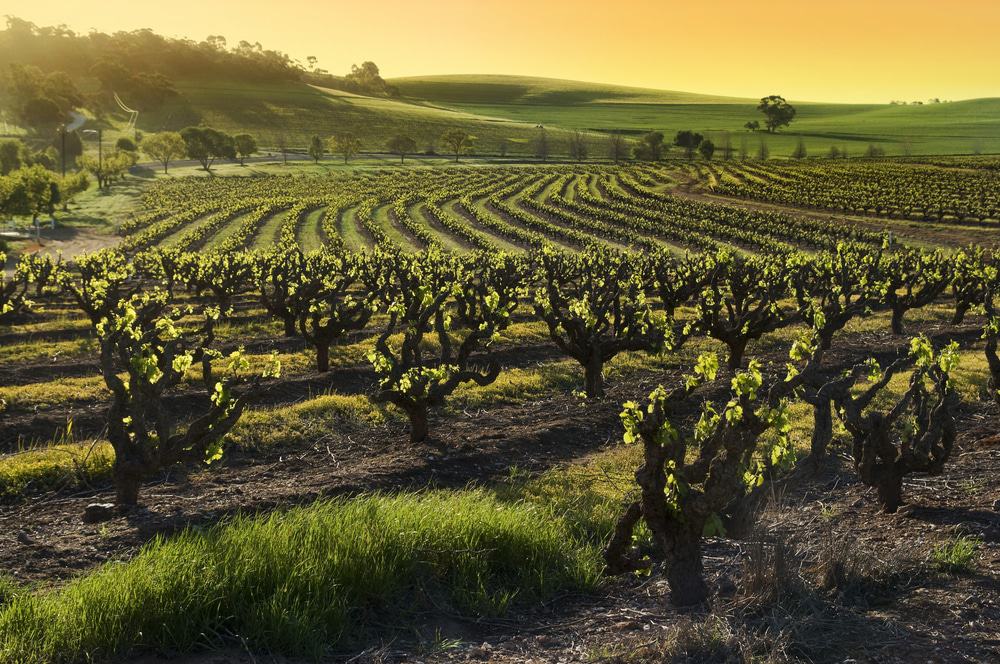 Are you planning to visit the top wine regions in the world? You need to have a solid plan in place before you board a plane, hop in your car or climb aboard a cruise ship. Luckily, there is a new tool to help you out.
France, Italy, and California top many people's list of best wine regions in the world. There is a good reason for this. The combination of climate, winemaking talent and history in these wine regions has added up to consistently great wine. It has also lead to an expanding number of wineries that want to take advantage of these resources. That's why planning is so important. 
Consider California as an example. California's wine region stretches from Mendocino in the north all the way to the Mexican border in the south. There are over 3,000 registered wineries in California. These wineries produce a wide range of wine styles. There are large temperature variations and a diverse selection of grape varieties. This all has a big impact on the type of wine you'll get to enjoy.
Now add the options available in California's wine regions to the established wine regions of France and Italy. The choices are staggering. All this choice is a great problem to have, but some difficult decisions need to be made. How do you narrow down your list and prioritize? That is where an interactive wine map comes in handy.
To help simplify the decision on which area to visit, check out this wine regions map from Invaluable that we assisted with. The map includes popular grape varietals for different areas and vineyard suggestions. You can even save, print, or download a simplified version and choose an area based on grape varietal. 
Do your research and narrow down the list of wineries you will visit. You can identify the areas that offer your favorite types of wine before you there.