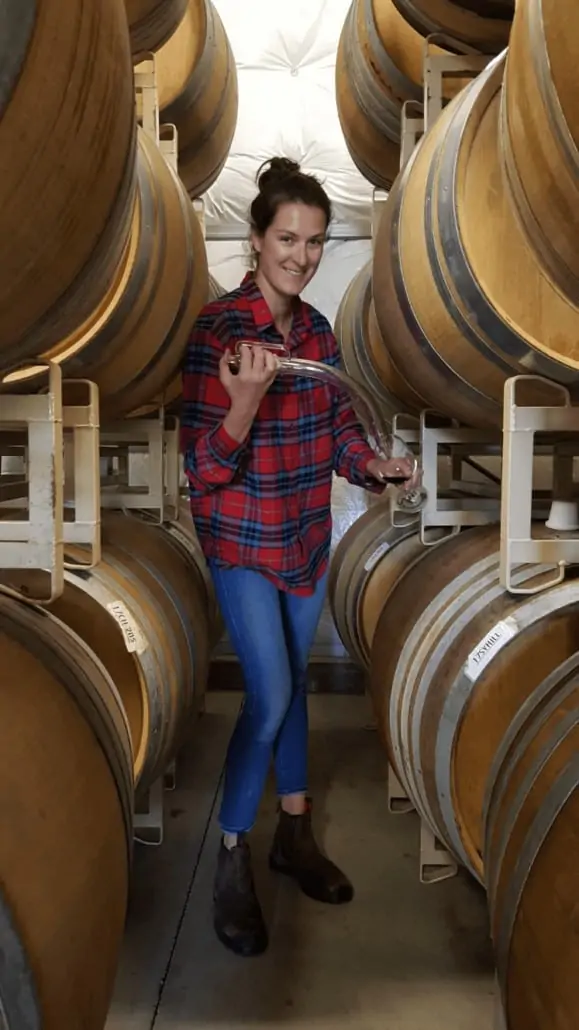 We recently had the opportunity to visit Stolo Vineyards on a trip through the Central Coast. We were impressed by the quality of the wines and the beauty of the winery. Cambria is not known as a top destination for wine tasting, but Stolo Vineyards may play a part in changing that.
After visiting, we knew we wanted to learn more about the person responsible for crafting such memorable wine. Nicole Bertotti Pope was kind enough to answer some questions for us. We hope you enjoy the interview and you get a chance to visit the beautiful winery on the coast in Cambria!
California Winery Advisor - Can you describe your wine-making style for us?
Winemaker Nicole Bertotti Pope - My goal is to make wines in a style that are bright, aromatic, and show the complexities of the grapes from our coastal site.  I prefer small production winemaking because of the ability to work with many small lots of grapes. I am able to do native ferments, whole cluster inclusion, skin contact, and many other interesting techniques that are not necessarily the easiest way of doing things, but they do add to the complexity of the final wines.
 
CWA - What makes your wine unique?
NP - The wines really taste of where they are grown, which is a very unique place in itself.  The whites show fresh, salty, and floral aromatics while the Pinot and Syrah are delicate yet very savory and peppery due to the vineyard's proximity to the Pacific.
 
CWA - Do you have a wine that you are the proudest of?
NP - Year after year, I am continually impressed by our Hillside Reserve Syrah.  It is so distinct and expressive of the cool climate, with aromas and flavors, unlike many California syrahs.  This wine's complexities continue to intrigue you as you taste and it has great ageability, which I find very important in quality wines.
 
CWA - Can you tell us about the vineyard in Cambria? How does the local environment impact your winemaking?
NP - Stolo Vineyards is a 23-acre estate, located just under 3 miles from the coastline, directly east of downtown Cambria.  We have a mix of plantings from 1998 to 2012, as well soil variations from rocky limestone hillsides to loamy clay areas mixed with river stones.  Growing grapes in this extreme maritime climate allows us to produce wines that are delicate and lower in alcohol, as well as intensely aromatic and complex…without manipulations.  The climate helps me to achieve balance in the wines, which I am constantly striving for.
 
CWA - You are close to Paso Robles, but the environments are so different? Do you think there is a noticeable difference in the wines?
NP - We are geographically very close to Paso, at less than 20 miles away, yet our climates couldn't be more different.  The Santa Lucia mountain range sits between us and Paso and is a major moderating factor for our climate.  The fog and cool air from the Pacific Ocean hit up against these mountains, causing summer high temperatures to differ by as much as 50 degrees between the two locations.  Besides the fact that Paso specializes in growing different varieties than we grow on the coast, the wines from Paso are known for their big fruit and rich body.  Our wines tend to be higher in acidity, more delicate, and framed in floral, lighter fruit, and savory aromas.  If you were to compare a Syrah grown in Paso to one of the syrahs from our estate you would really get an idea of how different these two regions are for grape growing!
CWA - What are the last two wines you drank that were truly memorable?
NP - I recently had the 2016 Pax Sonoma Hillsides Syrah and that has to be one of the best California Syrahs I have tasted.  I didn't know at the time that it had garnered 100 points by Antonio Galloni, but I have to say it was well deserved.   A few months ago we visited Nick Peay at his winery and tasted through their 2016's, which was definitely memorable.  The whole lineup at Peay Vineyards is solid and well balanced, beautifully showcasing their unique vineyard site.
CWA - What was your biggest winemaking horror story?
NP - During one of my first harvests at a larger winery in Napa, an intern accidentally bumped his forklift into a fermentation tank, causing the bottom door to swing open, pouring a 6-ton tank full of grapes and juice all over the winery floor.  The grapes clogged the drains, causing a flood of juice heading down the driveway!  That was an exciting and terrifying day!
CWA - How do you distribute your wine? Where can people buy it?
NP - We sell mostly direct through our Wine Club, Tasting Room, and website.  That is the best way to have access to the full lineup of wines that we produce.  We distribute a few of the Stolo wines through a broker in San Luis Obispo County, as well as a new broker in Southern California and the Central Valley starting next month.
CWA - What advice can you give to winemakers who are just starting out? Is there a secret to success?
NP - I would recommend getting as much experience in many different facets of the winery and wine business as possible.  It's great to have a basic knowledge of many areas before you end up focusing mainly on winemaking.   Also, travel, travel, travel!  Get as many harvests abroad in as you can…it's a great way to expand your palate, winemaking techniques, connections...and it gets a lot harder to do once you are further along in your career.  This career has a constant learning curve and the quest for knowledge surrounding winemaking and grape growing never ends.
CWA - We often hear that winemaking is a great way to lose money. How do you balance the art of making wine with the business side of the winery?
NP - This is definitely a constant issue that wineries deal with, and making a small, estate winery profitable is no easy task.  At Stolo we started by focusing on quality farming methods in order to grow premium grapes from this very coastal vineyard.  From there, our winery is not very fancy or high tech, we really just have basic equipment and a focused staff in the winery and the tasting room.  The struggle definitely comes with balancing the budget and being able to price the wines so they are not out of reach of consumers, but also cover the high costs of farming, winemaking, and sales.  I definitely do not have all the answers to this, we are just trying to make the best wine possible and get it in the hands of as many wine lovers a possible!
CWA - What do you think the biggest business challenge is for wineries of your size?
NP - I would say the high costs of producing wine versus what prices you can actually sell the wine for.  There are so many other small and large wine labels out there in the market, it can be very difficult to show the consumer what makes your wine special.
CWA - If you could change one regulation related to winemaking or sales, what would it be?
NP - The laws regarding shipping and selling wine in other states can be pretty ridiculous.  It would be great if the laws did not change state to state…it would save many people a lot of extra work!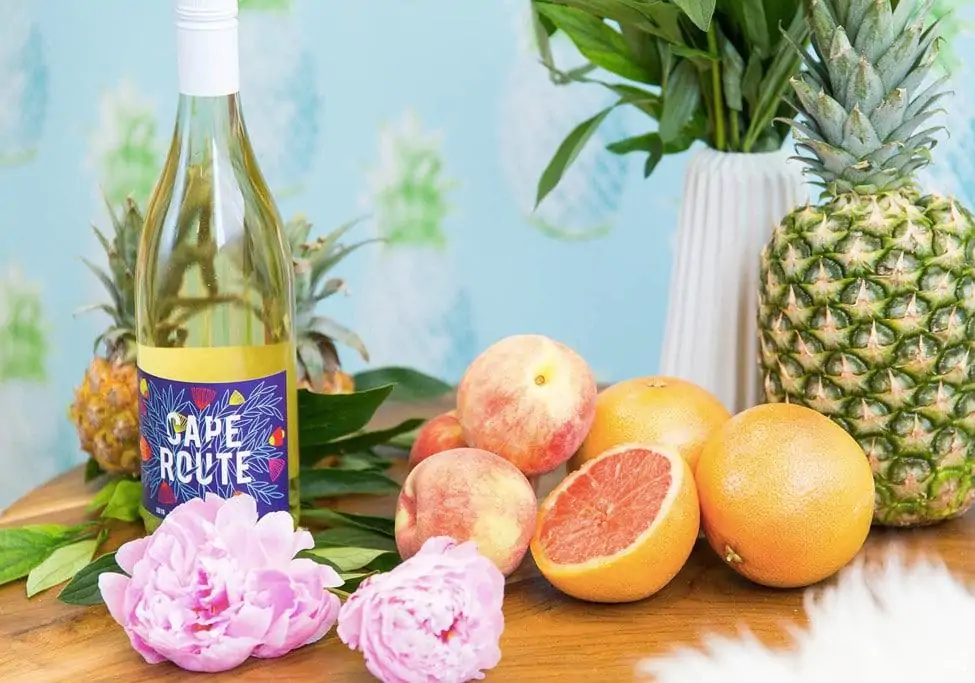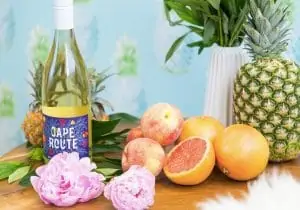 You love wine. You want an easy way to enjoy unique and exciting wines at home. Maybe you don't have a great wine shop nearby […]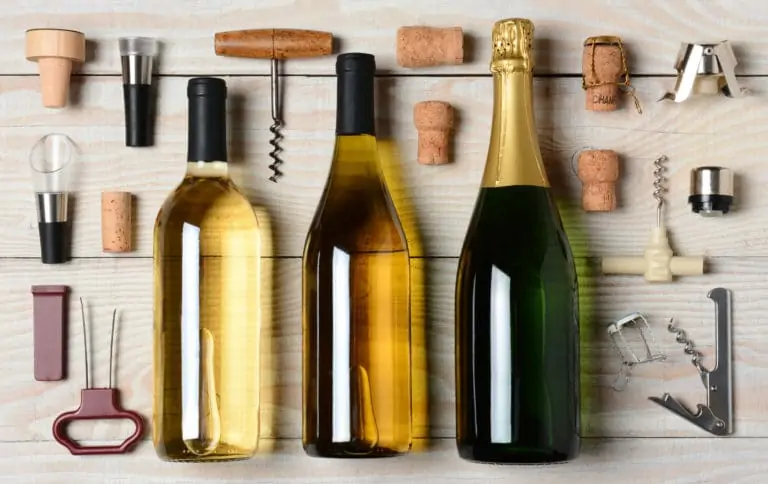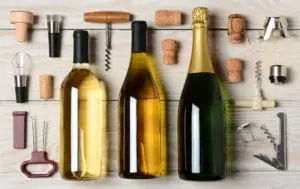 When I first went looking for great gifts for wine lovers, I thought it would be easy. There are plenty of wine accessories, wine clubs, […]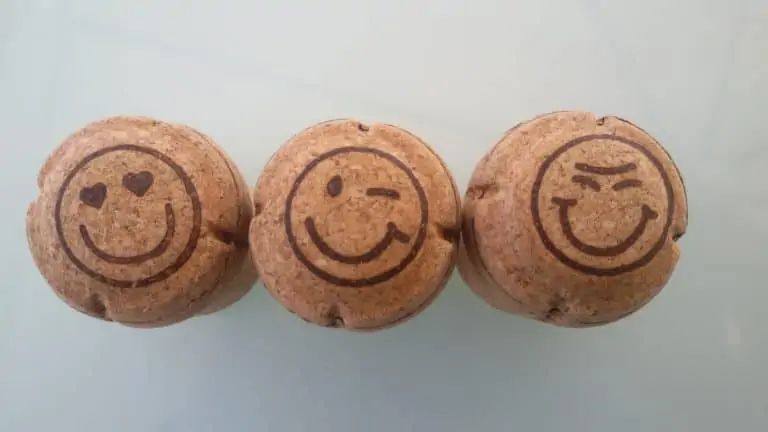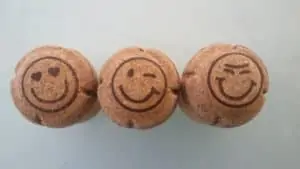 Mexican Standoff: Champagne vs. Prosecco vs. Cava The battle between Champagne, Prosecco, and Cava is actually more of a French-Italian-Spanish standoff, given the respective countries […]