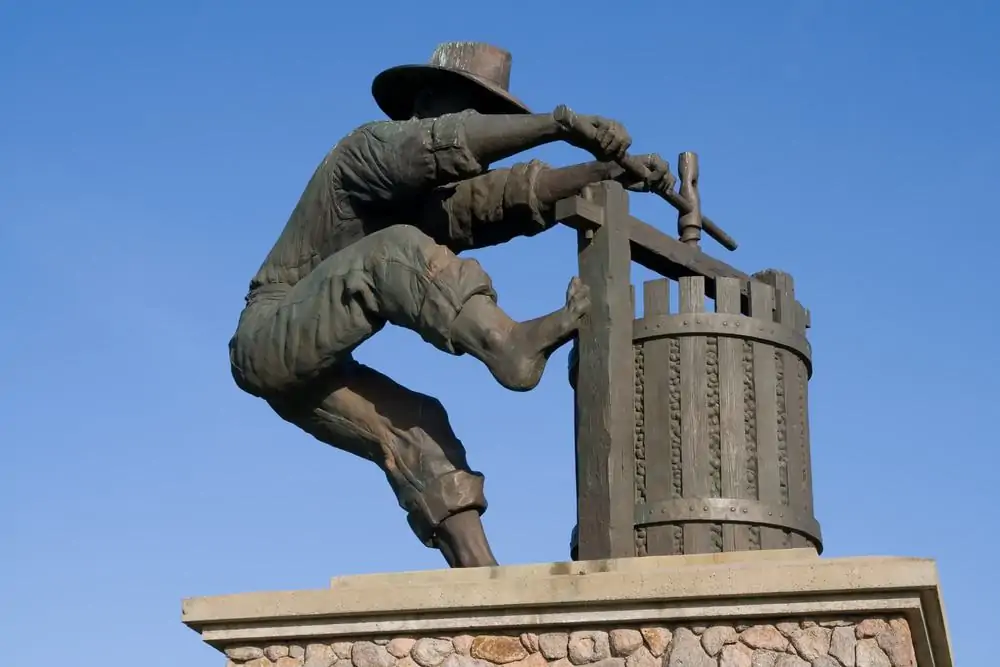 How do you find the best Napa Valley wine tours? We asked Napa insiders to point us the right direction. Everyone we asked agreed that find a private Napa wine tour is the best way to experience the Valley. We will start by acknowledging that there are many great ways to experience the wineries of Napa. There are some excellent guides to the Best Napa wineries and wineries that Napa insiders love. You could just rent a car and follow an itinerary. But to get beyond the roughly 400 wineries that are open to the public, you need to find a private Napa wine tour guide!
Find last minute deals on Napa area hotels here.
There Are Many Options for Touring Napa's Wine Country
Before we dig into the private Napa driver option, let's review some of your options for visiting the Napa wineries.
Walk To The Napa Wineries
Are you staying in town? A foot tour of the tasting rooms around your hotel can be a lot of fun. You also get a little exercise. Walking and drinking is relatively safe. Sadly, you won't find the best winery experiences by hoofing it.  Many of the best wineries are far from town!
Ride A Bike To The Napa Wineries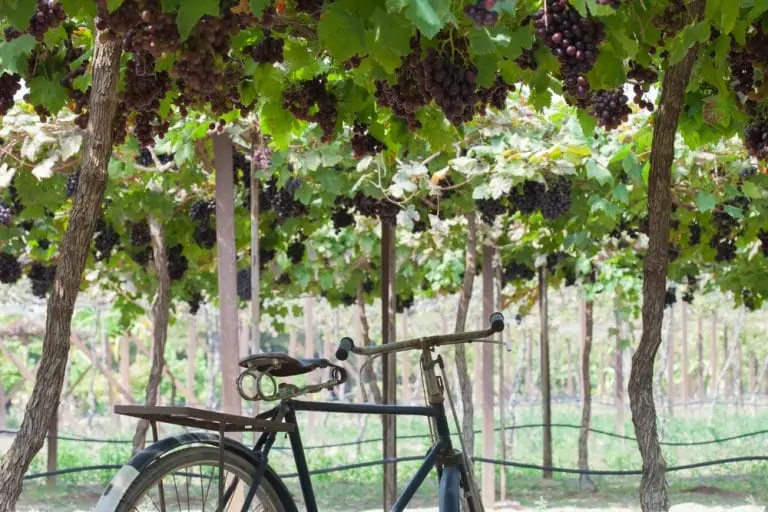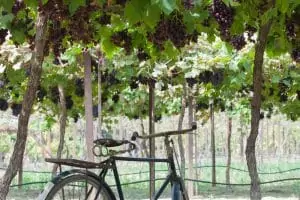 We are assuming you are starting close by. You can either bring your bikes with you or many hotels will lend you bikes for the day. This is a fun and healthy option for some. It is pure drudgery for others. If you love exercise and fresh air paired with great wine, this may be for you. You will still miss out on some of the benefits of a private Napa tour guide. We don't think this is the best option for Napa Valley wine tours, but it's safer than our next option.
Drive Yourself To The Napa Wineries
While this is a popular option, we aren't big fans of the drive yourself option. Our major concern here is your safety. After you visit three or four wine tasting rooms in Napa, you should not get behind the wheel of a car. This chart will give you an idea of what is legal and what isn't.
You could select a designated driver for the group and let them drive the car. This is certainly an option if you can find someone who wants to go all the way to Napa just to look at the scenery and drink water. Does that person exist?
Another option is to hire someone to drive your car. We will touch on this option more when we discuss private tours below.
Take the Napa Valley Wine Train
While certainly one of the best Napa Valley wine tours, the wine train doesn't give you all the flexibility of other tours. If you are on a multi-day trip, we suggest you include one day on the train. You can sit back and relax while you enjoy a gourmet meal and the romance of rail travel. You can learn more about the Napa Valley Wine Train experience in another one of our articles.
Find A Tour Company To Visit The Napa Wineries
There are about 35 car services that provide Napa Valley tours. There are lot options when you are deciding on the best Napa Vally wine tours for you and your group. You can sign up for Napa limo tours,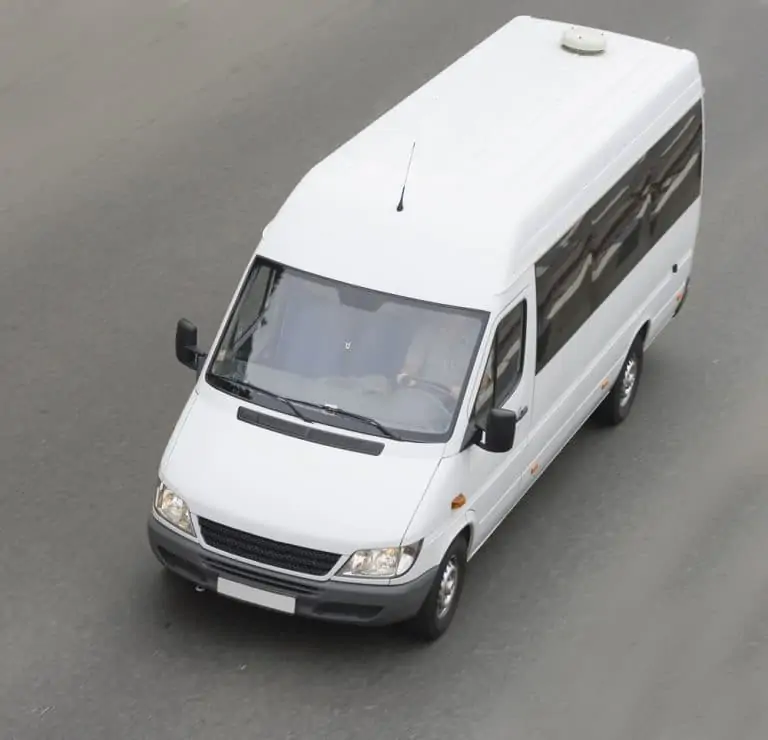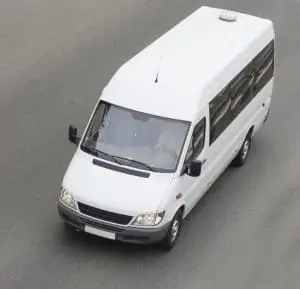 you can hop on a bus in San Francisco with some fellow wine lovers and drive to Napa for the day, you can hire a Mercedes Maybach and cruise around the valley. You need to make a few decisions before you pick a Napa limo tour.
Do you want to go with a group of people you don't know?
Do you want to round up a big group and get a bus?
Do you want to spend more on a luxury vehicle?
How much partying do you want to do in the car/bus/limo?
These are important decisions, but the best Napa wine tours are about more than this. The best tours give you access. You get access to the top wineries, the top wines and the best insider information in the Valley. That is why we love private Napa Valley wine tours with a small group of fellow wine lovers. For us, the vehicle is secondary. A nice, not necessarily fancy car can get the job done.
Private Napa Valley Wine Tours
So why are we so convinced that the best Napa Valley wine tours are small private tours with knowledgeable tour guides?
There are roughly 400 wineries in Napa Valley that welcome the public for tastings. There are also roughly 600 wineries in Napa that do not. With the right private Napa Valley wine tour, you can get access to some of these 600 wineries.
Not only can the right guide get you access to these otherwise private wineries, they can get you better treatment at both the private and public wineries because they are connected. There are only a handful of private guides who have this type of access. That means you need to book your tour well in advance.
Our List Of The Top Private Napa Valley Tour Guides
Jamie Cegelski-Gaebe (Mention Winery Advisor when you book to receive a free bottle of bubbly from Jamie)
Alluvium Wine Tours (Holden)
Dave's Napa Valley Wine Tours is amazing. He has personally visited over 910 wineries in Napa and has tasted and reviewed each one..he knows all the hidden spots (he is one you can get into some insane hidden gems)
Why Spit (Barry)