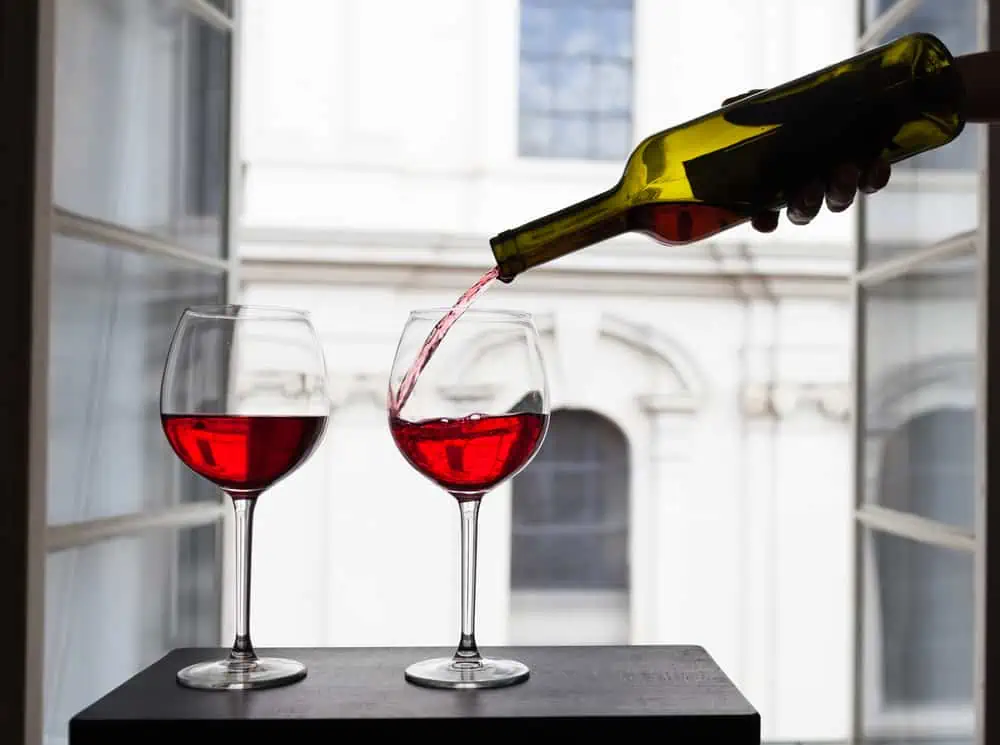 Wine enthusiasts have likely heard the terms "Old World" and "New World" when discussing different wines. These terms refer to two broad categories of wine regions, with Old World representing Europe's traditional wine-producing countries and New World encompassing other wine regions across the globe.
In this article, we will delve into the differences between Old World and New World wines, explore how the same grape varietal can produce distinct wines, and discuss the evolving tastes and expectations in the world of wine.
Old World vs. New World Wines: A Tale of Two Worlds
The primary distinction between Old and New World wines is their geographical origins. Old World wines come from the classic wine regions of Europe, such as France, Italy, Spain, and Germany. These regions have a long history of winemaking, dating back thousands of years. In contrast, New World wines are produced in countries like the United States, Australia, Chile, Argentina, and South Africa, where the winemaking industry is relatively younger.
Beyond geography, there are fundamental differences between Old World and New World wines, including wine-growing techniques, production methods, blending styles, and overall flavor profiles.
Wine-Growing Techniques
Old World wine regions tend to have a more conservative approach to wine-growing, relying on centuries-old traditions and practices. These regions often emphasize the importance of terroir—the unique combination of soil, climate, and topography that influence a wine's character. Old World winemakers typically use indigenous grape varieties cultivated for generations, resulting in wines with a strong sense of place and history.
On the other hand, New World wine regions embrace innovation and experimentation, often adopting modern viticultural techniques to maximize grape quality and yield. Many New World wineries plant international grape varieties (such as Cabernet Sauvignon, Chardonnay, and Merlot) alongside local varieties, leading to a diverse range of wine styles. Irrigation is also more common in New World wine regions, as many are in warmer, drier climates.
Production and Blending Techniques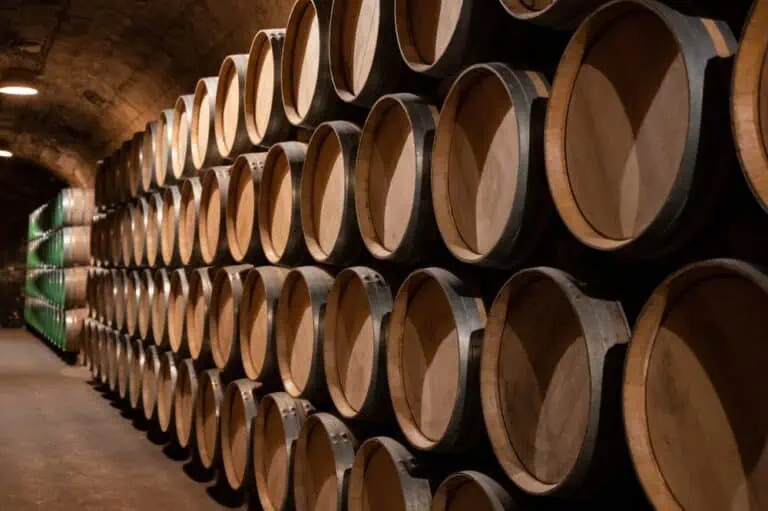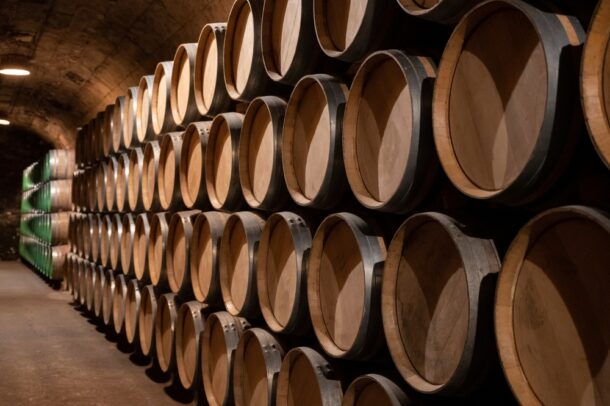 Old World wineries generally employ traditional production methods, focusing on minimal intervention and allowing the grapes' natural characteristics to shine through. Oak aging is often used judiciously, with winemakers opting for neutral oak barrels or large oak casks that impart subtle flavors and textures.
In contrast, New World winemakers tend to be more open to experimentation, using various fermentation techniques, oak treatments, and blending practices to create unique and expressive wines. New World wines often have bold fruit flavors, higher alcohol content, and more pronounced oak influence.
Grape Varietals: A Tale of Two Terroirs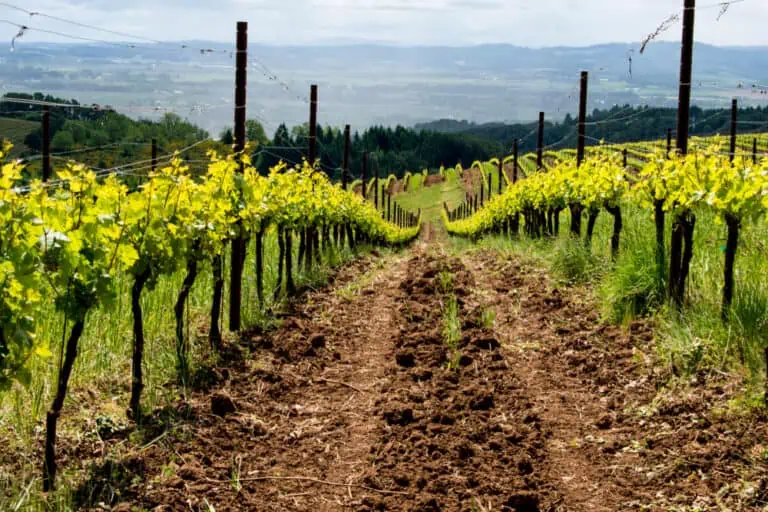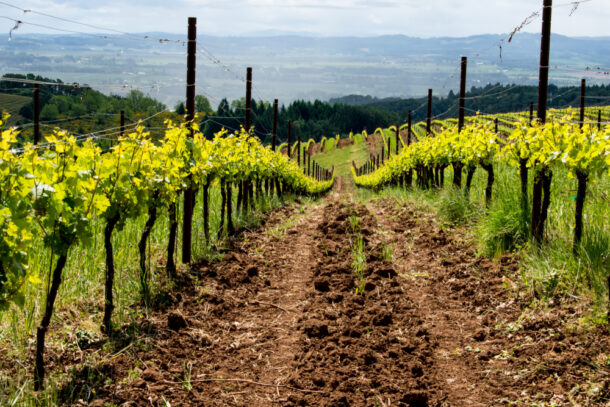 The same grape varietal can produce strikingly different wines when grown in Old World and New World regions, as the specific terroir, climate, and winemaking practices significantly impact the wine's character. For example, consider the differences between Old World and New World Pinot Noir:
Old World Pinot Noir, such as those from Burgundy, France, often exhibit earthy, savory flavors with delicate red fruit notes, moderate alcohol levels, and bright acidity. These wines are highly influenced by their terroir and showcase subtle nuances depending on the specific vineyard site.

New World Pinot Noir, like those from California or Oregon, tends to be more fruit-forward, with ripe red and black fruit flavors, higher alcohol content, and a plush, round texture. The use of new oak barrels can also contribute toasty, vanilla notes to the wine.
This pattern holds true for other grape varieties, such as Chardonnay, Cabernet Sauvignon, and Syrah, each showcasing distinct characteristics based on their Old World or New World origins.
Evolving Tastes and Expectations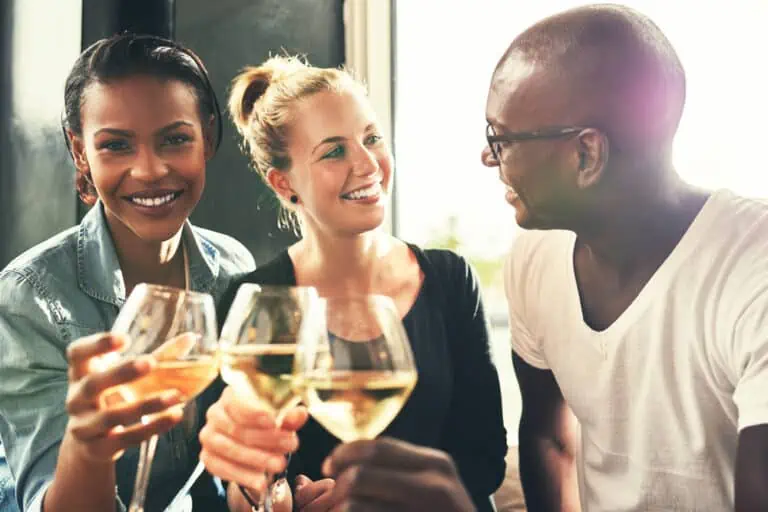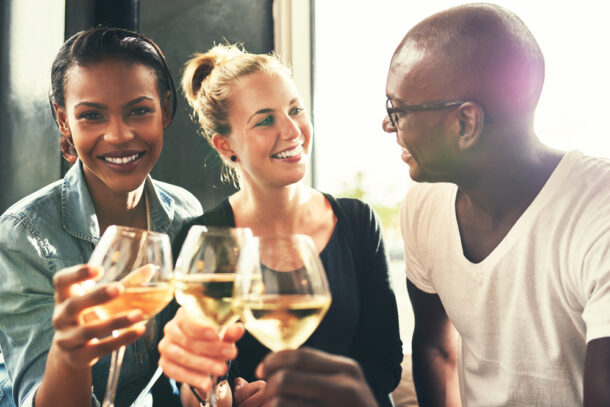 As the global wine market continues to evolve, so too do the tastes and expectations of wine drinkers. In recent years, there has been a noticeable shift towards more balanced, terroir-driven wines that straddle the line between Old and New World styles. This trend is evident in the Old World regions embracing modern winemaking techniques and the New World wineries looking to the past for inspiration.
For example, some California winemakers have started to produce more restrained, elegant Chardonnays that draw inspiration from the classic white Burgundies of France. Conversely, Italian wineries are experimenting with international grape varieties and blending practices, creating innovative "Super Tuscan" wines that challenge traditional norms.
We've also seen the trend in areas like Paso Robles. California. Several winemakers moved to Paso Robles from France to enjoy the freedom of blending "non-traditional" wines. L'Aventure Winery is an excellent example of an Old World winemaker finding inspiration in a New World region.
In addition to these evolving production trends, consumer preferences are also shifting. Wine drinkers in both Old World and New World markets increasingly seek wines with a sense of place, expressing interest in lesser-known grape varieties and wine regions. This curiosity has led to a greater appreciation for the diverse array of wines, with many consumers eager to explore the unique characteristics of Old World and New World wines.
Looking to the Future
As the wine industry evolves, the lines between the Old World and New World will likely become increasingly blurred. Winemakers worldwide are learning from one another, exchanging ideas and techniques to create wines that reflect their unique terroirs while still appealing to global tastes.
Moreover, as climate change impacts vineyards worldwide, winemakers may need to adapt their practices to maintain the quality and character of their wines. This could lead to further innovation and experimentation in both Old World and New World regions, resulting in an even more diverse and exciting wine landscape.
Ultimately, whether you prefer the elegance and history of Old World wines or the bold, expressive flavors of New World wines, there has never been a better time to explore the fascinating world of wine. Cheers!