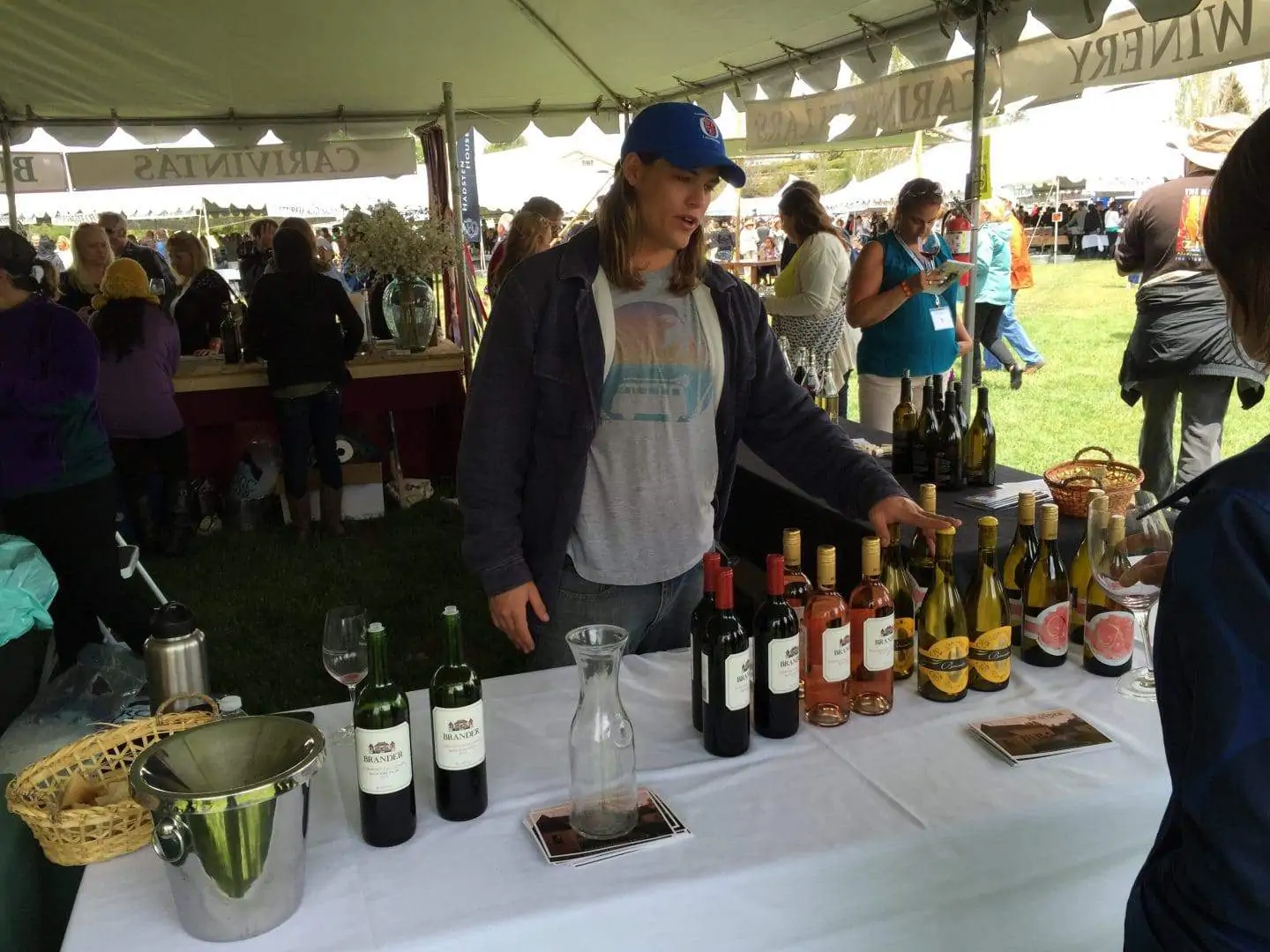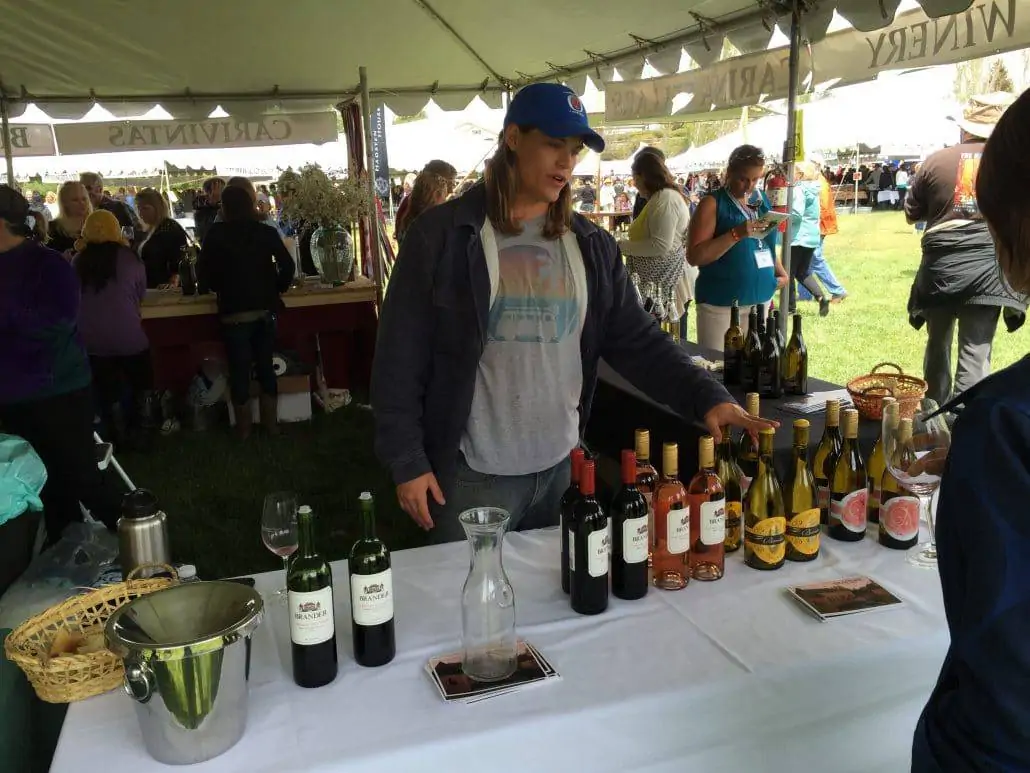 8 Ways To Make Winery Marketing Events More Profitable
Winery marketing events are a great way to increase your direct to consumer sales. But, make sure you get the planning right! The right plan makes the difference between an OK return on your investment and a home run.
We asked our winery marketing experts for their top tips for planning a successful winery marketing event. We hope these tips will help you as you plan your next event.
Try the day time over the night or a luncheon versus a dinner
People are alert and together during the day (as well as drinking less). They aren't looking at your event only as entertainment for the evening. They also aren't as tired at the end of the event. This all adds up to a more lively and willing buyer.
Plan smaller more intimate events
Think (20 guests versus 50) and include winery principles (winemaker and owner) as well as your sales manager or hospitality manager. Equally distribute winery personnel between customers. Ensure that each table or section of tables has a representative to put in face time with those customers. The per capita sales are significantly higher in this type of setting.
Throw a small series of 'events' to get on more event calendars
These don't have to be blow-out events or winemaker dinners. The events can be simple things. Effective small events include:
Offering a vertical tasting for the weekend
Creating a local cheese and wine pairing option (added on to a tasting you already have) etc.
Inviting a local restaurant to create a simple pairing menu (think small bites) that matches you current tasting lineup
The point is to change and add new things to your menu on a regular basis. Make sure you advertise these special events on a variety of websites, publications and event calendars. This will increase your odds of attracting wine country travelers to your tasting room. Then it is up to you and your staff to convert them into lifelong customers.
Make sure a winery representative speaks at your event
This is the time for you to promote sales. Your winery representative can mention any special discounts. They can give specific instructions on how people can purchase and where they collect their wine. This should be done before people start getting up to leave or it gets too late. Don't let an event go on too long without making your pitch. You don't want to look up and realize half the people have left your event before you have a chance to sell to them.
Staff special tastings with strong salespeople
It's the special experiences that have the most potential for wine club sign ups or high-ticket wine purchases, take advantage! Great hospitality, a knowledgeable and enjoyable presentation and quality engagement with customers that leads to wine club sign ups and stellar reviews.
Make sure you identify the best employees for your events. Not everyone has the ability to create the right ambiance for the special (more time-consuming) tastings and to close the larger sales. Let your employees practice their pitch on you first. You can reward the star employees with spots are your events. The employees that still need polishing can assist. This will give them a great opportunity to learn.
Make the ticket price so reasonable that people feel more generous and willing to buy
Often, when event tickets are extremely affordable your guests feel they are getting a real value. This goodwill can translate into higher wine sales. If the ticket price is too high (even if fair for the type of event), people buy less. The key is over-delivering for the price so you create happy guests. They will feel they got more than what they paid for. Your goal is to sell more wine, right? Place your focus on your wine sales. The event is a marketing expense.
Advertise the event first in places that you know drive more quality customers
Are you concerned about getting the wrong type of guests because you offer tickets at too low a price? Be strategic with your advertising. Identify and track where your event guests come from. Create a system to link wine sales directly to your event ads by using event codes in your ads. Give buyers a small incentive for presenting the code when they buy. Future event promotion dollars can be focused on ad channels that lead to wine sales.
Leave a few seats open at every event for bed and breakfast and hotel guest referrals
Send the concierge or hotel manager a one-page event print-out with the event details a few weeks to a month before the event (do this in person if you can). Follow up the week before the event to ask about any last minute/incoming reservations. These types of guests typically have a high potential for sales.
Winery Marketing Events Will Help Drive Sales
When you get your planning right, winery marketing events will drive more direct to consumer sales. Make sure you have clear goals in mind as you plan your strategy. Know which wines you want to sell, who you target customer is and plan your post-event follow up. The events should be fun, but the goal is to sell wine. Don't forget that!