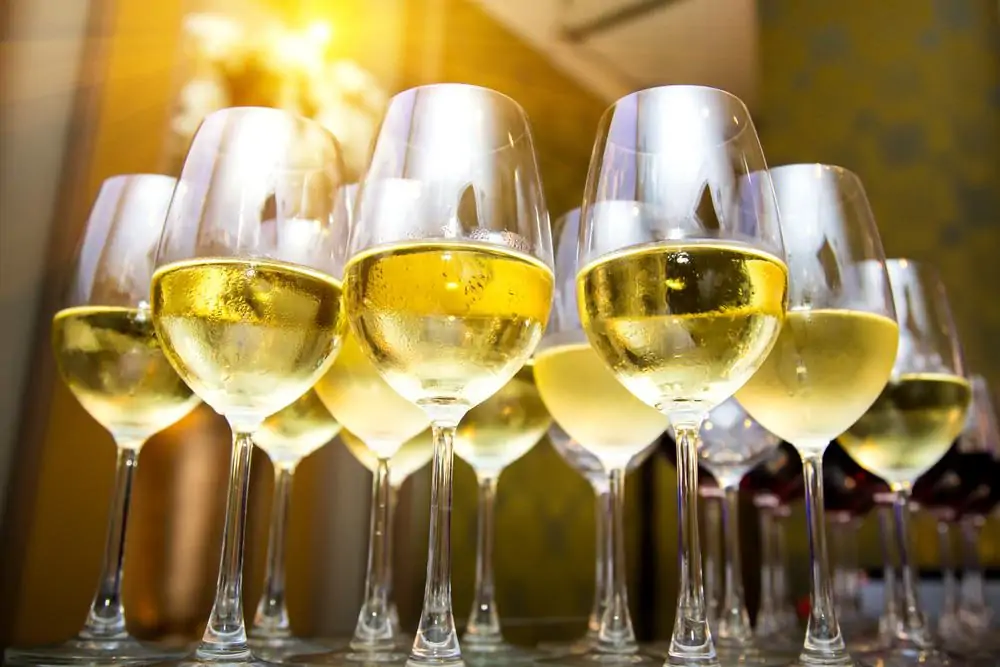 California wine tasting discounts may become harder to find during the pandemic. Wineries are limiting the number of people who can visit. The state of California is mandating that wine tasting is done outside, making it impossible for some wineries to offer tastings at all. But as we get things under control, wineries will increase the number of people they allow. That will lead to more competition and discounts will be back!
Some people as us if wine tasting on a budget even possible? Wine tasting used to be free. I know it's hard to remember, but it really wasn't that long ago. Wineries were happy that you stopped by and couldn't wait for you to try their wine...for free. Really, this is how it worked. They even threw in a free wine glass that you could just take home! As Archie Bunker once sang, Those Were The Days.
Click Here If You Just Want To See How To Score California Wine Tasting Discounts
You Need To Plan Before You Visit
Things are different now. In some cases, they are very very different. The average wine tasting consists of five 1 oz sips of the winery's standard offerings. At smaller wineries, this could mean you are getting the good stuff. At the larger wineries, you are likely getting a tier 2 or tier 3 wine for this price. The price for your tasting depends on where the winery happens to be located. Prices in Napa being the highest and the  Sierra wineries generally charging the least.
The days of just dropping in for a tasting are also fading away. Wineries now must control the flow of guests to their tasting counters. That means you must plan ahead and book a tasting. This is can be good and bad. You will be forced to do some planning and research. That will give you a chance to find the best California wine tasting discounts online.
The Best California Wine Tasting Discounts By Region
Wine tasting on a budget in Napa may seem impossible. Napa is the place to glam it up. Big and bold Cabs dominate the scene and ornate estates line the major wine trails. Napa stands alone in the mind of the wine-tasting public. For the honor of tasting wine at an esteemed Napa estate, you will pay between $40 - $50. That is a standard taste. The costs go up quickly from there for other "experiences". Use our suggestions and you can easily save hundreds of dollars in tasting fees.
Click here to see a discounted Napa tasting tour.
Sonoma is Napa's more reserved older brother. The wineries are a bit more subdued and you can find more "old world" style wines that aren't quite as in your face as Napa wines. Even in the laid-back wineries of Sonoma, you can expect to pay between $20 -$30 for a standard tasting. You can also find a way to spend a lot more without much effort, but using our techniques, you can enjoy Sonoma wine tasting even on a budget.
Click here to see a discounted Sonoma Wine Tasting Tour
Central Coast Wineries
This is a huge piece of real estate, so it can be tough to generalize. There is a lot of very high-quality wine being made from Santa Cruz down to Santa Barbara. You will find a wide range of operations from true mom and pop operations to estates that rival the biggest in Napa. You should expect to pay $12 on average for a standard tasting. There are some really high-quality wineries that still offer free tastings here, so do some homework before heading out.
Here is a fun itinerary with big discounts in Santa Barbara County.
Southern California
Temecula is the largest concentration of wineries down south. Expect to pay $10 - $15 with some wineries upping fees on the weekend. Malibu, Los Angeles, San Diego wineries fall in a similar range, but you have a better chance of finding free tasting options in these locales.
Here is a 2 for 1 Temecula wine tasting plan.
How To Save on California Wine Tasting
So the free options are drying up and tasting fees are climbing each year. What is a wine lover to do? How can you find the best California wine tasting discounts? You could switch to drinking only water. You could try sneaking wine from the dump buckets on the tasting counter. Or, you could follow some of our tips below!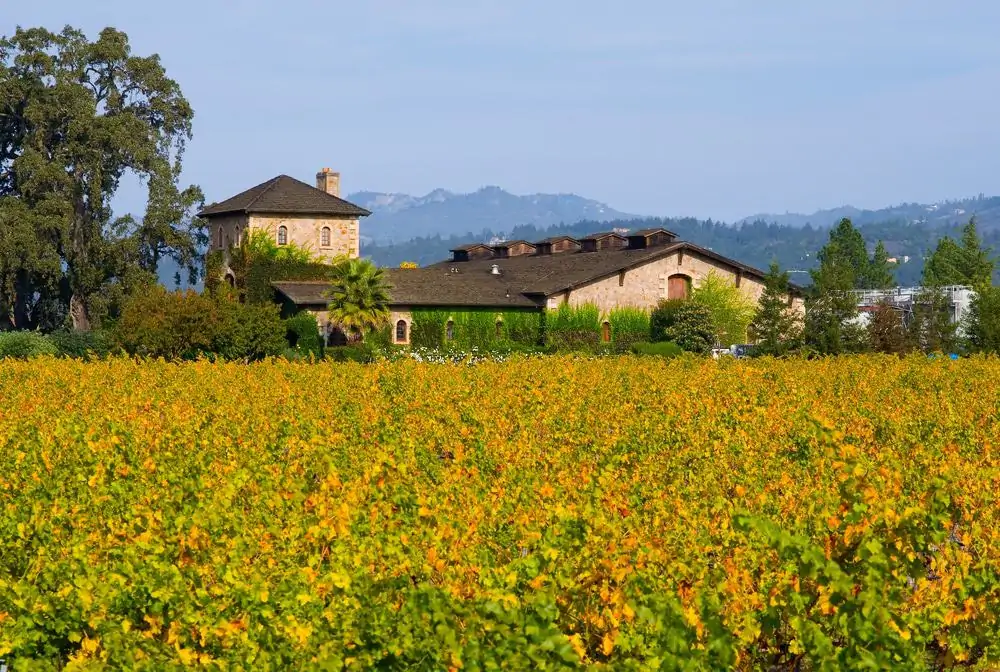 Wine Tasting Clubs
Join a wine tasting club! Clubs like Priority Wine Pass are coming to the rescue as wine tasting fees skyrocket in areas like Napa. Purchase an annual club membership and you receive complimentary, 2 for 1 or discounted tastings at over 200 top wineries. One year costs around $45. You can save that much after just 2 or 3 tastings in places like Napa and Sonoma. It's a no brainer even if you are planning to go wine tasting for just a day or two.  We are an affiliate of Priority Wine Pass, but would recommend them even if we weren't.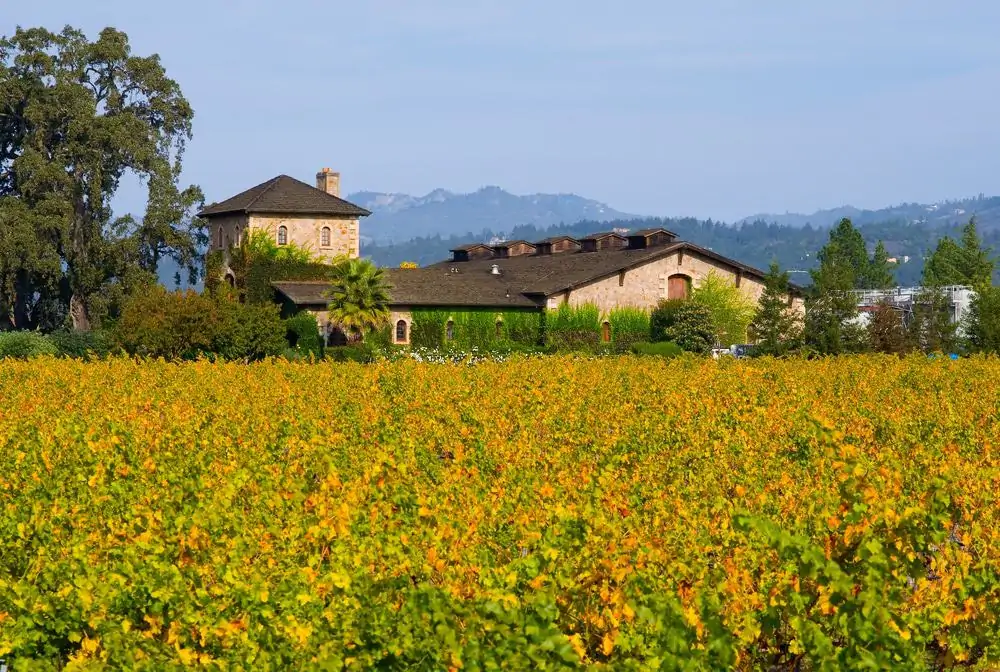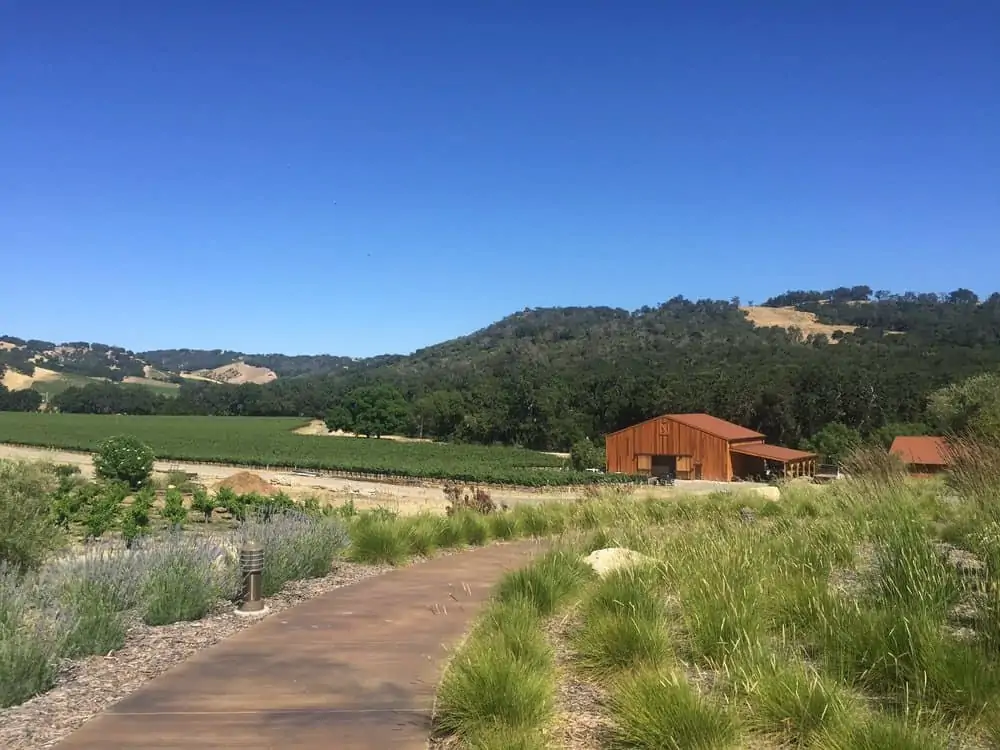 Mid Week Tasting
Most winery tasting rooms operate seven days a week. 80% of the tasting room visits are on the weekend. This means it can be hard to book a visit or you are subjected to long waits at the tasting counter. Want to revisit a wine you like? Good luck!
Plan your visit on a Tuesday or Wednesday. In some wine regions, the prices are automatically adjusted down during the week. In other areas, you have a much better chance of getting some extra pours, more attention and better experience.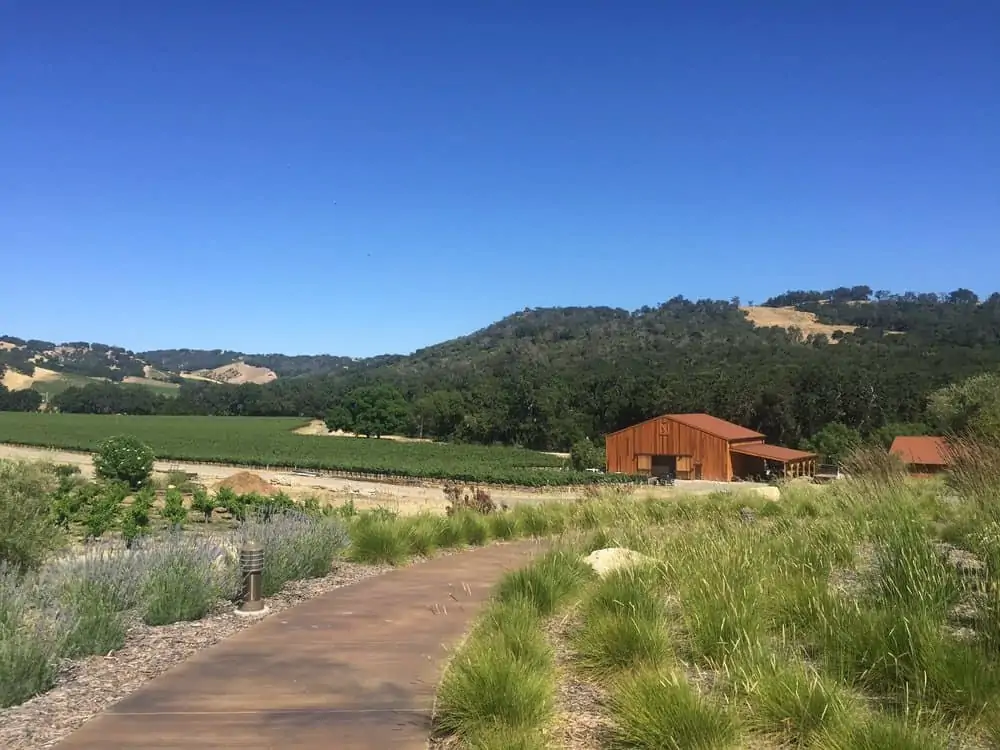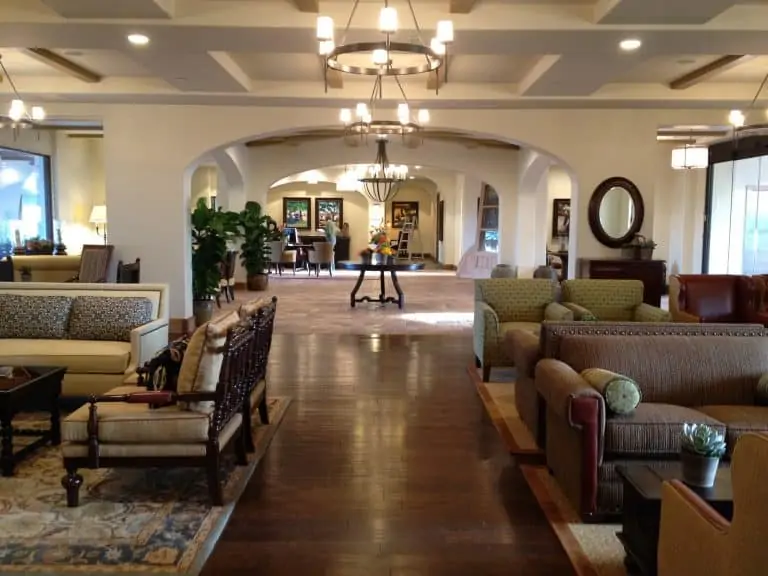 Talk to your hotel
Winery managers are smart people. We know this because they picked a job that gives them access to great wine all day! They know where there customers sleep...hotels. It makes sense to incentive the hotels to send wine tasters to them and the hotels will pass these incentives along to you. Ask the front desk or concierge about 2 for 1 deals, special "experiences" or purchase discounts. You'll be surprised how great a resource wine country hotels can be!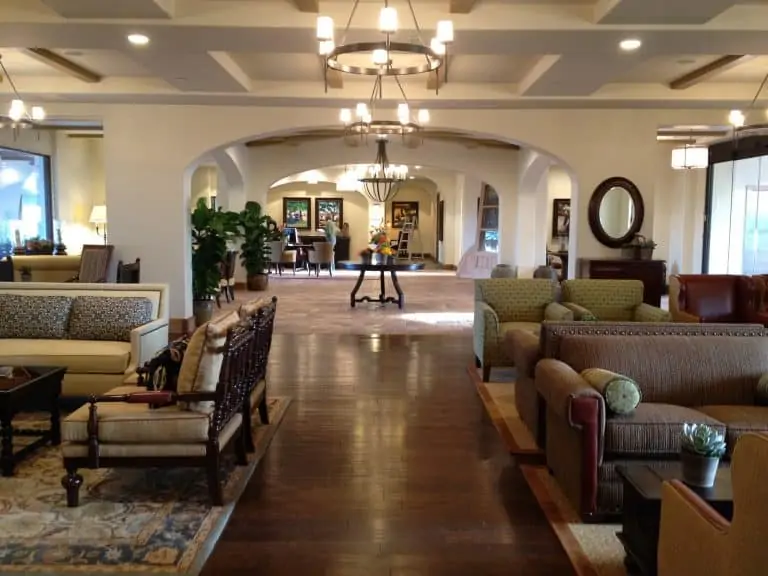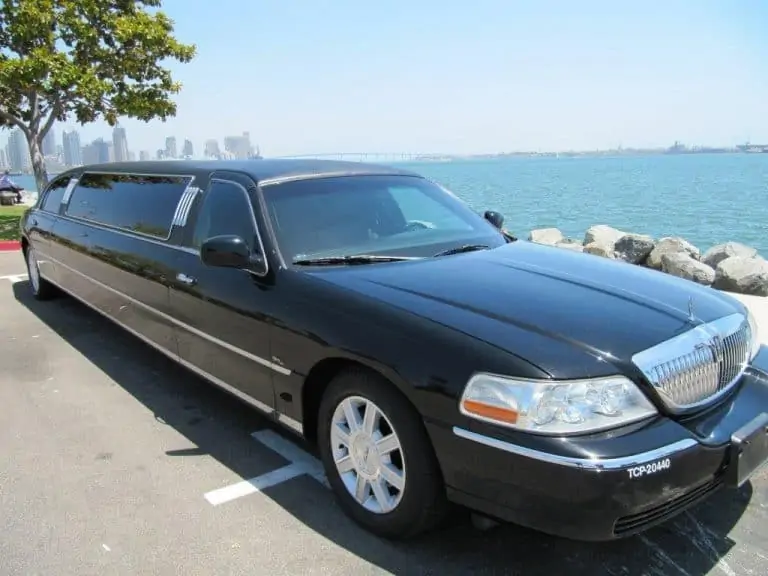 Tour operators
Time for a quick quiz...drinking lots of wine and driving is a good idea, yes or no? Glad to see you got that one right. Booking a wine tour doesn't sound like the "budget" way to go right? Just think of how far over budget you will be if you get pulled over! If you go mid week when tour operators are slow, you could get a deal. The operator should have deals set up with the wineries that will save you on your tasting costs. Do you research and don't be afraid to negotiate the tour price!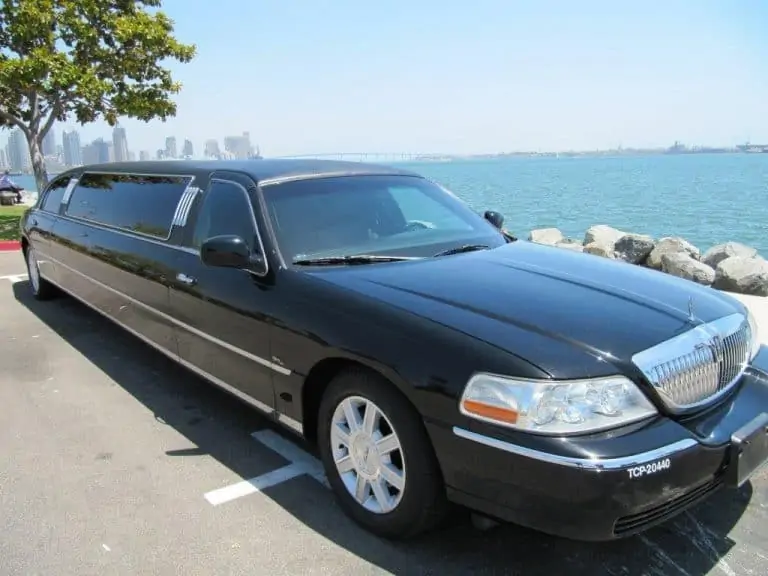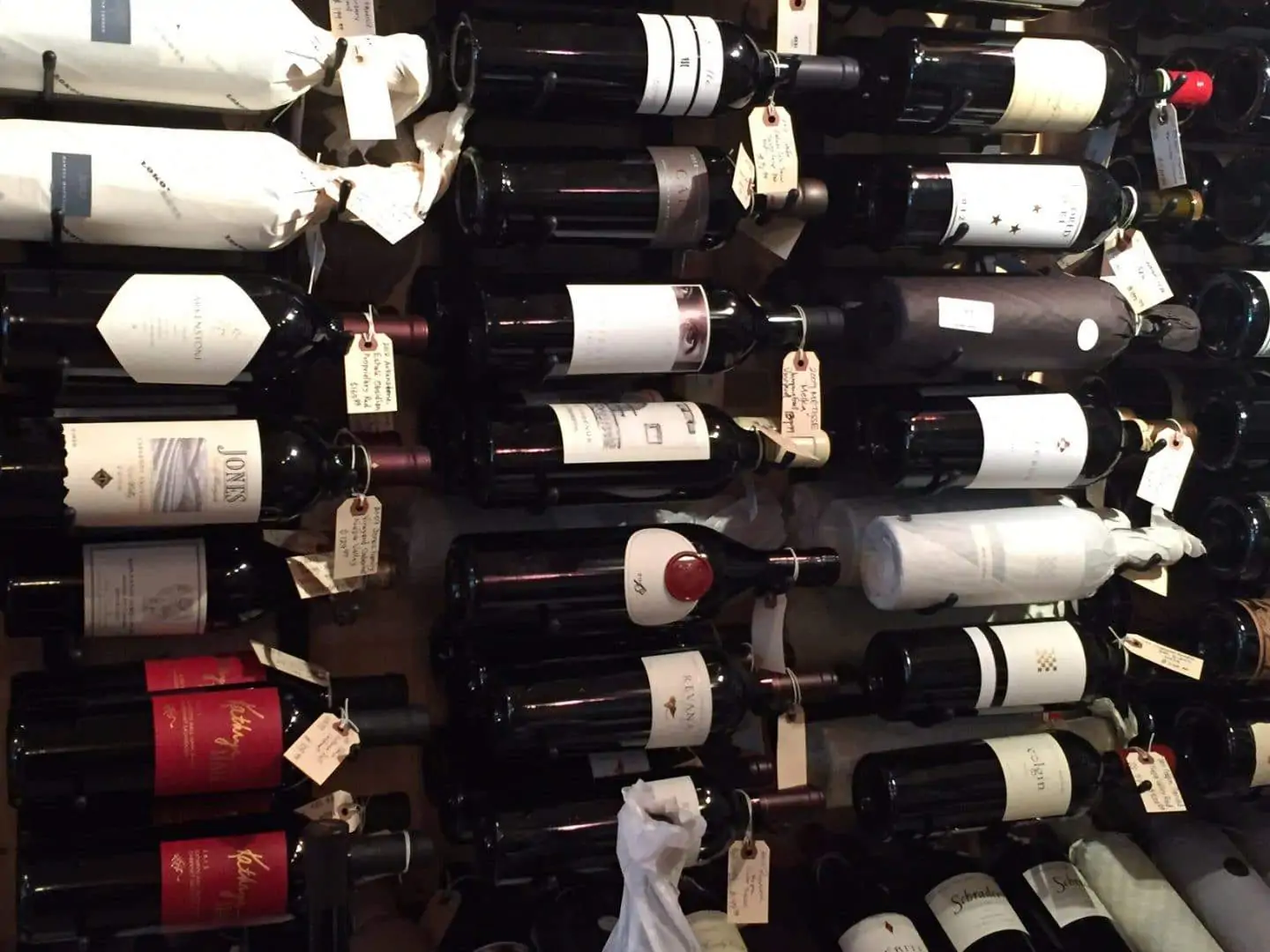 Buy Wine
Wineries operate wine tasting rooms for one reason, to sell wine. You probably buy wine at home. You go to your local supermarket, wine store or online store right? Hold off on your purchases. You can stock up at the wineries. Wineries often have great wines they only sell in their tasting room. You can stock up and get your tasting fees waived. Buying in bulk can also allow you to negotiate a little and bring down your overall wine costs!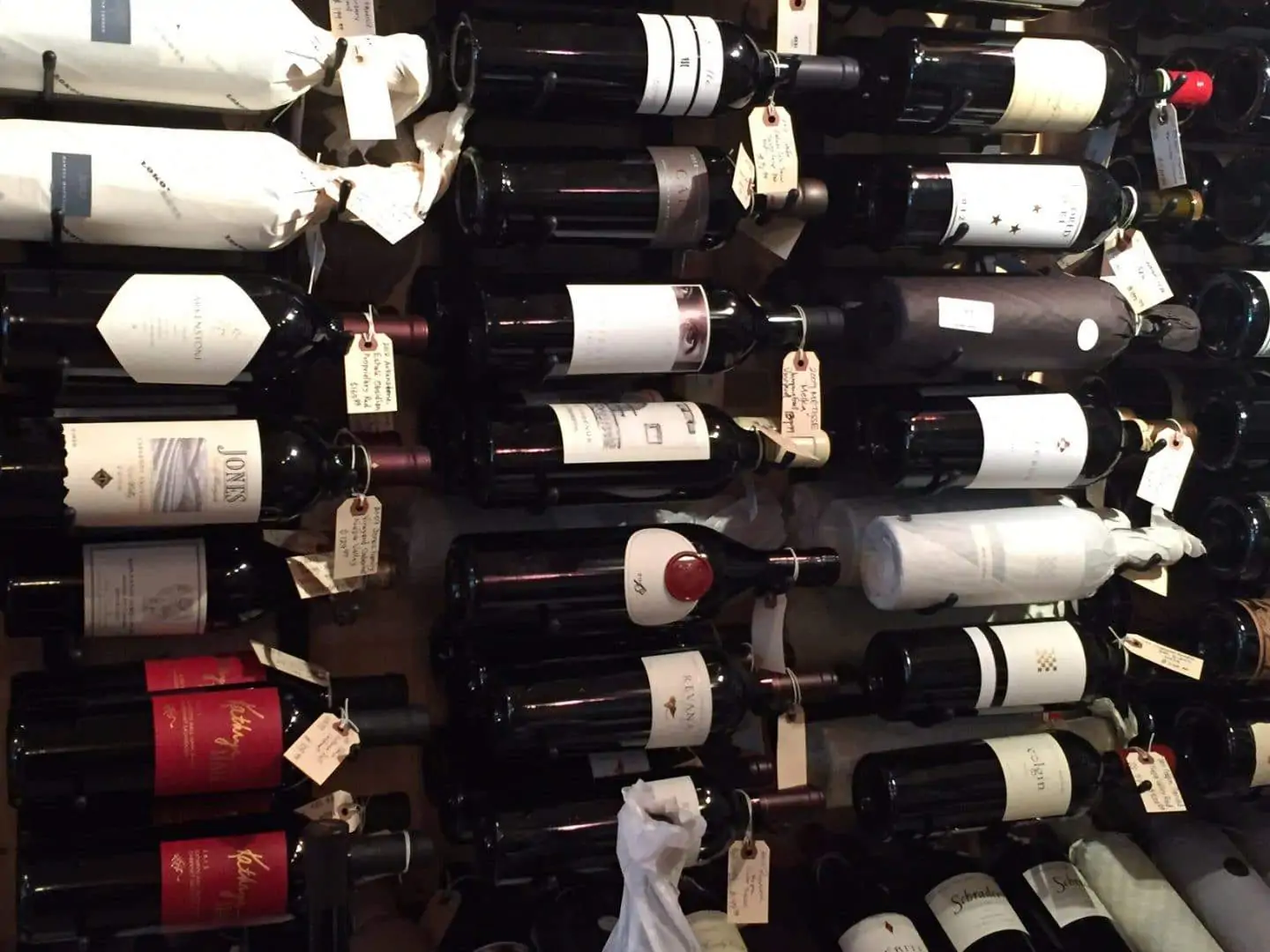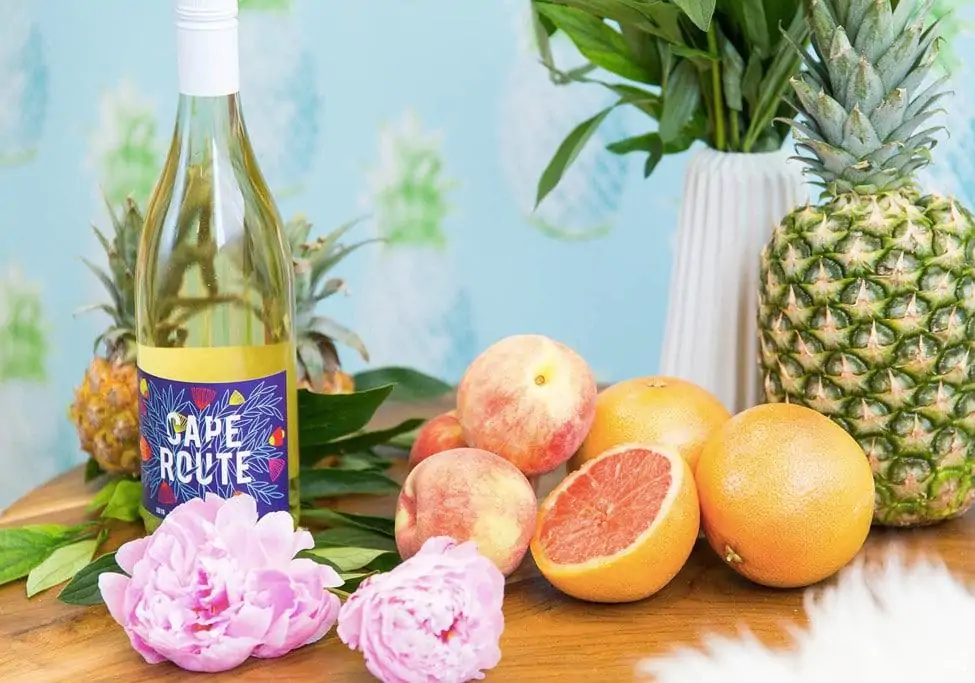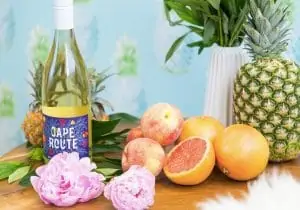 The best wine clubs of 2023 make it easy for you to enjoy great wine at home. Whether you want to find a wine club […]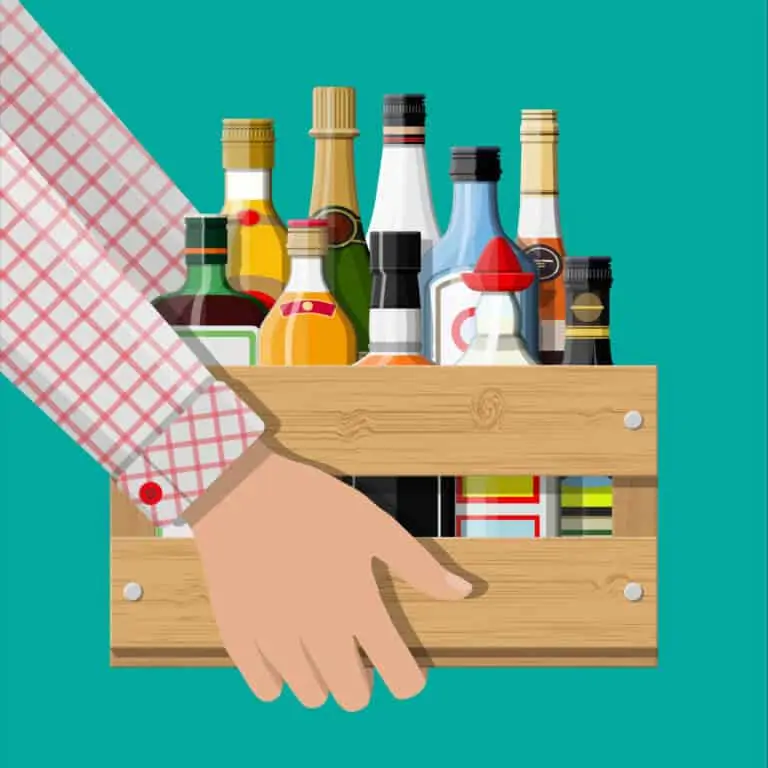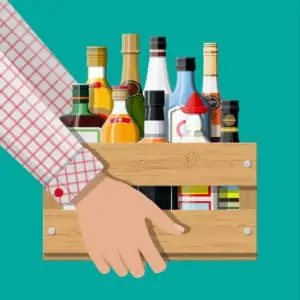 Why Join A Whiskey Of The Month Club | Liquor Subscription We are going to assume you are searching for the best whiskey of the […]