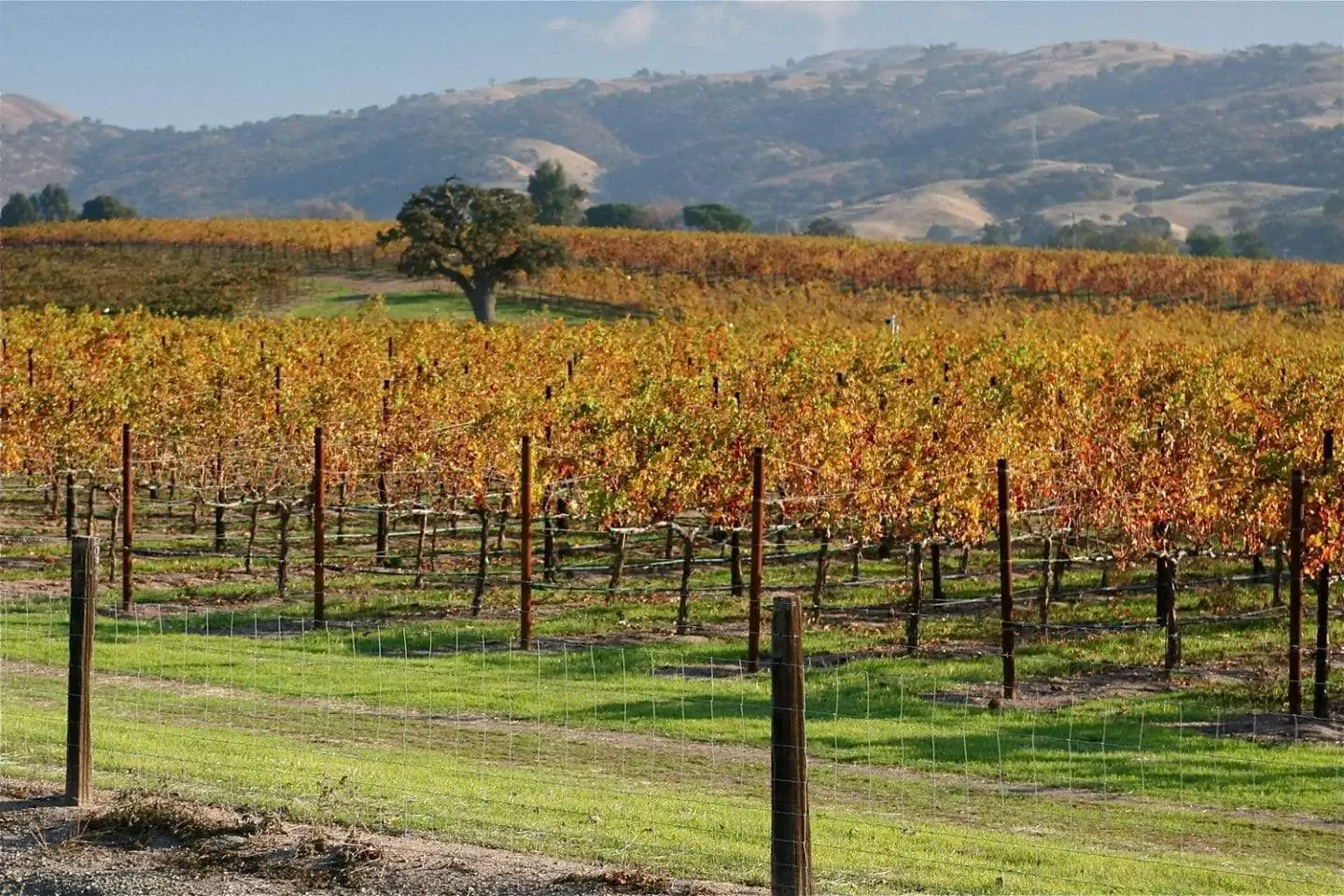 We set out to find the five best Livermore wineries to visit. Livermore's wineries live in the large shadow cast by the world famous Napa and Sonoma wine regions. However, as a Bay Area resident, visiting Livermore makes a lot of sense. Livermore wine country is only a short drive from Silicon Valley, San Francisco or Oakland. You can reach your first winery in under 90 minutes. Despite the short trip, you will feel like you've entered a different world. Livermore offers the rural charm that the Bay Area lacks. It's a great place to catch your breath as you sample the local wine. You will also find shorter lines and less pretentious tasting rooms. And top it all off, the wine is damn good!
As the gateway to the Central Valley, Livermore, California is the easternmost city in the San Francisco Bay area. Founded in 1869, the City of Livermore is in the state's oldest wine region. Livermore features a mild climate and plenty of open space. The environment lends itself to a relaxed and less congested lifestyle.
The city is also known for its arts, culture and western heritage. Livermore offers a unique choice of activities – sure to have the right fit for everyone who visits, but the wineries are the top attraction for us.
The best wineries in Livermore offer a wide variety of atmospheres, food pairings, tours and wine tastings.
Here are the five best Livermore wineries to visit: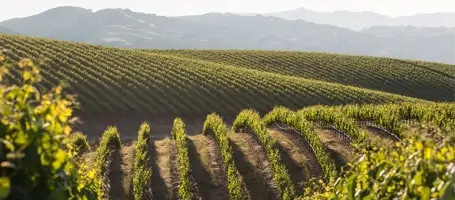 Any trip to Livermore's wine country should start at Wente Vineyards. Wente set the standard for the best Livermore wineries a long time ago. German immigrant C.H. Wente arrived in California in the 1800's. He learned the wine business from Napa pioneer Charles Krug. Then he moved to Livermore to establish his own vineyard and winery before prohibition hit California's wine industry. Fortunately for us, the winery survived through the dry times.
What started as a modest vineyard and winery has grown into a winemaking powerhouse. The winery boasts a golf course, top-notch restaurant, and multiple tasting rooms. It's a great place to host an event like a vineyard wedding.
Most importantly, Wente doesn't rely on their past success to keep wine lovers coming back. They are constantly striving to improve their winemaking and keep up with wine trends. The wine is what truly makes them one of the best Livermore wineries to visit.
When you plan your visit to Wente, make sure you look through all of your tasting options. There are public, private and guided tour options. The small lot Nth Degree wines from fifth generation winemaker Karl D. Wente are available for tasting now. These wines show off the winemaking skills that the Wente family has developed over all these years!
Bent Creek Winery |5455 Greenville Rd
Livermore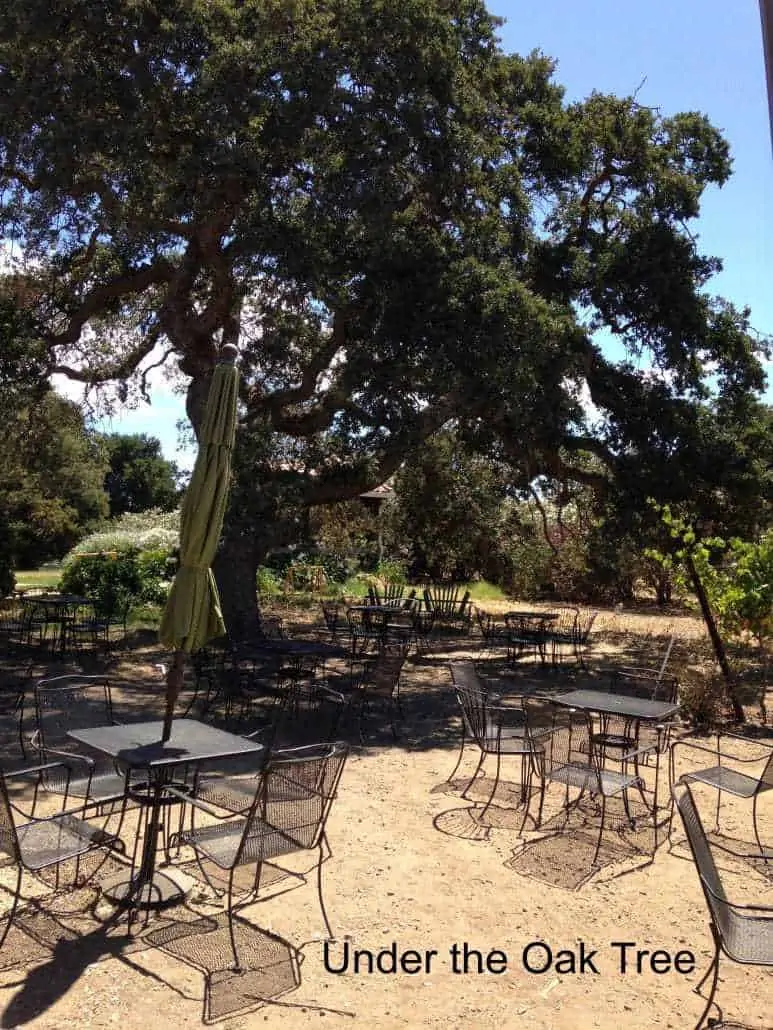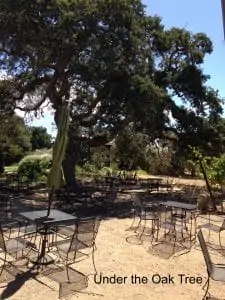 The next winery on our list of the best Livermore wineries is a radical departure from the size and scope of Wente. Bent Creek Winery provides an intimate wine tasting experience at a great value. Nestled in the rolling hills of Livermore, Bent Creek Winery offers guests an atmosphere so serene that you feel as if you are miles away from the hustle and bustle of the city life. Bent Creek was formed by four friends. They all met while working as educators in the Livermore school district. They learned then that they shared a love for wine.
Their tasting fee is $10 per person. The fee can be applied toward the purchase of a bottle of wine during your visit. For this $10 fee, you get to taste 11 different wines! Visitors rave about the depth and balance of their red wines. They also offer a variety of food pairings with some of their newly released wines. Some of the delicious food pairings include Jamaican jerk chicken, mixed mushroom soup, and flourless chocolate cake.
Note that this winery is dog-friendly.
Three Steve's Winery | 5700 Greenville Rd
Livermore
This beautiful hilltop winery is one of the best Livermore wineries to visit for a few reasons. The first reason is the wine. The second reason is the knowledgeable and friendly staff. The third reason is the incredible view from the winery. This is a fun and friendly winery started by three friends named, you guessed it, Steve. They set out to make memorable wines in the Livermore wine region. The reviews are in and we think they accomplished their goal!
For a $15 tasting fee, you will receive six nice pours. Their Chilean wines are very well received, so make sure these are on your tasting list. You can take advantage of fun events like the family movie night if you are a local or happen to be in the area. You may also get to meet one of the Steves when you visit. That's the beauty of the best Livermore wineries. The wineries are typically smaller and you can ask questions about the wines directly to the people that make them!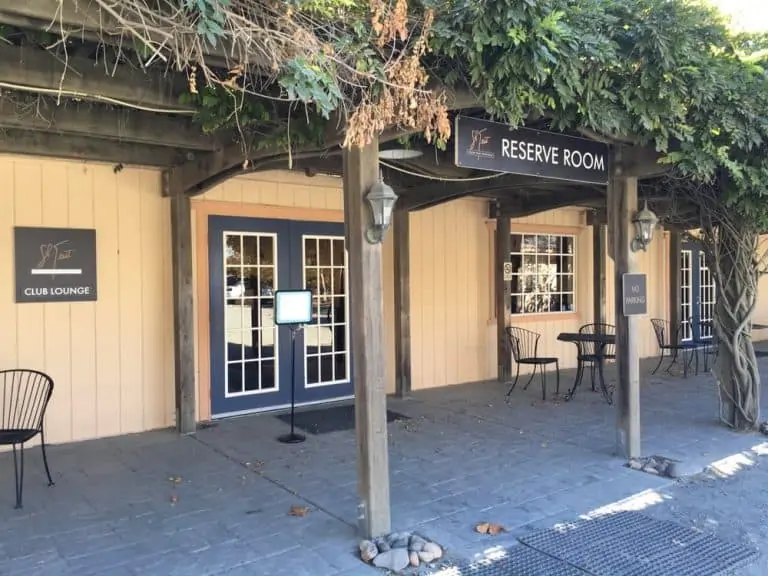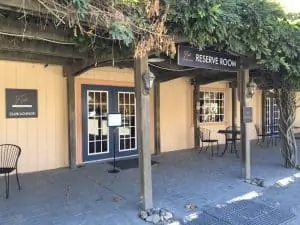 Are you serious about Cabernet Sauvignon? The Steven Kent Winery may be the best Livermore winery for you. This winery isn't about bocce courts, bands, and movies. This winery is about making exceptional wine. Many visitors claim that this winery produces Cabernet Sauvignon to rival the best wineries in Napa. That is high praise for this remarkably consistent Livermore winery.
Make a reservation to taste in either the Barrel Room (a tasting of the winery's Cabs and Bordeaux blends) or in the Reserve Room (a tasting of library wines). The reserve room tasting is a more intimate seated tasting. You will receive a lot of information about the full wine portfolio at this tasting. The winery also has a nice calendar of events. Check this out to see if your tasting trip coincides with a special tasting or release party.
This may be the most beautiful winery in Livermore. The recently renovated winery tasting room is stunning as are the grounds. Known as one of California's original wine estates, Murrieta's Well has been growing grapes since the 1800s. Robert Meyer, the winemaker at Murrieta's Well, said: "The wines we create inspire people to think about where the grapes are grown." Experience their incredible wine while sitting in their Club Lounge. The Club Lounge was created so that members could come sit in this oasis and enjoy all that their estate has to offer. Other locations on the estate for guests to relax include the tasting bar and the patio/the barrel room.
This is not an inexpensive wine tasting experience, but the small touches make it worthwhile. You can order small plates to pair with your wine here. This is a nice feature that helps you plan for future food/wine pairings at home. This winery is also a great option for events/weddings. The history, wine, and beauty of the winery make this one of the best Livermore wineries.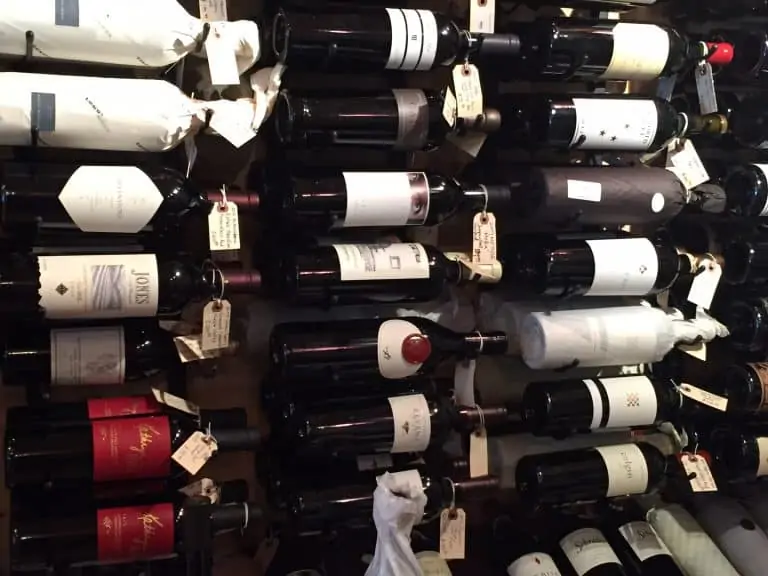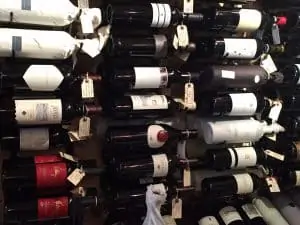 Our list of the 5 most expensive California wines, sometimes known as California cult wines, is dominated by one region and one type of grape. […]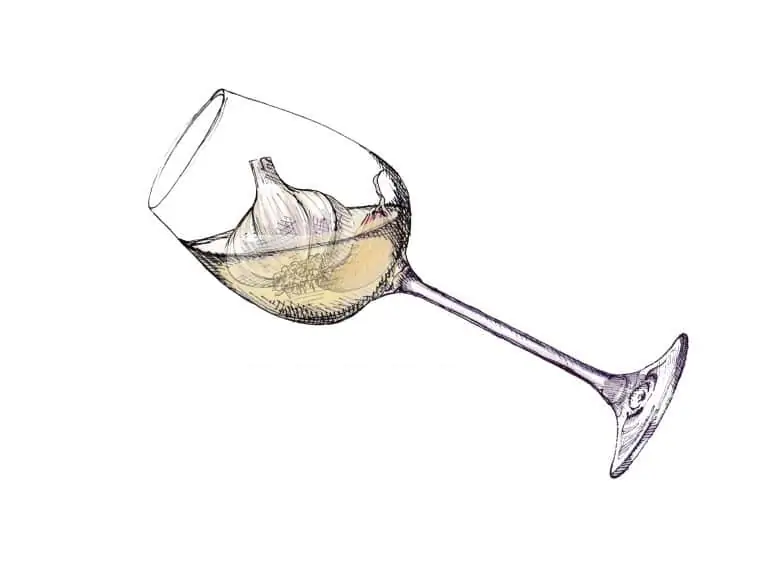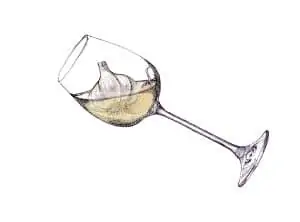 So you are interested in identifying common wine faults? This is a great skill to have if you are an amateur winemaker. It's also a […]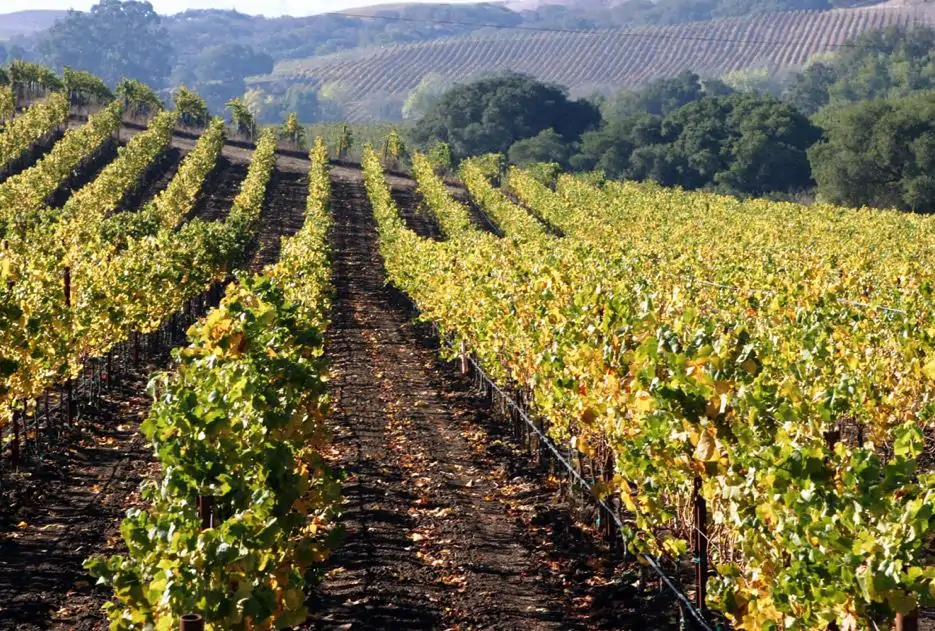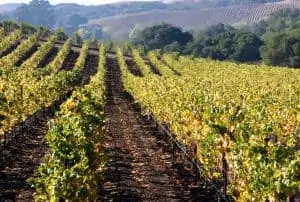 We are often asked, "What are the top wineries for Napa insiders?" If you have been wine tasting in Napa Valley, you've probably hit some […]