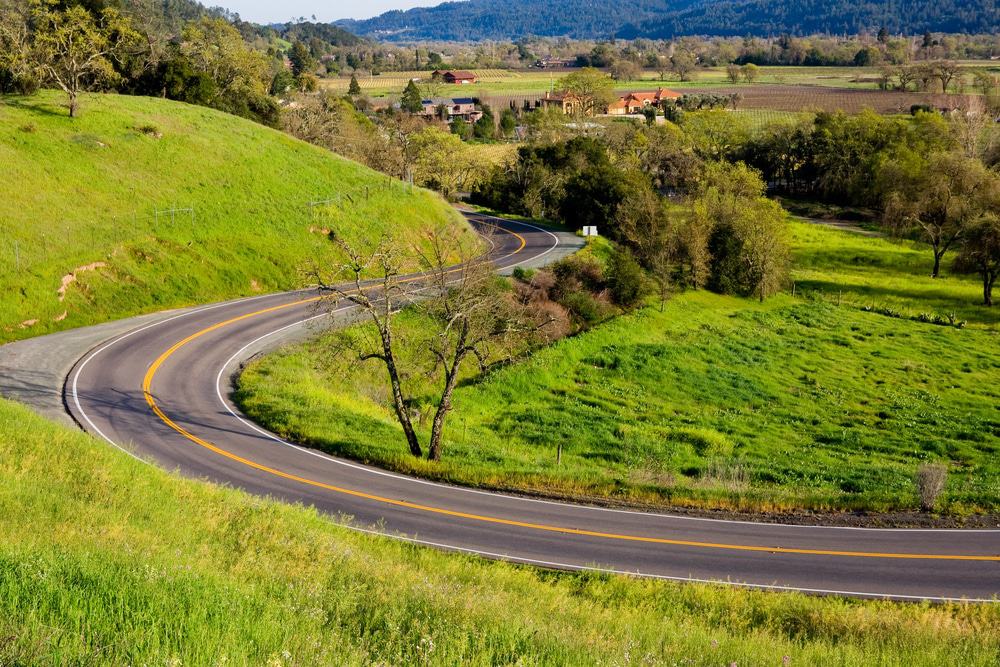 So why do you deserve a romantic Napa weekend? You and your partner work hard and sometimes in your busy lives it feels like you barely have time to stop and enjoy a moment together.
For anyone who can get to the Bay Area, a trip to Napa is an easy solution. Traveling from San Francisco to the Napa Valley wineries or even from Silicon Valley to Napa Valley is easy. The drive from San Francisco to Napa Valley takes about an hour and a half. If you don't live in the Bay Area, you can take a flight to San Francisco or Oakland. Both airports have plenty of flights available from all over the country.
Enough with the logistics, why take a romantic trip to Napa Valley's wineries?
Napa Valley provides the perfect chance for you to take a breath and unwind. The rural beauty of the countryside, the small town atmosphere you find in a number of the Napa communities, and, of course, the wine creates the perfect atmosphere to recharge and reconnect with your partner.
Napa also offers an array of superb restaurants, excellent wineries, and fun events. This means you can decide how to balance your days here.  There is plenty to do! You could keep yourselves busy from morning to night if that's what suits you. Or, you can find a relaxing corner of Napa to just be. 
Because there are so many gorgeous places to visit in the Napa Valley, one of the hardest parts of planning your trip will be narrowing down where you should go. That's where we come in. We put together a few days worth of suggestions for an ideal romantic Napa weekend. Feel free to use these suggestions as a starting point or just follow the whole plan. We provide a number of links to additional Napa resources at the bottom of the article.
Day 1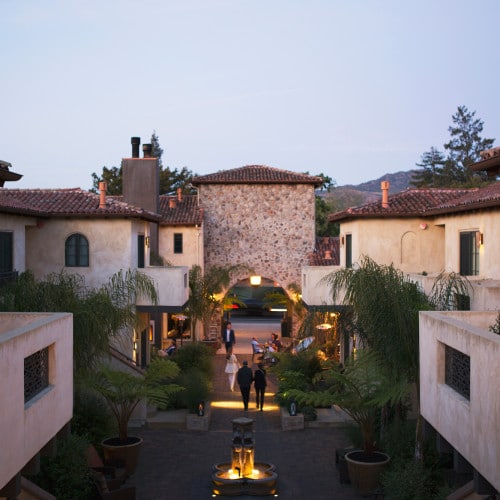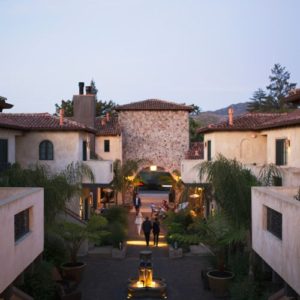 Where to Stay for a romantic Napa weekend
The Mediterranean style North Block Hotel was designed with romance in mind - with bathtubs big enough for two, walk-in showers and an on-site spa that offers couples massage treatments. You'll feel
the stress start to melt away as soon as you arrive. The location is superb - within walking distance to The French Laundry and only a short drive to several excellent wineries.
Or, head to the lovely Chelsea Garden Inn. A peaceful bed and breakfast in a lush oasis in the Napa Valley, this beautiful retreat is the ideal spot to spend a few days with your special someone enjoying each other's company. Romantic and private, you can sip wine in the secluded courtyard, dip your toes in the refreshing pool, and have breakfast in bed in your quiet suite.
To get a better deal on your romantic Napa Getaway, consider booking time off work and visiting during the week. At Chelsea Garden Inn you can get 20% off the best available room rates on Sunday through Thursday with the Priority Wine Pass.
Things To Do On A Romantic Weekend In Napa Valley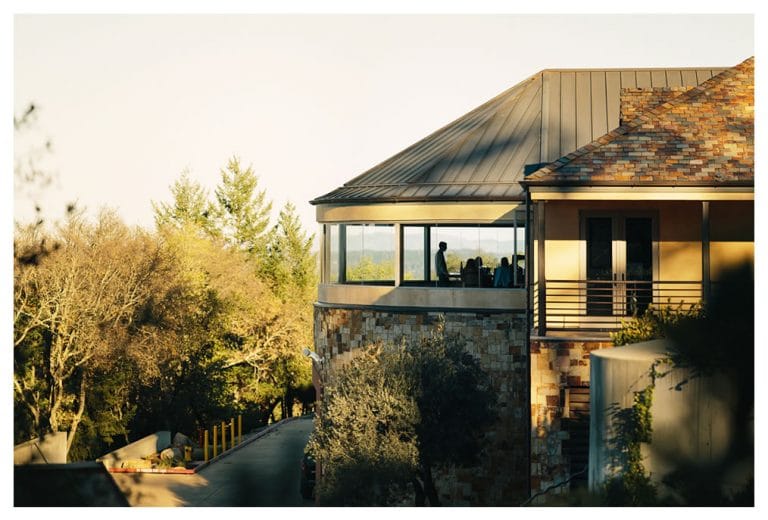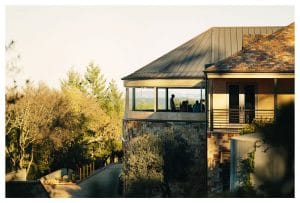 Looking for an intimate wine tasting experience, head up the winding Spring Mountain Road. You will find the outstanding wines and tasting room of the 7&8 winery. Enjoy the views from their circular tasting room as you sip on their sought-after Chardonnay and Cabernet Sauvignon wines. This is the perfect spot to ease yourself into a weekend in Napa wine country. The winery offers tastings by appointment, so make sure you call ahead.
You'll make an unforgettable impression on your special someone when you take them to Castello di Amorosa. What could be more romantic than a 13th century inspired Tuscan style castle?
It has all of the elements that you would expect from an authentic castle, including turrets, high stone walls, gargoyles and even a moat with a drawbridge. You can even visit the Grand Barrel Room which is where the wines are kept in huge French oak barrels. The superb wines are handcrafted Italian style varieties such as Sangiovese, Primitivo, Merlot, and Cabernet: wines that are rich in culture and tradition.
Another option is to soak up some local culture and check out the Napa Art Walk, which showcases a range of beautiful and unique art by talented local artists. Currently on display is a collection of fourteen sculptures by artists from all over the USA - thought-provoking pieces that will be great conversation starters.
Romantic Napa Dinner
Get dressed up in your finest and treat yourselves to a very special meal at French Laundry. When Chef Thomas Keller arrived in Yountville, California in the 1990s he was searching for a peaceful and sunny spot to create his culinary dream - a fine dining restaurant serving traditional French cuisine.
He found a rustic stone cottage with just the right amount of je ne sais quoi and created an elegant dining destination dedicated to high-quality ingredients, classic French recipes, and impeccable service. The Limoges china, floor-length linens and crystal stemware create an atmosphere that is perfect for a very special romantic meal.
Named "Best Restaurant in the World" in 2003 and 2004 by Restaurant Magazine, this Michelin-starred spot is a favorite of Anthony Bourdain. The ingredients here are carefully sourced and the tasting menus consist of small courses designed to excite your senses.
Day 2
Morning
If you had a few glasses of wine last night, you might want to sleep in and spend most of the morning relaxing at your hotel or enjoying breakfast in bed.
Or, if you feel like some exercise in the fresh air to wake you up - you could take a stroll or a bike ride along the Napa Valley Vine Trail. Bikes are available to rent in Napa and you can join this 47-mile trail at any point and explore as much of it as you like.
Things to Do
For something a little different today - consider enjoying lunch on the Napa Wine Train. This stunning and expertly refurbished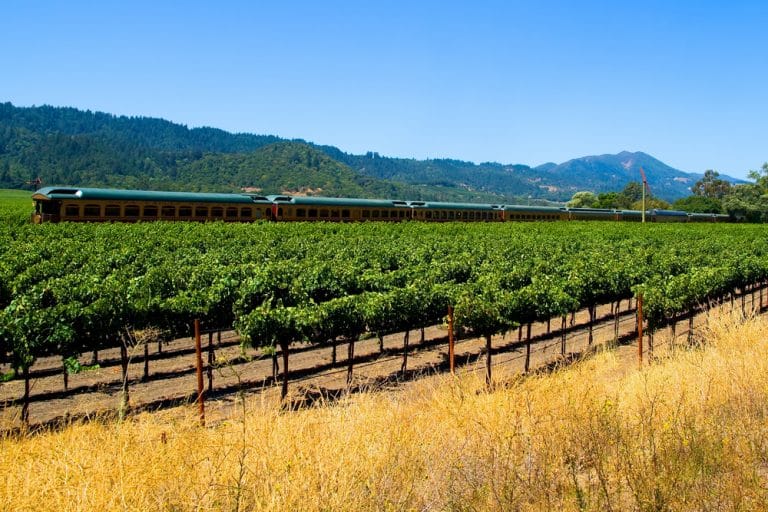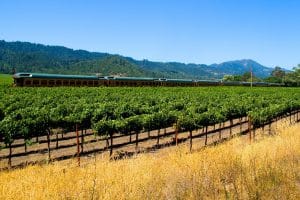 1915-1917 vintage train creates an incredibly luxurious experience. Think brass furnishings, glass partitions, and mahogany paneling.
The train travels along a 25-mile route. While you gently chug on a three-hour journey through the rolling green Napa Valley countryside, you will be treated to a multiple course gourmet meal and wine tasting. The meals are all freshly prepared on the train using only the finest ingredients.
Dinner
A superb taste of France in Northern California, Auberge du Soleil is the creation of San Francisco restaurateur Claude Rouas. The fresh and exciting French-California menu features locally produced artisanal ingredients from farms around the area.
At Napa's little slice of Provence, you can sink your teeth into dishes such as Local Lamb with English peas, red curry, ricotta-stuffed squash blossom, and Thai basil sauce or Liberty Farm Duck with lemon verbena, endive, Marcona almonds, and peaches. Enjoy every bite and savor this special time with your partner - surrounded by the tranquil beauty of the Napa Valley.
Private Dining and Wine Pairing Experiences
For a truly superb dining experience, get access to private wine and food pairings with winemakers in the Napa Valley. These exclusive winemaker dinners are the hottest experience in Napa. These are the best way to get a taste of the Napa Valley epicurean culture and savor the flavors of the wines when they are perfectly matched with gourmet foods. You and your partner can even cook alongside acclaimed chefs in a professional kitchen. These aren't typically available to the public, but you can get access to them with the Priority Wine Pass. You want to experience romantic Napa dining, this is it!
Additional Napa Resources For A Romantic Weekend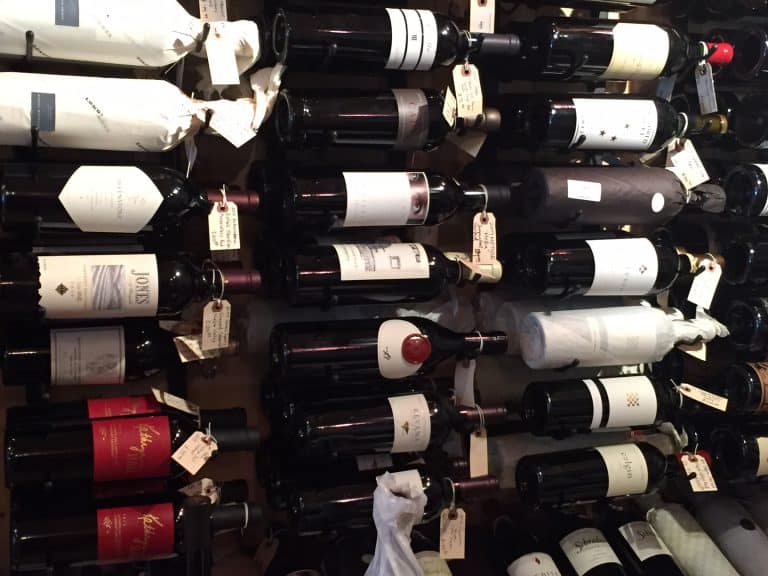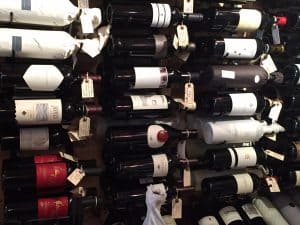 Our list of the 5 most expensive California wines, sometimes known as California cult wines, is dominated by one region and one type of grape. […]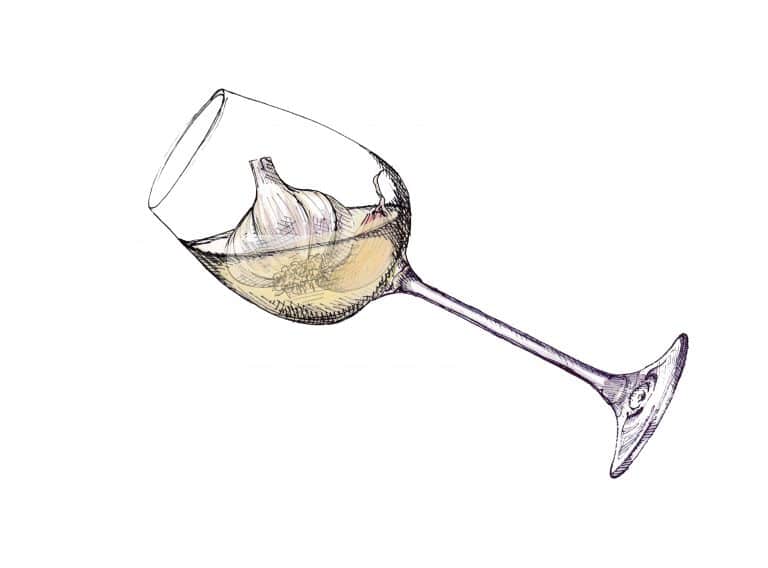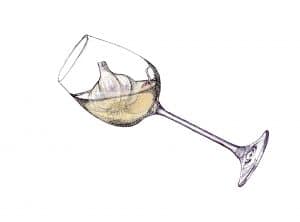 So you are interested in identifying common wine faults? This is a great skill to have if you are an amateur winemaker. It's also a […]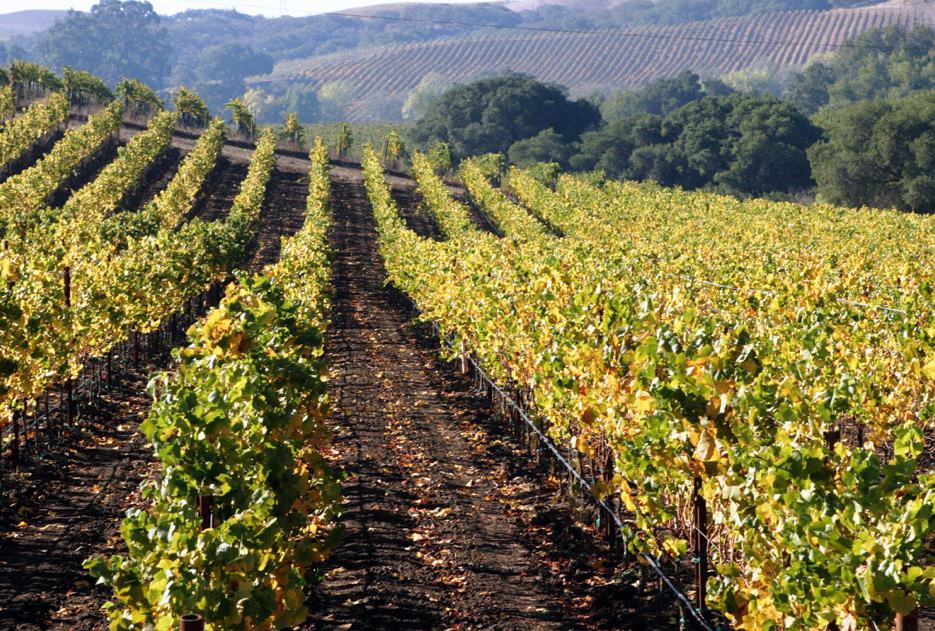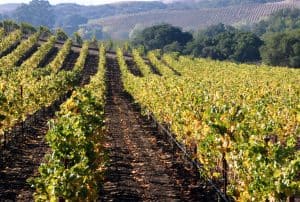 We are often asked, "What are the top wineries for Napa insiders?" If you have been wine tasting in Napa Valley, you've probably hit some […]