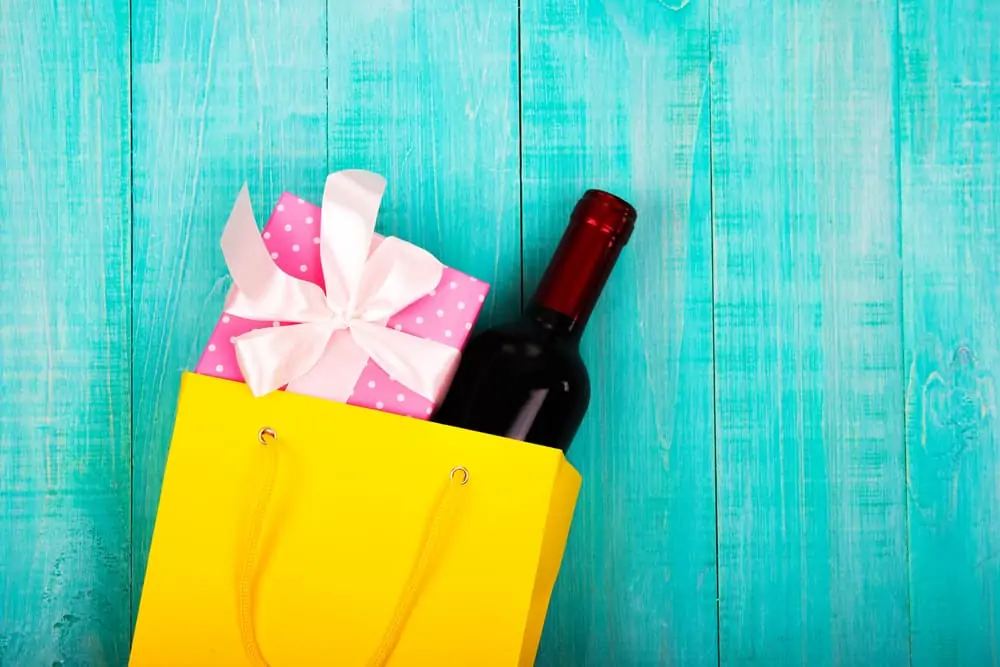 Looking for some great Mother's Day wine gift ideas? We put together a list of our favorite wine gifts for Mom.
We understand the pressure you feel each year as Mother's Day draws near. You want to find the perfect gift for Mom without breaking the bank, right? You also want Mom to remember how thoughtful you are!
If your Mom is anything like ours, she loves her wine. We found fun and unique wine gifts that will make Mom happy and keep you at the top of her list.
The Best Mother's Day Wine Gifts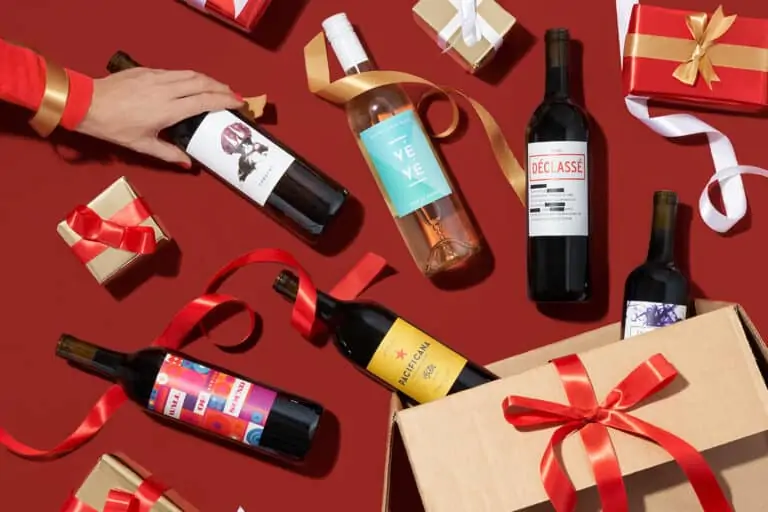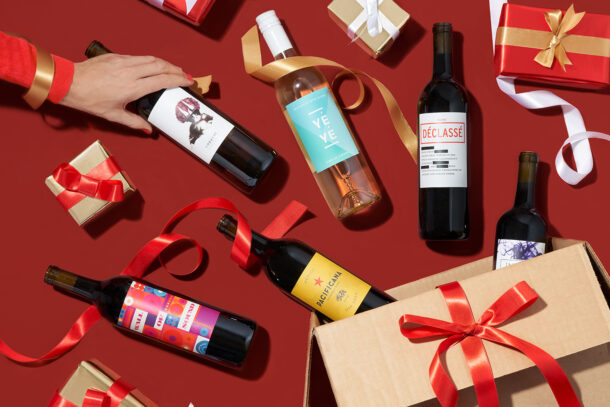 Do you think Mom will enjoy a few bottles of wine showing up at her door each month? We do! Who really wants to go to the store these days?
Winc is one of our favorite wine clubs. They partner with wineries from all over the world to create wines that are exclusive to Winc. We keep a few bottles of their Summer Water Rosé close by at all times. When we think of Mother's Day Wine gifts, a gift membership to Winc is at the top of our list.
Your Mom can take the Winc palate test. This ensures they send you wines you will love each month. She will think of you and smile each time she opens her front door and finds a few more bottles waiting for her!
Click Here To Sign Up Or Learn More (Save $22 On Your First Box)
If mom is a bit more of a wine snob, consider Plonk Wine Club. This club is a bit more expensive than Winc but they feature natural and organic wines from boutique wineries. You can gift Mom a club that features all white, all red, or a mix.
You can learn more about Plonk by clicking here.
Does your Mom love to visit the wineries of Napa Valley, Sonoma, or the Central Coast? How about wineries in Washington State or Oregon?  With an annual membership to the Priority Wine Pass, she can visit hundreds of tasting rooms up and down the west coast. With the pass, she will receive VIP treatment.
The benefits range from complimentary tastings to free food pairings. She will also receive discounts on wine purchases are many of the partner wineries.
The Pass isn't just for discounts. As a member, your Mom will also have access to winery travel experts. They will assist her as she plans the perfect wine-tasting trip.
These wine industry insiders can help Mom find the friendliest tasting rooms and most unique experiences! All of those perks make the Pass one of the best Mother's Day wine gifts around.
Fun Wine Books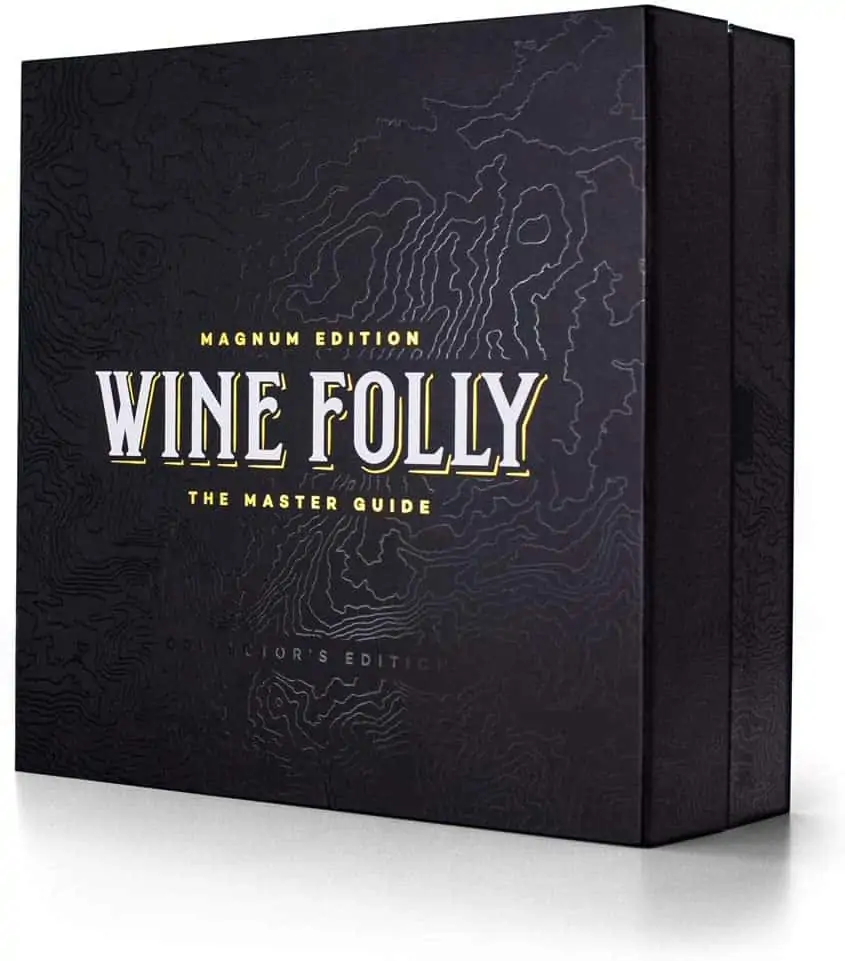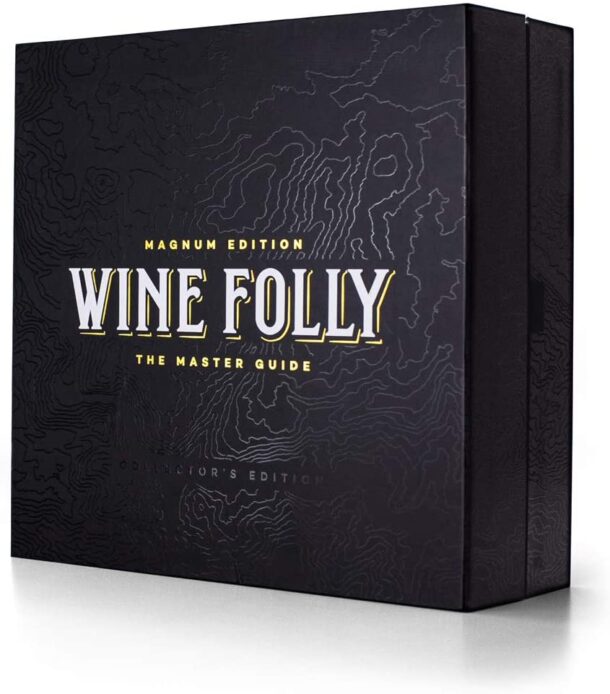 Does your Mom want to expand her wine knowledge? Anyone can deepen their appreciation and enjoyment of wine with this book.
The Wine Folly guide to wine is packed with valuable and accessible information about wine. As a wine gift, this is a no-brainer. This will appeal equally to wine novices and experts. The colorful infographics featured in the book make learning easy.
We will be sending out several of these books as gifts this year and next!
Looking for more options? Check out our list of the best wine books.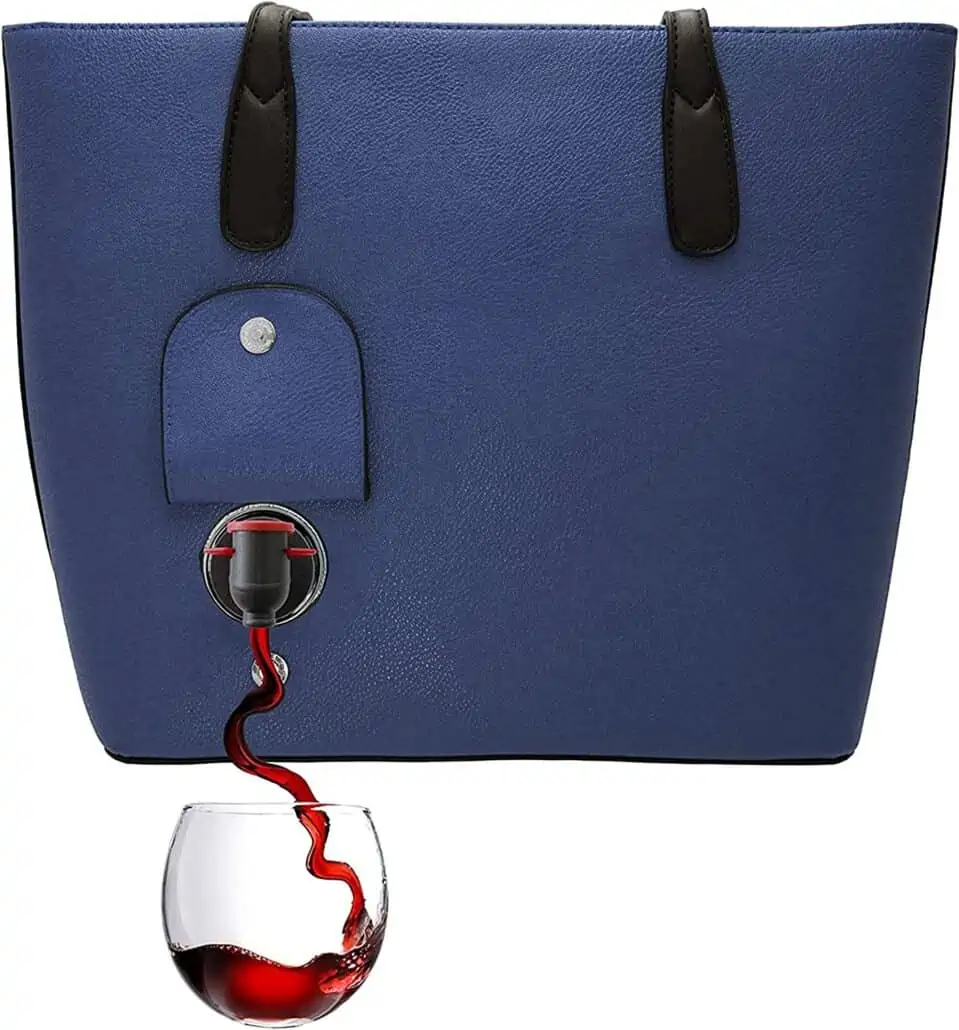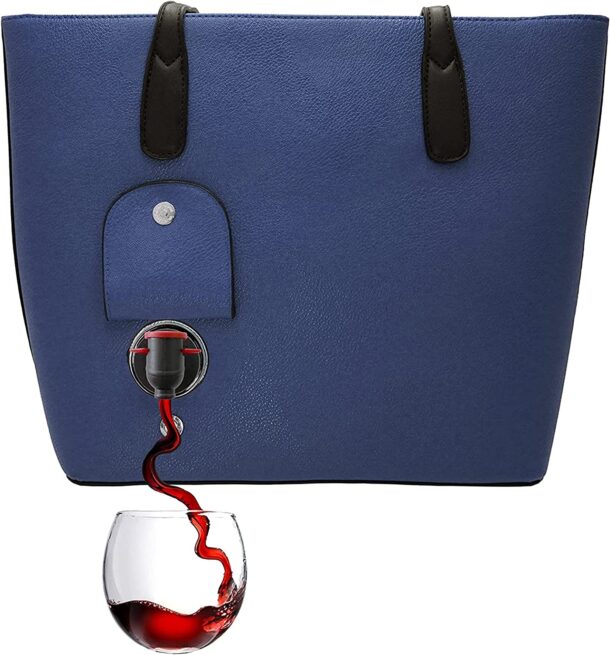 OK, we bet Mom doesn't already have one of these! This is a fun and unique wine gift for Mother's Day. The bag is designed for storing and transporting wine. How cool is that?
We'll all be spending more time socializing outside this summer. Your mom can leave her bottles at home. She can just fill up her wine tote and go. Cookouts, picnics, and really any social event is more fun when you add wine.
No bottles allowed? No problem with this sneaky wine gift.
The wine tote is available in blue, red, black, or gold. This has to be the most stylish way to carry wine.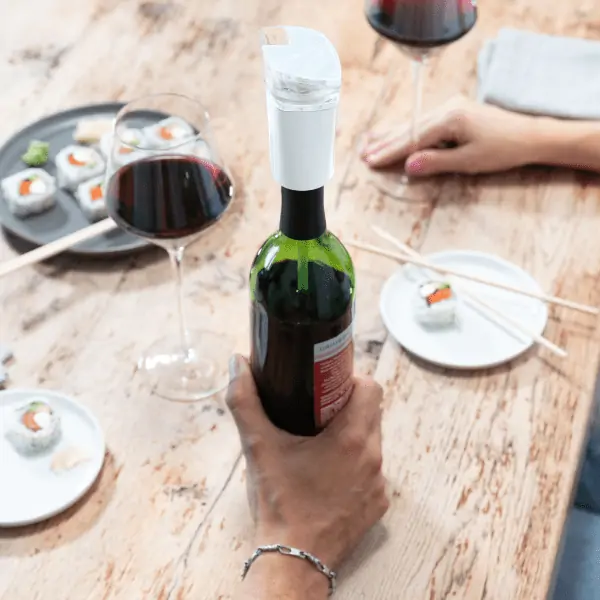 This may be the most thoughtful Mother's Day wine gift on the list. Especially if mom gets wine headaches. The Phoenix will eliminate pesky sulfites from her glass of wine.
This will help eliminate that unpleasant head pain the next day.
The Phoenix fits snugly into the neck of your wine bottle. As you pour, the wine is purified and aerated. That means cleaner drinking and a better-tasting wine. You can re-use the Phoenix over and over.
Funny Wine Socks Gift Set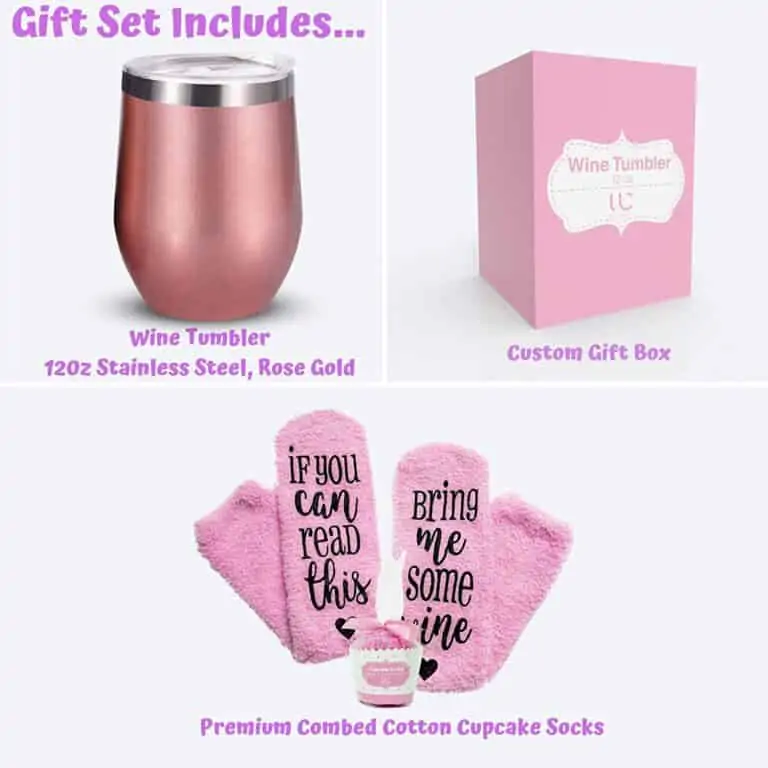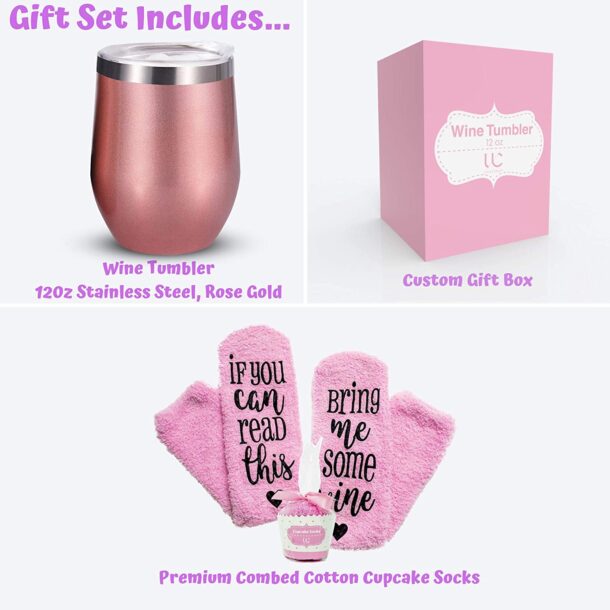 Let Mom kick off her shoes, sit back, and let you know what she really thinks. These fun socks will put Mom in charge.
This gift set will give Mom everything she needs for a relaxing Mother's Day. You just need to make sure you have a cold bottle of wine ready in the fridge.
Does Mom Enjoy Margaritas?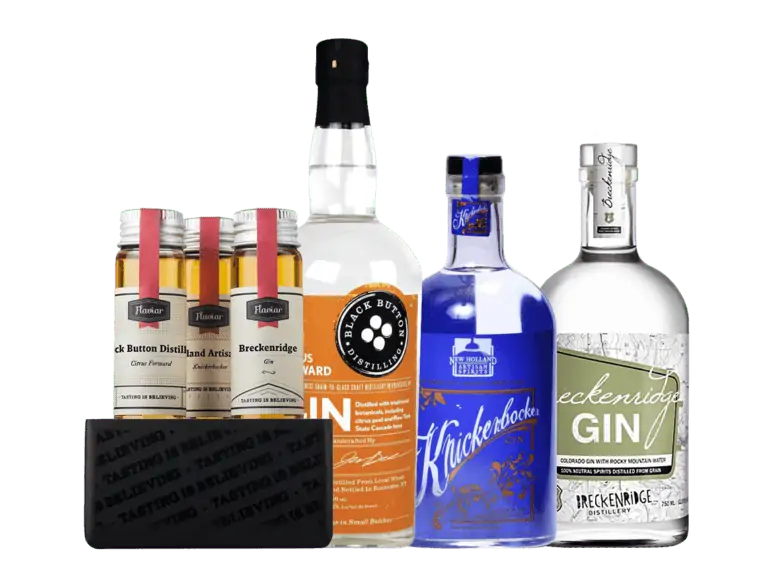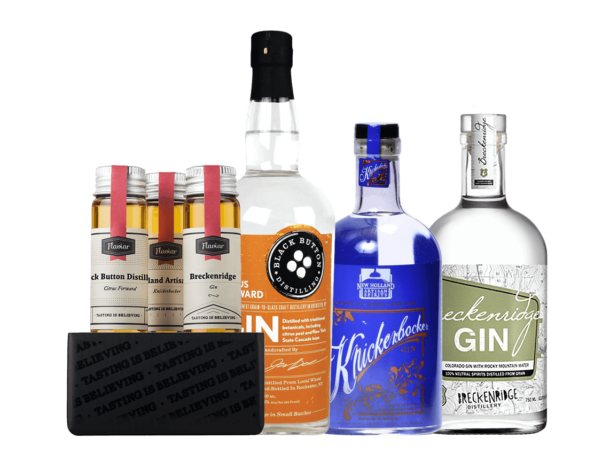 Does your mom enjoy mixing up a margarita or gin and tonic in the summer? You can be the hero of Mother's Day with a gift subscription to Flaviar. This is the world's greatest spirits club.
They have a massive library of the top spirits for Mom to sample. You really need to check them out to understand how truly great this club is.
More Great Wine Gifts For Mother's Day
Want more ideas for great Mother's Day wine gifts? Check out our list of the 25 best gifts for wine lovers and our list of the best wine clubs.